To make this year a Valentine's Day worth remembering and cope with the last minute Valentine rush, there are always some tried-and-true gifts as well as more original.
Nothing says romance louder than Valentine's Day. With 53% of women expressing readiness to break up ⚡ with their significant other if they get nothing on Valentine, the expectations run high.
In case a gift-search anxiety struck on you on the unkind and unfriendly afternoon of February 13, there is a guide on how to stay sane and avoid the last minute Valentine panic.
Acknowledge that you look desperate, breathe in, breathe out, and buy chocolates. Candies top second in the most popular Valentine's Day gifts list with 47.5 percent of most given presents. But we suggest you buy them and treat yourself🍬🍫🍬🍭🍫.
Once you indulge in good chocolate it always brings you back to good times, boosts your creative spark and propels you forward in exploring multiple gift options. One of the most dreaded steps to take is to settle your mind on what to choose.
Below, there is a list of easy choices that bring the super winning time-saving solutions:
Traditionally perfect
If you want to stay on budget, then stick to a traditional celebration like a romantic dinner and roses🌹. However conventional it might seem, remember that most restaurants play into people's expectations this day and you can guarantee that you Valentine will be pleased with the special menu🍸🍾 and nice touches in interior.
The level of time consumption⌚: easy to medium.
Instantly right
It is always a good idea to keep in mind the same day delivery sites and apps that get more popular among online shoppers worldwide. Good to know that in the world where the same day shipping is available you can never run out of time. Add to it the wide range of gifts from obvious choices like gadgets📳 to paying for the favorite music subscription🎵🎧.
The level of time consumption⌚: easy.  
Old but gold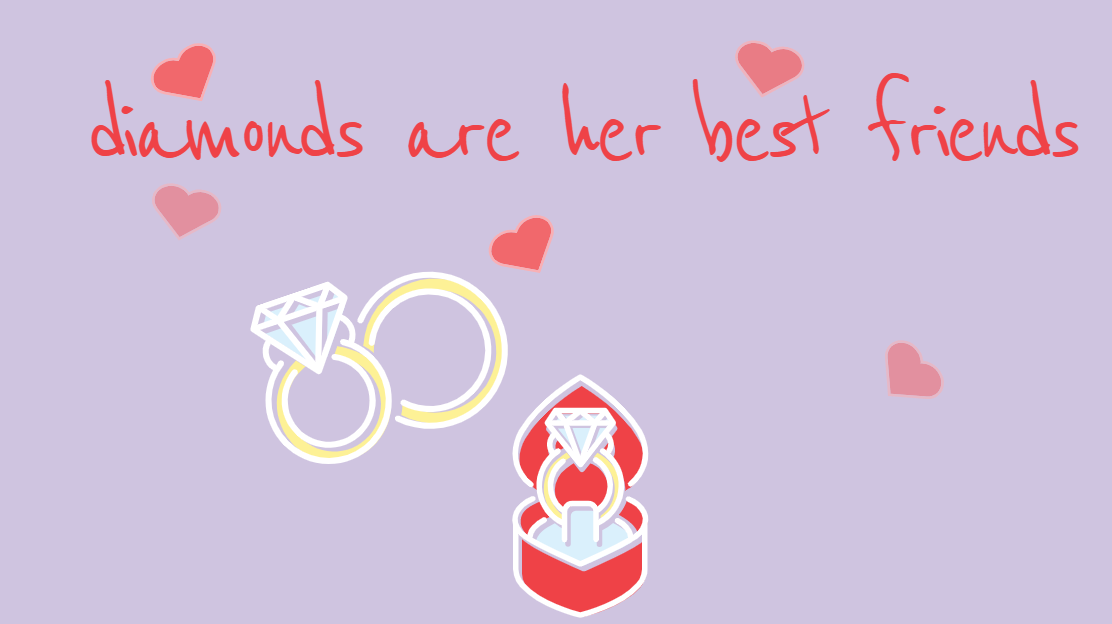 If you are ready to splash the cash there is an old proven way of winning gift-giving: rings 💍 regularly generate the most search traffic in early February. On average, American consumers spend up to $4 billion on jewelry this day.
The level of time consumption⌚: medium.
Glitz and glam
If you need something more on the budget, then gifts 💎 decorated with rhinestone will make a trick: there are million offers here from glitzy water bottles to artworks.
The level of time consumption ⌚: easy.  
Customize fail free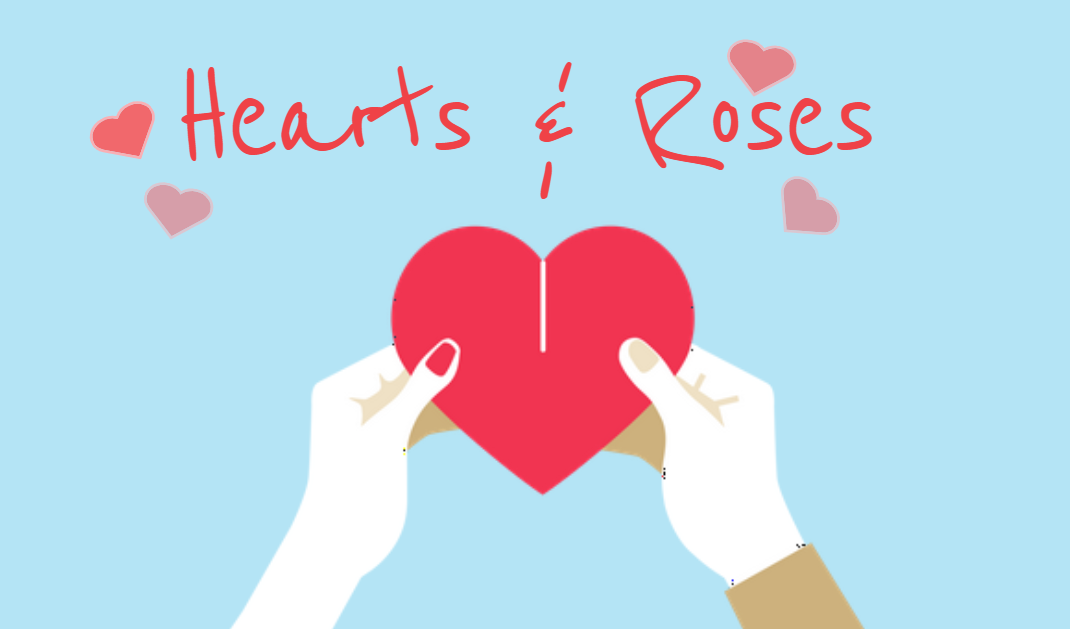 Red and pink 💕💖💕are themed colors for the gifts this day but not just anything red or pink will do. Let us be honest, those heart-shaped cards that are sold in billions will be easily forgotten the very next day so a customized card 💟would be a solution.
The level of time consumption⌚: easy to medium.
Love me, love my dog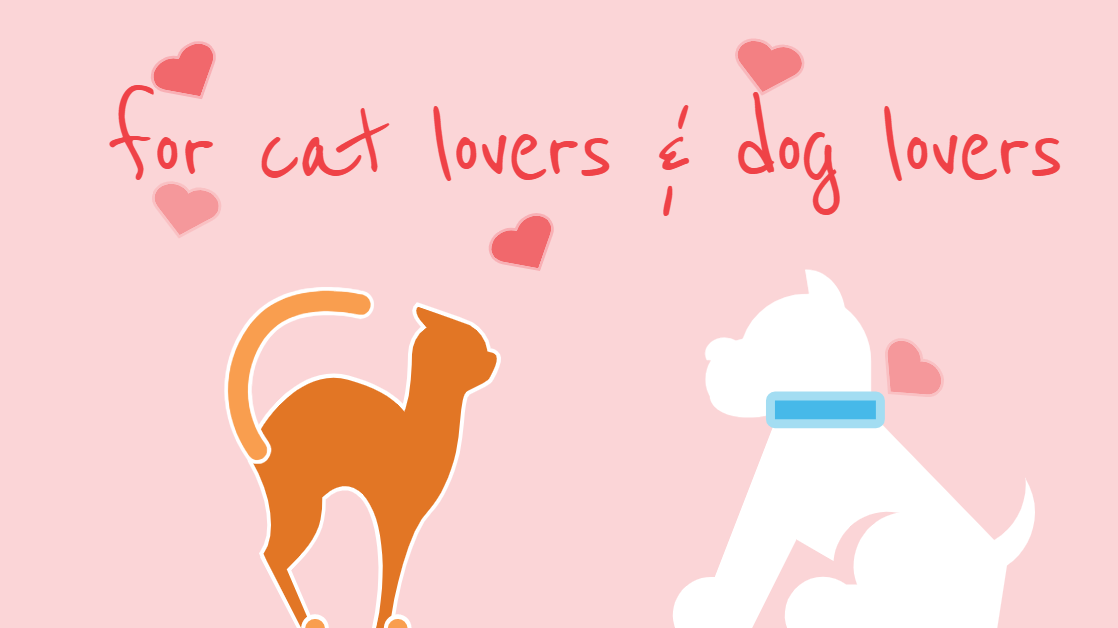 It is the universal truth that people are divided into cat lovers and dog lovers🐱‍👤🐶 so you have plenty of options here, especially considering the fact that monthly spending on pets hits $126 on average.
The level of time consumption ⌚: easy.  
Tea vs. coffee
In case your Valentine has little interest to pets (as dedicated cat lovers, we find it hard to believe), there is another surefire way to please your Valentine with tea or coffee-related gifts. You have tons of thoughtful gifts specially designed for tea and coffee lovers.
The level of time consumption⌚: easy.
Travel light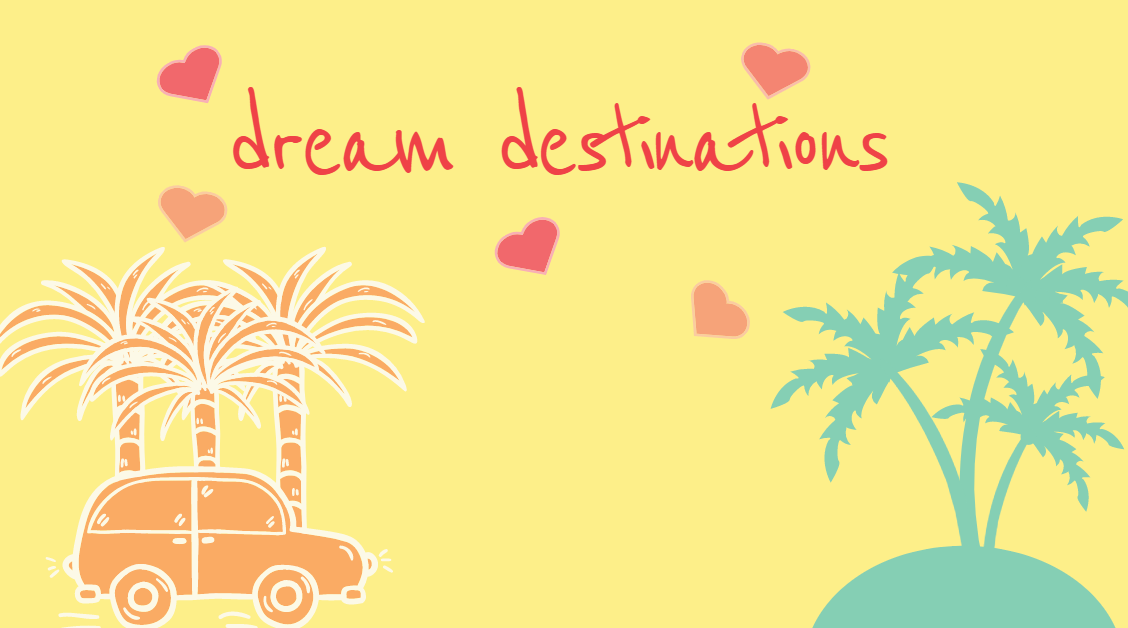 In case your Valentine has travel plans but hesitates where to go, you have the perfect opportunity to give a gift card on trip designer service : your significant other will get a customized traveler's profile based on their interests, and will know exactly where you might go to celebrate your next Valentine.
The level of time consumption⌚: medium.
Get fit  
While presenting your significant other with a gym membership on a Valentine's Day might lead to disastrous consequences in relationships, a fitness tracker will be accepted with grace. February is the time when our New Year resolutions are still fresh in everybody's mind. We are ready to bet that they included cultivating new healthier habits. So you will never miss with choosing a fitness tracker packed with useful features for maintaining the determination to stay in shape.
The level of time consumption⌚: easy.
Best Valentine idea
And last but not least, opt for actions. They always speak stronger than any material gifts: spending time together is the best way to show your love.
Time consumption level⏳: high, and it's worth it.