7 bright ideas to start a small business
The variety of small businesses is overwhelming: what software will guarantee that your bright ideas will bring your success.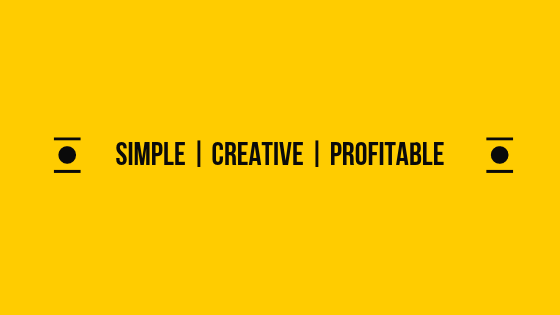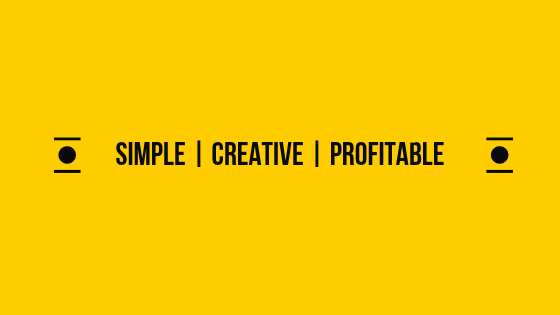 Among the feel-good facts about small businesses, there is one that stands out: the number of newly opened small enterprises reach 6.5 million per year.  
The variety of small businesses is overwhelming: from commercial kitchen,  car washes and  dating agency to accountant or other consulting service and bed and clothes stores. Besides, the time tracking tools and various project management software available on the market will surely facilitate the process of your small business building due to the wide capabilities of tedious tasks removal from your daily schedule.
But overall, there are two concepts for small businesses that are certainly worthy your attention as they can be applied to any professional field. One is when you launch a service that would be on demand and target your funds into one enterprise.
The other is when you build a platform that would be appealing enough for people to come to you and make their ideas visible.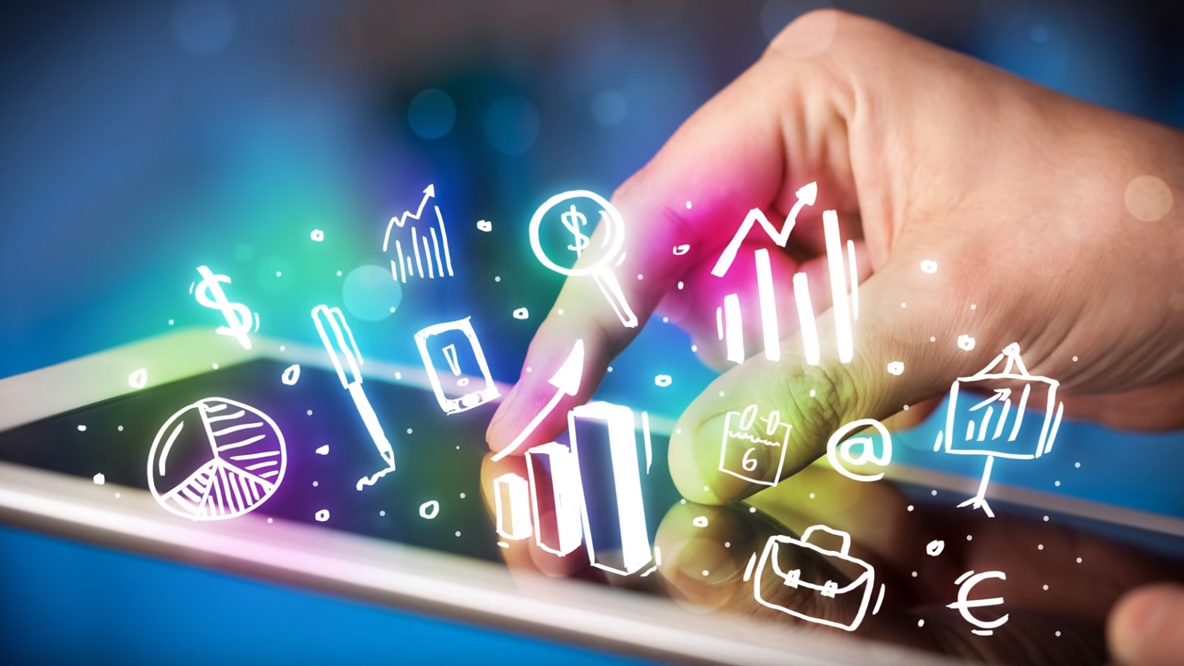 In the first case, you acquire the invaluable practical experience, which helps you realistically evaluate your capabilities. Previously successful entrepreneurs have a much bigger chance of success with launching another venture.
In the second case, you grow your network exponentially and automatically target wider audience that might help you generate the big revenue in a short time because the online presence of the business at present became a must-have.
Below you will find the list of 7 ideas that merge two concepts (utilizing your practical skills and presenting them online) and, thus, double your chances of success.  
Online personal training    
If you can teach people to stay in shape then there is no need to limit yourself to a tight schedule in the gym on the position of a fitness trainer. Instead, you can apply your knowledge to become a personal fitness trainer online. All you need to do is to prerecord the course and sell it online.
Despite tons of videos available on YouTube, this service is still on demand, and the secret is pretty simple: people need a)materials that they can fit in their schedule, b) a personal program that will target fitness goals tailored to their needs.  
The personal trainer's average hourly pay is $29*.  
Accountant service
Though there are so many accounting software that will help you track your budget, people need someone whose expertise in tax law or any related issues is unquestionable. So if you are a licensed accounting professional, your service is highly likely to be on demand. Actually, accounting, tax preparation, bookkeeping and payroll services belong to the industries with the best startup statistics.
Salary for accountants starts with $28 per hour.  
Web developing
Another job that requires low investment but promises a high profit is a web developer whose work is usually multiple-projects-based so whatever task they do, from enlarging the thumbnails on the client's video to answering the calls, they need reliable tools to keep time tracked accurately because these are their billable hours.
The average hourly wage for a Software Developer at the entry level is $30.
Food making&delivery
The small business based on food making (the ideas range from jam jelly and fruit toffee making to offering delivery home-made food to offices) are a steady growing market. You can choose between an option to franchise the established brand and offering your own menu. To make your menu visible and facilitating paying for your service, you absolutely need a website or presence on specialized platforms.
The minimal hourly wage for the cook is $15.
Marketing photographer service
Any business requires visual content so the service of a photographer is on rising demand. So if you know how to give a savvy view to a product, have strong troubleshooting skills and can cater to various clients' needs, announce your presence either on your own site or through photo stocks or professional platforms, and launch your business.
The hourly rate for a photographer's service ranges from $24 to $35.
Health service for elderly people
One of the fastest-growing age groups is a group of retired people of sixty-five or older. This number is expected to double in the nearest 25 years.
Not to mention side business like chauffeur service for the elderly, business service required by this group of people will mostly relate to healthcare. The business opportunities for those who are qualified to provide trained companionship for elderly people are big in Europe, the USA and Canada as the medical support and healthcare sector are well-developed there.
The average hourly rate for nurse care coordinator's job starts with $100.
Social media coaching
If you are a person who has the talent of convincing in addition to deep knowledge of branding, marketing and social media, you can try a career of a social media coach whose service is closely related to marketing manager's job responsibilities. Companies need experts able to teach teams to manage campaigns, outreach communities, amp up the brand, offer the social media strategy and optimize the content for the increased traffic.  
Pay rate for a Marketing Manager (Communications Editor, Expert) is $90.
*The hourly wages presented in the post are calculated with salary comparison.  
To sum up
With plenty of bright ideas of launching the small business and time and project management software to assist their implementing, you have the chance to shakeup your career and live a richer life.