Productivity Apps and Hacks Round-up
Turn productivity from just a buzzword into your lifestyle. Read on the amazing reviews of the best apps you can find to wear a black belt of a productivity ninja with pride and honor.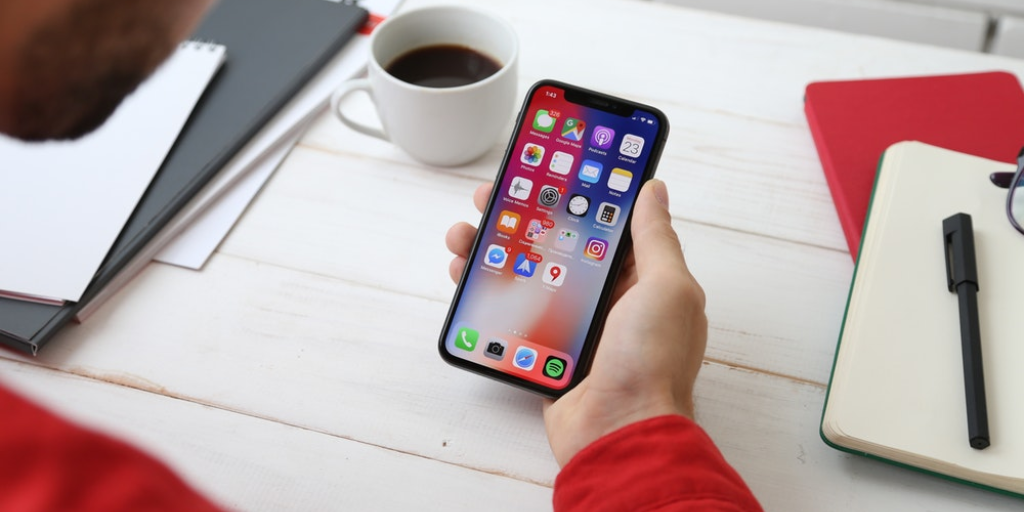 Mastering the art of working smarter, not harder requires time and determination.
While you are the only one who determines your beliefs and goals, we are here to help you save time and show the shortcut on long search for motivation.
Below you will find the ultimate list of the productivity apps and hacks reviews from the best-motivating authors. Read them and search no further as they instantly give you the key to obtaining the Master of Productivity degree.
Who can be a better expert on productivity hacks than a person that managed to build the 'side business to over $160,000 in 1 year while working a full-time job'?
Do not miss any single point on the list Ryan Robinson shares because implementing it does change your life.
My personal favorites are:
making a rule NOT to look at your phone in the first hour after you wake up
calls should signal urgent needs (for all the other cases, they are easy to substitute with a text)
to-do lists are must-haves without any exception.
If you need to know what the most reliable productivity boosters are, dive in this review.
You will find what tools to choose for optimizing your work when it comes to:
emails    
team chats
tasks
schedules
workflow in general.
If you want to get your ultimate 'productivity makeover', you need to explore the contents the author generously shares with us (as an important note, readers' gratitude expressed in sharing this article for 47000times(!) so it is definitely worth your attention too).
The hacks that you will want to apply immediately include:
a two-minute-task rule implying that a task requiring two minutes of your focus MUST be done (I tried it, and it is a game-changer, trust me)
the tough/easy start of the day (either you 'eat the frog' or do something 100% achievable to start your day as a winner)
rely on the daylight as often as possible (a surprising tip but once again fail proof working).  
The Best Productivity Apps for 2019 by Bill Moore and Jill Duffy
And last but not least, there is an amazing article we highly recommend as it gives the detailed review on the phenomenon of productivity analyzed in relation to:
software you should use for facilitating your routine
goals you should set for better planning
solutions you need to give a try for addressing practically any business problem.