7 Apps To Face Hybrid Work Challenges
To handle the transition to a hybrid work that lots of companies worldwide opt for, employers need to consider the choice of digital tools that would act as facilitators. In our new post, we list the apps providing assistance in hybrid team collaboration.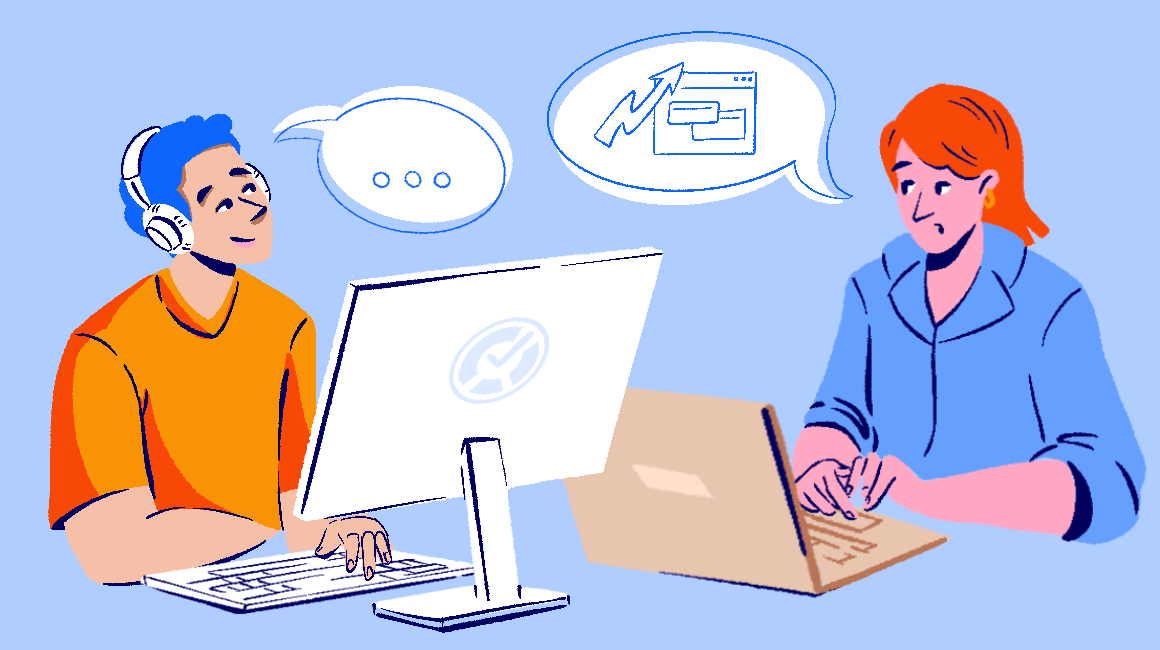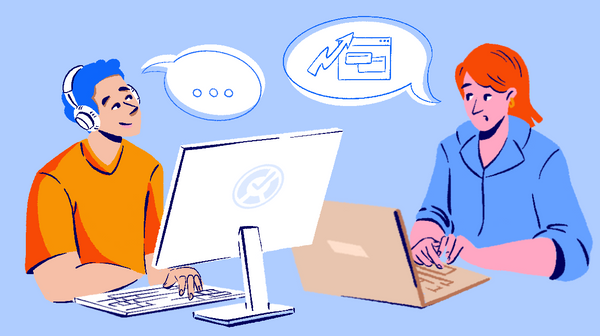 With hybrid work offering to combine benefits of WFH and onsite models (most importantly, the flexibility of working hours and maintaining social connections), the idea lands well among lots of companies.

According to McKenzie estimations, workers can be expected to attend offices from one to four days per week, which will require the implementation of different management policies.
The recent news confirms the strengthening of hybrid work trend that the European accounting firms, in particular, are starting to put into practice actively.
Indeed, with implementing automatic time tracking software for free, employee time keeping and project management tracking challenges get an easy solution.
However, there are other related areas that require special attention before we proclaim the end of 'cubicle reign'.
To decide if your company has capabilities for enabling remote work with effectiveness, we recommend checking great reads here and here .
Hurdles Hybrid Workers Commonly Face
According to Stanford studies, most remote workers name social isolation as one major downside of all-remote mode, which makes hybrid (when workers are allowed to alternate office and WFH) an ideally balanced work option.
However, without deep changes, businesses could experience a fail in choosing the right tone when saying hello to hybrid work. For a start, hybrid work requires that the processes stay  aligned, and teams communications improve.
Therefore, the central question in facing the possible hybrid work challenges is: "How to create a system that will provide the benefit of higher flexibility for employees without causing organizational chaos?"
For winning hybrid work, it is important that employers  keep in focus:
Providing conditions for autonomous work so that employees are tech ready to adapt accordingly regardless of where their workstation is located
Documentation of communication that includes adequate feedback and leaves no room for assumptions.      
Hybrid Work Essentials
In post pandemic work environment, organizing hybrid work on the level of seamless experience can be a mandatory expectation.
To throw away many of the accepted rules and outdated protocols that do not serve well under the changed work conditions, businesses need to provide clear guidelines determined by hybrid work requirements linked in an increased attention to:
safety
employees' mental wellbeing
empathetic leadership
diversity.
Ignoring the value-based changes at time of the reopening may come at a risk of falling behind competitors. According to Conversation:
Firms may prefer traditional work practices, but progress in society will require that a new normal is established.
In the long term perspective, the corporate culture attuned to these requirements will pay off  by building a more resilient and future proof work environment.
Below, we name tools that prove to be reliable assistants in facing possible challenges of hybrid work related to administration and communication processes.
TMetric: Ideal Time Keeping App for Hybrid Teams🕙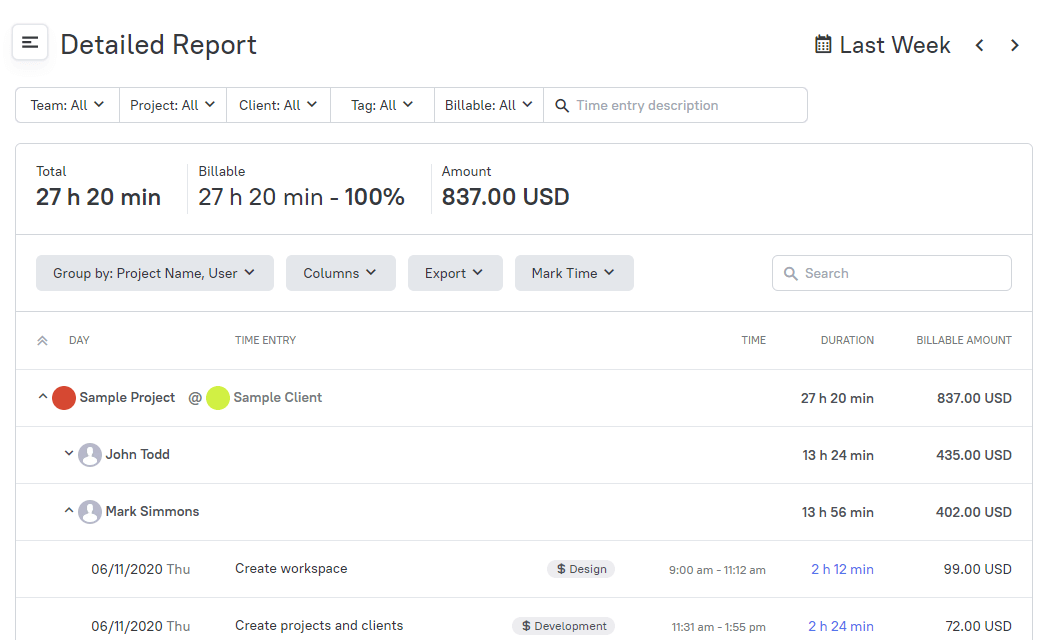 In hybrid mode the pressure of trying to keep the tasks and working hours updated can get overwhelming, and the time tracker with the basic ability to start and stop an activity would not be enough.
TMetric offers advanced functionality that includes:  
generation of detailed reports on demand
task management options
PTO module for tracking employees' attendance and time off regardless of their onsite, remote or hybrid presence
working offline (to empower the digital switch off routine)
setting project rates and budgets
calculating time in related services (by integration in mail and virtual communication tool to give insights into work processes).  
The Bottom Line: When setting a hybrid-remote environment, opting for TMetric time tracking for hybrid teams translates into keeping workflows productive and smooth by automating work time calculations for employees using hybrid workstations.
Livestorm : Easy Video Conferencing App📹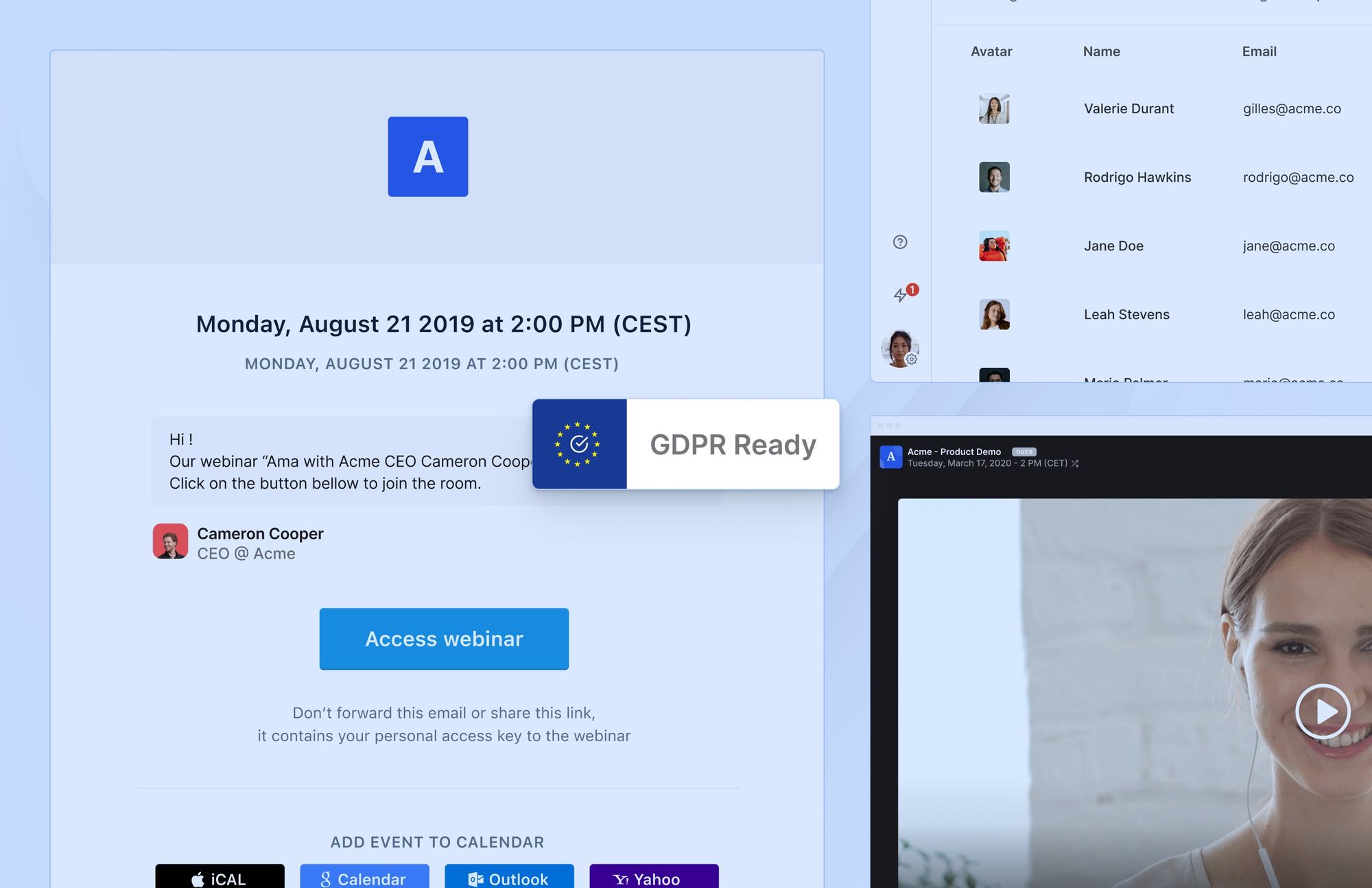 Livestorm is a comprehensive service that enables teams to have video communication of high quality and provides detailed event analytics.
It is available across any device and gives access to service in real-time:
Hybrid teams engaged in marketing, customer support, sales, and HR use this platform for improved communication.
Irreplaceable in promoting a new team collaborative hybrid-based culture.
Aside from featuring lots of options, this video conferencing solution is affordable, well-integrated and easy to apply.
The Bottom Line: Livestorm allows not only holding multiple online events that create a seamless experience for hybrid teams but delivers live interactions and event  recording for further reviewing.
Workast :Task Management for Slack teams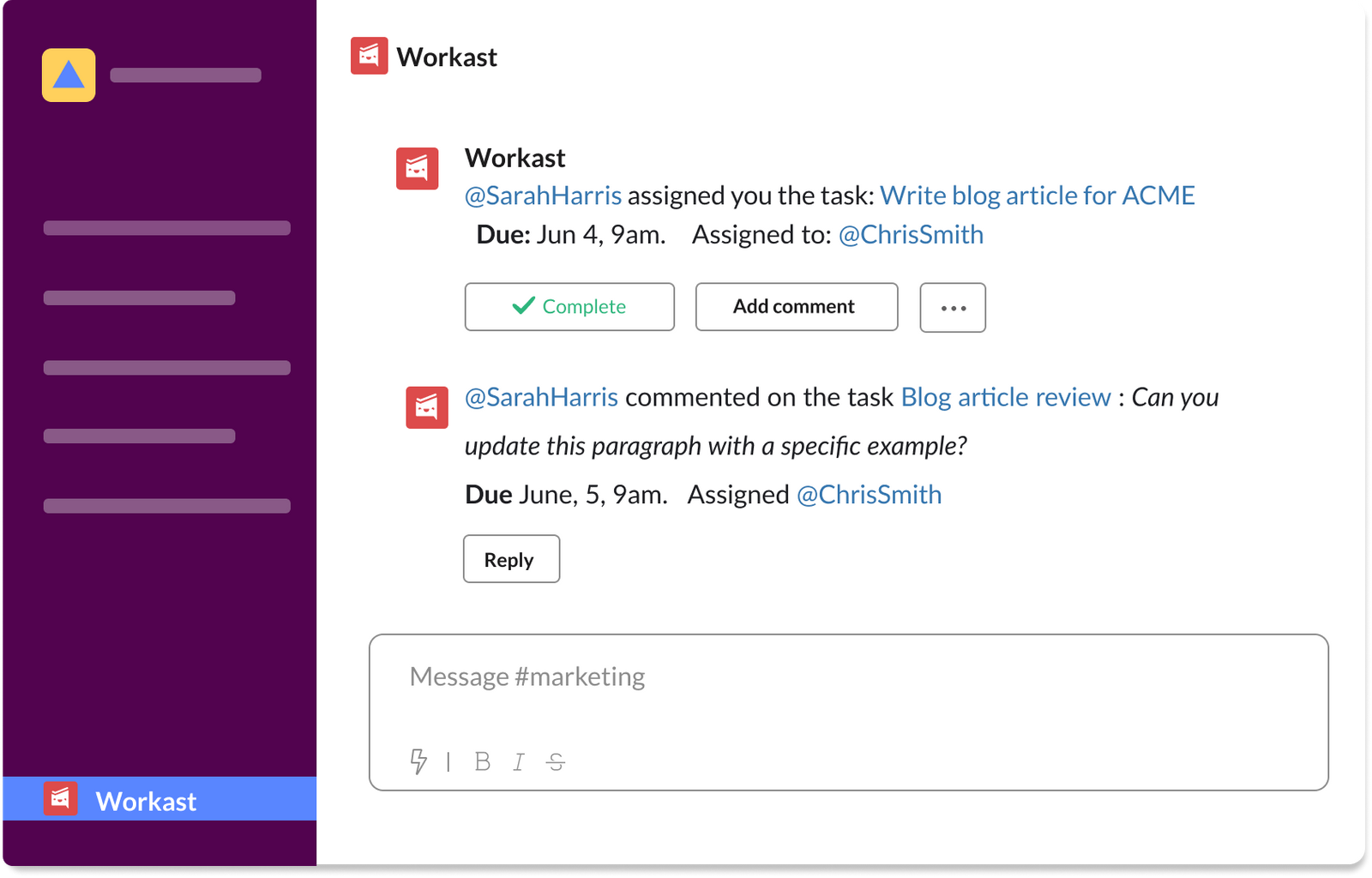 Workast is a task management app for teams that use Slack. Workast connects directly to a Slack workspace so team members can create and manage tasks, inside their conversations.
Workast helps teams working in hybrid to:
Get more work done in less time with Workast's Slack integration.
See everything that the team needs to do with reporting.
Never forget another task with reminders and Slack notifications.
Streamline processes with custom forms.
The Bottom Line: Workast is a completely customizable task management solution for teams in hybrid work settings, increasing employee productivity and efficiency with greater transparency within the organization.
Teams : Messaging App for Hybrid Teams 💬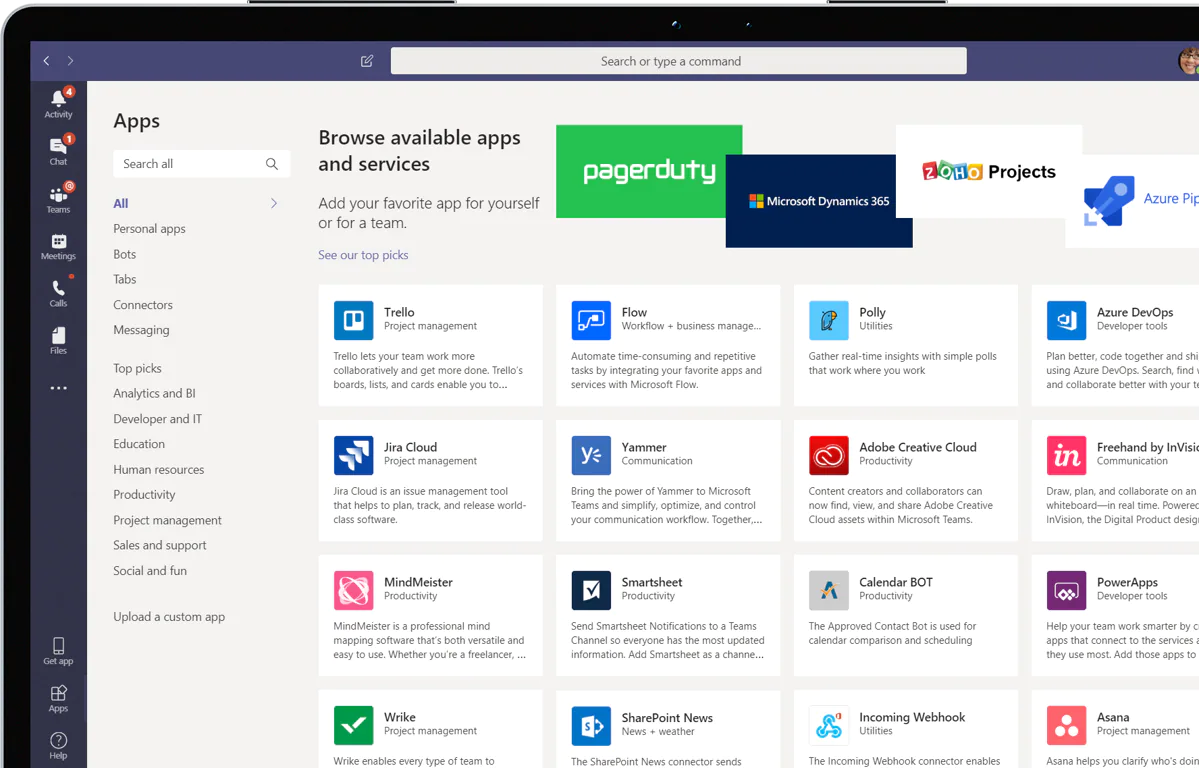 The use cases of this app go beyond traditional work environment and find wide application across lots of industries including business, healthcare, education. Aside from providing high level security and compliance to standards of privacy, there're lots of hybrid work friendly features:
It has chat and message options to promote collaboration
It enables teams to hold committee meetings
Diverse contact management
Initiating of discussions
It integrates with digital ecosystems smoothly
Provides recording of the meetings
Additionally, it has functionality for video conferencing.
The Bottom Line: Teams greatly facilitates communication, removes the necessity to be bogged in long email threads, and liberates employees in hybrid work settings by providing conditions for proactive participation.
M-Files : Document Distribution Tool 📄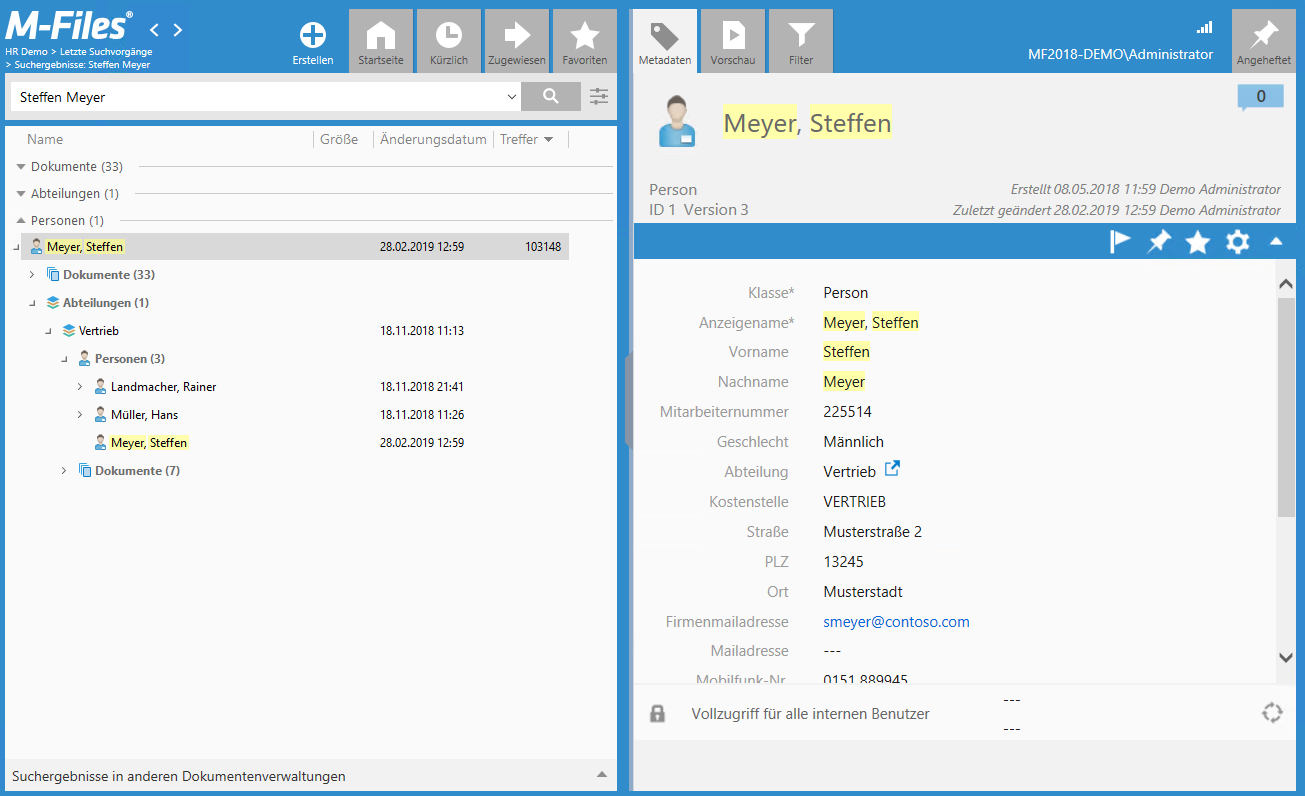 It is a smart solution for complex document management that guarantees to improve hybrid team performance significantly. Besides the improvement of workflow, it contributes to the increase of information distribution by featuring:
content management functions
multiple templates
provision of digital asset management
document classification and generation
smart archiving
tracking of information compliance.
The Bottom Line: M-Files proved its high level of performance in more than 100 countries as it works best for hybrid teams in SMB and delivers reliability and high value in terms of management of business information.
CloudApp : Visual Communication Tool 📢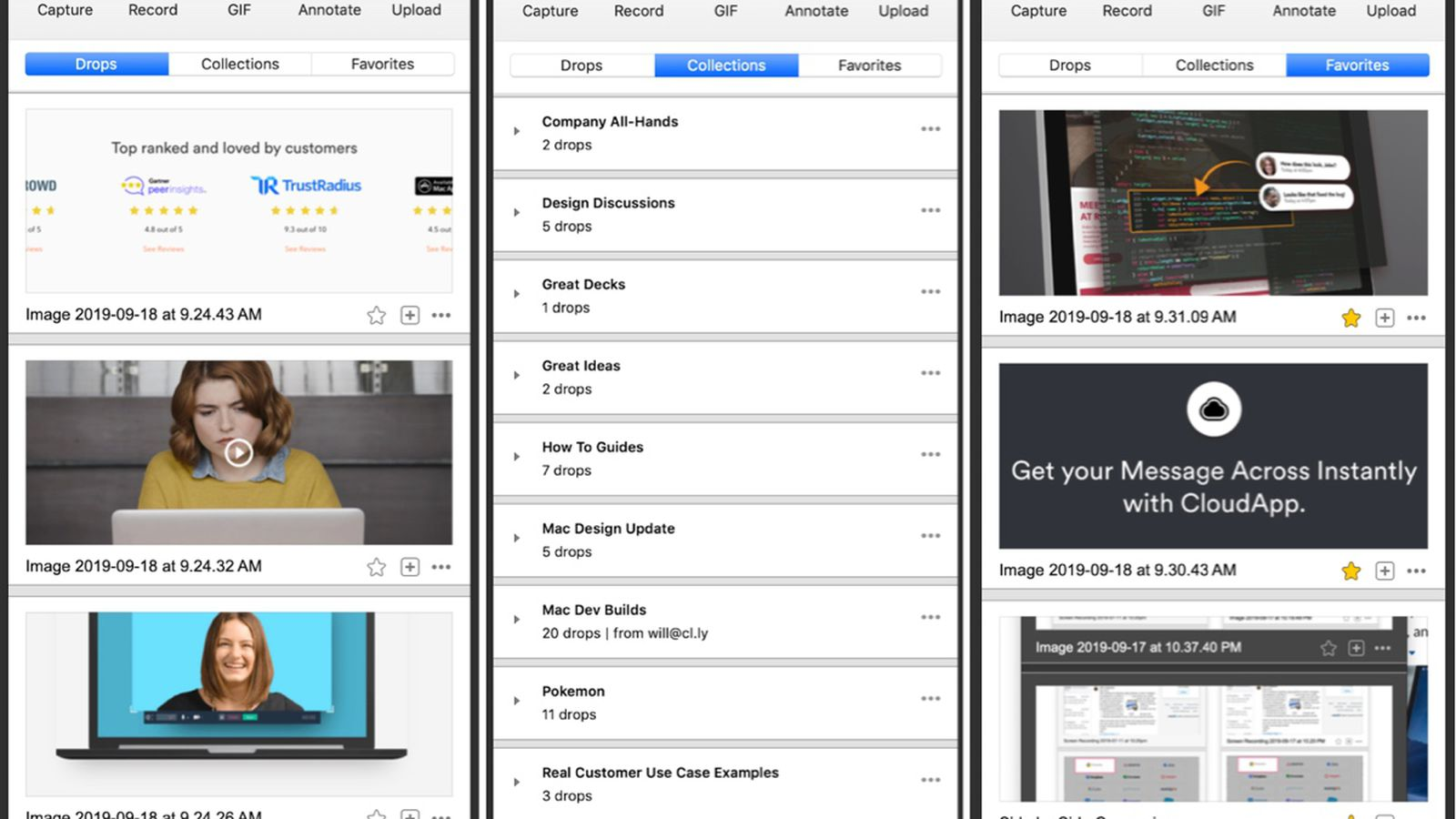 CloudApp provides visual communication widely used in customer support, product development, sales, marketing and design. It suits hybrid workplace ideally by creating collaborative space and delivering options for:
sharing videos, GIFs, screenshots
annotations on images
screen and webcam recording
filters for facilitating search
document generation inside the app.
The Bottom Line: It makes the best use of asynchronous communication and enhances the user experience in hybrid environment by personalizing it. This way, meetings can accommodate multiple participants but enable the host to take charge of the process.
Calendar : Effortless Scheduling 📅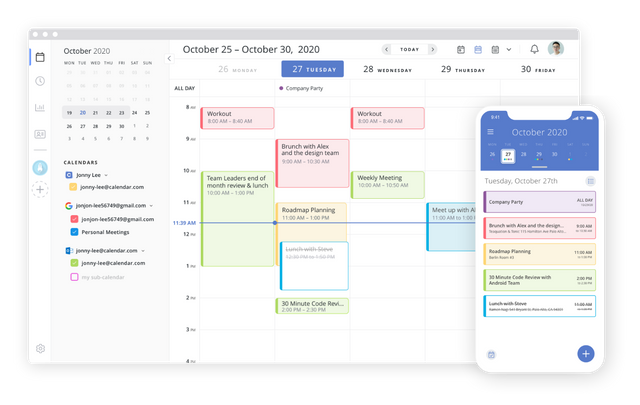 To balance the cognitive workload amplified with too many virtual calls, we need to pay special attention to arranging the consistent schedule adjusted to hybrid work.
Indeed, one of the most important collaborative tools is a scheduler that would cater to specific hybrid environment needs. The functionality, which is well-attuned to hybrid-remote settings, makes Calendar your ideal collaboration solution. It features:
Address Book and sync of the contacts
Unobtrusive system of reminders
Functionality for event management
Data sharing for viewing relevant scheduling options
The Bottom Line: This tool prevents overlaps in scheduling while additionally, it provides detailed analysis of the time allocation on meetings and associated tasks.
Pragli : Virtual Assistant for Hybrid Teams 🧩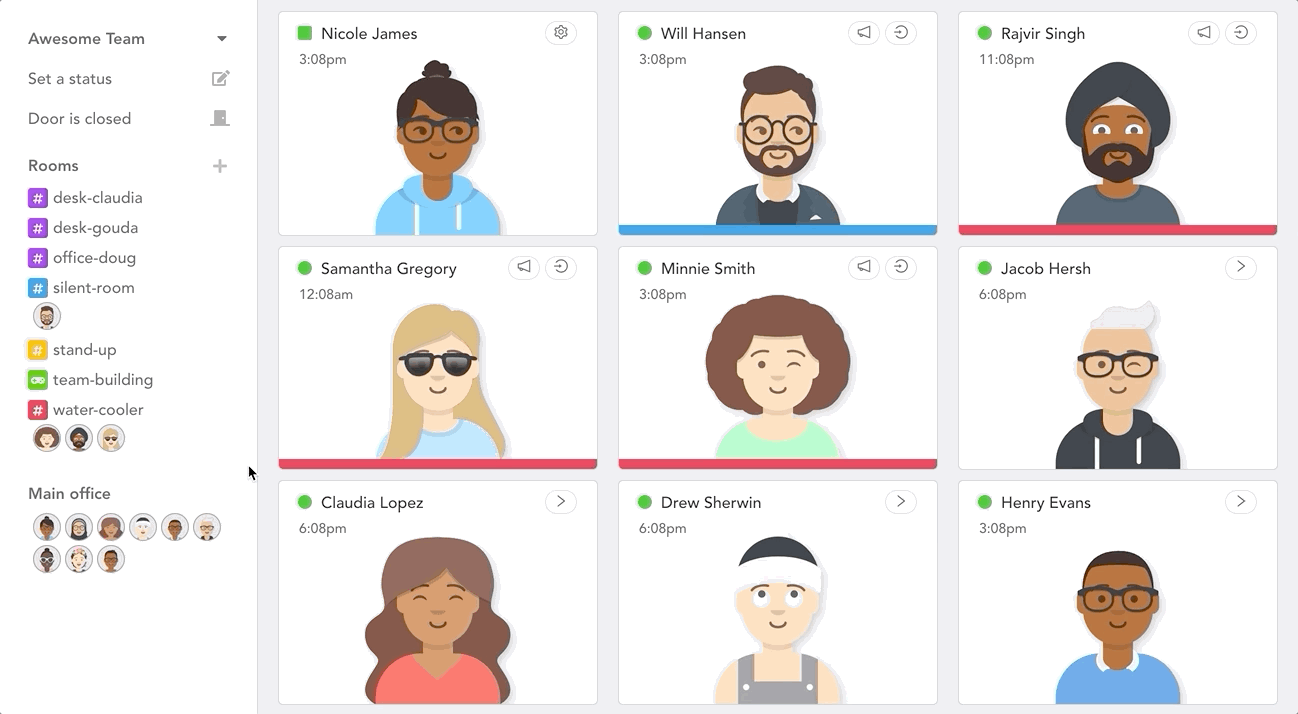 Unlike other communication tools, Pragli provides one important option, the permanent availability of the collaboration channel. It features the rooms that are always open so that team members can enter or leave as their schedule requires. It features:
avatar builder to enable gamified user experience
choose whether your room is currently open or closed
video and screen share
choice of audio/video format recording.
The Bottom Line: It creates a more efficient environment for hybrid-remote teams by providing the mechanism for copying behavior in the actual office that supposes organizing the meetings instantly.  
Fyle: For a Seamless Expense Management Process
The easiest way to automate your entire pre-accounting process end-to-end. Fyle enables your Finance teams to gain complete control over your expense management process by giving them full visibility into company-wide business expenses from one unified dashboard. It's perfect for a hybrid work model as it enables:
Easy submission and tracking of business expenses
Automated compliance through pre-submission checks
Complete visibility into company-wide spending patterns and trends
Seamless integrations with prominent accounting software
The Botton Line: In a hybrid setting, the software ensures that your employees have the freedom to submit their business expenses with ease while also reducing the manual labor on your Finance teams to verify each of these expenses manually. By ensuring all your expense reports are policy compliant, Fyle keeps expense fraud at bay while also letting you stay audit-ready.
Conclusion
With digital tools performing like a crucial enabler for company transition to a hybrid work environment, every manager needs to opt for the apps that would ideally fit in the specific business policies.
❗🤑❗
Hybrid work gets easier: have time calculations done with 10% off the regular price on TMetric
Coupon code BLOG10WZKX
Apply coupon code
The tools listed above suit equally well small and medium businesses that concentrate on creating a smooth workflow and facilitate the work processes adjusted to hybrid work settings.