8 amazing time and project management software for small businesses
There is no doubt that technologies can enable small business to act like a big business, increase productivity, and grow customers The list of productivity and time management software that can be successfully applied for the needs of small business includes several categories.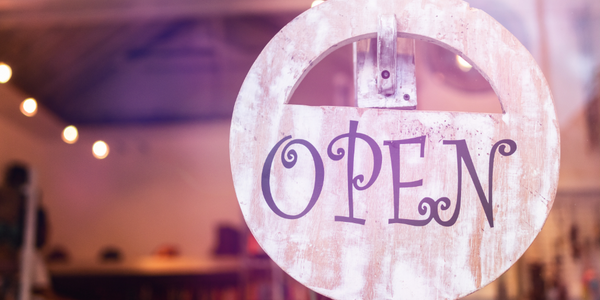 Successful small business owners demonstrate the amazing efficiency in managing their resources. Not having the same capacity as their bigger rivals, small businesses oftentimes engage their employees in performing various roles related to operations, finance, sales, marketing, human resources, customer service, and product development.
Regarding such cases, the actual question that might arise is how to avoid pitfalls and prevent the negative impact on individual productivity? Fortunately, there are lots of time tracking and project management software that small businesses can use, for keeping the employees on their peak of efficiency and productivity.
According to the U.S. Small Business Administration, the recent statistics for small businesses looks really promising: more than half of the American population engages in a small business either in the capacity of the employee or the owner. 71% of small business owners believe that they have enough resources to run their business efficiently.
There is no doubt that technologies can enable small business to act like a big business, increase productivity, and ensure customers' satisfaction with the service.  
The list of productivity and time management software that can be successfully applied for the needs of small business includes several categories.
For the perfect control of the schedule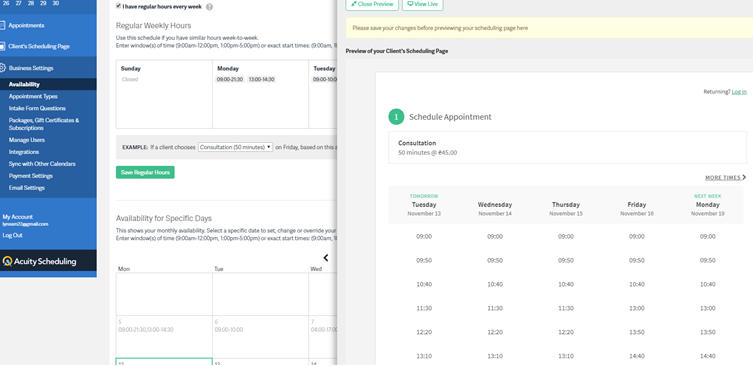 With this software, clients can quickly view your real-time availability and self-book their own appointments. You have the option to pay online, reschedule the appointments, and, overall, control your availability throughout the day.
It gives the overview of multiple locations so that you could control the availability of your team members in real-time. With Acuity Scheduling, you can show your customers exactly that part of the calendar that you wish to keep visible, which makes work on scheduling smooth and easy. It also automatically sends branded and customized confirmations, reminders and follow-ups either via email or text message. There is an option to arrange payment via Square or PayPal, which makes this app a full-powered management tool.
For the perfect design work
Canva offers the incredibly simple and fun way to create designs.  
If you need to create a graphic but want to avoid looking amateurish Canva has you covered. There is even better news, you aren't limited to your desktop, Canva has gone mobile.
Once you create the account or sign up from your Google email you get access to a great number of opportunities in terms of creating the graphic: you can choose among making a logo, arranging the big presentation, or getting help for 'smart' posting on Instagram or Facebook.
For keeping your business organized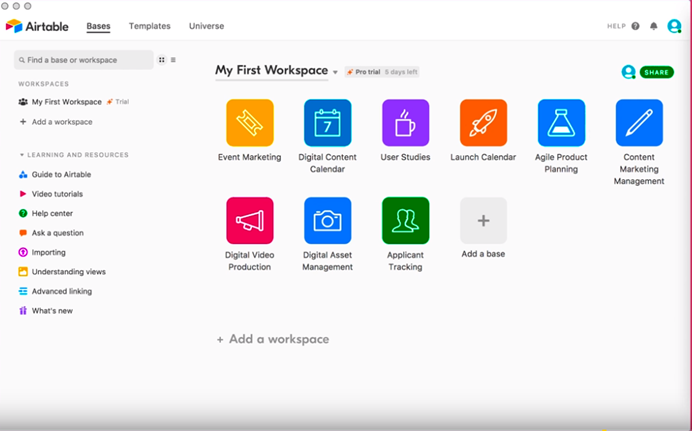 The lack of organization might be finance-sensitive and cost the small business owner time and money. So, to avoid it, it is high time you discovered Airtable.
When it comes to editorial calendars or marketing-related documents, regular project management tools would not be enough.  Airtable is the perfect choice because it is easy to use, powerful and will help you with many tasks: with this platform, you can create to-do lists, editorial calendars, marketing strategies, and memos.
There is no limit to the things you can organize. Besides, you can share and assign content among members of your team. Both desktop and mobile applications available. You can use the desktop version for enjoying the full scope of 'creating' options while staying connected and organized with the mobile applications. Its free version is sufficient for solo-preneurs and bloggers.  
For perfect timekeeping of your work hours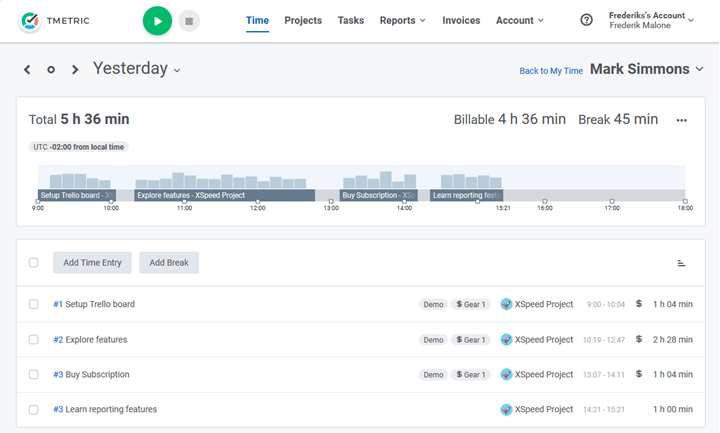 Tracking time is a mega handy idea: there are a couple of ways you can do it. The old and obvious method is to use your phone or computer and set an alarm clock.  For instance, if you need to write a press release, set a timer for 15 minutes (or as long as you need). But things get more complicated if you need to calculate all the billable hours of your employees and keep track of the project time.
And there comes an advanced alternative to the ordinary timers. With Tmetric, you get instant access to the best timekeeping tool that lets your small business and your team to stay 24/7 organized and reportable. You will be able to make precise calculations of the work hours and generate them into neat reports to see the clear picture of the profitability of your small business.  
For customized project management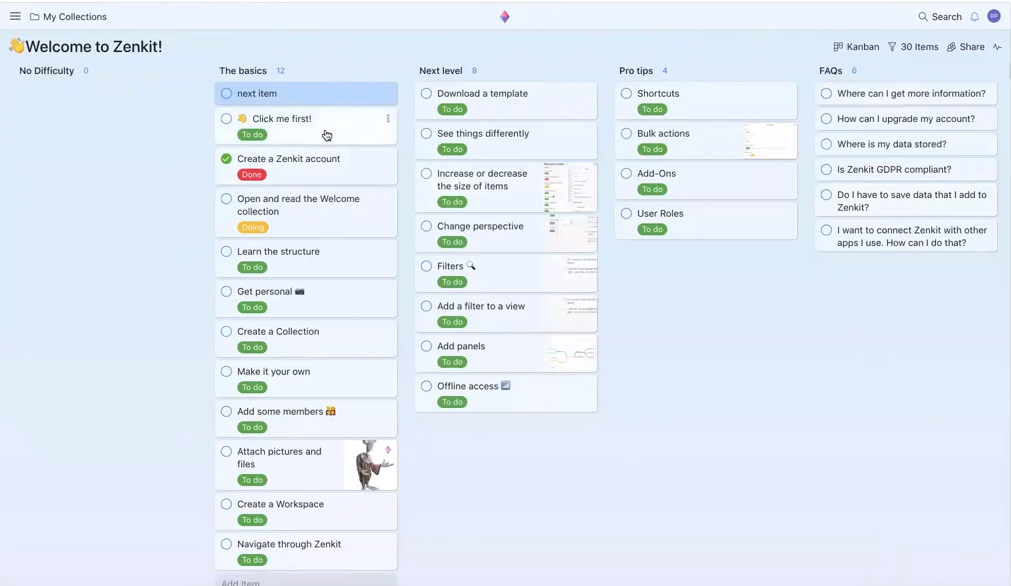 Zenkit is an impeccable project management suite that assists in connecting various segments of the project within workflow to track tasks and never lose sight of smallest detail. Its feature set includes everything you need to collaborate effectively: Kanban boards and project templates intensify the speed of workflow and two-factor authentication helps address the privacy concerns. Furthermore, it allows its users to plan Agile Sprints, build database and tap in project milestones instantly.  
The unique  customizing options Zenkit offers With its intuitive interface and lots of clarifying tips on each section, it does not consume time to explore the opportunities that Zenkit opens in terms of unlocking a new level of productivity and managing projects regardless of their complexity.  
For expanding your professional expertise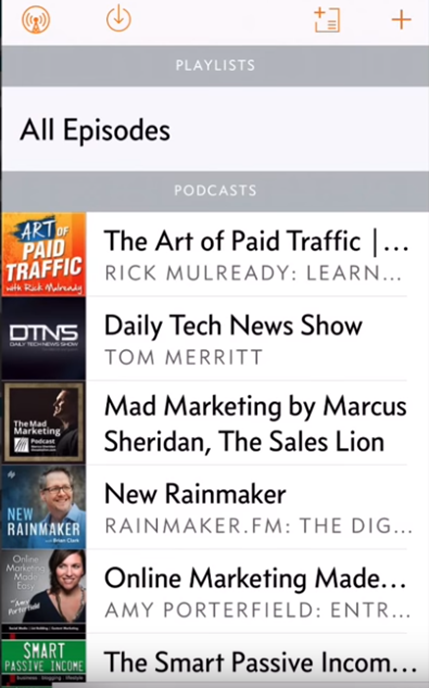 If you apply Moore's law to business practice, you will agree that to succeed, you must never stop learning, or you risk losses with utilizing the outdated knowledge. How to be always updated on what is important in your business field? One way is to read but, unfortunately, the busy schedule would often hinder this useful habit, so the other great way to get access to the latest relevant information is to listen to podcasts.    
Overcast is a podcast player, having the function of Smart Playlists: it will help you listen to more podcasts in more places, try new shows, and completely control your experience.
Overcast is a modern, fully featured audio podcast player with many useful features in a simple, intuitive interface, which you will surely find a helpful learning tool.
For building the website on the budget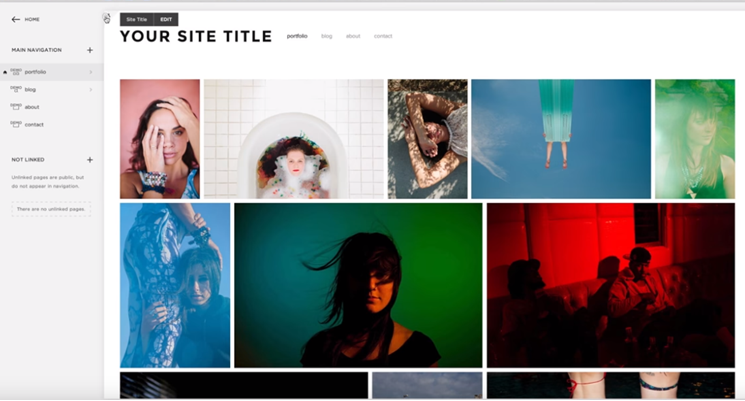 Nowadays, it is hardly possible to run a business without a website. Fortunately, there is a universal website building solution to accomplish this mission on a budget and create a professional-looking website reflecting your business core values and helping your customers get all the necessary information.
It offers a wide range of websites, promoting and marketing tools as well as analytics. Without a doubt, Squarespace is a unique platform to make your online presence fully visible.
For effective resource management and hassle-free invoicing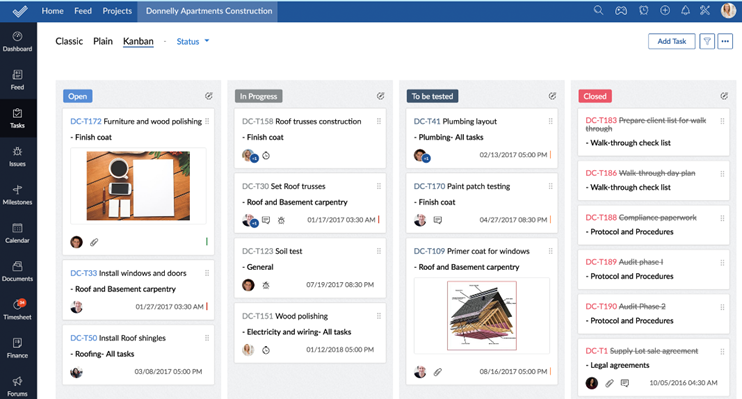 Resource utilization is an essential part of the business regardless of size because it enables control of your business activities. You can work in sync from any device and get access to your projects or connect to your agents, which greatly facilitates the process of asset and resource management. Plus, entering historical data requires just a click.
With this software, you will be able to generate more than 50 types of data-rich reports and get insights into your team performance.
The reporting engine is fully craft-customizable, which makes taking any kind of business decisions quite easy. The accurately paid team is one of the foundations of the successful business. With this invoicing software, you will be able to calculate hourly rates for each member of your staff hassle-free.
In conclusion
Choosing what might work as a tool tailored just for your needs is not easy. Especially not these days with ads, apps, widgets, websites, messengers, social media platforms, channels, which can be overwhelming. So, with the list above, here you go!
Tell me below what software you use to run your small business efficiently.