9 apps to help you survive 8 office hours at work
At work, you spend at least 8 office hours in a row, which means you need reliable apps to keep you both efficient and sane.If these apps do not need a big learning curve, it is a great bonus.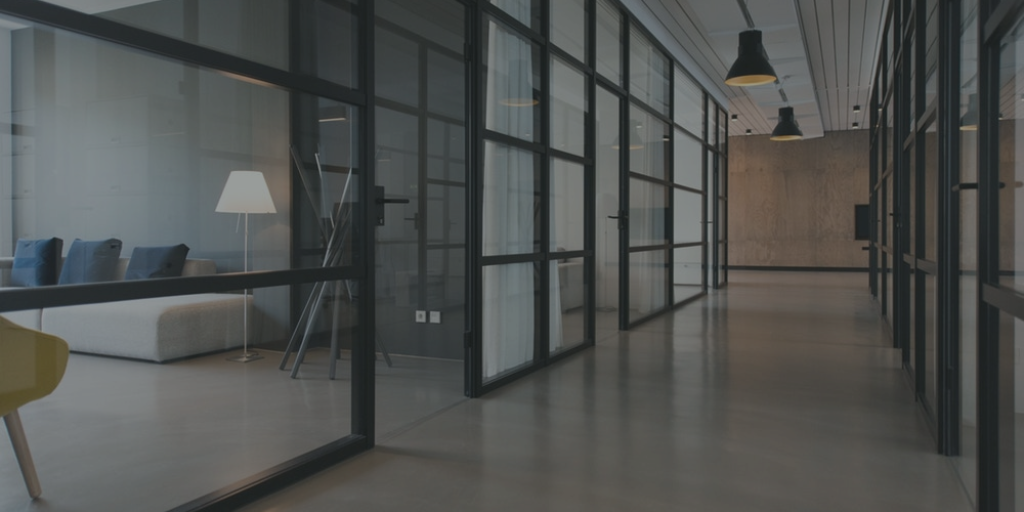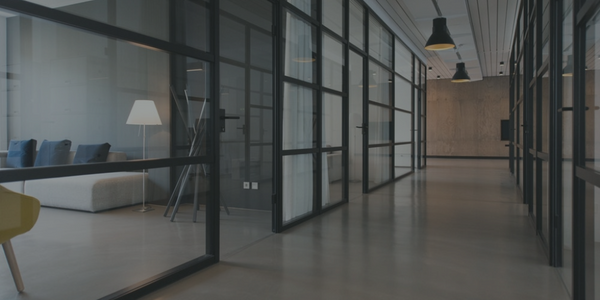 At work, you spend at least 8 office hours in a row, which means you need reliable apps to keep you both efficient and sane.
If these apps do not need a big learning curve, it is a great bonus. We spent lots of hours trying new apps that can be recommended as the most office-friendly, and we hope that they will turn your office into workspace zen.
It is a multi functional task planning tool that helps you:
- compose to-do lists,
- fill in your calendar,
- assist you with memo taking.
Your daily schedule is merged with your to-do list that you can share with your contacts and operate it across multiple devices.
It is a winning time-saver because it does not separate your personal and professional lives blindly like other apps might do but helps you consolidate the efforts of keeping business and personal tasks under control.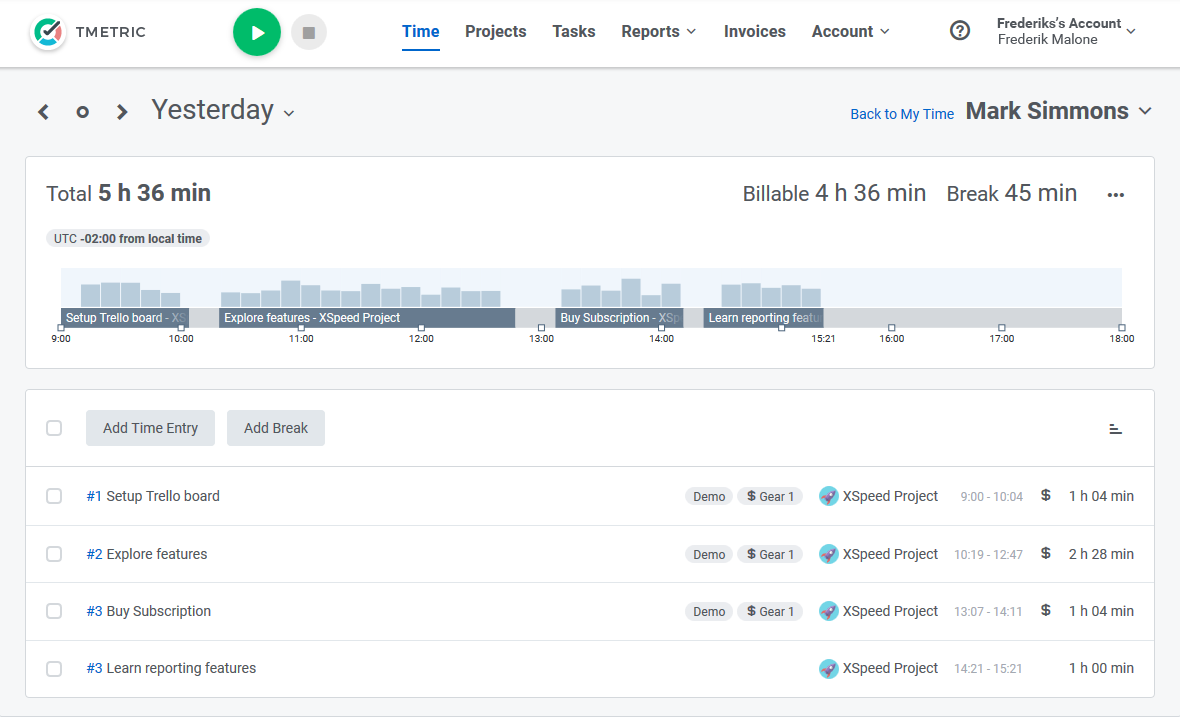 Office hours are accountable when you have a reliable timer that will provide you the precise calculations without creating too much fuss when it comes to launching, stopping, or filling in the notes.
TMetric is an example of noiseless assistant that diligently works in the background.
It can:
- track your billable hours,
- generate reports,
- compose invoices.
The list of integrations is over 150 widely used apps and services including Google apps so you can certainly implement TMetric tracker for accuracy of your time calculations and boosting your business productivity in any professional field.
This app belongs to productivity apps of new generation. It has a simplistic design as it directly addresses the issue of stress reduction.
Once you install it, you can choose between 4 modes and hit the button to practice meditation and certain  relaxation exercises.
This is a perfect app for the break time. It helps you slow down and focus on what is important here and now.
Having daily sessions guarantees that you will 'set your mind' and enhance your working stamina almost immediately. One of the most powerful tools for keeping positive in the midst of hectic office life.
It is a free app that got popular for a reason.
It takes zero efforts to install it and get access to a huge educational resource. While reading might be a time consuming activity that requires silence and concentration, applying podcasts is exactly what you need for the creative spark or 'unplug' in case you feel lack of ideas.
This app is ideal for expanding your expertise and learning new skills.
Knowledge always makes difference and in terms of making yourself more efficient, this app might be the solution you have been looking for.
This is one of the best video conferencing tools with several plans to choose from. It enables you getting in touch with anybody operating directly from Zoom account. Unlike other apps, Zoom can help you reach the conversation participant even if they do not have the account.
If you opt for a free plan you can engage up to 100 participants in your call and have as many conferences as you need.
The organizer of the call can mute or unmute group members, activate recording, etc.
This is an optimal communicative tool for asking questions in real time, conducting polls, and generating reports.
It can connect participant not only by phone numbers but through streaming for unlimited audiences on Facebook Live and YouTube channel.
My Fitness Pal is a classic app that facilitates your fitness routine and maximizes your results by precise tracking the caloric intake.
The algorithm is simple: you define your nutritional goal and input it into the tracker. Now, you can feel calm about calculating calories.
The office is a place that more than often puts high-pressure on your eating habits.  To avoid the calorie overload and diet spinning out of control, trying this app seems like a great solution.
This program provides real busters against harmful food habits. With this monitoring app, keeping healthy will not be a challenge.
Tracking expenses apps are always in demand but not many can offer what Expensify does.
It helps with your tax return, which makes it your personal accountant in the pocket.  Monitoring your personal spending is also under total control now. This is a free application that makes it easy to upload checks and receipts with help of your Android or iOS device.
Keeping everything in one digital storage is handy, to say the least.
This is an app with superb functionality.
Applying Expensify means that your expense tracking is secure and automated. In addition, you can automatically reimburse other members seamlessly if you want to bring everything and everybody together in one account.
This is an app for smart scheduling and content planning. That is the reason it is widely applied by individual marketers and big marketing teams.
It allows meeting deadlines without panic, tracking a project without hustle, sharing any kind of content on the go and feeling that you totally control the workflow however complicated it can be.
Switching between tabs will take you from the schedule page to project tracker page in a click, which will greatly facilitate the process of communication and remove any possible blockages of complex managing.
The audio supported assistants became a market discovery some time ago, and they are here to stay without a doubt. Otter is a free app transcribing your audios.
It targets lots of user categories including employees who have lots of notes to take, lots of meetings to visit, lots of presentations to prepare, etc.
You can minimize time on memo taking. The quality of transcription is very high, and you get the text that in some cases needs just a simple editing touch.
Concerning the privacy issues, this app has the policy identical to your privacy relationship with Google docs.
If you record the conversation with several participants, the app will separate the different speakers as it can identify and distinguish voices. It keeps the information easily searchable and shareable.
To wrap it up

Spending 8 hours at the office takes one third of the day of your life so making these hours as comfortable as possible is a task of high priority. Using the apps we recommend above can help you with memo taking, time tracking, improving your well-being and facilitating your business and personal communication, which in its turn, will make your 'office survival' an easily accomplished mission.