Fast-track Your Productivity With Best 12 Virtual Assistant Tools And Services of 2023
To handle multiple projects, stabilize workload and avoid burnout, one way to do this is by using virtual assistant services. Read on to know what 12 virtual assistant tools and services make the top and bring your instant empowerment.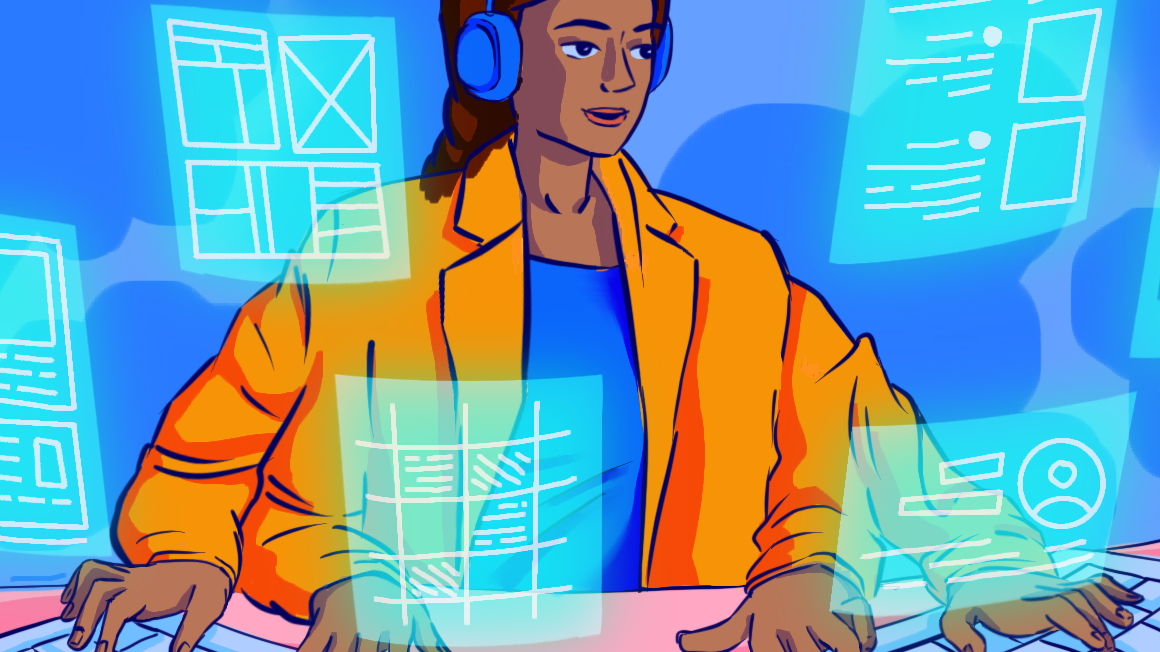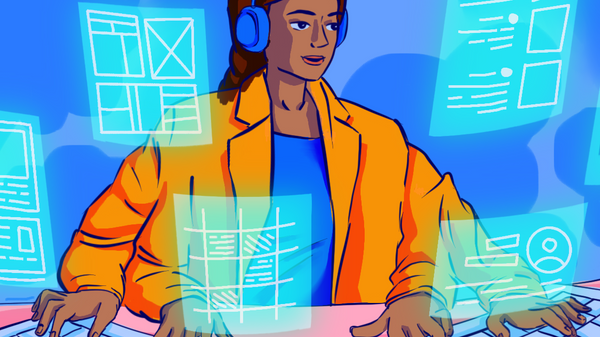 Working under time pressure forces us to search for a compromise between meeting project deadlines and work-life balance.
One way to do it is by using virtual assistant services. It brings solutions if you need:
to handle multiple projects
to stabilize workload
to avoid burnout.
Virtual Assistant Job Description  
Stats confirm that, indeed, it may be a good time to use virtual assistant service. In 2020, as hiring a VA was dramatically going upwards, the estimation of virtual assistant market size was at $5.82 billion.
Typical tasks of a virtual assistant, according to Investopedia, include:
setting appointments
organizing live communication (calls, video calls)
booking travels
keeping records
filing
managing social media accounts
managing email accounts and email communication
data entry.
Importantly, virtual assistants can cover all administrative areas of work remotely.
Why Use Virtual Assistant Service?
When we are pressed we are often getting too stressed to be able to focus and achieve the best performance.
Rather than compromising your creative spark, incorporate virtual assistant service in your daily routine to release the energy for handling challenging projects by giving them undivided attention. It will give your endless possibilities to be more productive
Bottom Line: You can deploy virtual assistant service for performing general and channel-specific tasks remotely in the following areas:
Administration
Bookkeeping
Social media promotion
Blog management
Customer service
Computer security
Data entry management
Graphic design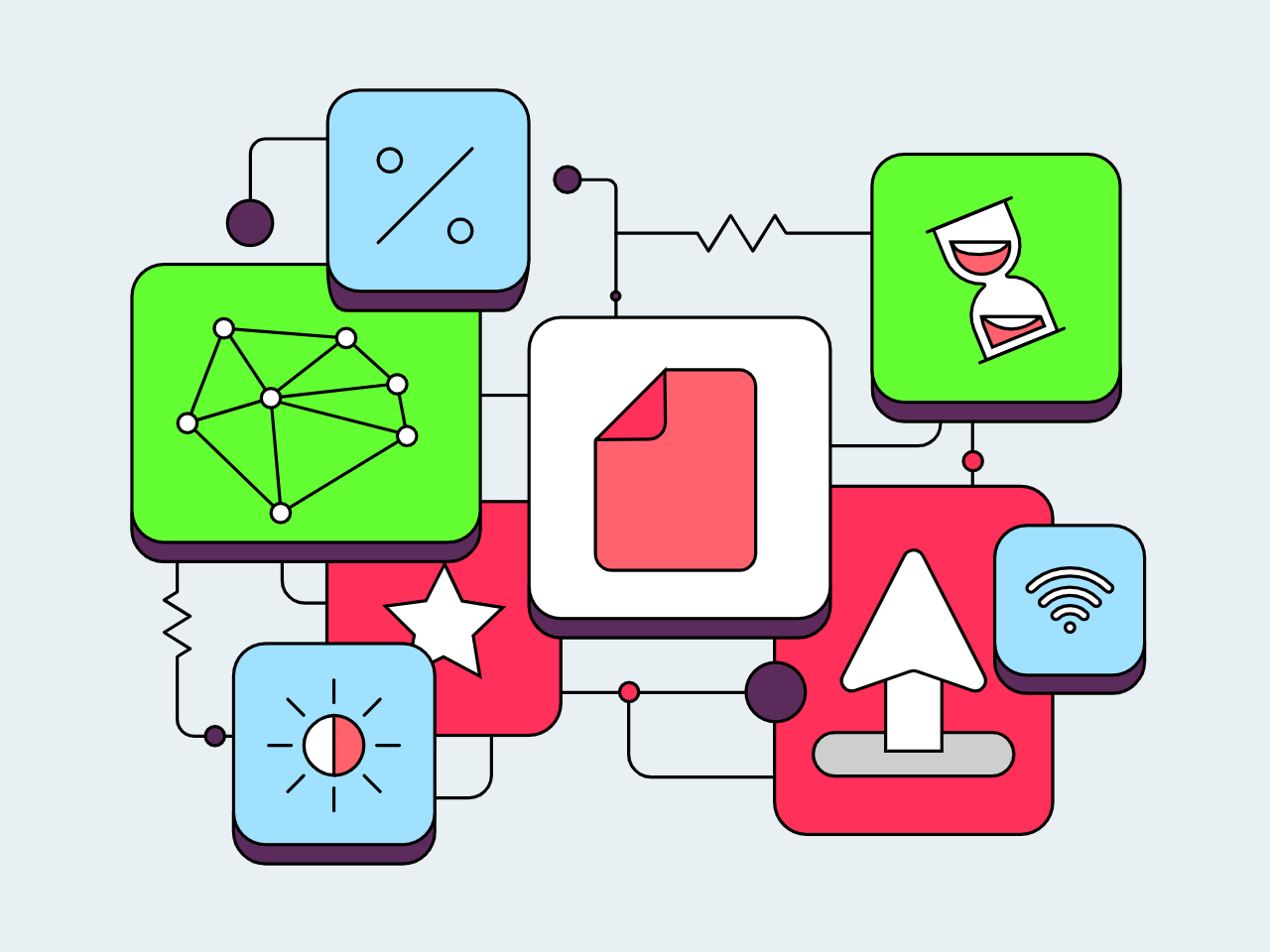 Below, we list 6 top tools for implementing virtual assistance at best and 6 top recommended virtual assistant services you can try in 2022.  
6 Top Tools That Virtual Assistant Businesses Use🌟
TMetric: Free Work Timer
According to statistics, almost 90% of virtual assistants charge for their service hourly, which makes work time calculations mandatory.
Furthermore, having instant access to time metrics helps think more clearly and reduces stress. With the functionality that allows online time to track on desktop, PC, and in offline mode, TMetric requires zero effort to launch while bringing tons of benefits to virtual assistant businesses and their clients.
In the simplest sense, time tracking helps keep balanced with time for tasks and individual focus. A reliable time tracker like TMetric helps create conditions for work-life balance for free (for the teams of up to 5 members) without eroding or impacting accountability both for virtual assistants and their customers.
Basecamp: Project Management System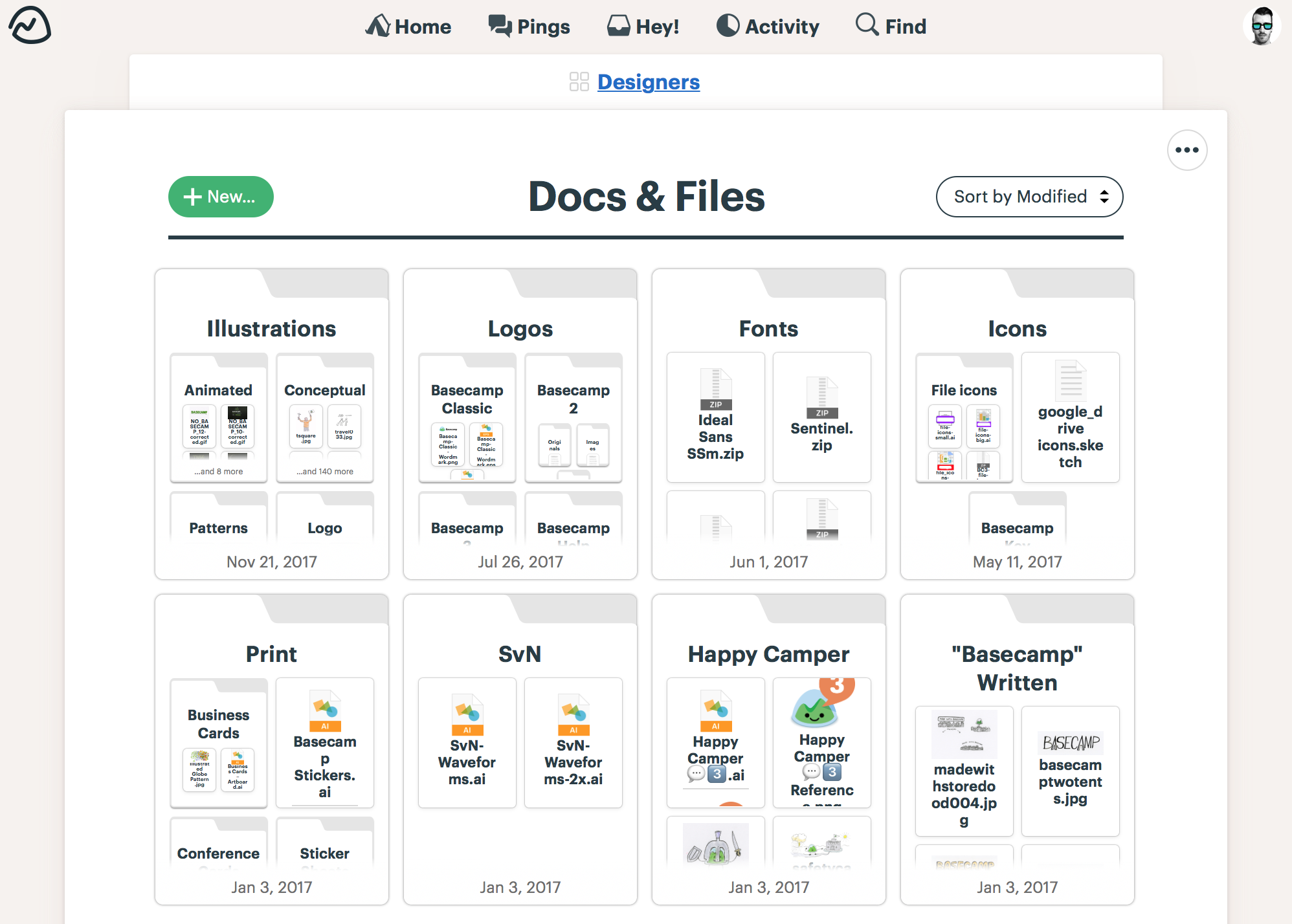 This leading PM system featuring options for creating financial transparency and control of all the tasks effortlessly improves work performance and ideally suits the definition of a remote-friendly tool.
Aside from greatly organized to-do lists, communication channels, and options for unobtrusive scheduling,  this solution provides big file storage and access to one-click document sharing.
On the Personal Plan that delivers the basic functionality, users can enjoy Basecamp for free.
RoboForm: Password Management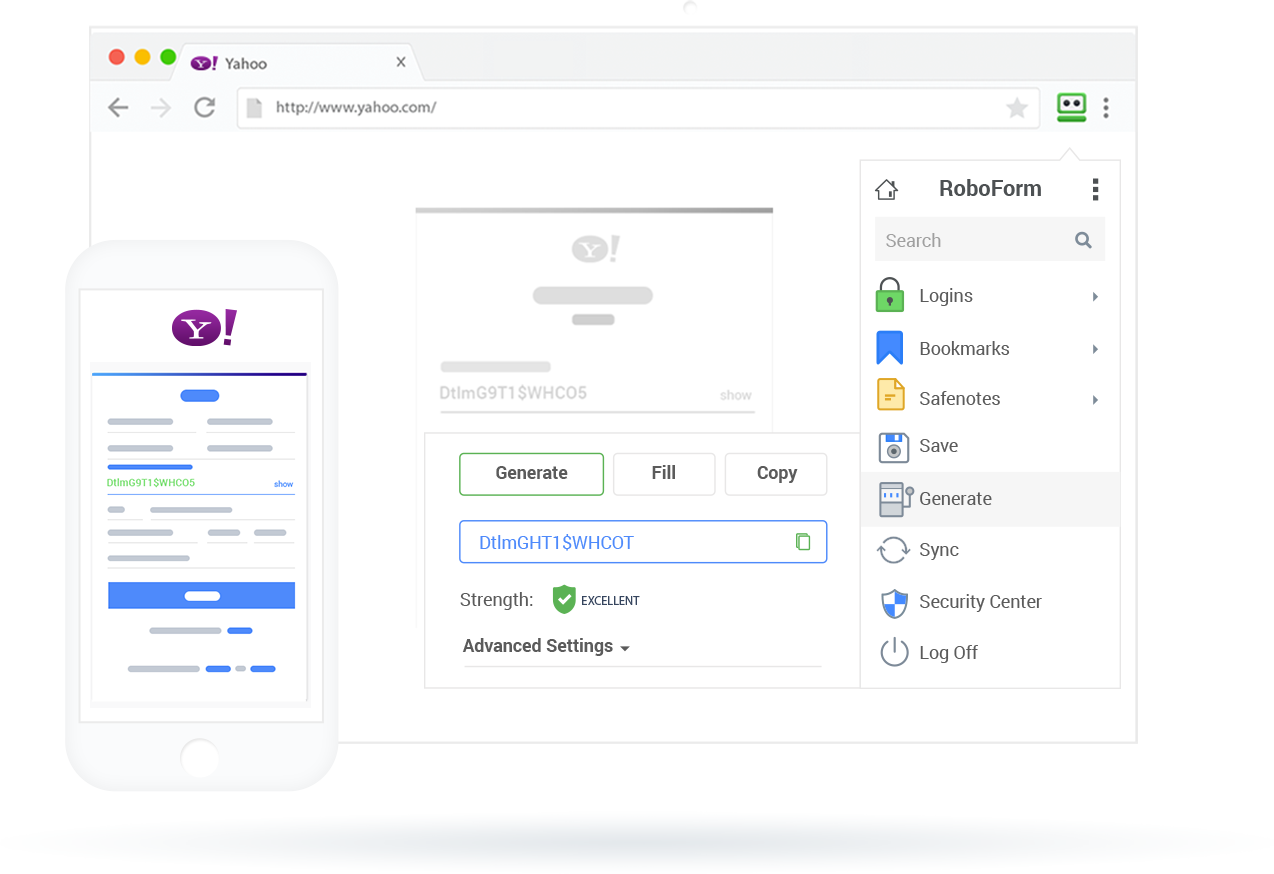 The number of passwords that you need to log in increased dramatically now reaching over a hundred on average. And in the case of virtual assistant business, additionally, there is a requirement of 100% security.
RoboForm can satisfy even the most demanding clients as it helps not only save time on password entering but keeps finance and personal-related data easily accessible but completely safe.
It offers superb functionality on the desktop, a high level of customization, and a cost-friendly price policy.  
Appointy: Calendar Management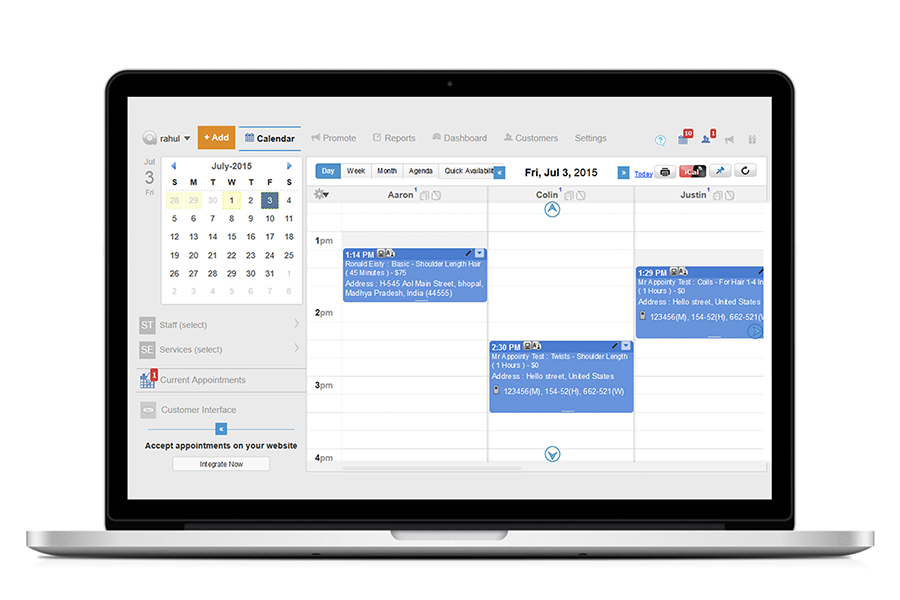 With Appointy, you can reduce how much time you spend on such a time-draining task as scheduling. This software lets users accept appointments online and integrate them with Google calendar.
This tool delivers its service in 31 languages including Swedish, Japanese, Turkish, etc. Its unobtrusive system of automatic reminders will help you keep all the appointments in order.
Its client base includes over 150000 businesses worldwide. Appointy Free Plan offers to schedule 100 appointments monthly for 1 staff and 5 services.  
FreeConferenceCall: Affordable High Quality Conference Calls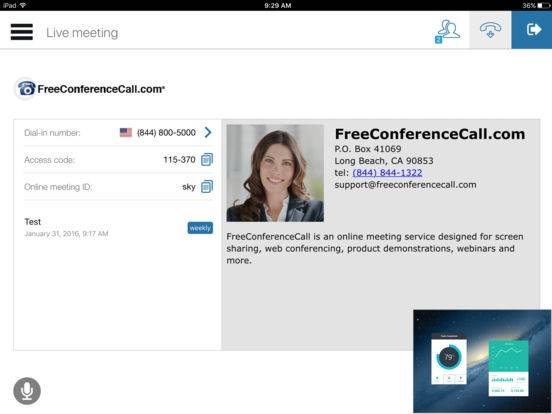 Aside from providing affordable high-quality calls, this software features live chat, private chat, post-meeting analytics, third-party integrations, call recording, and impeccable contact and calendar management options and for easing the burden of asynchronous communication.  
Its advanced functionality makes FreeConferenceCall a straightforward and easy-to-implement software for virtual assistants with the settings for both audio and video conferencing.
It offers a unique Pay What You Can pricing model.  Overall, the users can enjoy the software for free. The new users can test its suitability on a free trial.  
VistaCreate: Any Design In Minutes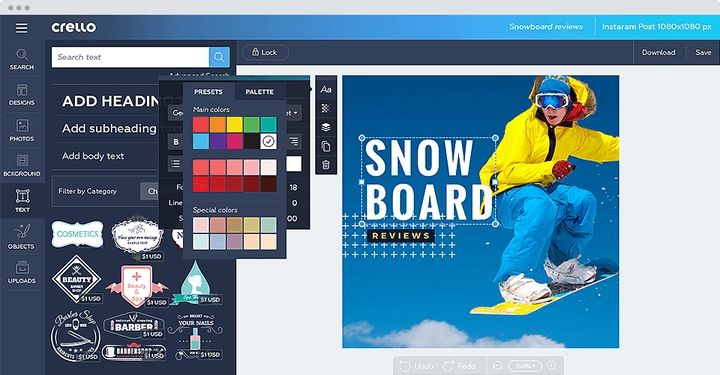 Virtual assistants often need the resource that can add a visual component to their work (for instance, in social media management). Having access to an easy-to-use design tool greatly benefits virtual assistant businesses by keeping designs in one place.  
VistaCreate (previously, Crello) is an online graphic design editor for instant creating a blog banner, Facebook cover, stories in Instagram, mind maps, infographics, and tons more. Whatever idea catches your imagination, VistaCreate is here to help you make it a reality.  
The opportunities you get with this tool are endless. Its functionality includes video-supported templates, animating objects, adding images, changing the format, sizes, colors.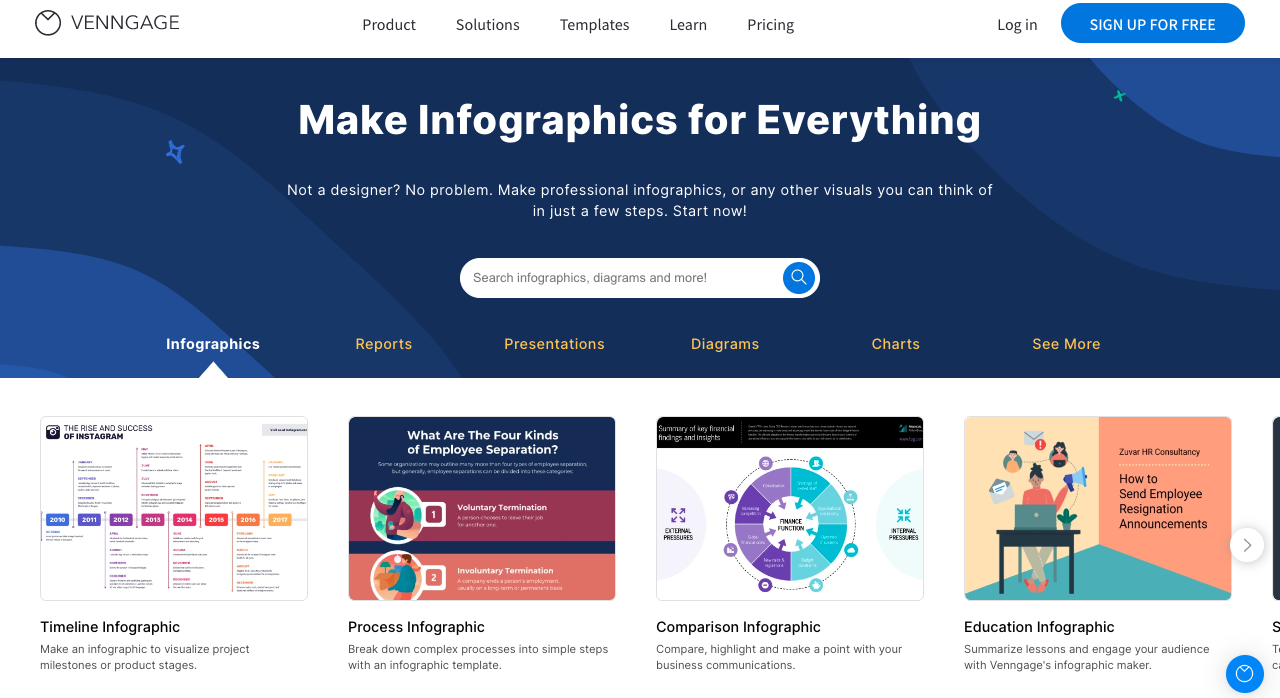 Use the infographics Venngage offers, which come in a number of themes and color palettes, to create fascinating infographics, communicate your story, and creatively present your information.
With only one click, you may change the text, graphics, and symbols in your pictures and add details. Design therefore becomes quick and simple. There are many different infographic templates to pick from so that users can have the best experience possible when designing. It offers a free version, a Premium version, and a Business version, all of which have additional features.
6 Top Virtual Assistant Services  
For those in need of a virtual assistant, there are services that offer portfolios of professionals accustomed to collaborating remotely in alignment with the conditions of high-tech work culture.
The advantage of deploying such services in 2022 is accessing relevant contacts along with the transparency of business operations.
Below, there are the top 6 highly recommended virtual assistant services that propose employing solutions at flexible prices.  

We service clients globally and have a wide variety of virtual assistants working in an organized and efficient manner.
This platform scores reliability and excellent guarantee on service. Optimal Virtual Employee has been in service for 12 years and delivered over 30oooo hours of assistance. The company has offices in India, Australia, the UK, and the US.  
Clients can easily find assistants in accounting, administration, support, blogging, preparing reports, content writing, digital research, data entry, all kinds of booking and scheduling, and business branding.
With the straightforward process of hiring, clients interview the shortlisted candidates and, in case of approval, start collaborating immediately.
The AskSunday Dedicated Assistant program assigns one of our assistants to work specifically for you.
It ideally suits the needs of entrepreneurs and small businesses whose workload requires remote assistance.  
The company advances the service of assistants whose scope of responsibility will be to respond to emails and calls, keep online records, schedule meetings, book travel, and accommodations, manage clients' contact lists, do market research
introduce presentations and address administrative queries.
The company also offers premium services that include web, graphic, marketing logo design, development, SEO-related activities, content management, and writing. 10 hours of service will cost $129 monthly.

Do you need extra hands for your project?
If so, we can offer you an interim virtual employee within a wide range of fields!

With less than $25 of the average hourly rate, this service will provide access to assistants who have proven experience of remotely organized assistance, know current technologies including cloud services, desktop sharing, and VoIP, spreadsheets, time tracking, online calendars, and scheduling software.
Overall, the company offers over 55 outsourcing solutions including virtual assistants in accounting, development, graphic design, data analysis, marketing and customer service.

Our focus is to become a seamless extension of your team, speaking your language and integrating with your systems and processes.
This platform is known for offering virtual assistants with excellent phone, email communication,  time management, and solid organizational skills.
They deliver document production, data entry, travel management, typing and transcription, full back-office support, and HR-related services.  
The price starts at £300 per month for servicing general administration, diary management, and bookkeeping for an individual or micro business.

Premium help is built on support. We not only provide it but practice it in real life. Support has become our second nature.
The core services offered on the platform include graphic design, content writing, social media management, customer support, digital marketing, data entry, and more. Premium Help delivers service to over 47 countries and, at the time of writing, they've completed over 23000 tasks for over 1100 clients.
The company prides itself on providing superb assistance in the management of customer calls, social accounts, corporate blogs, calendars, and schedule organizing. 20 hours of service will cost $249 per month.

Trained in over 50 tasks in-house, our Virtual Assistants are ready to assist you with business, executive, and personal tasks.
Wishup specializes in delivering virtual assistant service to fulfill positions that require trained professionals in schedule and calendar management, lead generation, email marketing, travel, and event planning, doing research digitally or offline, building a client base, social media accounts management, finance management, bookkeeping, holding webinars and HR activities.
With college graduates who have excellent communication skills, clients get the highest level of virtually-enabled service. Wishup solutions ideally suit businesses that need to perform administrative recurring tasks as well as projects empowering the business growth. The price of the service starts at $8.44 per hour.
Takeaways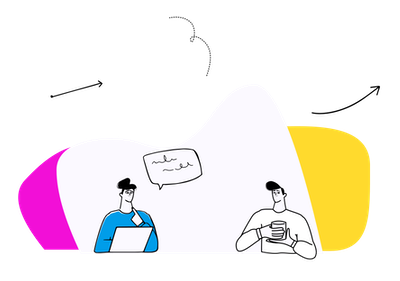 We expect the workflow to be tailored to the performer and expect to take a more personalized and holistic approach, yet we still believe in and rely on standardized workforce management that just doesn't work.
If you want to schedule your work around your life, hiring virtual assistants could be a great way to harvest on time-saving and bring work-life balance to action.
Using virtual assistant services we recommend above helps:
expand our perception of productivity
shift from focusing on input-output metrics to wellbeing, socialization, and collaboration.
Overall, utilizing the service offered by virtual assistants unlocks a unique opportunity to take a more productive approach to work without running the risk of burnout.