Deep work: 5 apps for boosting the individual productivity
Being in the state of deep work will guarantee to wake the hidden potential of your creativity and surely boost your productivity. Before the tech revolution, people had to rely on a visit of a muse. Luckily, we have more options.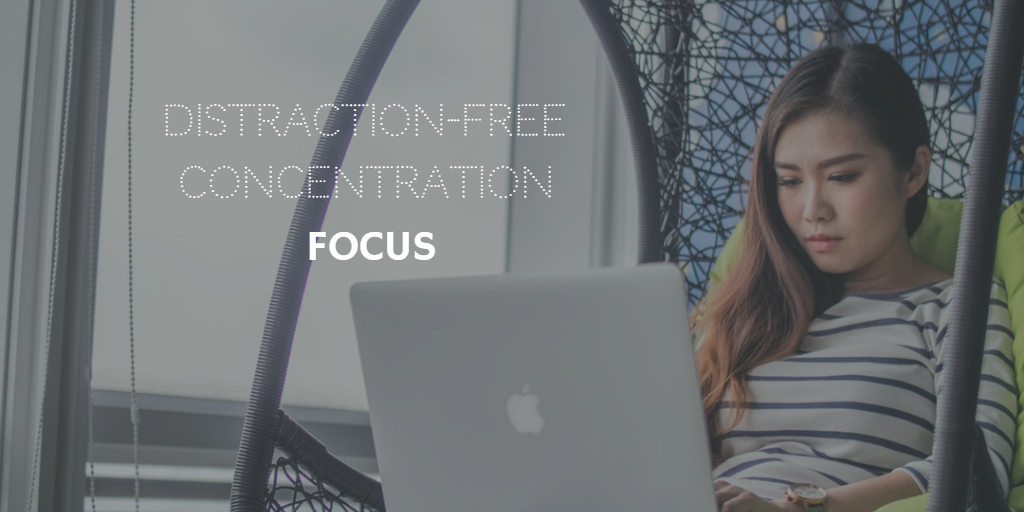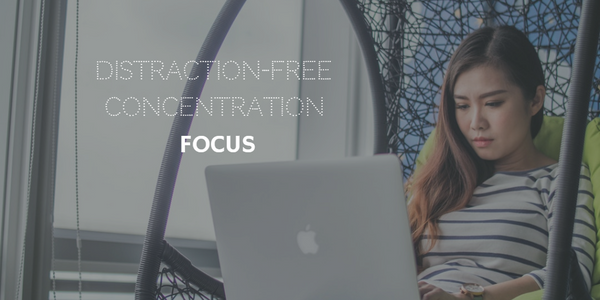 The idea of deep work as productivity hack #1 belongs to Professor Cal Newport, the author of several phenomenal books.
Examples of deep work include studying, writing a book, creating music, or search for the problem solution.
It opposes the shallow work that can be defined as a non-cognitive type of work that usually includes performing the logistical-style tasks that do not necessarily require concentration.
Being in the state of deep work will guarantee to wake the hidden potential of your creativity and surely boost your productivity.
Before the tech revolution, people had to rely on a visit of a muse 'responsible for the creative endeavors'. Luckily, we live in the era of incredibly innovative solutions, which allows us to elevate to inspiration with a click.  
Here is a list of apps that are best suited to 'keep deep'.
Track your work time with TMetric
Whatever the productivity issue is, there is a misuse of time behind it. And unless you track your time allocations the problem will prevail. Time tracking lets us visualize the working routine and collect the invaluable data on the personal activity.
Besides regular calculations of work time, TMetric allows you to keep track of your billable hours, apps you use, and project details that can be retrieved with tags.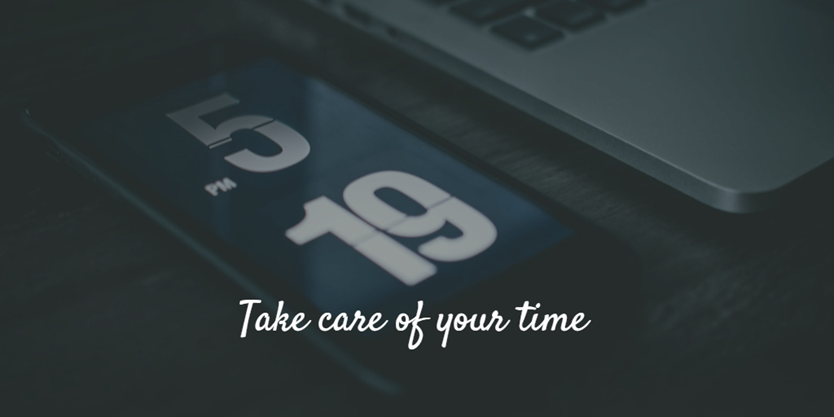 With TMetric, it couldn't be easier to calculate any time you utilize on work activities and convert it into the detailed report.
Requesting vacation or marking sick days is also easy as the information is stored on the daily/weekly/monthly basis.
It is easily installed as the browser extension and integrates with lots of apps. Available as a mobile version, which means that you will not lose any single minute whether you are in or out of office.  
It is an app for smartphones but there is an option to create an account on a website as well. It helps you watch your diet and offer the work-out plan in accordance with your personal needs. It will also help you eliminate bad eating habits and build-up new, healthier ones.
Applying this online fitness assistant, you will easily take control of your health plans. There is one place for all the information whether it relates to the calories to burn, the exercises to do, the activities to include into the daily schedule.
As the ancient saying goes: "The sound mind is in the sound body". With the app assisting you on the way of cultivating new habits, achieving the goals will certainly take less time as healthy habits strengthen us and make us better-disciplined.
Track your email with Boomerang
This Gmail scheduling app got popular for a reason. You can write an email now and schedule it to be sent automatically at the time you fix as perfect. Just write the messages you need to deal with but click the Send Later button.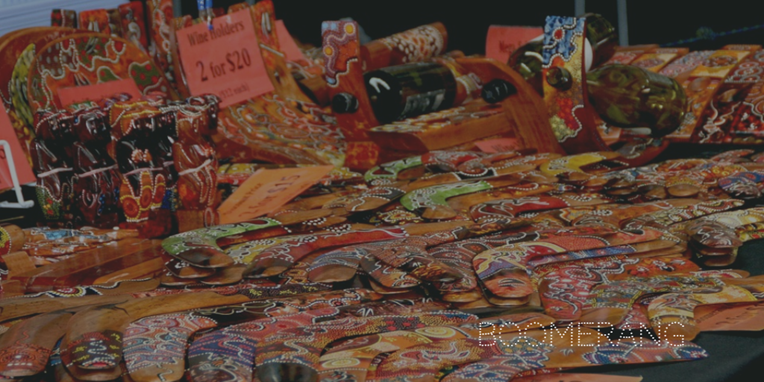 The Inbox Pause option lets you check on a new email at the time convenient to you. The less time you spend on routine tasks the less stressed you feel. Checking on email once or twice a day will remove interruptions so that you could complete the important projects, which require deep focus work. With Boomerang, you will easily reclaim hours of lost productivity.

Turn noise pollution into ambient sounds with Ambient Mixer Music
To avoid noise pollution when in a city or a crowded office seems like mission impossible but actually, there is a special app that will help you focus and switch off all the distractions instantly. It is a well-known fact that the sounds we hear or music we choose to listen to might make a huge impact on individual productivity.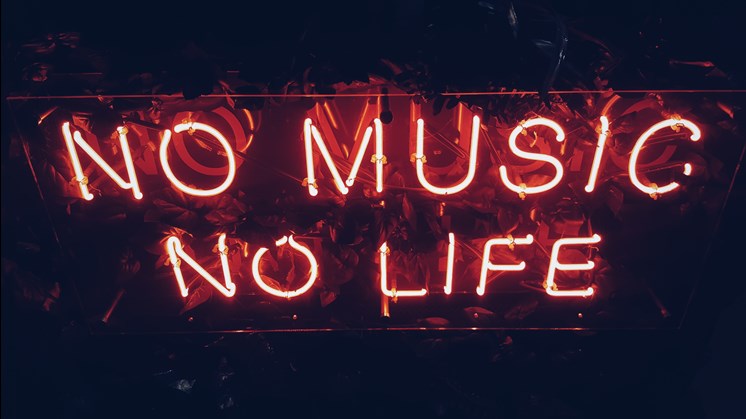 The site we recommend is a community-driven project offering the unique quality soundscapes for both work time and time off.
You can further effectively mix and create your own sounds: there is something for everybody either they love wild and beautiful nature or fantasy, or ambient noise, or even meditation.
Apply it to concentrate while writing or drafting, or drawing, or searching for a fresh solution. On listening to the complex and sophisticated soundscapes the site offers, you will be fascinated with discovering the sound mirror-matching your mood.  
It might seem ironic but to stay alert when you spend most of your time online is possible only in case you practice the occasional digital detox.
Eliminate any distraction with Work Mode
There is no denying that social media can be a real waste of time.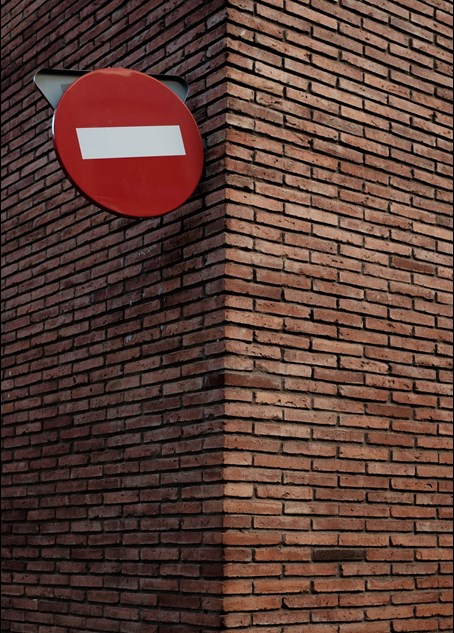 Work Mode operates on basic features. Work Mode is purposefully built to be as lightweight as possible.
Initially, when the plugin is activated, you will be able to block Facebook, Twitter, YouTube, Pinterest, Reddit, Vimeo, Tumblr, Google+, and Instagram or add to this list of 'major distractors' any site you pick.  

The developers admit that Work Mode was developed in a span of 20 hours for a personal project.
Psychologists advise reducing the number of social media you actively post on or check on to 1-2, and trying to do without a phone however impossible it might seem at first. The point is once you switch to detox mode you literally 'free up space', and you will surely see the difference in how much more you can focus on, memorize, highlight as requiring the special attention, etc. Work Mode will be the great means to start 'digital detox' journey, save energy for real work and stay stress-free.
To wrap it up
There are tons of apps that promise you to stay focused but in terms of achieving the effect of deep work and boost of personal productivity the ones, which we listed above, will bring the immediate results and improve the quality of your life.