No creepy project and time management apps for remote workers
What influences our choice of work? Let alone our talents and inclinations, among the top key attributes that impact career choice decision, there are the salaries and the job location.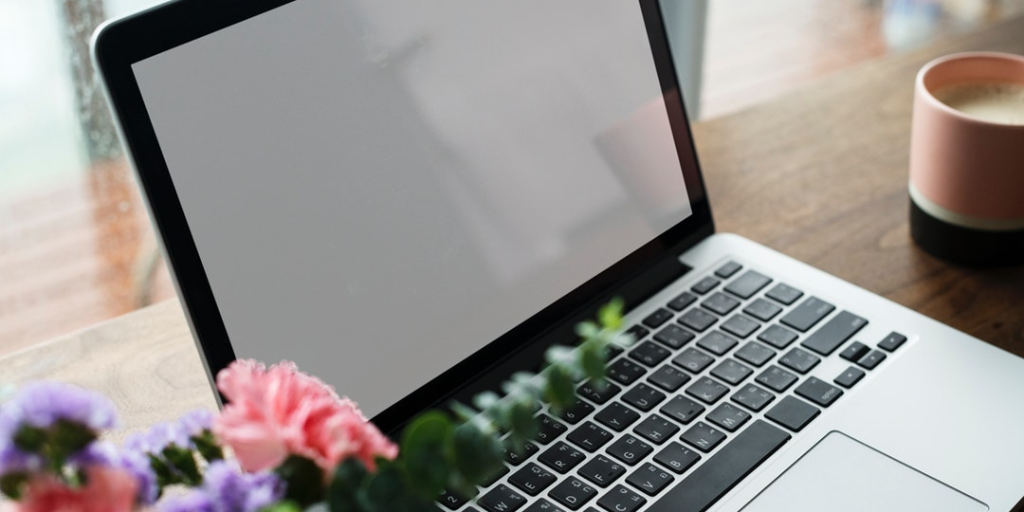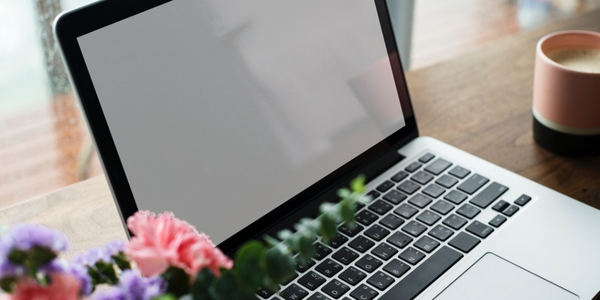 What influences our choice of work? Let alone our talents and inclinations, among the top key attributes that impact career choice decision, there are the salaries and the job location.    
The latest research of 2017 shows that in China about 65% of working people perform jobs remotely at least 2.5 days per week while in the US this number reaches 52.6% and in the UK the remote work performance is 46.3%.
We can assume that with the great diversity of software to track remote employees' working hours, opting for working offsite is getting more popular. The employees' hour tracking and keeping records of remote workers' performance made the remote employment a millennial trend.
The tech solutions that the market offers in terms of time tracking now set employees free from tedious tasks as they integrate into workflow easily and guarantee to calculate the work hours both accurately and noiselessly.  
Below there is a list of time tracking and project management apps that let your team work offsite but stay 100% accountable.
Effective time tracking and project management solutions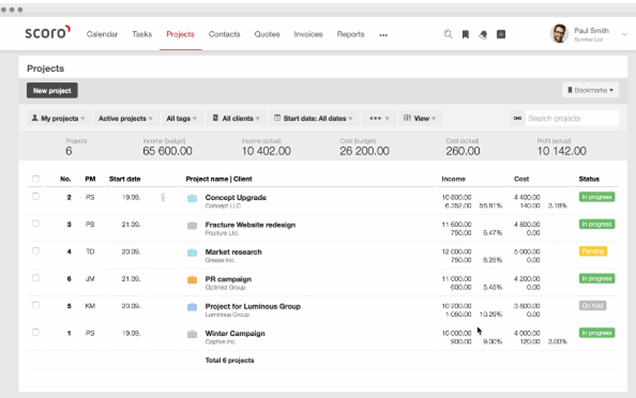 Job planning and creating a workflow are the two most important factors determining your team's success. Effective job planning is setting the team priorities and workflows define the creative process and enable various tracking options. Tools offered by Scoro allow you to visualize your projects and manage them by easy-to-use navigation and built-in drag-and-drop functions.

With Scoro, you will save the time of your remote team on skipping emails or arranging meetings. The system of internal notifications will keep the team connected and accountable. Add to it a perfect reporting system that works for producing the quality results, and you will look no further when searching for the one-package-solution for project management.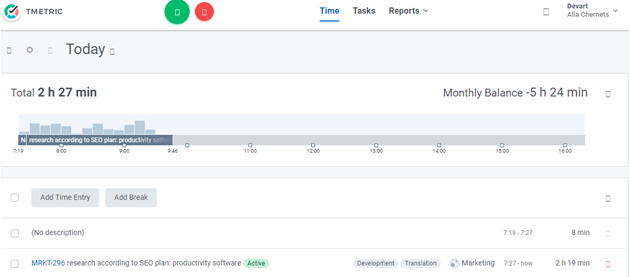 Simple and user-friendly time tracking extension which helps you be more productive, complete projects in time and bill your clients correctly. Integrates with Trello, JIRA, Asana, Todoist and a great number of other project management apps.
Among the unbeatable merits, there is also a full-scale reporting option. TMetric is a powerful monitoring tool with the wide functionality that enables the transparent vision on your remote team performance in terms of time allocation and cost rates.
TMetric interface is simplified for user convenience. Its feature set includes invoice generation upon the project completion. Accountability of the work hours matters in building effective business relations that will help you network successfully and get paid on time.


Effective scheduling solutions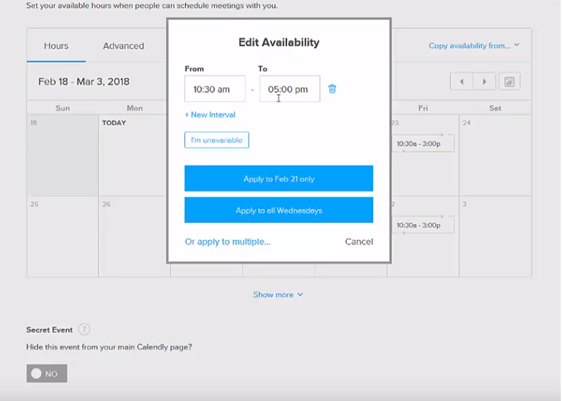 It is an easy scheduling app that will be easy to set up and guarantee to save you tons of time by facilitating the connection: just create a free account, send somebody a link, and the contact will see the availability you will specify in advance.
It is a perfect tool for balancing either virtual or meetings in real life. You will skip the necessity of getting in touch through emails or messages. Scheduling has just never been easier than with a link directing your team to Calendly.
You can also choose the event type for further specifying your schedule. The meetings can be given a name and a short description: the link you send will be customized then. You also choose what days of your calendar will be visible to your team. For enabling this function, go to Edit Availability. Keep your schedule under control.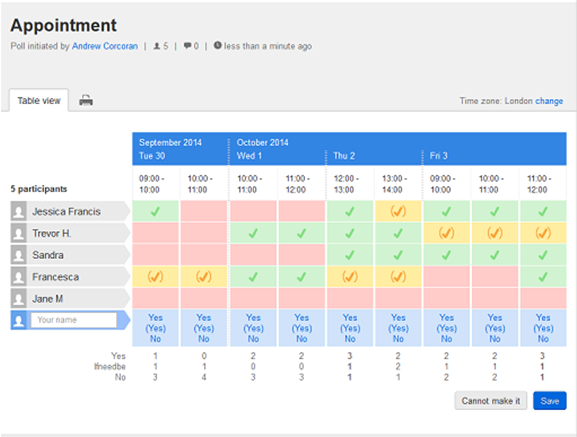 It is a lightweight scheduling app helpful in keeping track of your team timetable. This app is not bloated with unnecessary features, so it will not be suitable in case you need to cope with the complicated scheduling.
Still, it seems like the perfect solution for a small remote team as it delivers the schedule into your employee's devices promptly. When changes are required, they are visible and easy to follow. This way, the remote workers stay focused on performing their work as, with Doodle app, the tedious planning is literally off-their-schedules.
Effective business communication solutions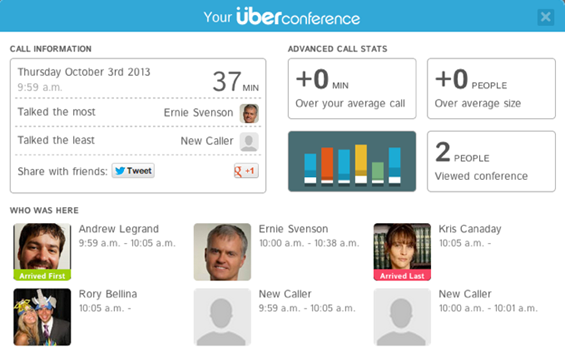 It is an audio and video-supported conferencing software that provides for the instant communication with your virtual team members. This tool enables you completing any project on time because meeting the schedule would not be a challenge anymore: your team can have a meetup regardless of distance.
The users can implement UberConference either on a desktop or a mobile device. With this tool, team members can share documents, record calls, and share screens.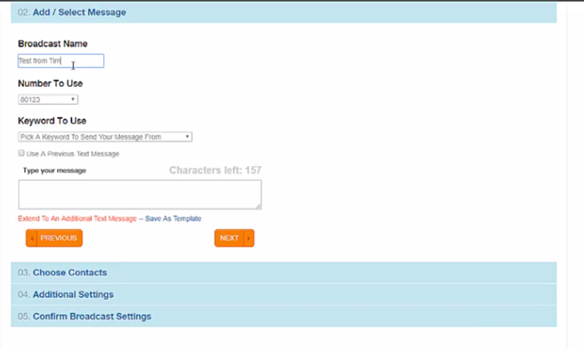 If you need to send out your message to multiple numbers, there is no better way to do it than by using DialMyCalls. Besides texts, you can make phone calls and send emails. DialMyCalls is a web-based software so there is no software or hardware needed.
Now it is also available as a mobile app so you can use it on the go. Equally accessible for sending general or emergency notifications.
No learning curve in handling the navigation: in three easy steps, you will send your first message.
Use it for notifying your team, and you will be ahead of your competitors for being instantly connected and fully updated.
Effective and easy solution for managing complex projects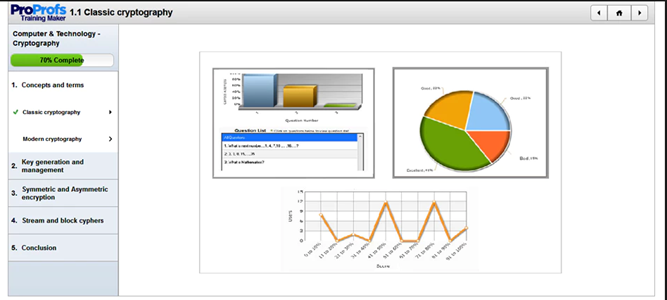 It is a software tool that might empower your remote team. Implementing this tool, teams can create:
user guides,
online FAQs,
documentation for clients
documentation for employees.
ProProfs is a tool that not only improves employees' efficiency but also promotes an agile approach. It comes with the diversity of reporting tools to facilitate the manager's work and produce the best results to meet deadlines and completing projects while alongside with aligning workflow and technology implementation.
In conclusion
When people can enjoy the choice of job location, they show an increase in productivity. Work used to be about where you went and what place you worked from while nowadays work is about the results you produce.
Working remotely is a global trend: if you spent years sitting behind the desk it might tempt to turn over this page and join the fast-growing community of offsite employees. With the right digital tools to plan, communicate, calculate and coordinate, the transition will be effortless.