Time and project tracking software for contractors and freelancers
The present career opportunities lie in freelancers' and contractors' jobs. The dictionary definition of a contractor implies a person or firm that undertakes a contract to provide materials or labor to perform a service or do a job.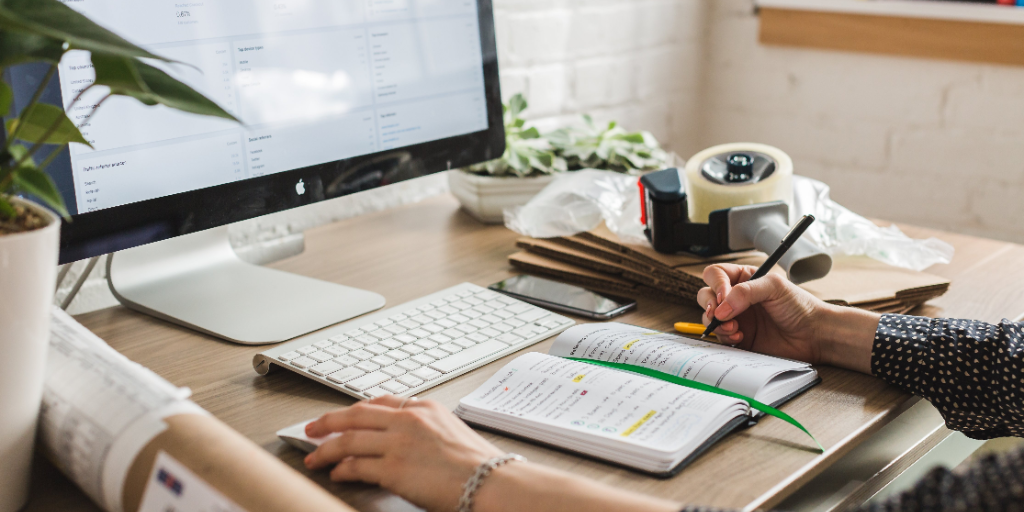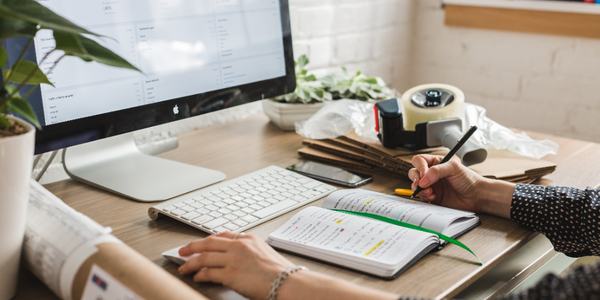 The present career opportunities lie in freelancers' and contractors' jobs. The dictionary definition of a contractor implies a person or firm that undertakes a contract to provide materials or labor to perform a service or do a job. An independent contractor acts on a freelance base while delivering the service to the client. Holding a status of a non-employee means that freelancers and independent contractors take a burden of paying their own social security taxes as well as other expenses associated with performing work.
Contractors and freelancers are usually individuals who provide an agreed service based on the contract, so, to make budget-minded decisions and translate freelancing time tracking into the steady income, they have to rely on fail-proof apps to succeed in:
billing the clients transparently,
calculating their work time accurately,
invoicing promptly,
projects/materials cost estimating,
networking/business relationships building.
Below is the list of 8 cutting edge apps that will help independent contractors, those who work under consulting agreements , and freelancers track their time accurately and monitor their projects effectively.
Making paper-notes is so yesterday.
To eliminate any time waste, we present this app: it is the crucial tool for an independent contractor as it helps save the measuring info and instantly share the measurements and dimensions on the photos. Marking up photos on any device besides the option of magnifying the picture will ensure the best accuracy of measurements at any stage of performing the project. It is applicable to any measurable space regardless of its size, which makes it irreplaceable for contractors.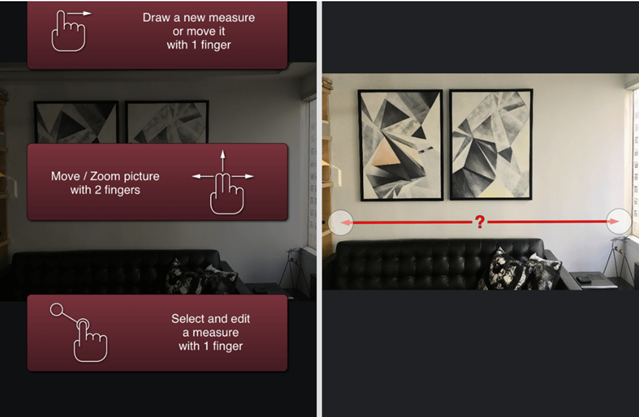 Work time calculations are translated into invoices in a few taps.
There is no denying that independent contractors and freelancers have to keep in mind details referring to lots of clients and projects: not to feel overwhelmed, they require keeping track of time at their best. TMetric is a reliable time tracking software with built-in invoice-generating options, which can considerably save freelancers and contractors' time for billing and invoicing clients, store data, and help work over multiple projects.
This app is a true game-changer when it comes to achieving the accuracy of time tracking.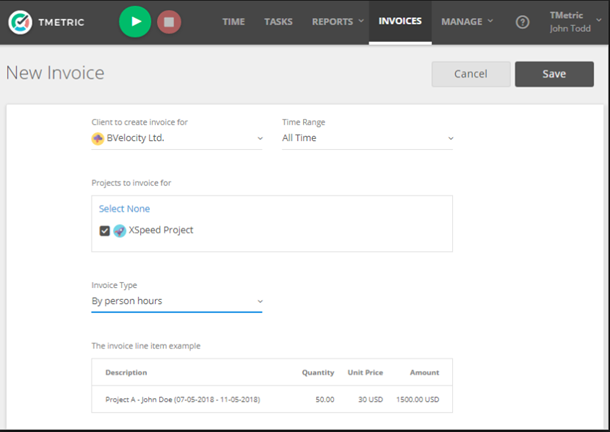 What was time-consuming became as easy as a click.
HelloSign is a simple solution to get any document signed electronically. Implementing this app eliminates the costs in printing, faxing, scanning, and keeping documents in wait for a signature. Ideal for freelancing and contracting real estate agents, designers, construction businesses, to name a few. Documents can be shared at any stage of the project to keep the client updated. The intuitive interface and clear instructions will navigate you through what otherwise would become a burdensome and complicated procedure of signing the documents.  
The amount you will have to pay for getting the secure signature services depends on the size of your team and the features you want to access.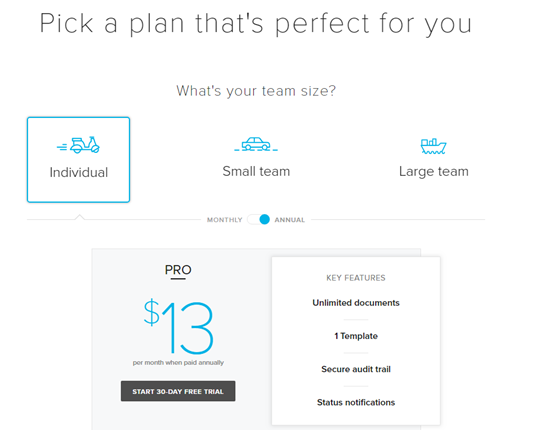 Your net worth is in the direct proportion to your network.
Social media management software is applicable for needs of almost any job nowadays but it seems that contracting position holders could additionally benefit from using the social media opportunities. The online presence expands the network that translates into expanding the clients' database and getting wider recognition as the professional. Because of applying Buffer, the independent contractors and freelancers can easily handle the task of sharing the work-related content on multiple social platforms without having to hire an SMM specialist.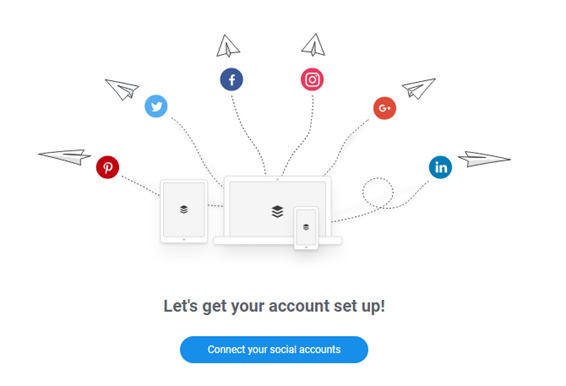 Learn about the project management tool best-suited for contractors.
This is the reliable project handling software best suited for independent contractors as it provides consolidated document management with real-time performance dashboards. Navigating through the dashboards implies managing multiple projects, decreasing the cycle times, and prompt collaborating with team members.
This app gives you the opportunity to get access across all platforms, namely on the go.
Customizable forms enable saving time, money and efforts on arranging the efficient collaboration. It forecasts all the job and labor costs with precision and enables effective communication with owners, designers, contractors, and suppliers.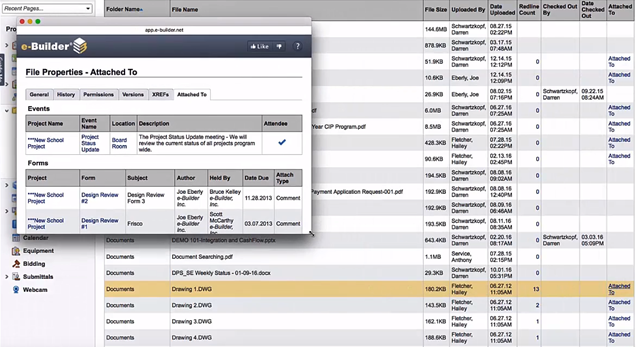 It is an enterprise app development platform that unlocks tons of opportunities for freelancers and niche contractors' businesses.
It offers you hundreds of mobile forms that you can use to create your own business app: Snappii provides web service integration and connection to enterprises' back-end systems for secure data transition. Implementing this platform you will get access to a wide selection of ready-made industry-specific apps.
You can customize them to highlight the benefits of your service. Furthermore, editing your app is enabled, and building a new app is not limited either. It means that you can have a new app in a day or two.
Snappii main features include invoice-creating options, elevating the images with professional proposals, project cost estimations.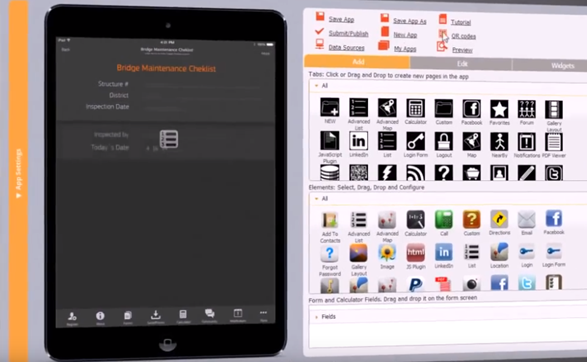 If you give a try to this app today, it will help you build a collaborative environment instantly.
It is a basic app ideal for small to mid-sized freelancers and contractors as it provides processing the customized project estimates and sending them to the clients, thus, saving tons of time on paperwork.
You can present your detailed proposals and send them to the customers from any device. It integrates with Google calendar, which means you unlock huge possibilities in terms of scheduling your collaboration. It does not require the Internet connection to get access to the stored data. With this app, you will be able to send professional looking quotes and save time by using the mail templates.  
By using this app, you will build trust business relationships through transparency because this app creates mutual clear accountability. JobFLEX decreases down-time as the communication shifts to 'on-the-go' mode.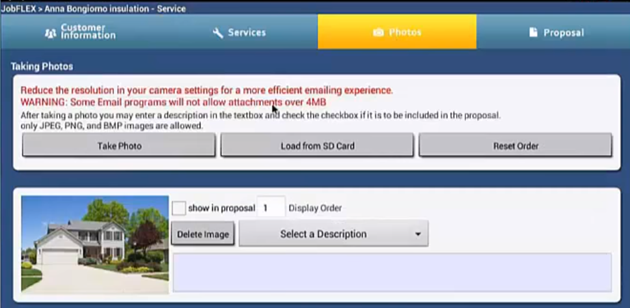 Being a freelancer or a contractor, you will benefit only from a task management app that is tailored to your needs.
Chaos in task management is unacceptable for independent contractors.
Unpredictable things cannot be trusted: with this in mind, Asana introduces a clear and transparent system of task scheduling and arrangement. It empowers you to create order and security in the work environment by making communication easy-to-track and efficient.
With Asana, you will become an excellent organizer: your commitment to order will make you more confident in business relationships. Asana eliminates any risk of confusion over the projects by assisting in tasks and responsibilities distribution.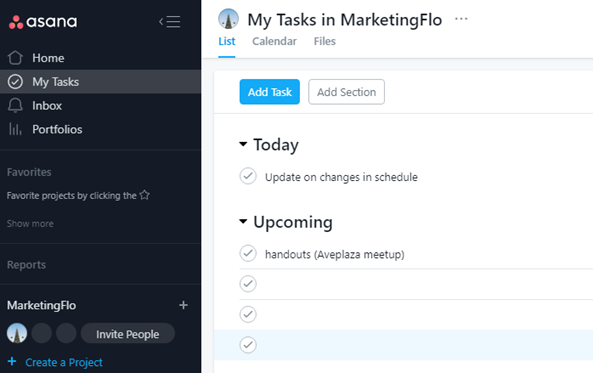 To wrap it up
Freelance and contract work gives a higher level of independence comparing to the traditional employment in terms of work-life balancing.
Time tracking will ensure accountability of working hours and, hence, provide a higher income.
With the proper tools to assist freelancers and independent contractors in the field of time and document management, freelancers and contractors can create favorable working conditions and easily build efficient collaboration to enhance their career opportunities.