These Top 10 Free Time Tracking Apps Are The Answer To Productivity Issues
If you want to succeed in your business, you need to track your time. We have reviewed the best free time tracking apps for your business productivity.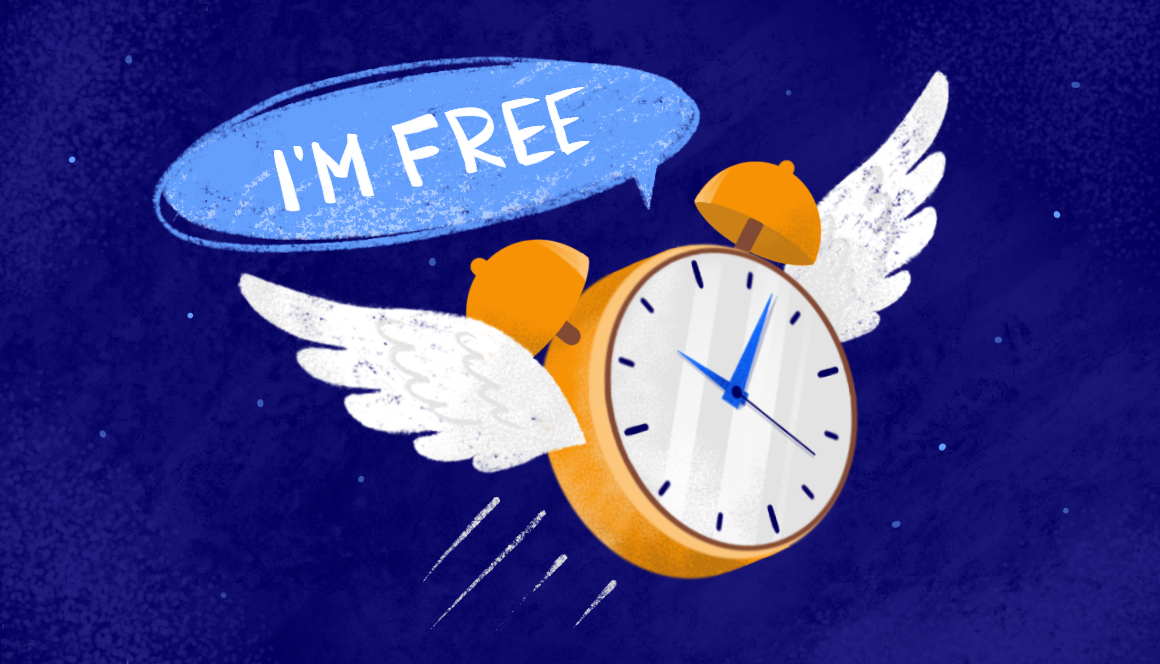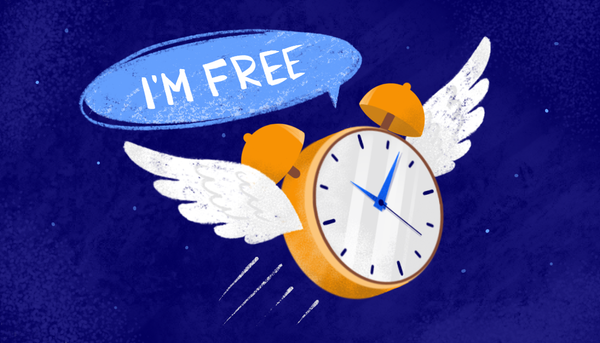 In this post, we'll discuss some of the best free time tracking apps available so that you can find one that fits your needs.
Who Started Tracking Time
The practice of tracking time at work is believed to have originated in the late 19th century when industrialization and the rise of the modern workplace began to take shape.
The Backstory: The first time clocks were developed in 1888 by Willard Bundy, a jeweler in New York City.
Those time clocks were used to track the hours of employees and allowed employers to accurately measure the amount of time an employee worked.
This practice of tracking time at work has since become a standard in many workplaces around the world.
Who Uses Time Trackers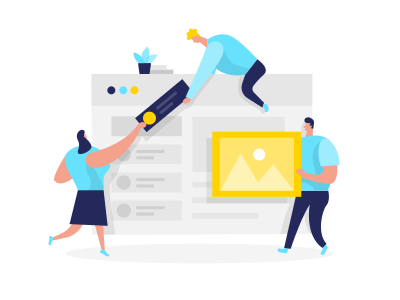 It is essential for team leaders to ensure that their team members are meeting their deadlines. Utilizing a time tracking app is beneficial in this regard, as it can give a comprehensive overview of how much time each person has dedicated to various tasks.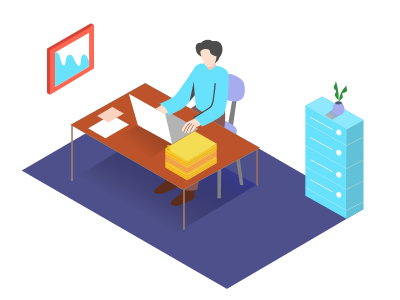 Project managers and HR departments supported with time tracking systems can find their work more focused on tasks demanding a creative approach rather than allocating time to low-value administration tasks.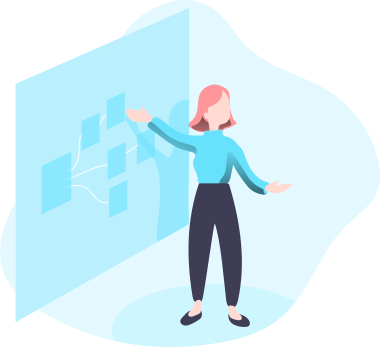 Freelancers and consultants may benefit from using a time tracker because it allows them to accurately track their time and bill their clients accordingly. It also helps them to identify areas where they are spending too much time and make improvements to manage their workload with higher efficiency.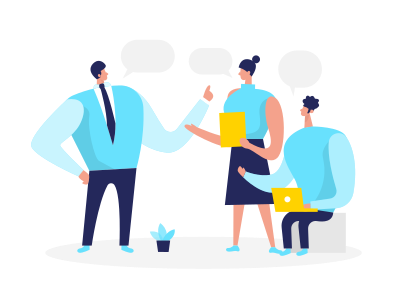 Free time tracking apps can also provide businesses of all sizes with valuable data in real time about what your employees are working on. This data can give you insights into how to allocate resources within your company.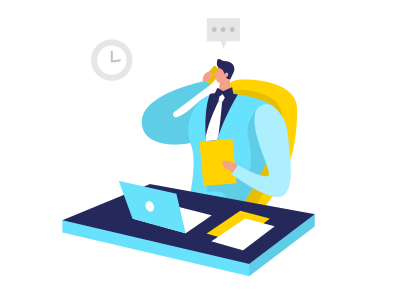 When work time calculations are available in real time, it can assist employers and entrepreneurs in determining which projects are most valuable to their businesses.
5 Reasons You Need a Free Time Tracking App to Improve Your Productivity
Time trackers belong to tools that help you organize tasks and prioritize activities with a guarantee.
They help to track the time you are spending on your tasks and projects however complex they are.
Time tracking separates the amount of time spent on each activity.
It automatically generates reports to view time consumption on a daily, weekly, or monthly basis.
It can also send reminders to help stay on schedule.
It features integrations with other apps or software for a smoother workflow and better analysis of productivity.
When implemented by businesses, automated time tracking enables them to:
make better-informed decisions in project selection
improve prioritization
monitor progress
make reporting a source of powerful analytics and forecasting
facilitate work processes
prevent employee burnout
lower employee turnover.
What to Look for in a Free Time Tracking App
There are many time tracking programs on the market. Some are easy to afford, while others have fees associated with their use. To find the best time tracking systems you can use for free for your needs, examine the subject using some of our tips.
When picking a free time tracking app, make sure to think about:
the features and functionality of the app
the user interface and design
the accuracy and reliability of the data
the ease of use
the customer support
the security and privacy features
in the case of paid plan offers, the overall value for money.
Additionally, it is advisable to check:
integrations with other apps
reporting and analytics
customizability.
The Ideal App: The best time tracking apps are ones that are simple to use for measuring and analyzing productivity. Also, they give the most value when you need calculation accuracy and insights into how to improve user time management instantly.
If you're looking for a free time tracking app that will help you manage your day-to-day tasks, or if you're looking for an easy way to track your team's hours, here are some of our favorites.
‌Understanding the interplay between time metrics and productivity can help your business upscale by building effective strategies and developing useful frameworks.
TMetric free time tracking can definitely lead you in this direction and help you get organized and cut down on wasted hours.
TMetric is an excellent time tracking and productivity app that offers an easy-to-use interface and powerful features.
How TMetric Helps Address Productivity Issues
Firstly, it allows users to:
Users get insights into how many hours they spend on each project and every single task in real time.
Secondly, TMetric also offers integrations with popular services like Trello, Slack, and Jira, as well as built-in support for Apple and Android devices. Additionally, TMetric is highly customizable and includes features such as goal tracking and task scheduling.
Thirdly, it is great for visual time tracking, with its neat timeline feature.
💡
12 Top Features including Unlimited Projects, Tracking in Offline Mode, and Detailed Reports for Team of up to 5 are available for Free🎁
Toggl is an excellent choice for a time tracker for many reasons.
How Toggl Helps Address Productivity Issues
Firstly, it is user-friendly and easy to set up. You can:
quickly create projects and tasks
start and stop tracking
log your time with just a couple of clicks.
Toggl allows users to track their projects by assigning them tags (such as 'work', 'personal', etc.) so they know where their time is going at any given moment.
Secondly, it has a powerful reporting system that provides detailed insights into how you're spending your time, allowing you to easily evaluate your efficiency and productivity.
Thirdly, the Toggl app comes with a mobile version that is perfect for managing your time on the go.
💡
10 Top Features including Pomodoro Timer and Personal desktop activity tracking are available for Free🎁
It is the best for small teams, as it offers a simple interface and easy setup.
How TrackingTime Helps Address Productivity Issues
Firstly, it helps businesses manage their workforce more effectively by providing automated scheduling tools and real-time reporting features. In particular, it offers:
to manage work time
to figure out extra worktime
to keep track of different pay rates
to track your time on the go
to have an organized database of employees.
Secondly, users can reach multiple goals by using just one tool. Managing tasks and projects, keeping track of working hours, and gauging productivity are all made easier with the aid of TrackingTime software. A straightforward yet effective task manager is the app's main feature.
Thirdly, it allows tracking your time wherever you work, – you can download TrackingTime for iOS and Android. Even in Asana, Trello, Jira, and more than 30 other project management apps, you can track your tasks directly using the Chrome Button.
💡
5 Top Features including unlimited Time Tracking, Reports, and Attendance Tracking are available for Free🎁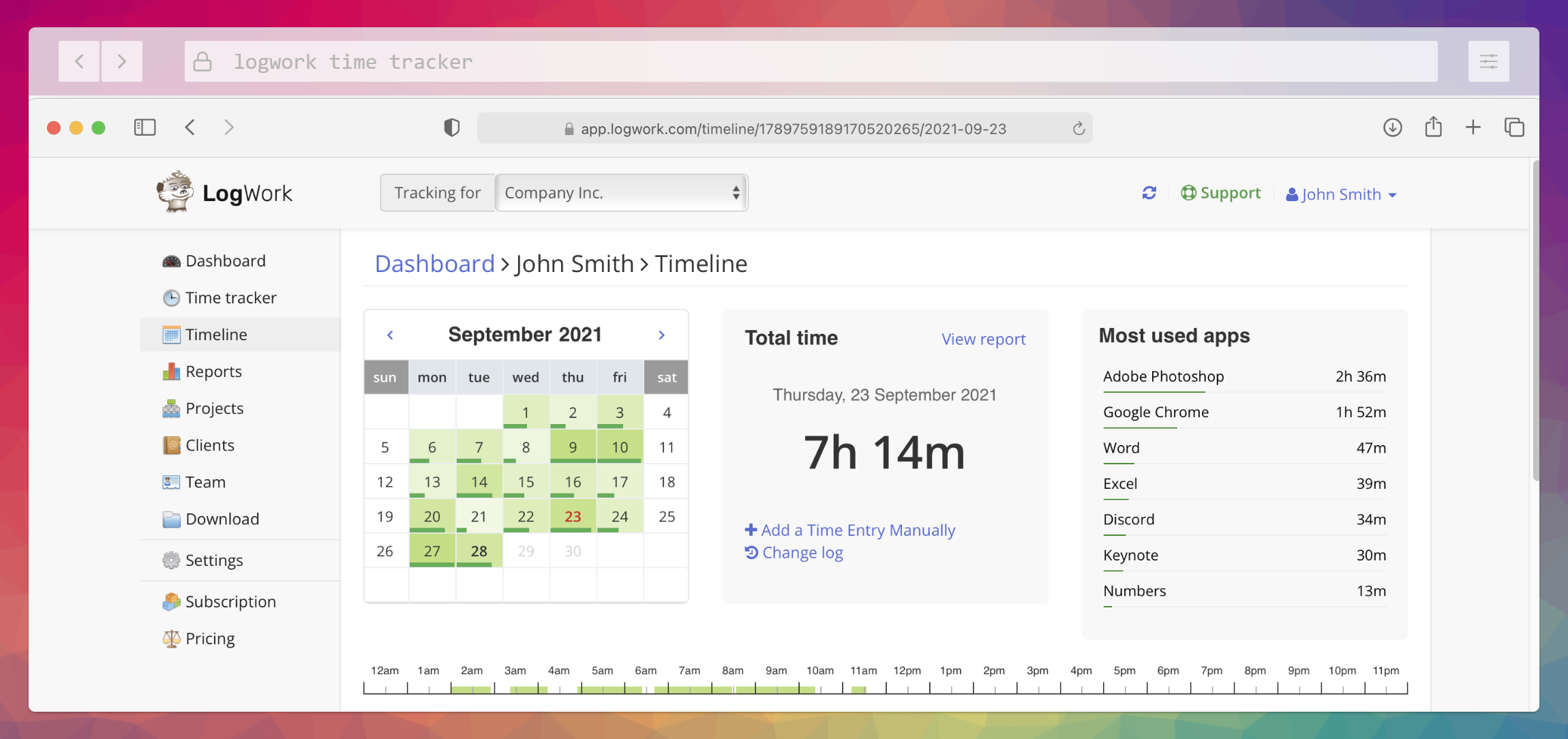 Logwork is a great free time tracking application that allows you to easily track the time you spend on tasks and projects.
How Logwork Helps Address Productivity Issues
Firstly, with Logwork, you can:
track individual tasks and team project-related tasks
set reminders
create and manage invoices
sync with popular calendar and email applications.
Secondly, you can apply it across various industries: whether you're a freelancer, a small business owner, or a team looking for an affordable and easy solution to track time and project resources, Klok is the perfect solution.
Thirdly, it is an affordable solution for project and team management.
💡
7 Top Features including Unlimited Time Tracking, Unlimited Projects, Unlimited Clients, and Screenshots Monitoring
Up to 3 screenshots per hour are available for Free🎁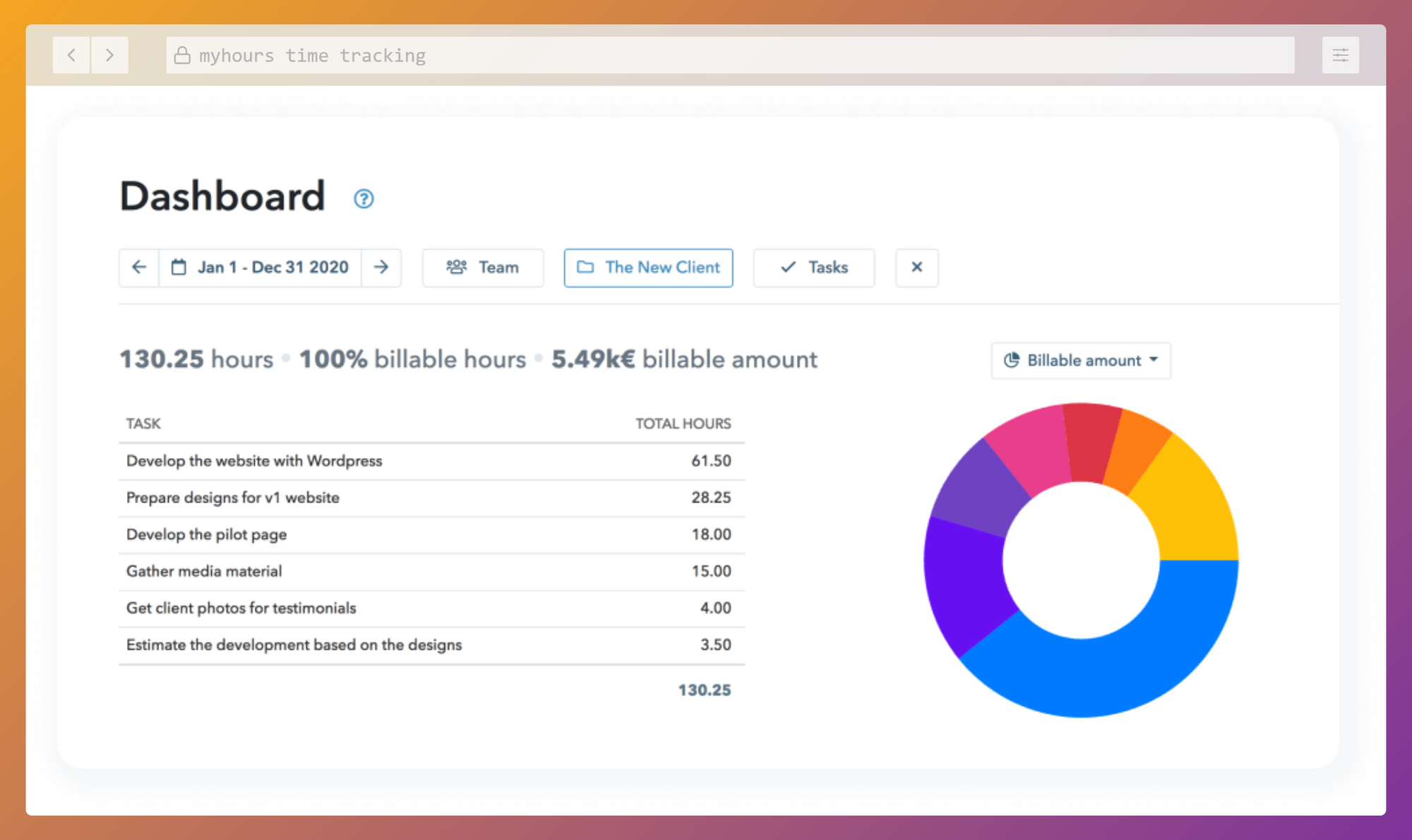 MyHours is another good option if you want an easy-to-use solution that provides reports and insights into how much time was spent on different projects (and who spent it).
How MyHours Helps Address Productivity Issues
Firstly, it offers:
daily/weekly tracking
expense management
task and project templates.
Secondly, it allows users to customize their time tracking by task grouping and organizing tasks as completed.
Thirdly, it integrates with Slack so that employees don't have to switch between tabs when they want to check their hours spent per project.
💡
13 Top Features including Unlimited Time Tracking and Billable Rates are available for Free🎁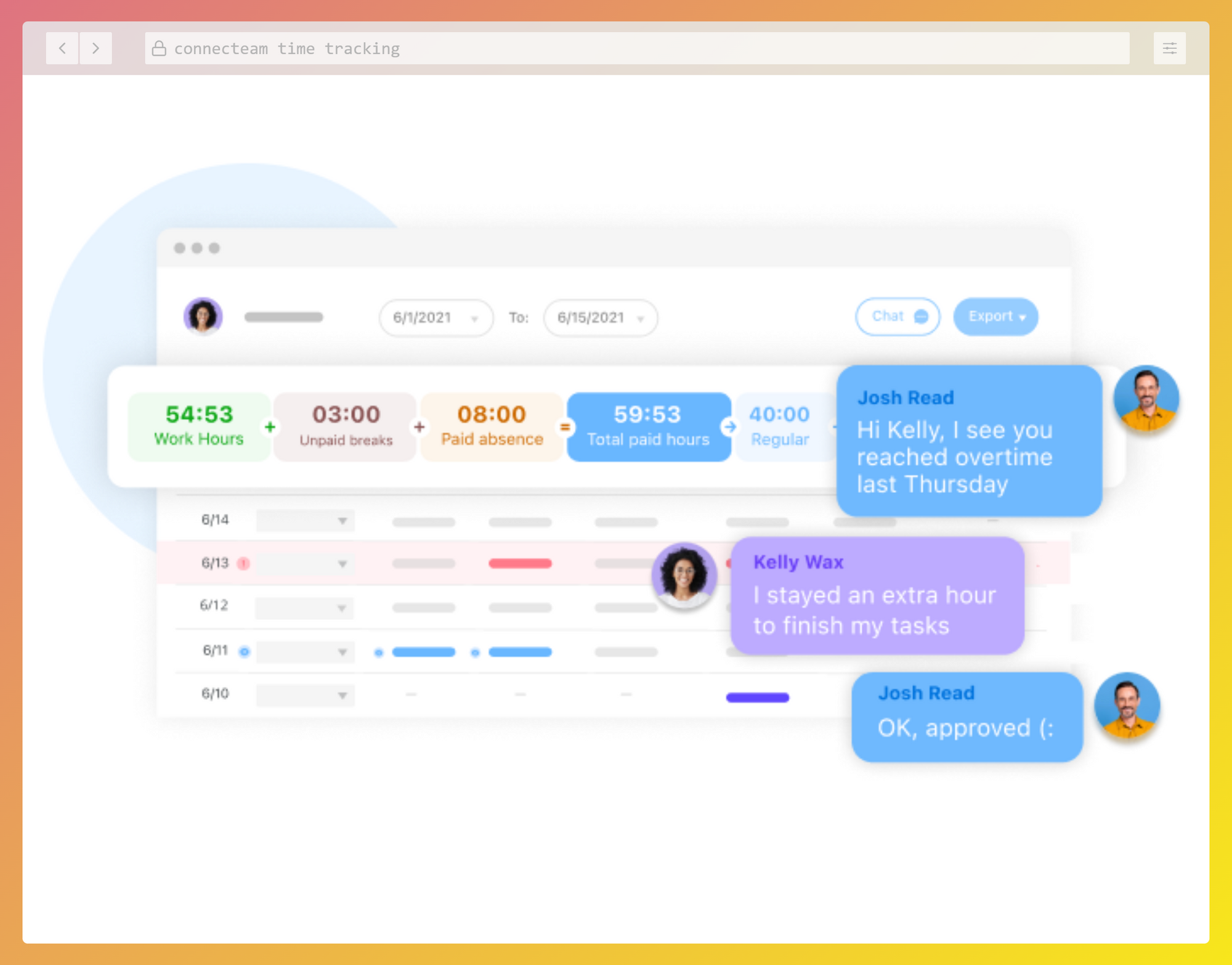 It is an excellent choice for businesses that need to keep tabs on how much time the employees are engaged in the performance of tasks along with a detailed overview of their activities.
How Connecteam Helps Address Productivity Issues
Firstly, it features options that let companies increase their efficiency:
To start tracking, employees can simply click from any device to clock in and out.
To be aware of their whereabouts, employers can track the location of employees with GPS and geofencing.
Secondly, it can help optimize business operations by automating payroll.
Thirdly, to reduce unauthorized overtime, managers can use the planning options of Connecteam and set up smart limitations.
💡
14 Top Features for up to 10 users including access to Time Tracking, Expartable Timesheet, and Payroll Integration are available for Free🎁
It is a great option if you want something simple and straightforward. It has all of the features you'd expect from a time tracking app—including reports, invoicing, automated reminders, and integrations with other apps but keeps it super simple with a clean interface.
How Tickkl Helps Address Productivity Issues
Firstly, it creates a system for better time management. A system is a set of interconnected elements that work together to achieve a common goal or purpose. By choosing this tracker, you will be able:
to link time metrics to outputs
to compare them with estimated numbers.
Secondly, you can also set goals for yourself based on what types of tasks need to be accomplished during each day—and then get notifications when those goals have been met!
Thirdly, it is the best for extensive time tracking, with its intuitive calendar view of tasks and projects.
💡
8 Top Features for up to 10 users including Email Reminders, Unlimited Workspaces, and Chrome Extension are available for Free🎁
This time tracker provides a comprehensive suite of tools to help you manage your team's tasks and projects more efficiently.
How Desklog Helps Address Productivity Issues
Firstly, the dashboard allows you to monitor the progress and performance of each team member in real-time, providing insights into their productivity across multiple projects.
Secondly, it is available for both desktop and mobile devices. It suits remote teams, due to its ability to track time across multiple projects and generate reports.
Thirdly, Desklog helps optimize workplace productivity by providing detailed reports on how employees are spending their time.
💡
6 Top Features including User Worktime Timeline and Idle Detection are available for Free🎁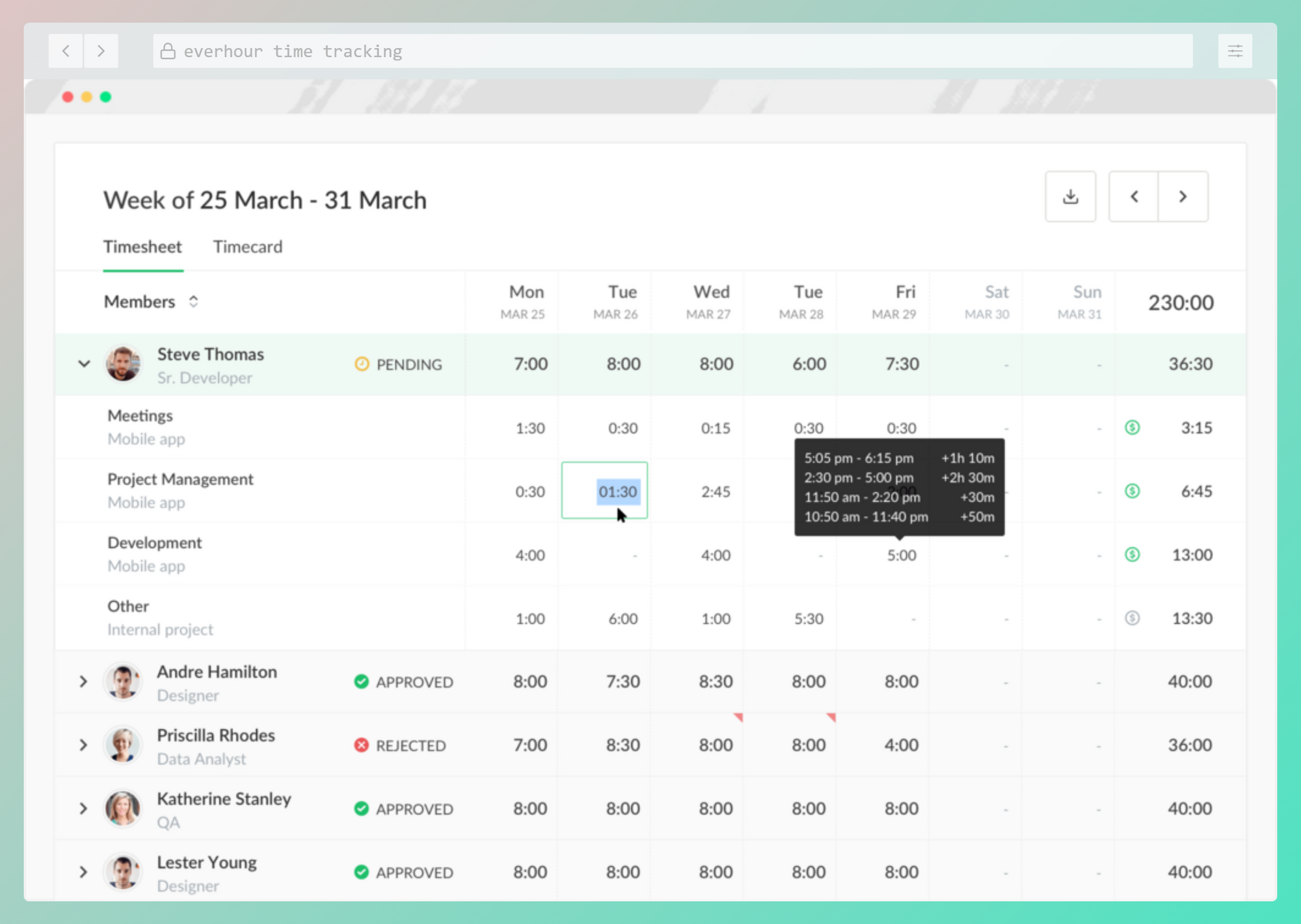 Everhour is a great choice of tracker when you need to streamline the task management process.
Everhour stands out from other time tracking tools due to:
its intuitive and user-friendly interface
its ability to track time across different devices
its enterprise-level features such as team expense tracking and multiple project types.
How Everhour Helps Address Productivity Issues
Firstly, it provides basic features such as start/stop timers and time tracking for logging a variety of activities.
Secondly, – one of the most useful features is 'Detailed Time Tracking', which enables you to accurately track and manage the time spent on tasks and projects.
This can be especially useful when it comes to billing and invoicing, as you can easily manage time for each employee, and also set time limits for tasks.
Thirdly, Everhour also integrates with popular tools such as Trello, JIRA, and Slack. This makes it easier to manage projects and collaborate with team members.
💡
6 Top Features including Unlimited Time Tracking and Unlimited Reports are available for Free🎁
Logspace has lots of features that can help you get the most out of your workday and keep track of your progress by delivering time tracking support and customer satisfaction services.
How Logspace Helps Address Productivity Issues
Firstly, it makes accuracy its core and allows users to:
to create projects
to log time spent on those projects.
Secondly, it has features like:
invoice management
editing time logs
generating reports in real-time.
Thirdly, you can customize the time tracking system to fit your business needs and make it a comprehensive tool for increased team productivity.
💡
5 Top Features ️including Entering and monitoring expenses and Mobile app support for solo users are available for Free🎁
Parting Thought
If you're an individual or work in a team, you know how important it is to keep track of your time. Especially when you're working on projects with tight deadlines, every minute counts—and it's important that no one wastes any time.
With so many time tracking apps out there, though, how do you know which one to use? Now, that we've done the research, you can pick out the best free time tracking apps for individuals and teams alike.