Time management is something everybody thinks they are experts in. After all, time management is as simple as telling the time you need for performing certain tasks.
Time is the only thing we do not own but still can use as we decide to. It makes 648,000 hours we have as humans priceless.
Depending on how you allocate those hours, you get the life featured with work-life balance, or you fall down the rabbit hole when time gets out of your control.  
If you believe that you know your strengths and weaknesses, below is the simple test that will help you evaluate whether you are entitled to ace the time management.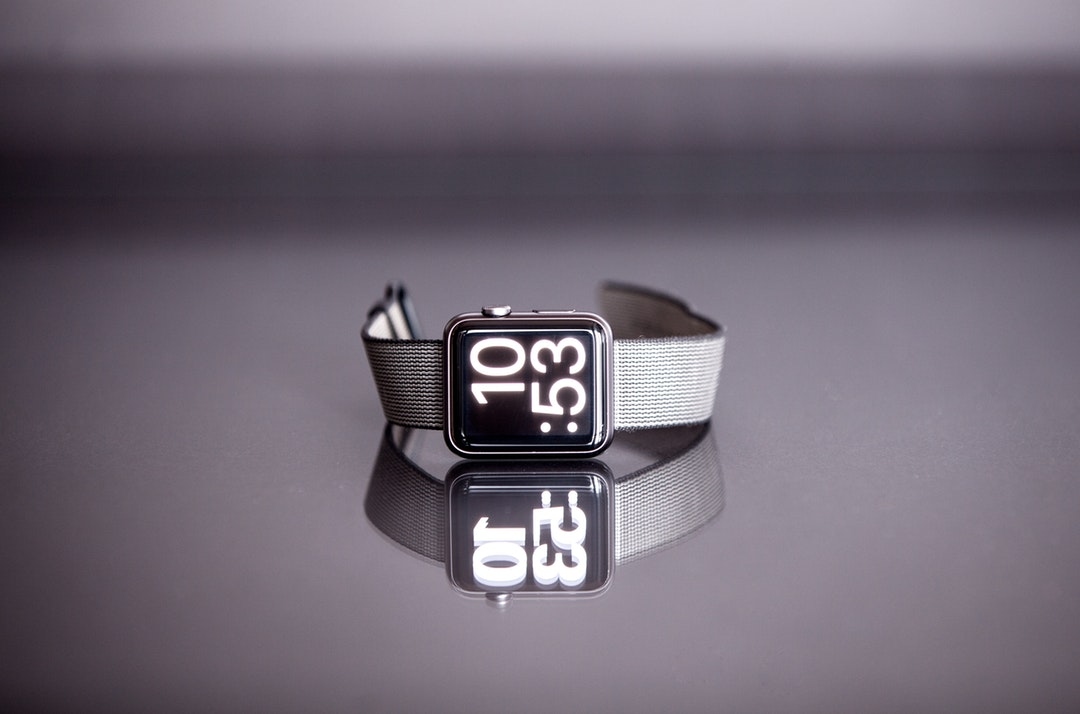 I know how much profit I bring the company every working day.
I know how much my work costs the company.
If I have a crisis it is the direct result of bad planning.
I can easily retrieve the documents related to 1 year old project.
I reply all the emails within 2 business days.
If I have a call during the meeting I always reply because it could be urgent.
I always allocate personal time however busy I am during the working day.
I always have the agenda in case I fix a meeting.
I read no less than a book per month.
I have a very rigid schedule and rely on instructions to manage all the tasks.
---
Conclusion: For those who ticked Yes 7 times
If you scored 7 yes, congratulations! You nail time management like a pro. The science of time management is the complex one, and you can surely claim that you know much more than basics.  
In case you underscored you probably have difficulties with planning, and, hence, achieving work-life balance: it means it is high time you apply time tracking software that would be helpful in getting the insightful picture of what you spend your time on and prioritize it without fail.