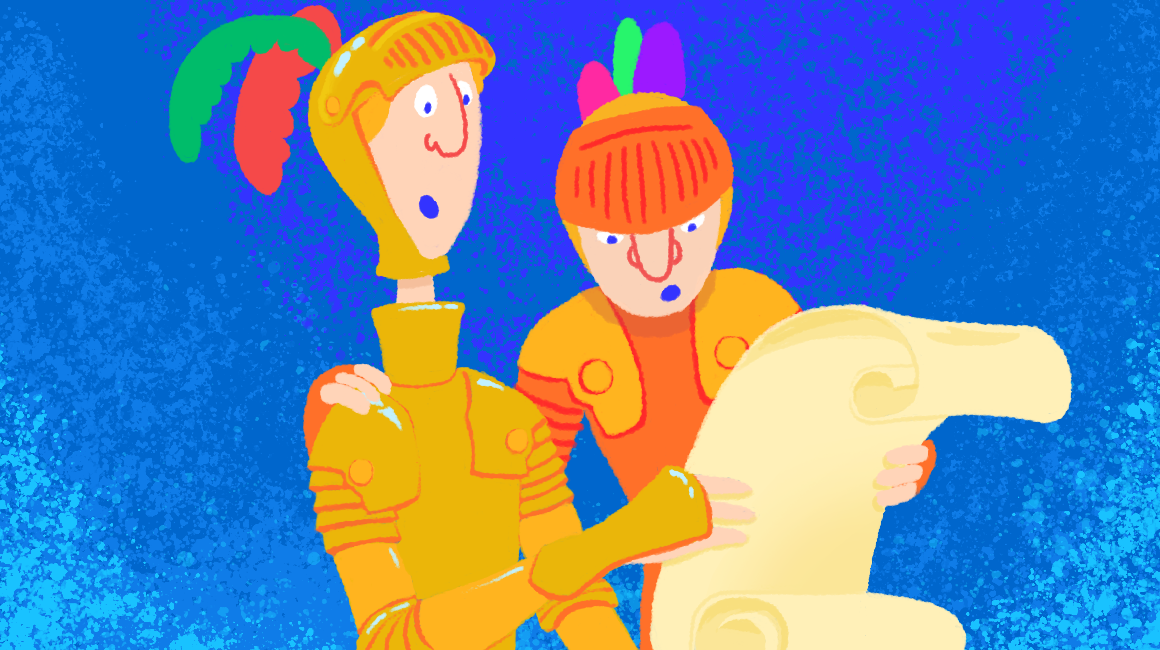 Guest Post Guidelines
Interested in submitting a guest post? That is a great idea, really. We love great content, and we love great ideas. You don't need to have a Ph.D. to become our contributor, just deliver great articles that can ignite interest of our readers.
What Articles We Accept?
---
Who Our Readers Are
---
TMetric blog is visited and read by freelancers, marketing managers, attorneys, small business owners, project managers, software developers, students, teachers, designers, entrepreneurs and anyone else who wants to be productive.
Rules To Follow When Submitting
---
Rule #1. Show us your previous work
We need to be sure that your previous articles were great and accepted by reputable websites. If you have articles on spammy websites, we won't review your article. All your previous articles must have your authorship for identification.
Rule #2. Unique and detailed content  
Please don't send us articles which were previously posted on other resources. We will accept your article if it has at least 1000 words, corresponds its`title and delivers valuable content to our readers. It has to be interesting and easy to read.
Rule #3. Good grammar
We would appreciate if you checked your grammar before submitting your article. We know that 'to err is human' but if your article is swarmed with mistakes we won't review it further.
Rule #4. Structured text, links and images  
Your article has to be divided into paragraphs, and logically ordered. It should contain headings, subheadings and numbered or unnumbered lists. For big-sized content, it should have 1 or 2 correlating images. The article should have at least 4 links to credible websites. All your personal links should be placed in a bio (2 links are allowed).
How To Submit Your Article
---
Please, submit your article to [email protected]
If you think that your article is a good fit for our blog and you follow all the above-mentioned rules, then we are ready to welcome your post!