16 Best Design Podcasts
With 30 million episodes as of April 2020, it looks like choosing the format of podcast means to make best use of vast amount of digital content. In a new post, we collected the top 16 super beneficial podcasts for designers.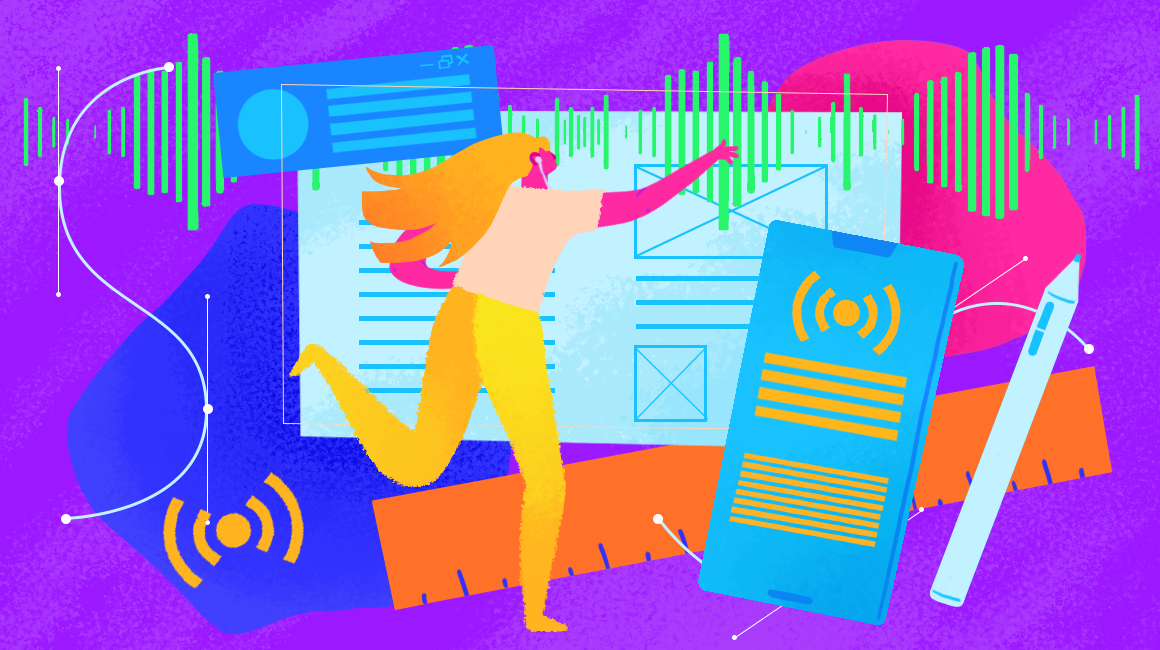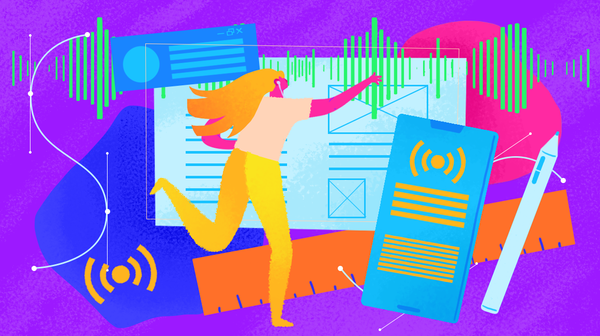 To feel inspired and keep creative spark ignited, designers explore recommendations from industry experts, try practical tips and read success stories.
With 30 million episodes as of April 2020, it looks like choosing the format of podcast means to make best use of vast amount of digital content. Below, we collected the top 16 super beneficial podcasts for designers.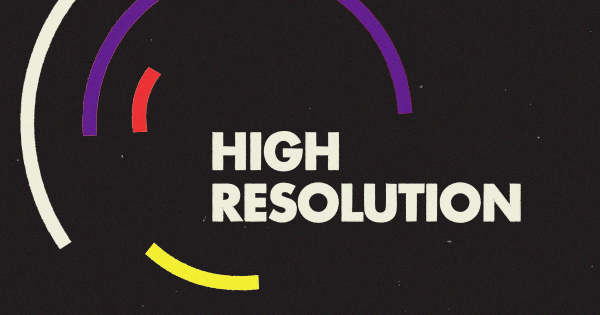 Want to know origin story of Google's design vision ? Trying to understand how to instill a design culture in your business? Search no further, tune in High Resolution and enjoy high quality content.
With subscribing to High Resolutions email updates, you get valuable insights and early access to all the new episodes. The guests explore approaches that the companies take in deploying design to become the best known in industries.
Where to listen to:  Besides the site, the podcasts are available on iTunes and High Resolution YouTube channel hosted by Bobby Ghoshal & Jared Erondu.
Length of episodes: about 60+ minutes.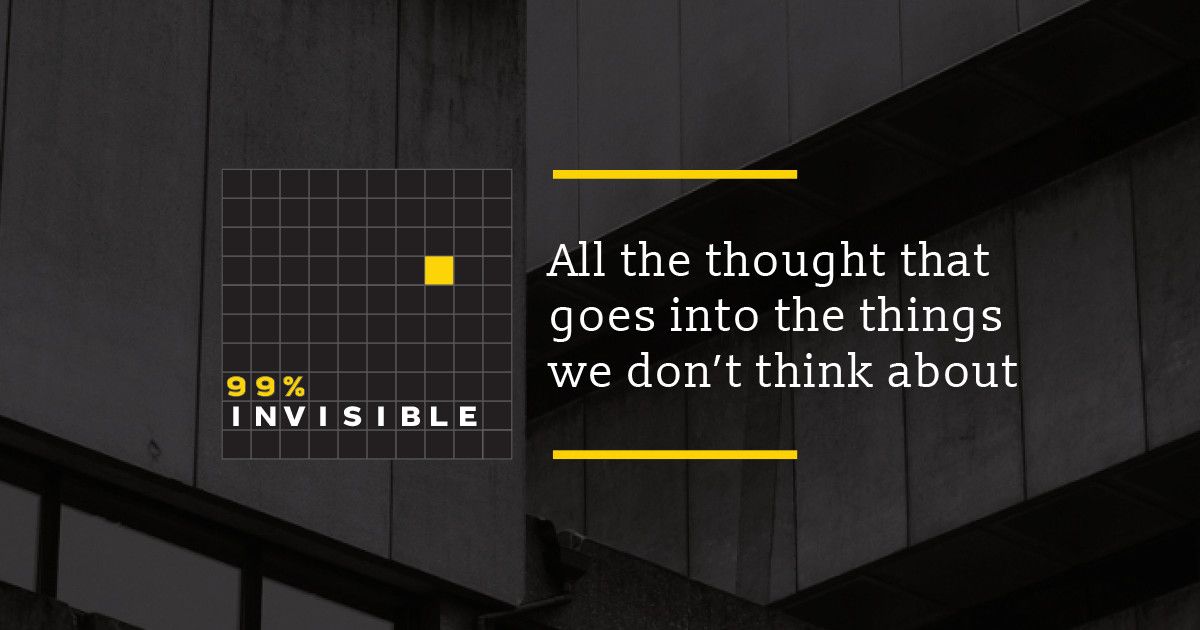 It is a series of podcasts that are built around design as the concept that creates foundations not only in forms directly related to design arts but in... everything. 99% Invisible hosts analyze design decisions in economics, architecture, in everyday objects we use, and it gives this podcast its philosophical charm.
If you want to have understanding of the impact of 'invisibilities' (for example, symbolism behind the color of paper money in your wallet) and train your design vision, you are on the right track. The invited experts provide rich comments on the content.
Where to listen to: aside from the site, the radio show episodes are available on YouTube and Apple Podcasts.
Length of episodes: about 30 minutes.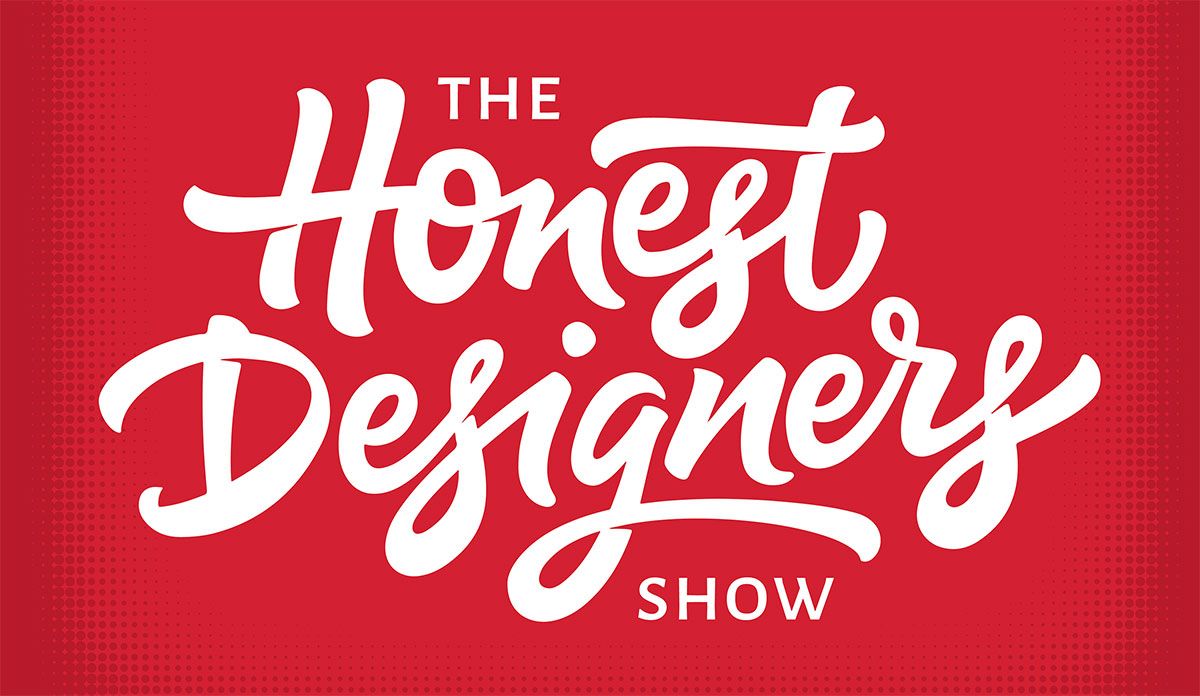 It is all about honest, problem-solving design hosted by the authors Tom Ross, Ian Barnard, Dustin Lee and Lisa Glanz that are well-recognized designers with wide expertise in their creative fields.
Listening to their podcast is like opening the worthy book (with 171 episodes), and to enjoy it fully, we advise to start with Episode 1 opening on discussion of developing your design style. You get actionable takeaways to find ideal clients, brand your work, and maintain motivation.
Where to listen to: Available on Apple Podcasts, Stitcher and their website.
The episode length: 45+ minutes.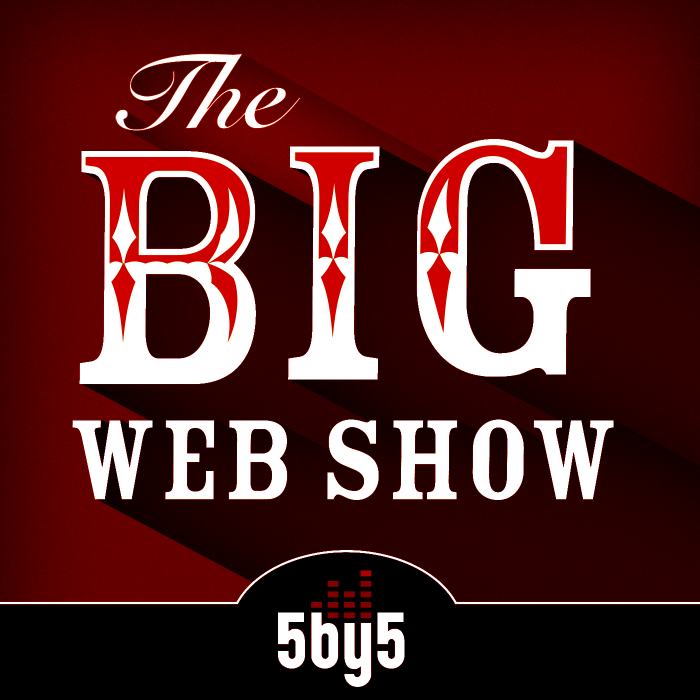 Dive in 187 interview-driven episodes hosted by Jeffrey Zeldman. The award winning Big Web Show introduces you to amazing guests sharing insights on design content, strategy moves and web technology that can make or break your design.
The host of the show is a legendary expert in discovering the correlations between design and contemporary trends in arts and literature. The topics range from disclosing the secret history of standards in web browsers to deep analysis of wins and losses that the design community has lived through over the past two decades.
Where to listen to: iTunes.
The episode length: about 60 minutes.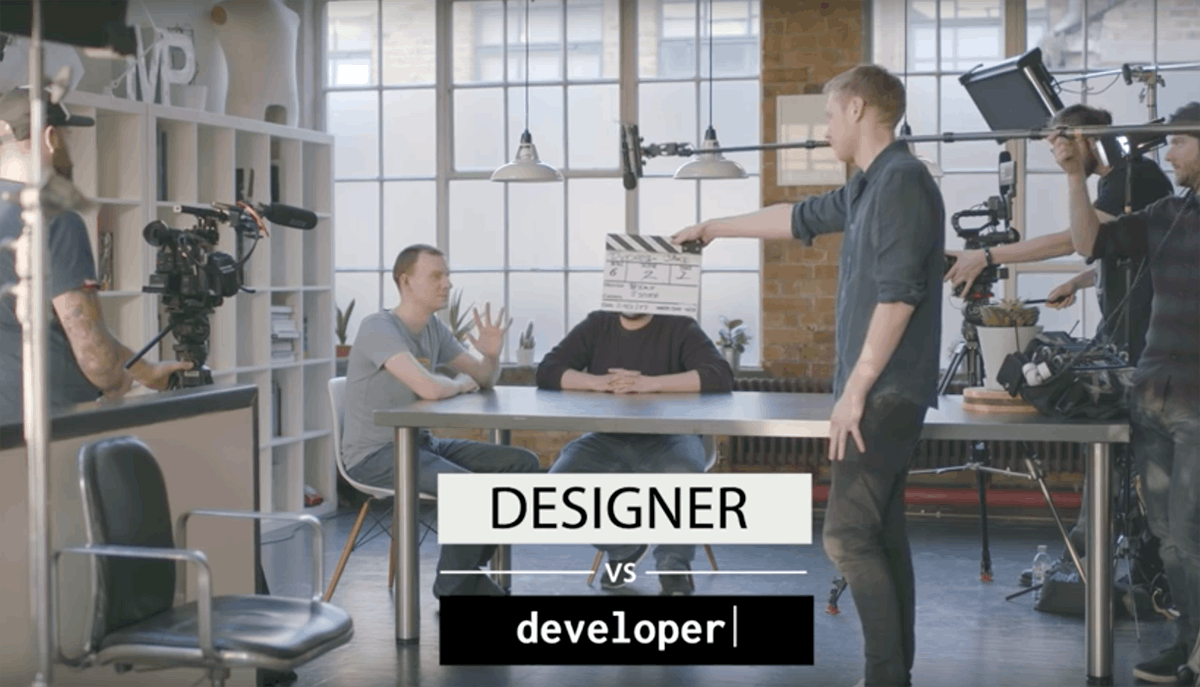 If you are interested in getting to know principles of creating collaborative environment or understand what design skills developers cannot do without, this  one of a kind podcast is for you.
Hosted by Mustafa Kurtuldu who brings valuable insights to his listeners while discussing the challenges of design in development. The author's skills include thorough expertise in user research and surveys, which he brilliantly applies in his interviews with Google Chrome developers he presented in 25 episodes.
Where to listen to: YouTube channel, Spotify, Apple Podcasts, Stitcher.
The episode length: under 20 minutes.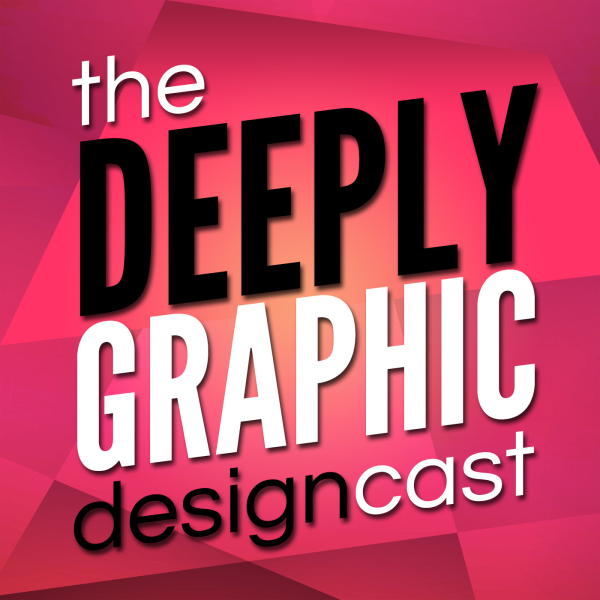 This show stands out in the ocean of design podcasts. It gives designers a unique opportunity to dive deep into business of design and all topics that are design-related. It is hosted by graphic designers Wes McDowell, Mikelle Morrison and Nick Longo whose positive energy is the major attraction.
The recent episodes present topics of high practical value: listeners can find out how to face challenges of the pandemic when it comes to building a design career and what to expect from after Corona crisis for creative businesses.
Where to listen to: 100 episodes are available on their website and Apple podcasts.
The episode length: 45+ minutes.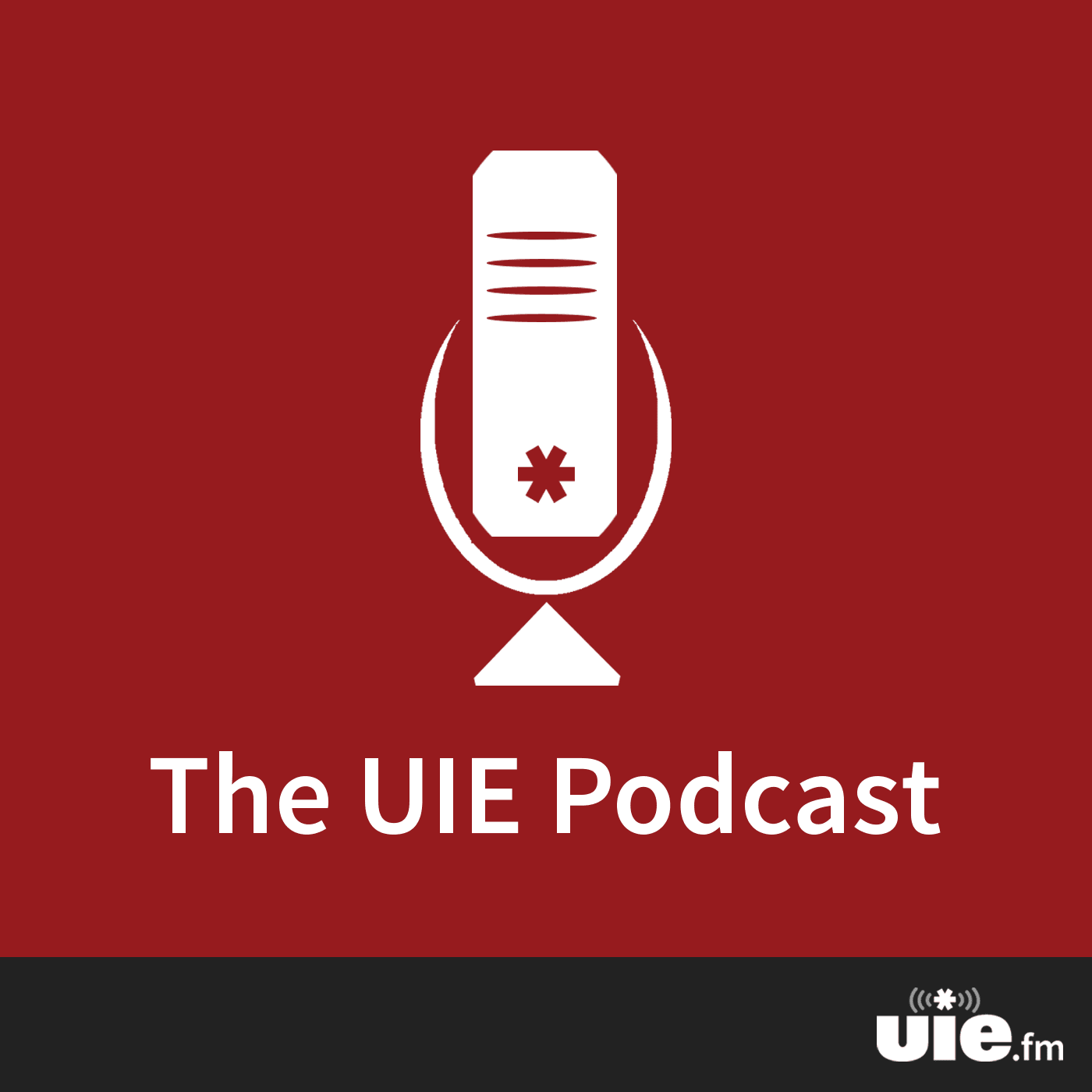 A podcast hosted by brilliant Jared Spool introduces listeners to most complex topics about UX and research on usability delivered by recognized experts. With a perfect mix of amazing stories and practical takeaways available in each episode, designers get the recipe for being a success in their day to day design work.
Tap in wisdom shared in this podcast to better your design and bring your end-users the experience of value. The list of guests includes prominent promoters of design as the concept of innovation and social progress.
Where to listen to: iTunes, Overcast, Pocket Casts
The episode length: 45+ minutes.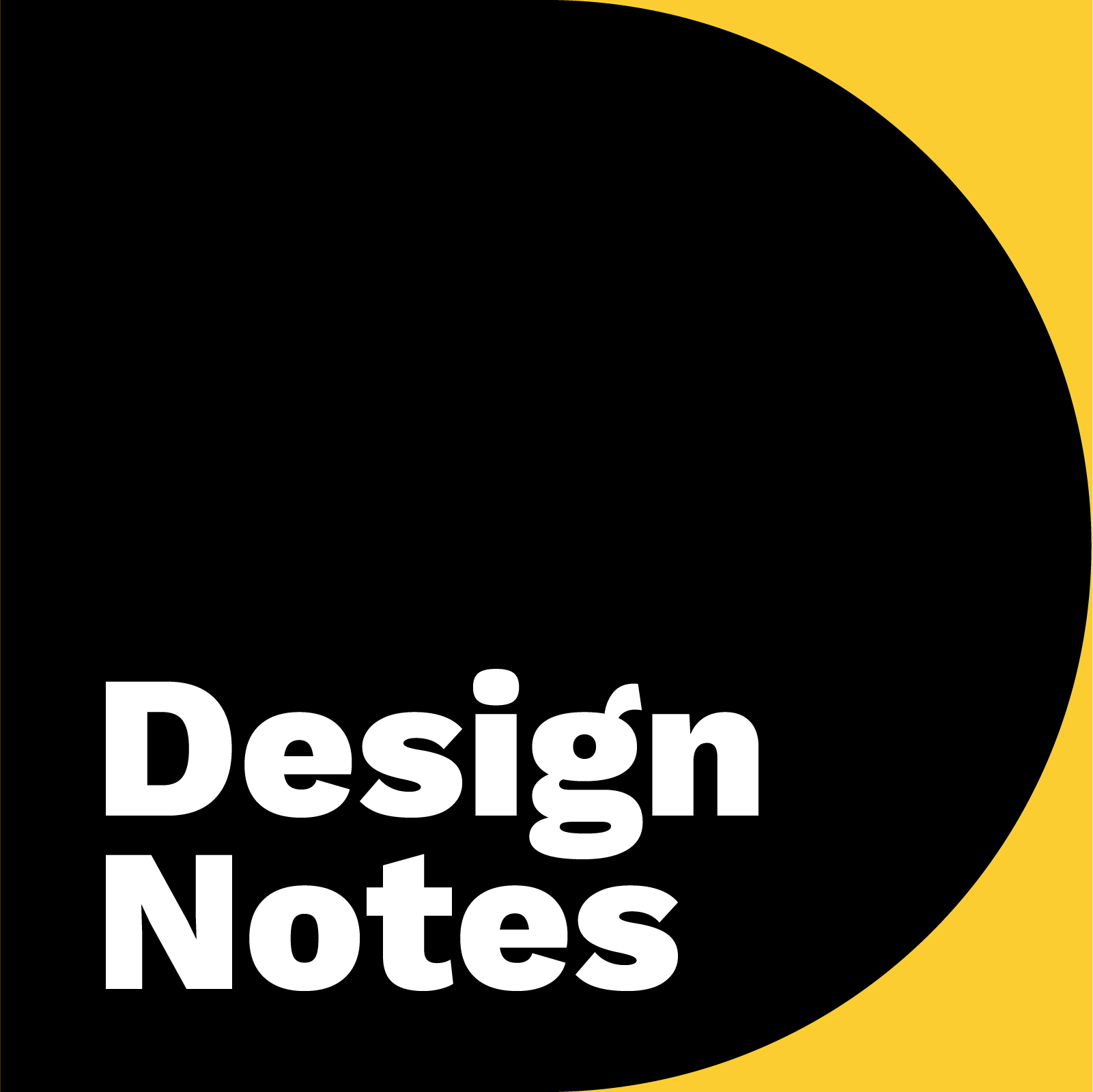 In 40 episodes hosted by Liam Spradlin, Design Notes podcast  tells about creative work and how it transforms users' lives. Maintaining motivation to achieve all design goals seems like the possible mission through exploring the career journeys of designers at Google.
The episodes also feature stories of media artists, type designers, hardware designers and interdisciplinary artists that share their views on trends in design and their correlation in history of arts and culture.
Where to listen to: Google Podcasts, iTunes, Spotify, Pocket Casts
The episode length: 45+ minutes.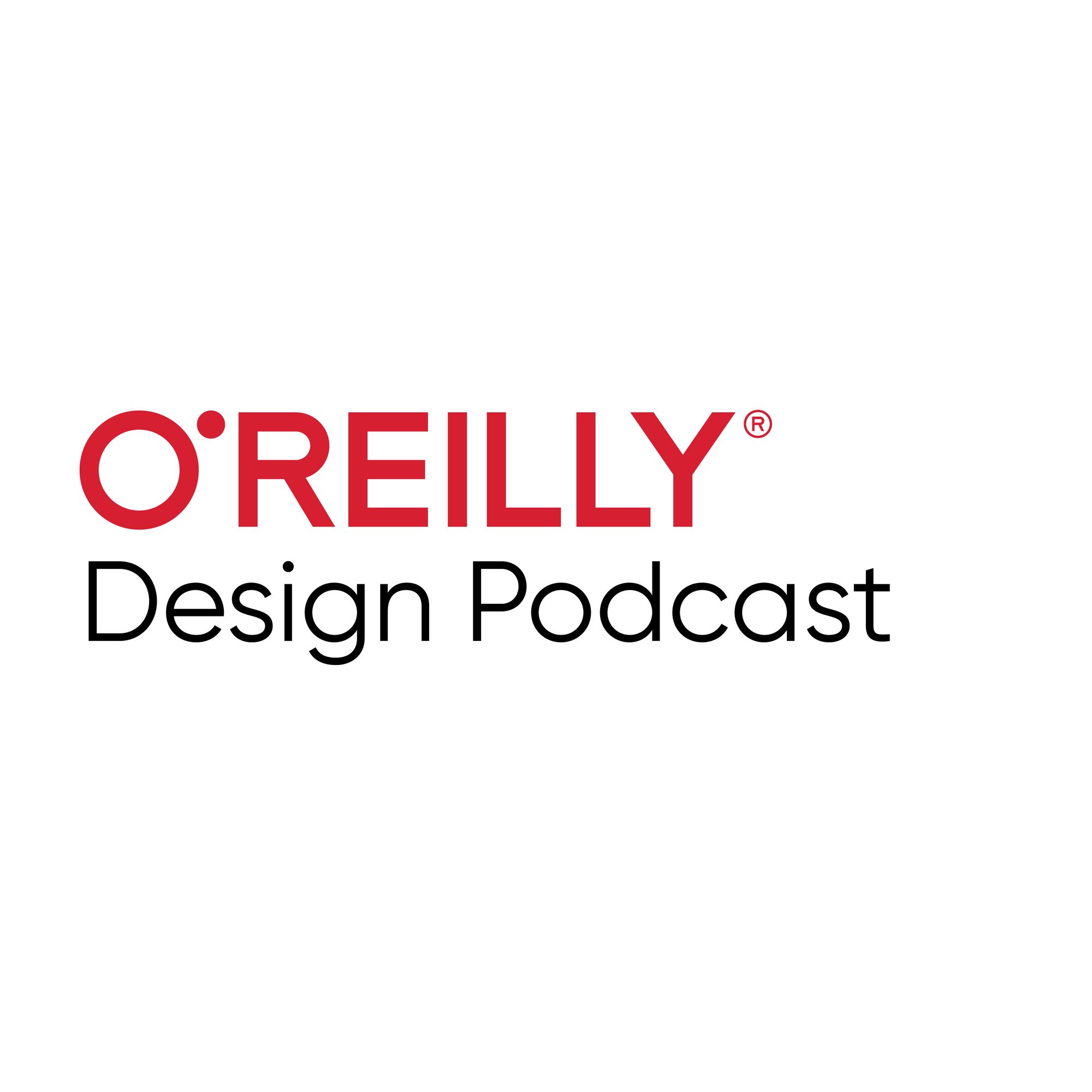 In 50 episodes of O'Reilly Design podcast, listeners can have a deep dive into the world of design to understand how designers' experiences make an impact on business, shape the Internet of Things, and bring impressive results across any other domain. A highly valuable content even in case you are not familiar with O'Reilly's books.
The topics range from defining the principles of design thinking, designing for retail, and discovering the secrets of brand identity, to creating conversational UIs and discussing what design skills matter the most.  
Where to listen to: Apple Podcasts, Stitcher, O'Reilly Media resources.
The episode length: Most episodes are between 30 and 60 minutes.
It is a conversational podcast presented as a part of the Chaos Group Labs in 98 episodes focusing on CGI, VFX, design, rendering, ray tracing, with the highly recommended content for everyone interested in movie graphics techniques and technology discussed by the best experts in the industry.
The host of the CG Garage Podcast Chris Nichols known for his brilliant background in both VFX and Design,invites guests whose names need no massive introductions like the art director for Harry Potter, director of Deadpool, and Joseph Kosinsky, director of Tron: Legacy.
Where to listen to: on their website, Stitcher, Apple Podcasts.
The episode length: 60+ minutes.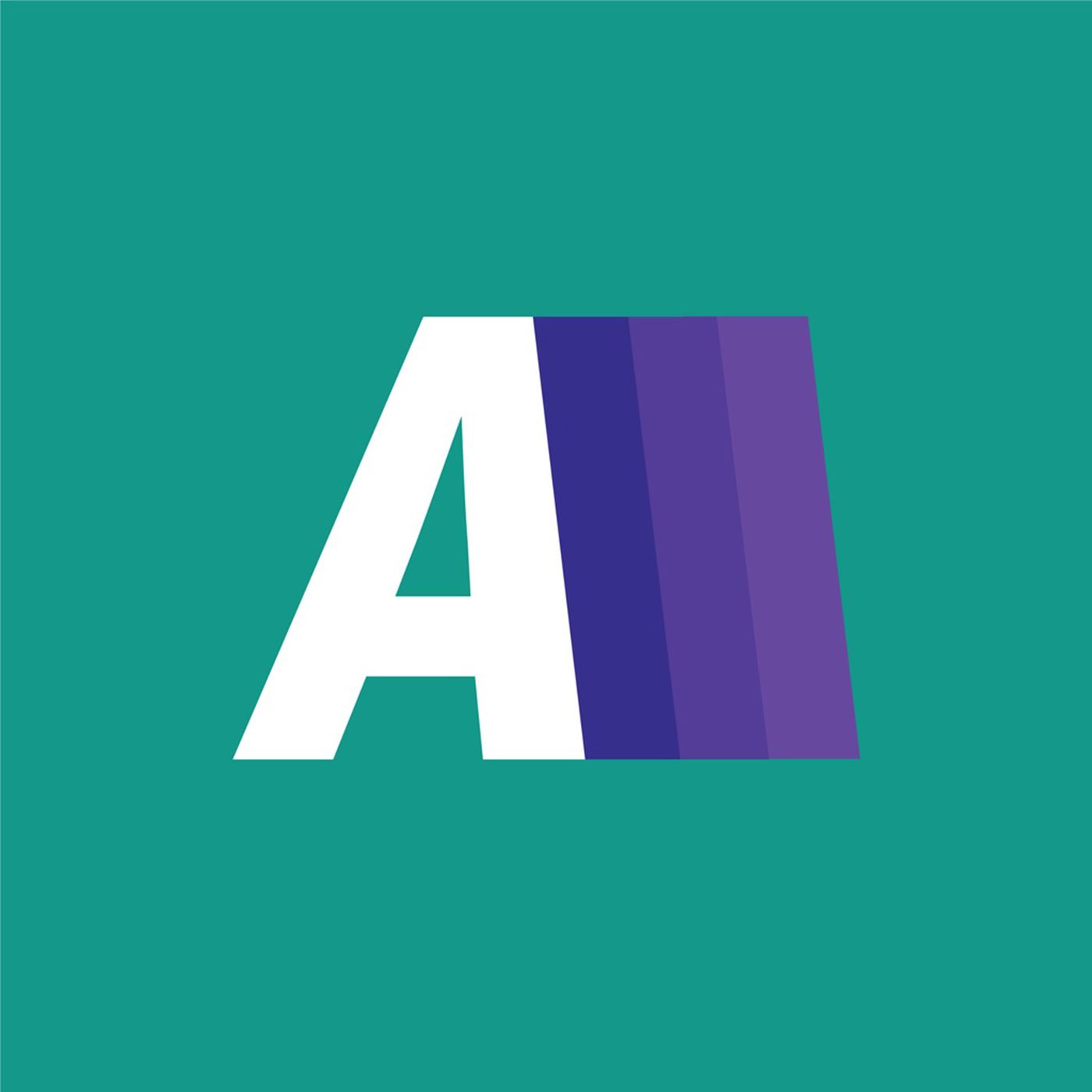 In 61 episodes, Animalators present amazing conversations around animation-related topics. The host, animator Zac Dixon, invites experts known in the animation community so that together they could unpack complexity of design process.
This podcast is a perfect place to those who are new to motion graphics and busy looking for places to gain experience and expand knowledge of the industry starting from tips on editing and compositing to improving director's skills.
Where to listen to: Soundcloud, Stitcher, Apple Podcasts.
The episode length: under 60 minutes.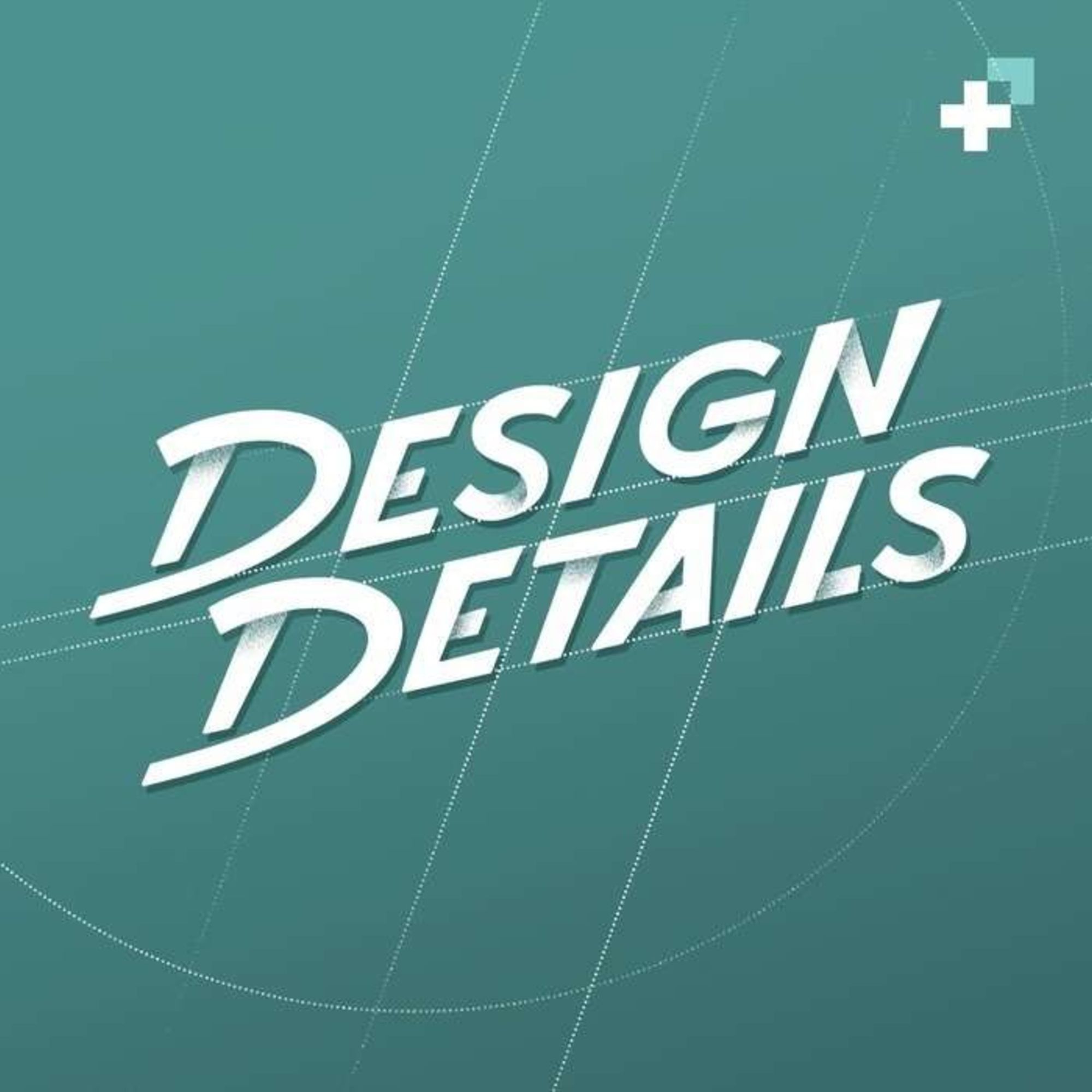 In this weekly show with over 300 episodes recorded, hosts Brian Lovin and Marshall Bock invite designers that share the stories behind different products. Its useful and comprehensive content is a great assistant in building a toolbox that designers need in their everyday practice.
For those who are in the mood for binge-listening, the ideal episodes to start are Principles of Design, Day-to-Day Design Struggles, and Career Progression of Product Designer.
Where to listen to: their website, Apple Podcast, Overcast, Pocket Casts, Google Podcasts.  
The episode length: 30+ minutes.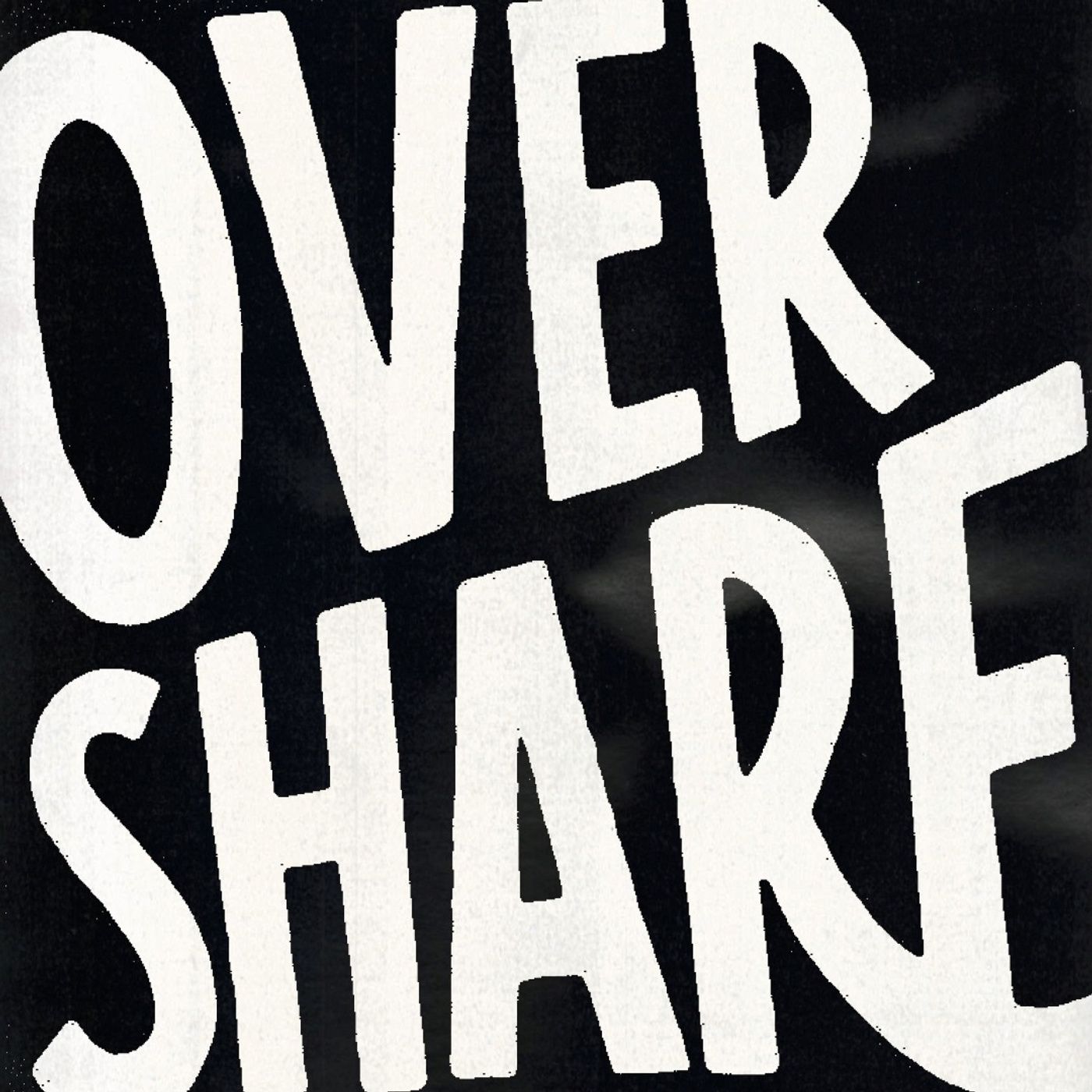 Taglined as 'Honest Conversations with Creatives', this podcast is hosted by Justin Gignac who present unique interviews with the favorite creatives ready to 'overshare' for the sake of truth. As one of the reviewers stated:
Working Not Working's "Overshare" is my favorite podcast. Justin, the host, goes beyond design trends and self serious conversation to get very personal with his guests (who happen to be some of the most relevant working designers in the game) They share sagely advice for both entry level and seasoned designers. They discuss striving for personal life happiness, navigating career challenges, and their favorite swear words.
Where to listen to: Apple Podcasts, Simplecast.
The episode length: 45+ minutes.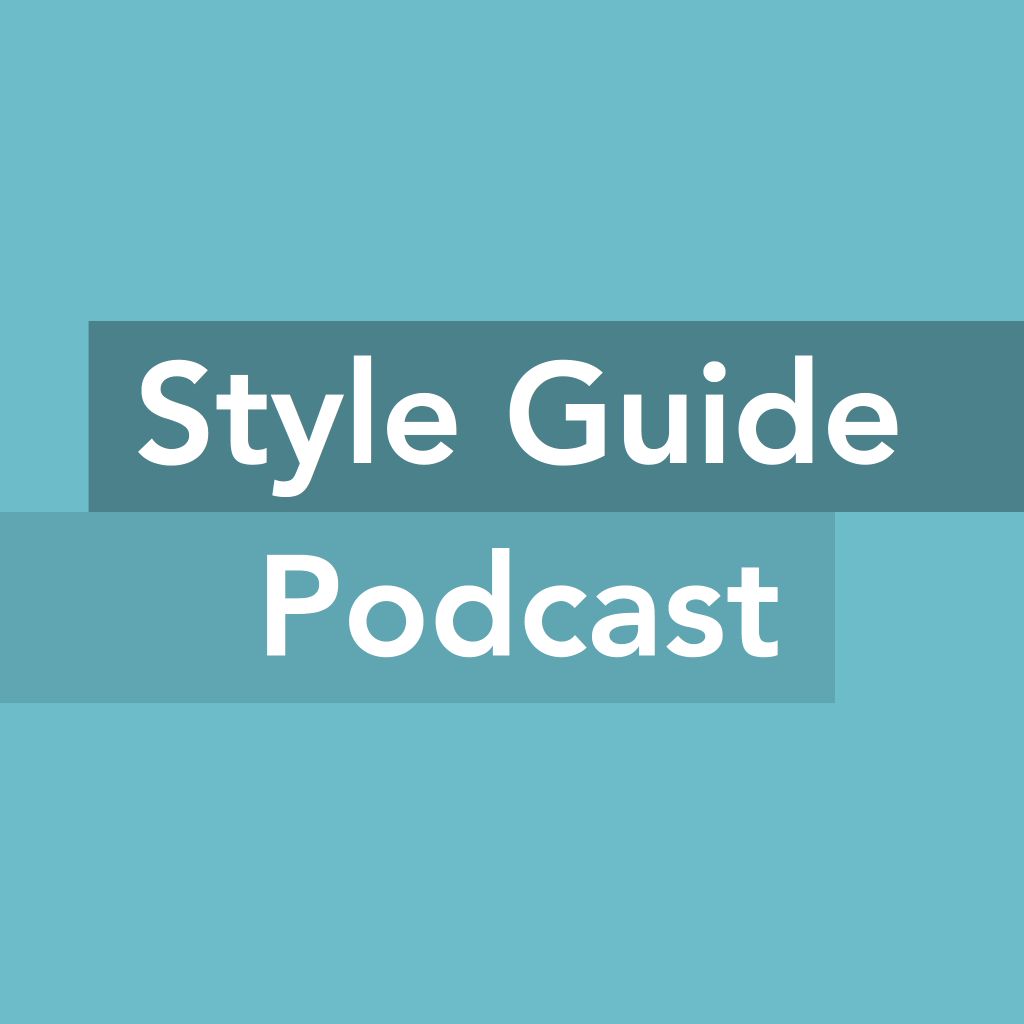 However niche the topics are, very specific interviews on Style Guides will appeal to a wide audience due to talents of hosts Anna Debenham and Brad Frost. Topics presented in a podcast are all about style guides, pattern libraries, brand identity, and guidelines on creating the smooth design workflow.
If you are interested in designers' sharing their professional secrets and practical tips on the style, you can be sure that you found your guide.  It also offers the brightest use cases like Jina Anne's story of working on Salesforce's legendary Lightning Design System.
Where to listen to: Apple Podcasts.
The episode length: 45+ minutes.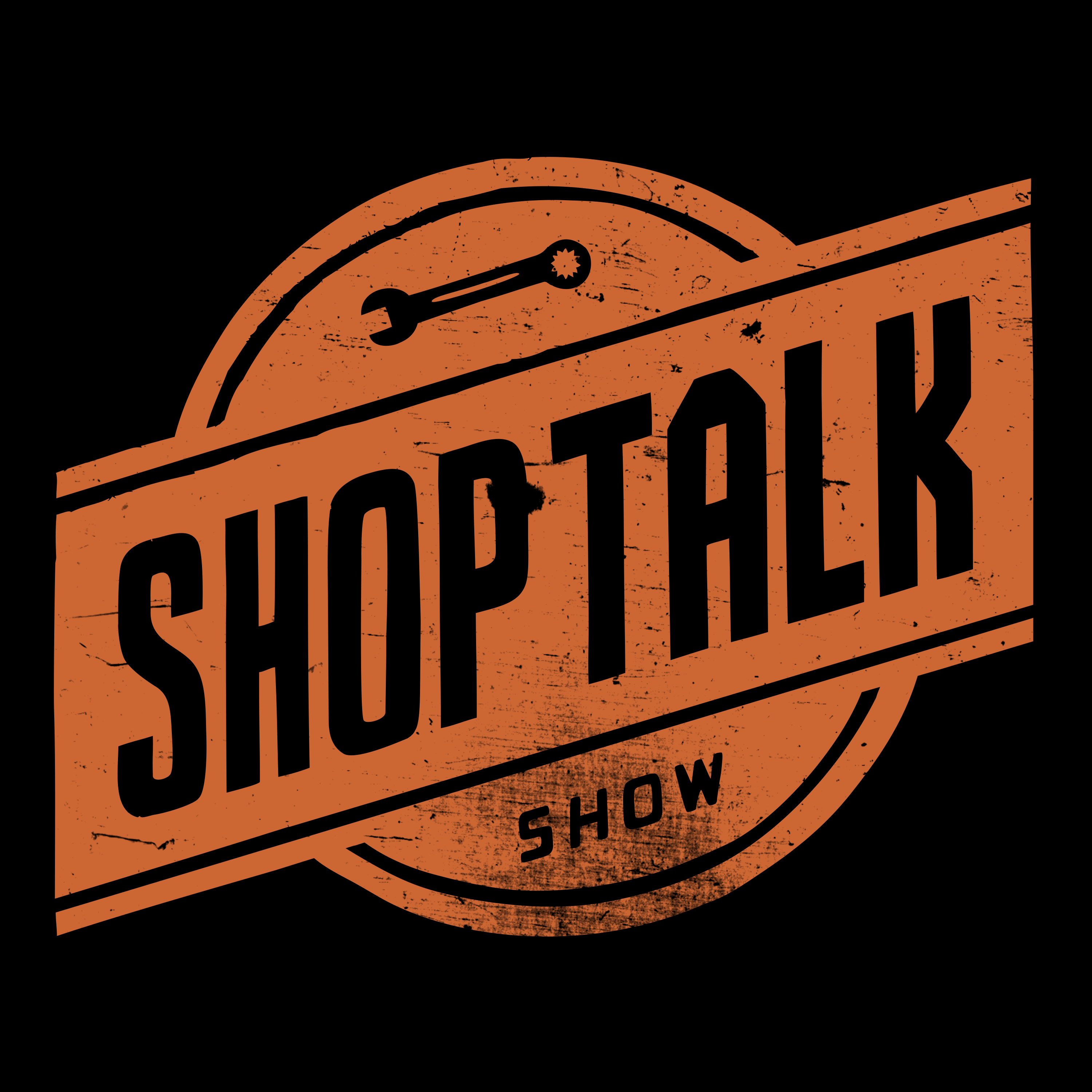 In 65 episodes on design introduced by this podcast and hosted by Chris Coyier and Dave Rupert, listeners can learn a lot from vivid discussions of design, typography, colors. Shop Talk is built around answering the questions submitted by the audience interested in front-end web design, development, and UX.
This show is highly practical and entertaining. To get the taste of the show and see why it is a favorite among designers, you can listen to the episode 'Learning How to Design with Erik Kennedy'. The Shop Talk Show also offers a list of handy links to save you time on searching for reference.
Where to listen to: their website, Apple Podcasts, Stitcher.
The episode length: about 60 minutes.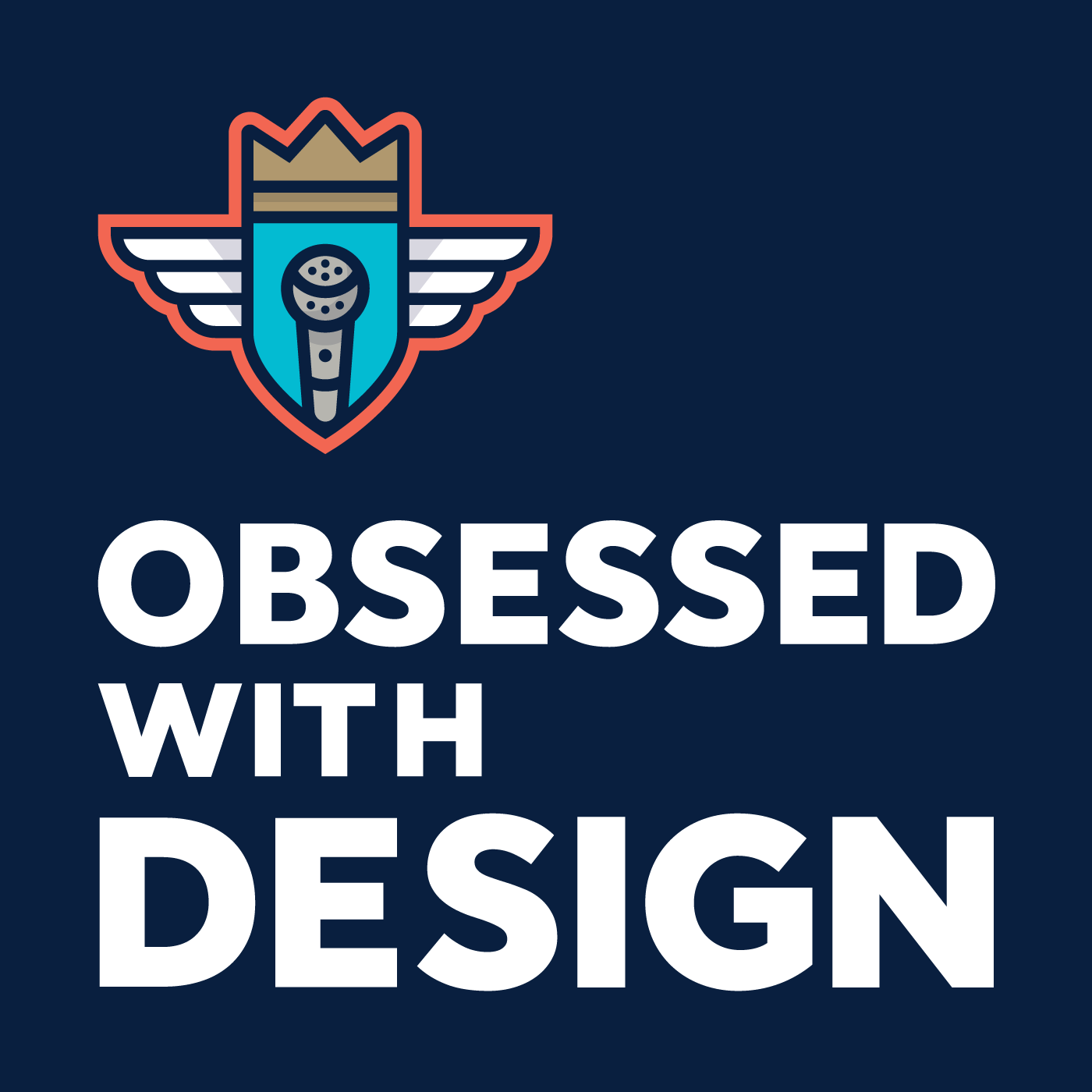 Obsessed With Design host, Josh Miles, presented over 100 episodes of high quality content where he interviews some of the hottest designers unlocking great insights into their inner workings.
They discuss topics ranging from branding and illustration, to industrial design and architecture, to bring inspiration in design work into spotlight. The diverse design community will certainly be interested in listening to suggestions on how to deal with the recent global shifts and their impact on design business.
Where to listen to: on their website, Google Podcasts, iTunes, Spotify, Stitcher, Soundclouds, iHeartRadio.
The episode length: 40+ minutes.  
Listening to podcasts can bring insights and create knowledge base to fish ideas out later. To make best of experience, optimize the process, save time and stay on track, we suggest using assisting software.
Tools Saving Designers' Time
⌛Behance for storing any size collections to sort out design ideas and visual arts
⌛ TMetric is a designer time tracker for automatic work time tracking and improved accuracy of bills
⌛Asana is a project management suite that can satisfy needs of creatives by facilitating workflows of any complexity
⏳Dropbox Paper is a perfect fit for creative teams providing workgroup templates and enabling designers collaborate in real time.
To Wrap It Up
With the growing popularity of podcast as the format and its potential for the diversified content, designers can certainly benefit from tuning in the list of big podcast names we recommend above. Podcasts create experiences that are valuable in terms of insights they bring to creative minds.
With a great choice of best design podcasts available by a click, design professionals can explore great content widening their expertise and perfectly satisfying their taste. There is no need to wait if you want to listen now!