Performance Appraisal: Methods and Tips For Evaluating Remote Employees
How to avoid backlash in work review and make appraisals useful? What works best for appraisals of the performance of remote employees? These questions are not the easiest but with our tips to follow, you will know what approach your company needs to take.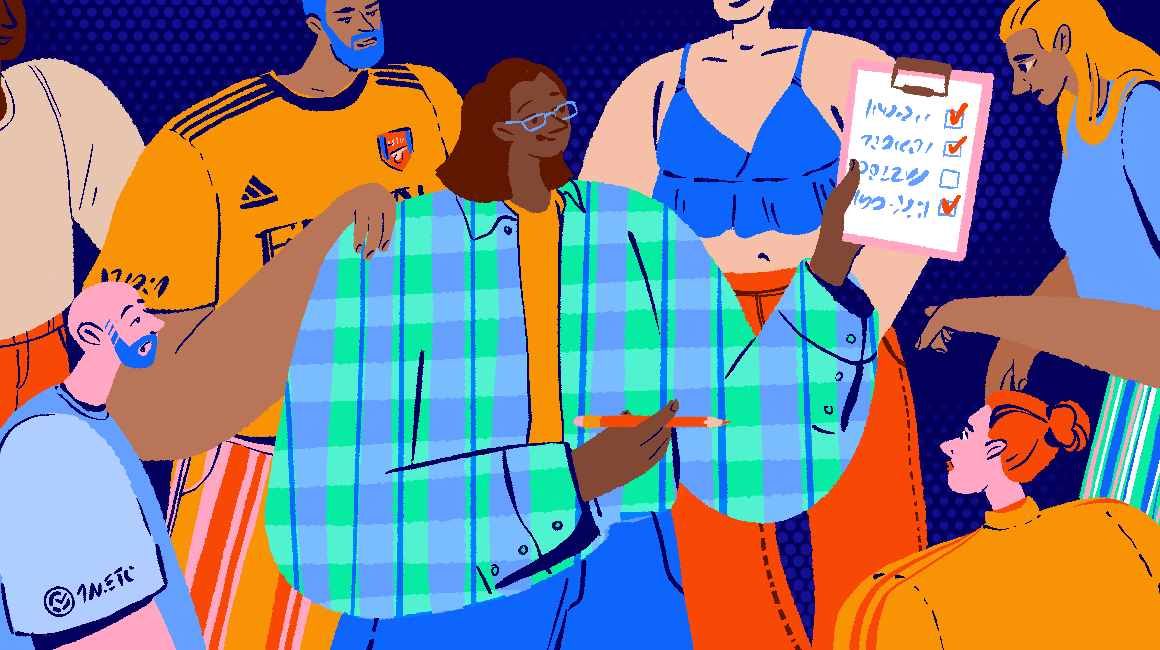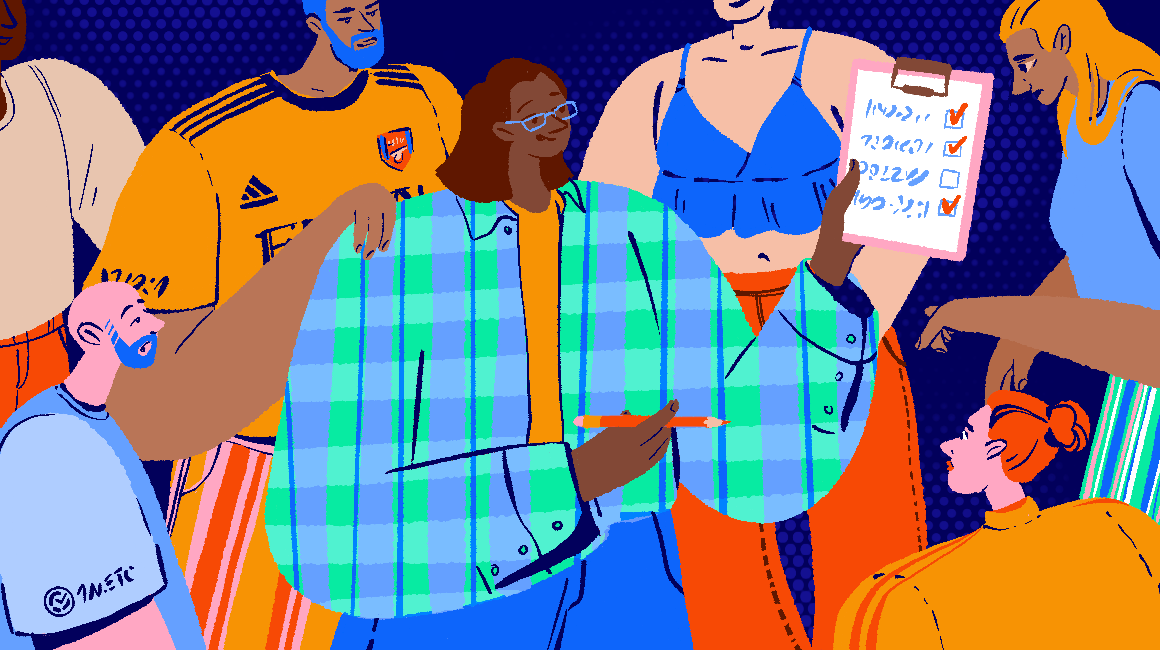 Any business exercising a structured approach in its organization, especially under the shift to globally implemented remote work, requires a stage of evaluation that includes the performance appraisal of employees.
Indeed, it helps get realistic evaluation of remote work policies success and clearly see results for:
auditing inputs vs. outputs
creating a full performance review with regard to employee time tracking metrics
highlighting the areas for improvement
a launch of new remote work initiatives
clarity in defining effective ways of growth remotely.
How It Started: The Early Performance Appraisals📂
According to studies, origins of performance appraisals belong to early 1920s and linked in works of psychologist Walter D. Scott who set a consultancy firm in Australia. He presented the idea of evaluating the abilities of the staff .
At around mid-century formal appraisal systems with the performance appraisal methods we know now were introduced, and a large number of businesses accepted them as a practice.
A manual on the performance appraisal demonstrating the application of various evaluation scores can be found here.
Ranking Method of Performance Appraisal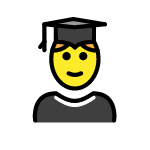 It is a type of performance evaluation that rates employees in comparison with others according to certain categories.
A critical view on applying this method is presented in detail here.
What question it is supposed to answer: Who is the best❓
One of the drawbacks of the method relates to the fact that the comparative evaluation is often based on subjectivity as it eliminates regard for people's differences.
Grading Method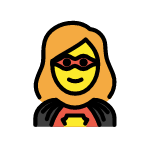 In this method, defined categories of evaluation are pre-set and graded in percentage or in marks.
What question it is supposed to answer:  What is this employee best at❓
This method enables HR to evaluate a skillset of the employee. Skills are assessed through the pre-defined grading system. Though it removes the personal component off the evaluation process, it still leaves too much room for subjectivity causing risks of unreliability of assessment.
KPI-based, or Management by objective (MBO)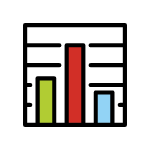 The appraisal system based on key performance indicators roots in setting the timed goals discussed and approved by both employers and employees.
What question it is supposed to answer: Can an employee be a contributor throughout the stages of planning, doing and analyzing the outcomes ❓
Unlike systems described above, this appraisal is more complex as it implies the multi staged process where an appraisee is an active participant starting with the stage of goal setting and up to the stage of analysis of achievements and failures.
Trait-based Performance Appraisal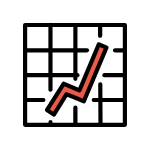 Trait-based appraisals evaluate employees' personal qualities that are important within work performance (for example, stress resistance and politeness in customer support).  
What question it is supposed to answer: What traits make this person a valuable employee❓
The downside of the appraisal system is its distinct subjectivity, especially in the part of setting measurements for evaluation and 'favorable traits' analysis.
Behavior-based Method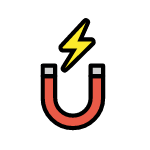 Appraisals directed at evaluation of employees' behavior models demonstrated in work are highly effective and steadily show good results in assessment of performance of quantitative tasks.
What question it is supposed to answer: Does an employee follow behavior patterns that contribute to the best performance of tasks❓
Thus, this appraisal system is a good instrument for taking fair and informed decisions in employees' promotion.  
The system is built upon evaluation of behavior pattern grading it from excellent to failing for specific tasks.
However, this system works well only in case the appraisal criteria are constantly updated and tailored to an employee, which requires additional time and financial resources.
You can find it useful to see more on the comparative analysis of trait vs. behavior appraisal.
360 Degree Feedback in Performance Appraisal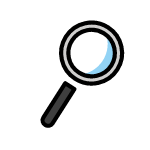 The 360 reviews technique implies collecting feedback from direct professional contacts of the appraisee including team members, clients, managers.
Advantages of 360 reviews appraisal system include benefits for managers and employees alike, especially in consideration of areas of managerial improvement and increase of collaboration efficiency.
What question it is supposed to answer: What is this employee's potential❓
Aside from a full overview of employees' performance, they map the way for creating an individual development plan aimed at personal and professional growth with confidence.  
You can find more insights on appraisal systems characteristics by reading here.
Performance Reviews for Remote Employees📝
One of the biggest impacts of the pandemic is a change in working conditions experienced globally.
Companies had to adjust to remote work, which brought this previously popular trend the status of mainstream. In its turn, it recalibrated the importance of such domains as:
work life balance
working hours
workforce management.  
According to Nira Remote work Report, the biggest challenges that remote workers face are linked in communication, social opportunities, and setting boundaries.
It means that, for keeping the balance between helpful and realistic, the performance framework should be reset with emphasis on rethinking work hours and communication protocols.
To maintain evaluation of remote workers within professional settings, the evaluation should be built around task completion and achievement of goals.  
7 Tips For Performance Appraisal Of Remote Employees🎯
Appraisals and forced scoring can be stressful to remote employees. Not to be perceived as the criticism, HR should:
create strategies that meet employees' professional and personal needs
build a culture of constructive and regular feedback on remote employees' performance
provide channels for effective communication.
If the appraisal shows the need for change in working routine and habits, they must be presented in the form of Individual Development Plan where recommendations are built in organically.
As ambiguity is the opposite of clarity, it is important that criteria of assessment were catering to the individual. This way, the appraisal will be trust building rather than trust ruining component of work relationships.
Otherwise, it can raise the question of what is the purpose of appraisal in the 21st century when knowledge workers are mostly autonomous and when studies show that decision makers belong to the most searched-for type of employees and present the highest-paid job categories.
Remote work implies a high level of flexibility, and the same characteristics can be applied to remote work appraisals. The best ways of the implementation it with efficiency:
①. To make review meetings an ongoing practice (with the frequency depending on needs and specifics of the company) rather than the one time assessment conducted annually.
②. To track time utilized for appraisal for obtaining data for further analysis and optimization of HR hiring and evaluation-related processes.
③. To aim appraisal of remote work not at the person but at the performance.
④. To increase the effectiveness of evaluation, managers must realize their 100% accountability in the results of appraisal.
⑤. To be especially aware of recency bias that an appraiser can fall a victim to within the process of remote performers' evaluation.The process of receiving appraisals by remote workers should include historical data.
⑥. To provide the full transparency of appraisal practices (in regard to time metrics allocated to appraisal) and connect them to the reward directly  (to articulate the criteria of remote performance analysis and show how they contribute to the promotion policies in the company). It will help build the remote corporate culture and eliminate uncertainty within remote collaboration.
⑦. To combine several methods within a review of remote work (for instance, management by goals with behavior-based appraisal for a clearer definition of team roles and collaboration principles).
The golden rule of a good review: It gouges the potential for growth and creates grounds for training, professional development, and promotion in career. In this aspect, it is fully applicable to remote work appraisal as well.
Takeaways🧩🧩
Flexibility with accountability become two focus points in the remote work. Hence, effective evaluation of remote workers starts prior to performance appraisal by stating clear policies for all categories of workers and special guidelines for remote workers according to their team roles.
For a higher chance of success in performance appraisals, professionals use many tools including time tracking for automation and optimizing the process. Knowing how to intertwine tools together helps HR create an unbroken workflow, save efforts on mundane tasks and bring remote communication to a new level of efficiency.
Evaluation of performance, especially when it comes to appraisal of highly autonomous remote work under the conditions of decentralized teamwork, shifted from uncoordinated assessment into the domain of multi-layered constructive feedback.