A Complete Guide to Attendance Management
All you need to know about attendance management: types, benefits, key features, and best practices in how to set up an attendance management system.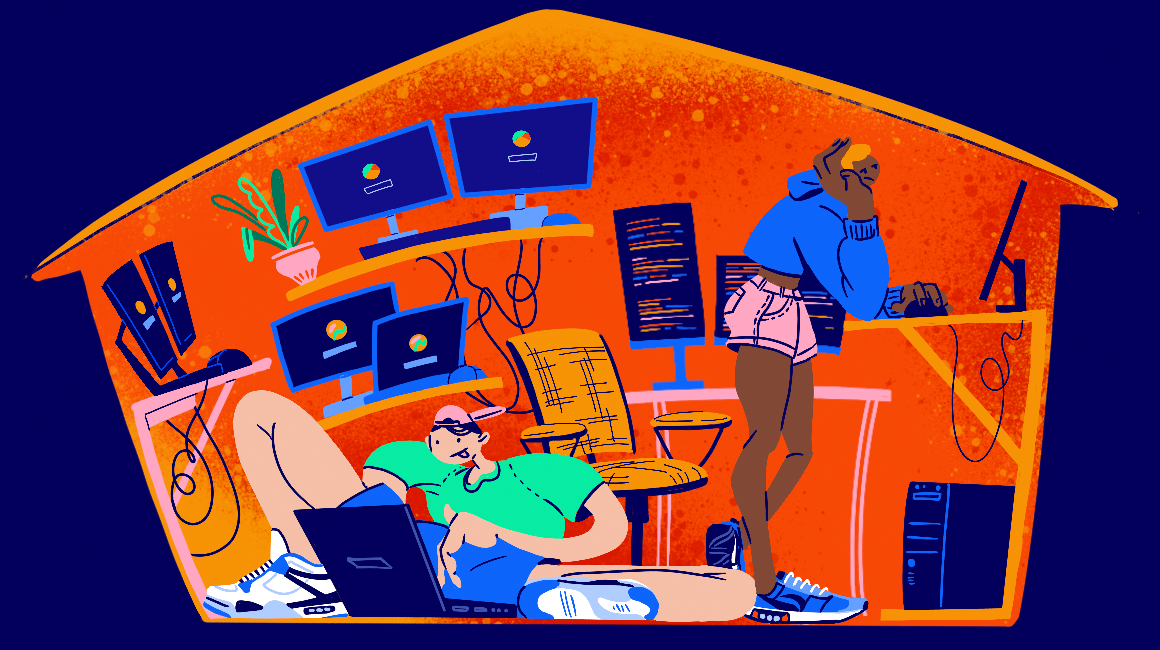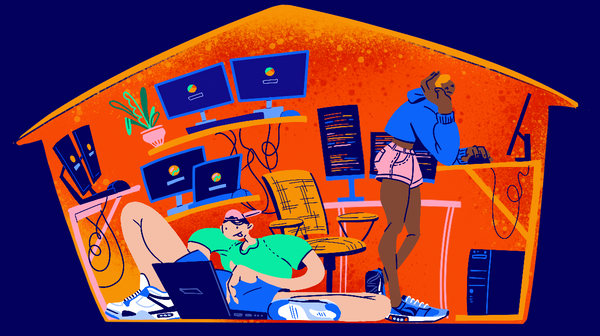 Why would your business need an attendance management system for employees? Aside from fighting excessively high costs of absenteeism, the implementation of attendance management software is justifiable for two simple reasons:
it helps diagnose the pain in your attendance management before it grows into a problem
it prevents employees' burnout.
What is attendance management?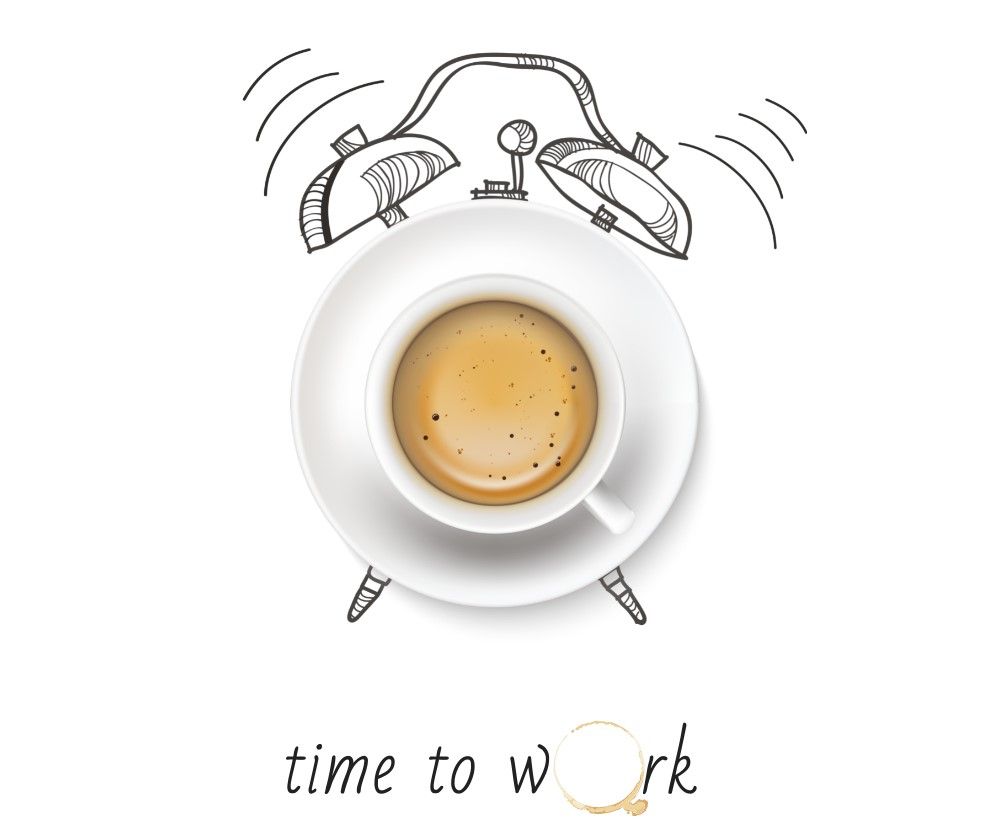 The attendance management procedure in an organization is a method of calculating the working hours of an employee and the time spent away from work.
As a result of attendance management, an employer is able to get information on the number of hours worked by an employee, as well as the number of time off that they took.
To ease the complexities of employee attendance tracking, there are systems that make the attendance management process automated.
The technological evolution determined full automation of workforce management in general and attendance management in particular including the work time and time off calculation.  
Importance of Attendance Management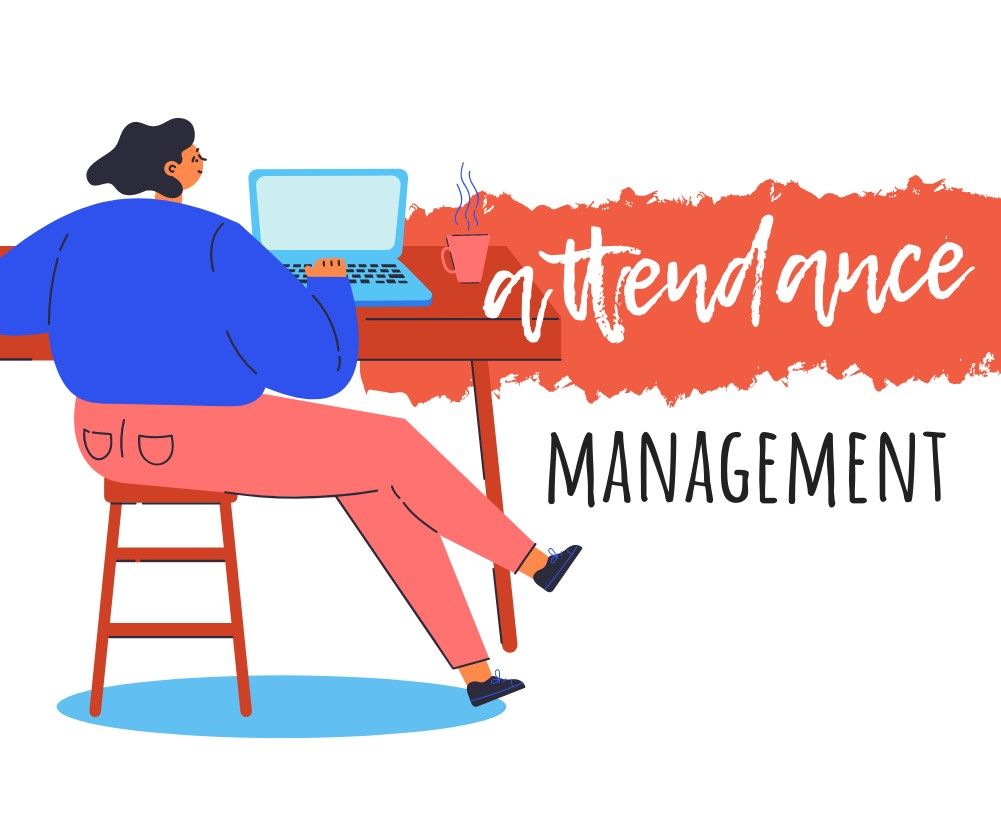 Companies that ignore the digitalization of attendance management run huge risks when it comes to the likeliness of:
🛑 inaccuracy due to human error factors
🛑 failure of labor laws compliance.
Therefore, the deployment of attendance management systems appears to be equally important to HR Departments, managers, businesses and companies, and employees.
The implementation of attendance management software represents a myriad of opportunities for workforce management. In addition to preventing poor attendance, attendance monitoring systems provide time and attendance tracking data for:
✅ analysis of employee performance
✅ transparency of payroll
✅ identifying areas of business improvement
✅ developing promotion policies backed up with specific metrics
✅ remote work set up and creation of an unbroken workflow for onsite, remote hybrid teams alike.
Ways of setting up attendance management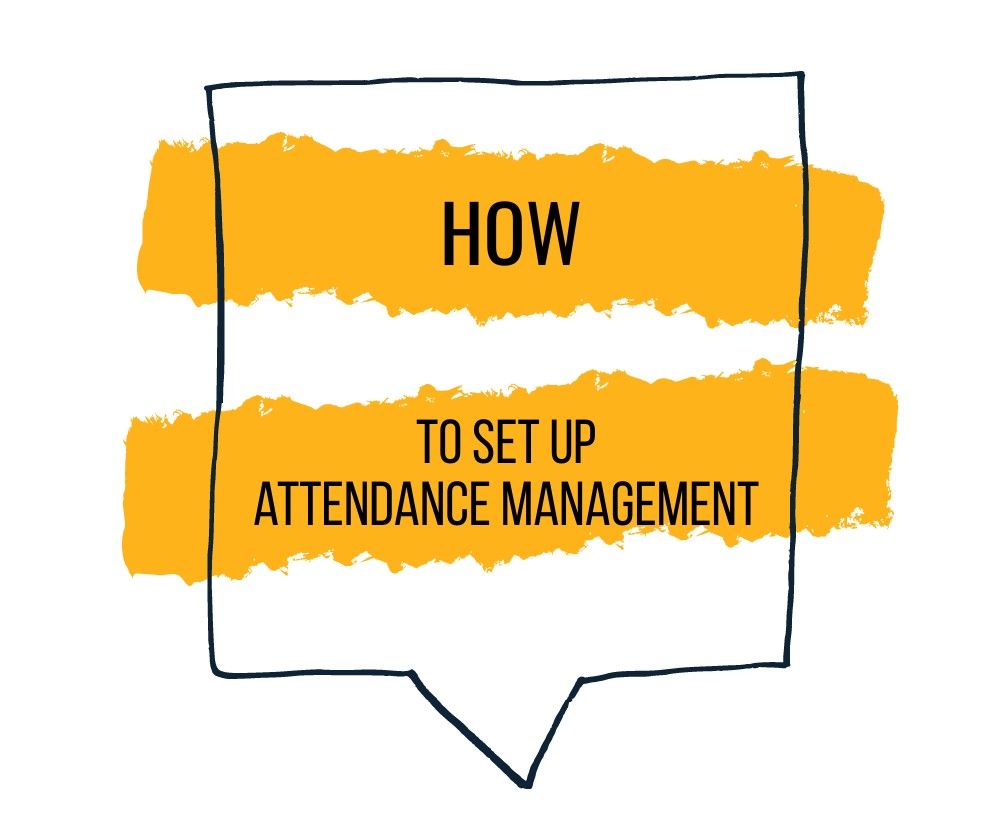 Setting up attendance management implies lots of ways for the purpose of time and attendance management. For instance, businesses actively used:
Biometric systems: They record employee presence by using biometric data (fingerprints, face recognition, etc.). The systems of this kind can be used in combination with attendance tracker Google sheets to process the stored information.
Proximity cards and badges: They indicate the presence of employees on business premises.  
Manual timekeeping systems: They are presented with timesheets, spreadsheets (for instance, in form of utilizing various employee attendance tracker Excel templates for teams).
Time clock system: It implies clock in/out monitoring and further transferring of data to the attendance tracking spreadsheets.
Time tracking software that includes attendance management functionality: It is introduced by advanced time trackers like TMetric that has a full suite of attendance management functions.  
We no longer have to contend with cumbersome timesheet reviews and payroll errors caused by manual timekeeping systems.
Though the advantages of manual timekeeping systems and spreadsheets seem to be time-tested, they cannot compete with the advanced attendance management software with a function of an attendance tracker app within attendance management systems.
Now, let's look into what makes online attendance trackers beneficial, and what are the mandatory feature sets of the best attendance management systems.
Benefits of time and attendance management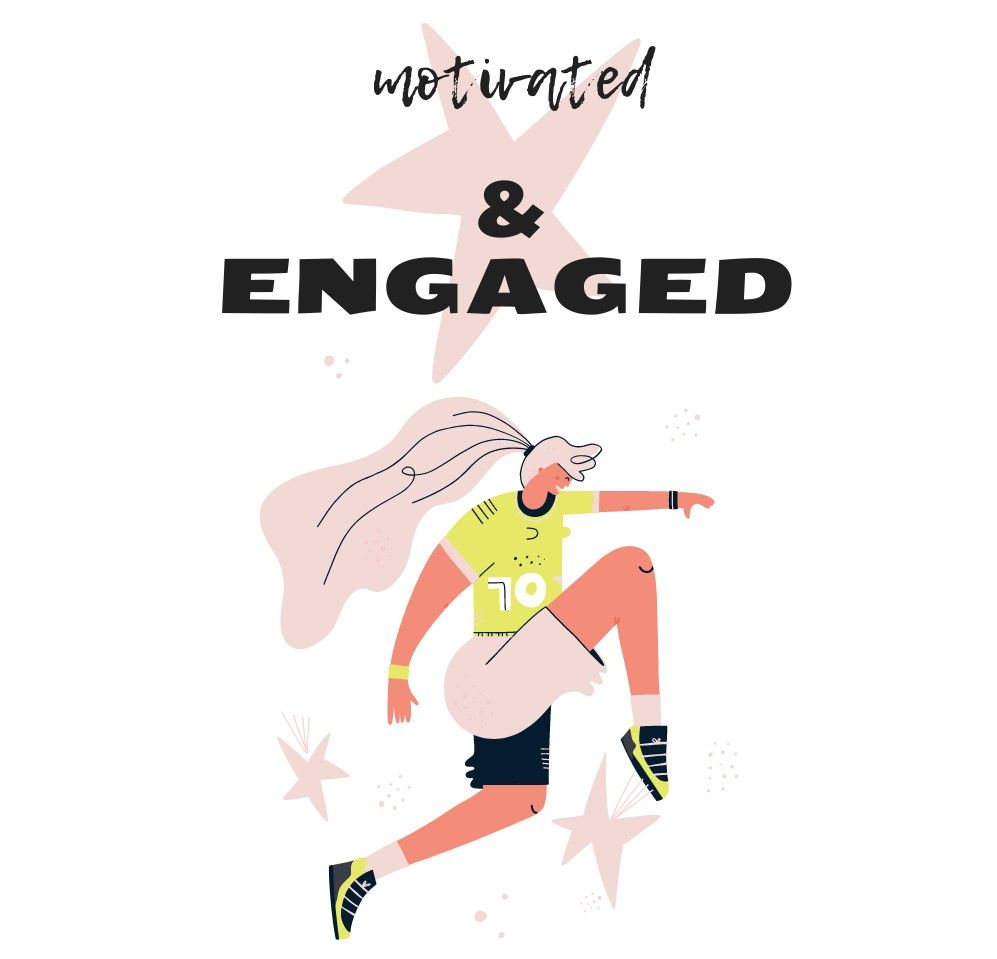 By comparing budgeted hours and actual hours worked, web-based attendance management systems help reduce labor costs and eliminate excessive overtime.
Reducing the risk of human errors
With clock-in and clock-out features in the online attendance management system, HR will get attendance monitoring under control. It will not only help them keep track of employee log-ins and log-outs but prevent buddy punch and, in practicality,  minimize human-induced errors.  
Allocation of HR managers' time with precision
Businesses often hire attendance managers tasking them with monitoring employee attendance and controlling their productivity. Attendance managers are in charge of providing payroll-related data as well as taking care of observation of compliance norms.
To fulfill this long list of obligations, attendance managers have to be in constant cooperation with other HR professionals. Evidently, manual-based systems, under such terms, could fall short of expectations and fail to assist busy HR managers.
Increase of the business productivity
If attendance management is organized at the level of efficiency, businesses are guaranteed with best results in terms of employee performance and productivity. Clear communication policies on attendance supported with automation tools enable employers and employees to build trustworthy relations and achieve set goals stress-free.  
Facilitation of the payroll process
A good attendance management system streamlines the payroll process and eliminates the possibility of human error so that paychecks are issued correctly every time.
Compliance with legal requirements
Overtime payments can be costly if records are inaccurate. Moreover, it might result in a violation of labor laws, and, consequently, expensive legal fees and fines.
For the sake of fairness, employers are required to track attendance and compensate employees for excess hours worked. A payroll-integrated attendance management system simplifies and streamlines this process for you.
Accurate time billing
Another benefit of automating attendance monitoring is achieving error-free billing by providing a straightforward and accurate method of tracking employee billable time and ensuring real-time insight into online timesheets.
Visualization of time metrics in reports
Attendance tracking data encapsulated in diverse reports on work time, time off, activity, attendance, task and project summaries can provide valuable information on the time and performance indicators of employees.
It means that HR managers can operate on specific metrics when approving and developing vacation corporate policies including policies on promotion, holidays, compensation, overtime, etc.    
Key Features of an Attendance Management System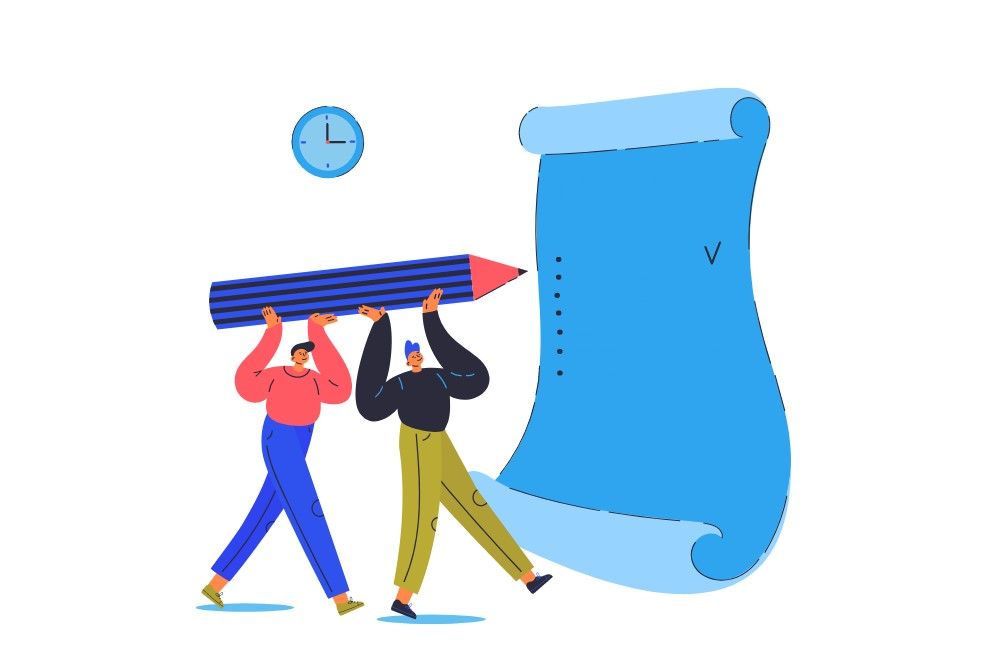 With TMetric functionality as an example, we will illustrate the best time and attendance software features for a smooth attendance management experience.

Clocking in/out
In the time-starved reality, it is of utmost importance to build an environment that fosters knowledge workers' creativity. TMetric has a neat timeline with a start/stop timer button. It visualizes the workday activities and keeps time slots perfectly organized.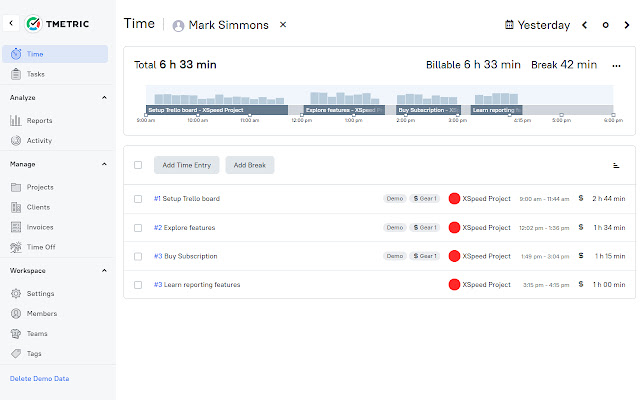 Automatic clock in/out helps shift the focus from mundane tasks like work time calculation and punching attendance to performance of high-value tasks.  
Leave requests
Bringing automation into the admin routine never fails, and the same goes for attendance and leave management.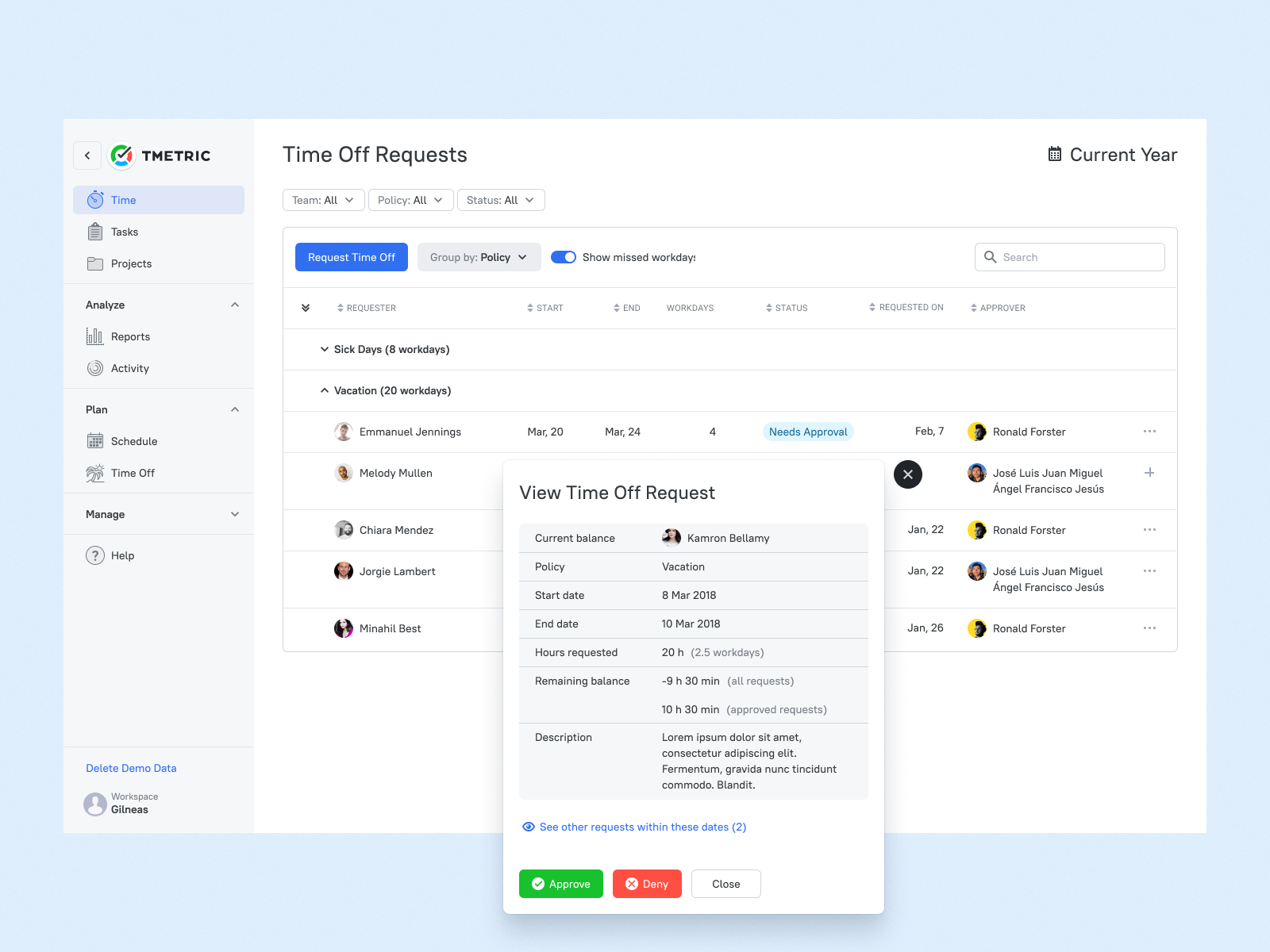 Due to TMetric advanced PTO functionality, there are no missed days: employees are encouraged to request the time off according to settings in the company policies that HR can modify and edit as TMetric is easy to apply software with zero learning curve.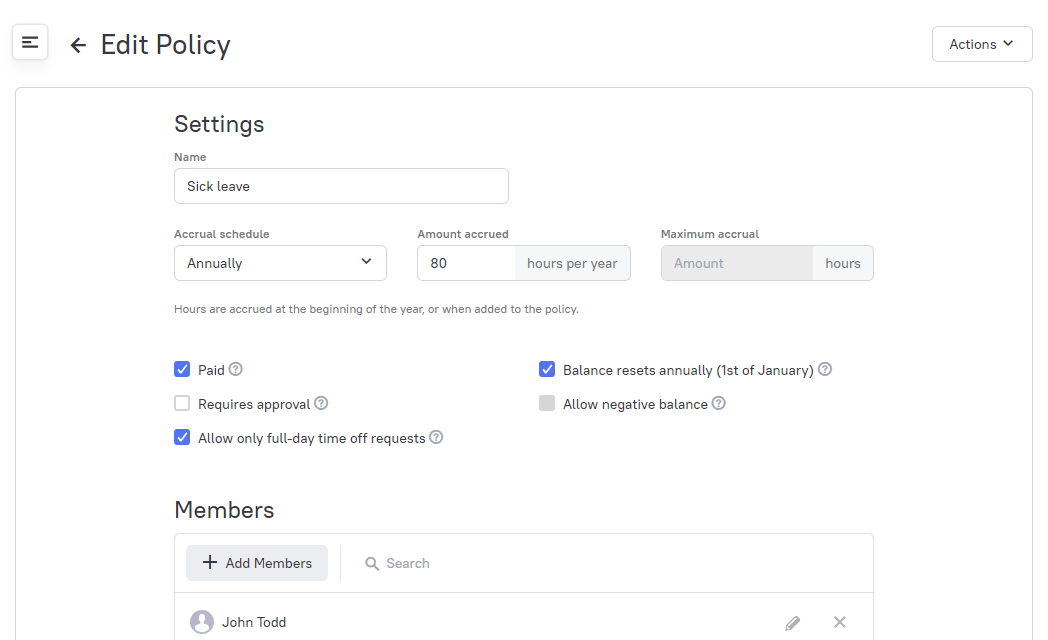 Aside from requesting time off, employees can always have access to PTO balance information and request time off in hours. Managers can approve or decline time off requests: in both scenarios, email notifications will be instantly sent to an employee.
Streamlining the process of employee time off tracking works as an effective measure of burnout prevention and ensures the principles of fairness.
Payroll integration
TMetric software supports billable time calculations demonstrating a high level of flexibility in payments.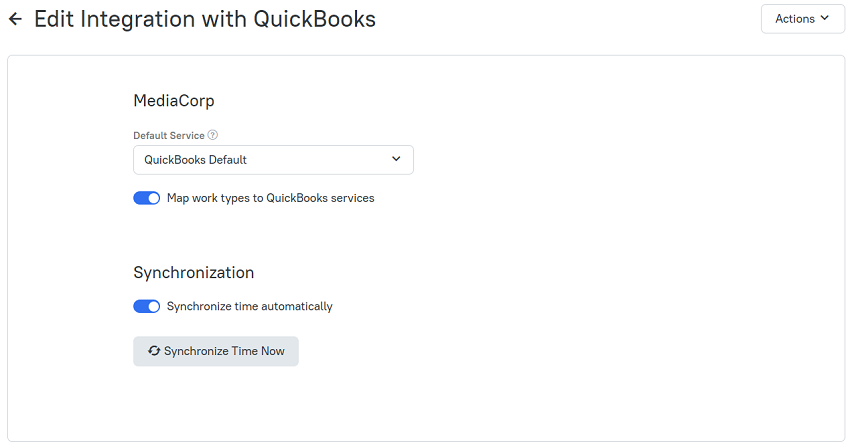 Its payroll and attendance management functionality can not only calculate compensation based on the stored time metrics including approved leaves or paid time off (PTO) but integrates with payments management systems like Quickbooks.
Policy compliance and reports
An organization's HR responsibility is to keep track of employee attendance. To perform these duties, HR develops corporate policies, monitors their compliance with the existing legal norms, and produces reporting documentation to analyze workflows and business operations.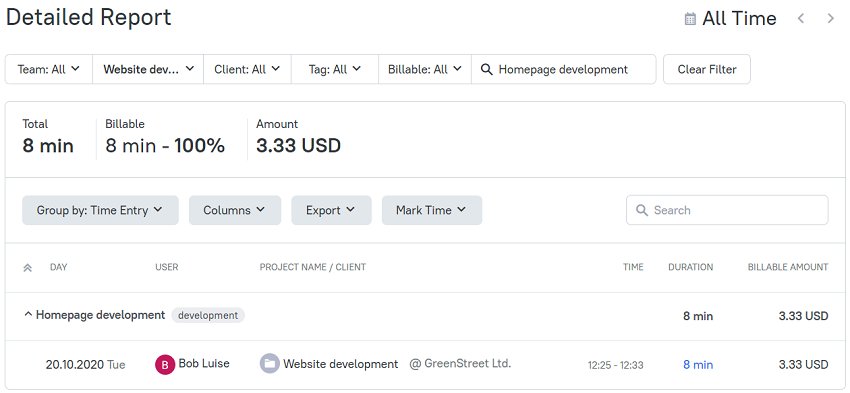 TMetric self hosted time tracking service suits any size business in meeting these requirements. Its reporting options imply the instant generation of summaries and detailed reports.
The generation of diverse reports, including the number of work hours daily/weekly/monthly, report on overtime, PTO days, etc., is available in exportable formats.
Calendar integration
TMetric time and attendance management functionality allow syncing time tracking data with online calendars like Google Calendar, etc. It enables teams to have easy scheduling and see team members' availability.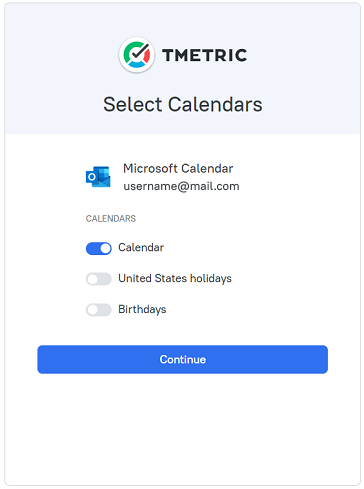 With the shift to fully remote work, this option became a game-changer for lots of businesses worldwide as it enables an employee's attendance and facilitates communication through a shared calendar.
Another option worth mentioning is access to time off calendar. It enhances the experience of streamlined PTO and attendance management and lets managers save time and effort.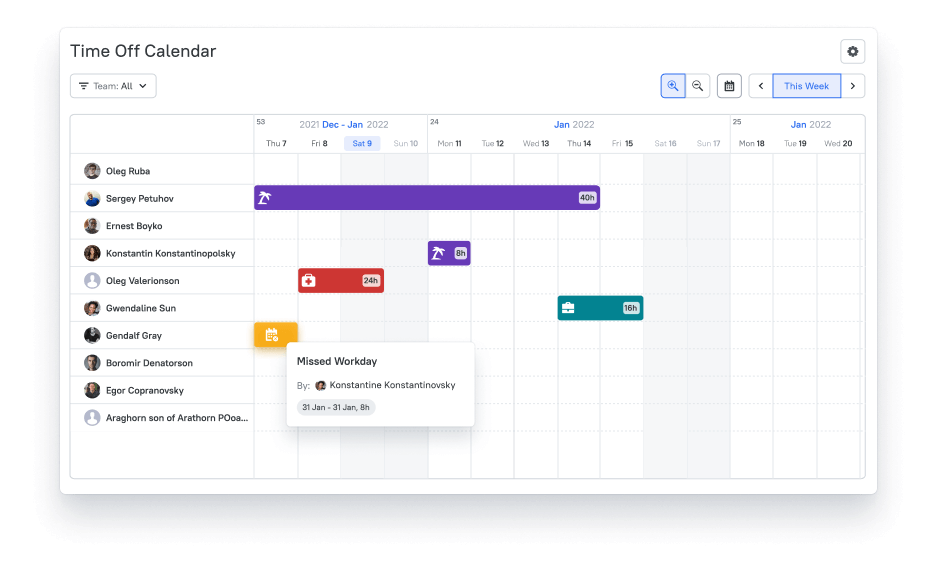 Bottom Line

Businesses striving for keeping at pace with digitalization implement online time and attendance management systems as they streamline the process of recording employees' work hours and automate administration procedures, thus, unburdening employers and HR managers so that workers could have a better employee experience preventing overwork and burnout.    
Overall, by applying time and attendance tracking systems like TMetric, businesses ensure better motivation and deeper engagement for employers and employees by:
minimizing the risk of human errors
allocating manager's time with precision
saving HR managers' time
increasing the productivity of an organization
facilitating the payroll process
complying with legal requirements
time billing with accuracy
visualizing time metrics reports
providing access to time off calendar.
There are many different attendance management systems out on the market today, but if you're interested in learning more about your employees' attendance in a way that works for you, be sure to keep TMetric in mind.
It is designed to make your workday run as smoothly as possible while making it easy to get an accurate picture of your employee's attendance and productivity.