BankBound ensured correct team time allocation to every client with TMetric
How digital marketing agency optimized time tracking process within their team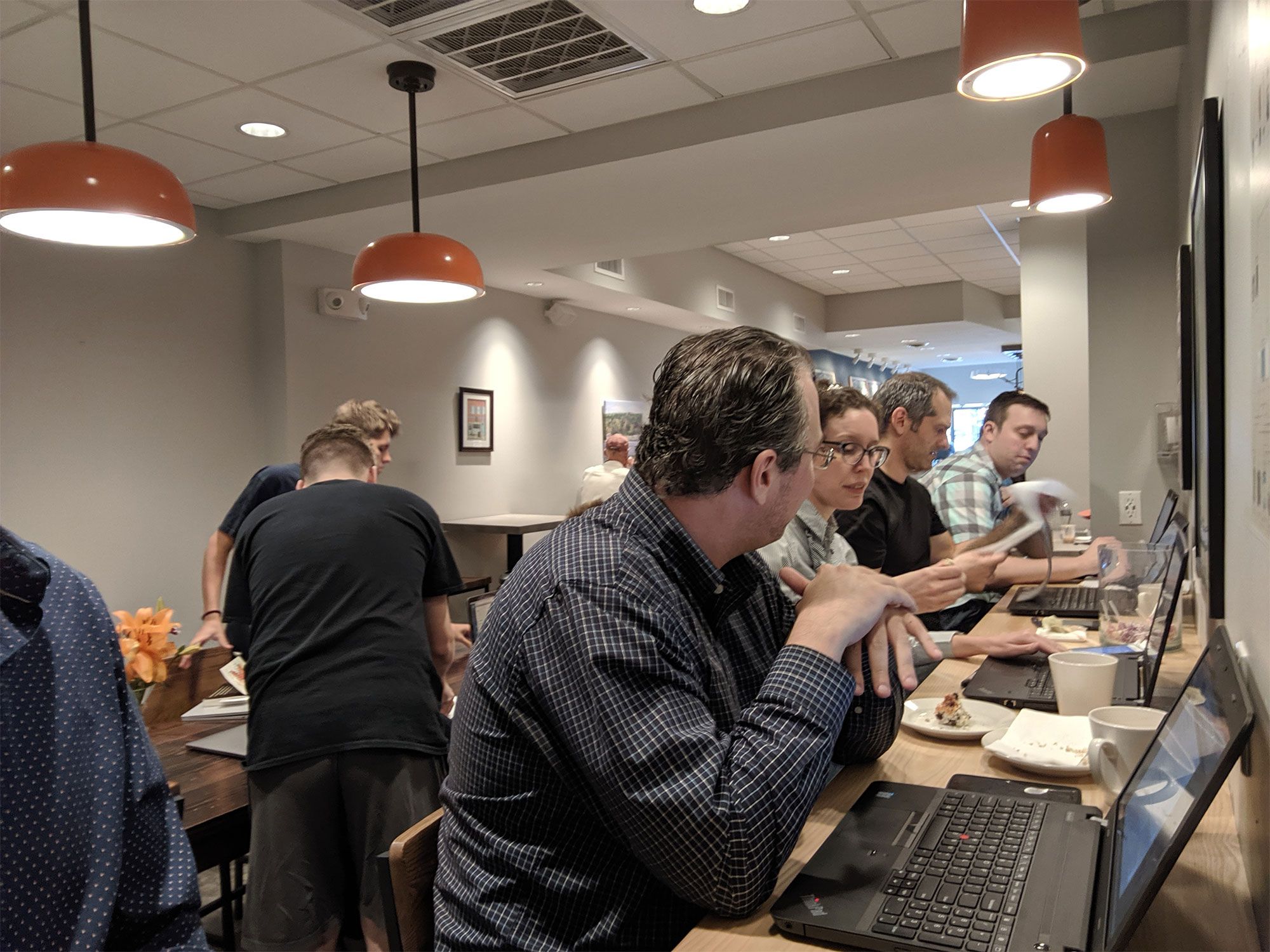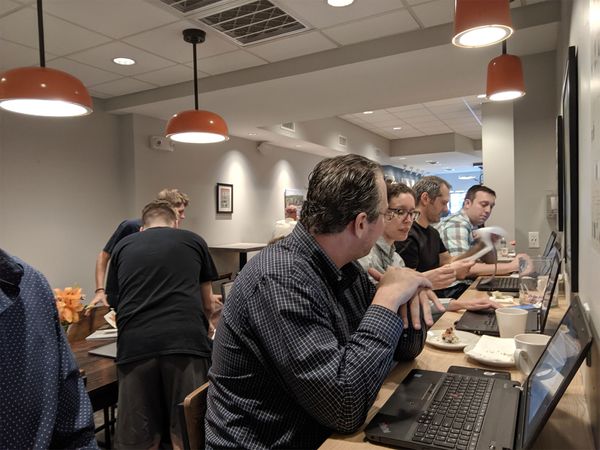 About your company
BankBound is a marketing agency that serves the financial services industry.
What challenges did you face when you realized that a time tracker could solve them?
As our agency has grown, we've also expanded our team and service offerings. We realized a time tracking system was necessary to ensure our team consistently allocated the right amount of time with each client. We also needed a tool that would help us improve efficiency and inform our pricing.
How did you find TMetric and why did you choose it?
We've found TMetric to be both user friendly and robust. It was easy to setup which allowed us to begin leveraging the tool immediately. It also provides multiple layers of reporting which provides value to our organization on a number of different levels.
What changed after implementation of a time tracker?
After implementation, we've found a long list of efficiency gains based on trends for various clients. That data provides a lot of clarity around product pricing, hiring, and forecasting. Prior to implementing TMetric, a lot of business decisions were being made in the dark.
About the author: the story is written by Brian Reilly - Digital Marketing Strategist at BankBound.