BankBound improves efficiency and gets transparency of time allocation with TMetric
BankBound explains how they drive success in the workplace by using TMetric software. Read on to know the details.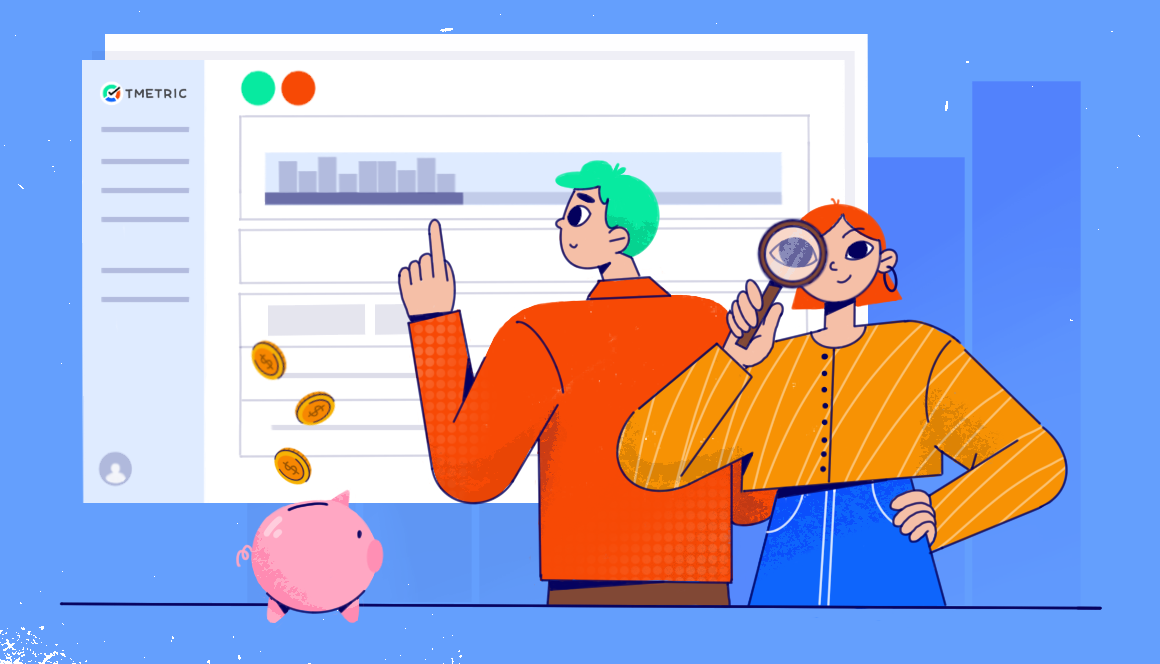 BankBound is a specialized digital marketing agency focused on financial services. Our clients partner with us on SEO, content marketing, email automation, digital advertising, social media, website redesign, and anything else digital.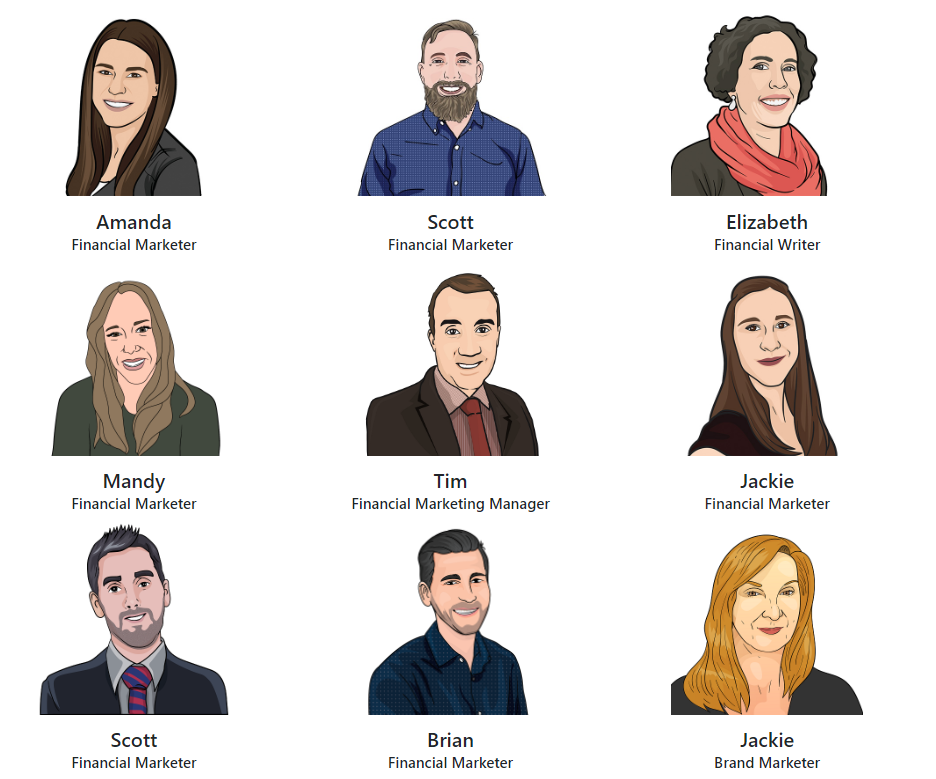 Since financial marketing is what we do, we deliver quick value and shared insights that are genuinely applicable to your bank. We can effectively become an extension of the bank marketing teams we work with thanks to our emphasis on the banking industry.
Our team is made up of upright people who are dedicated to providing genuine results. We place a high priority on communication and are committed to upholding honesty in all facets of our work.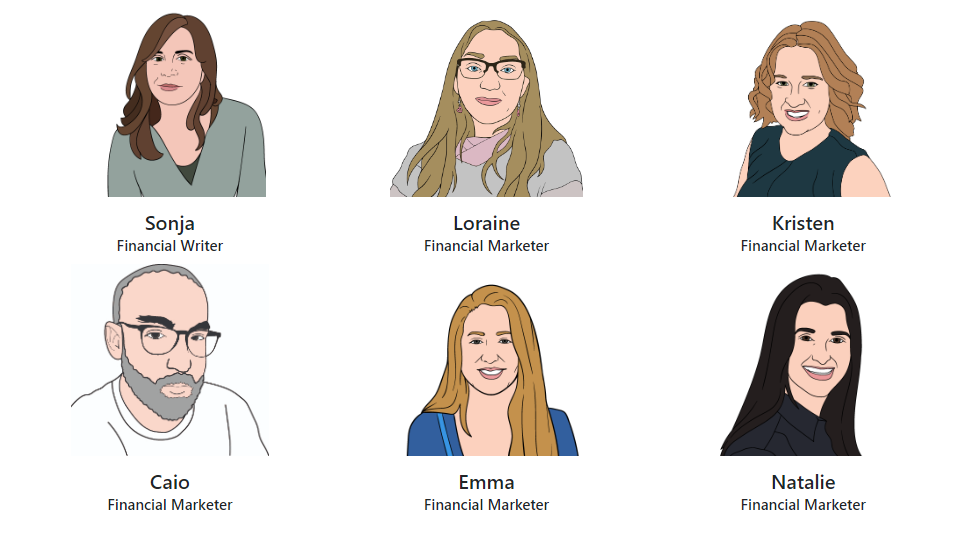 We found TMetric after researching various providers on different comparison websites. The app allows us to track how much time each of our team members allocates to specific tasks and clients.
TMetric helps us balance our attention across all clients and identify where we have opportunities to improve efficiency.
We love that the app integrates with our project management system, offers multiple layers of reporting, and provides our team timely transparency into their hourly allocation across clients within a specific month.
About the Author: This success story was presented by the BankBound Team.