The Best 10 Job Websites To Supercharge Your Career Search
Looking for job websites to boost your career search? Check out the top 10 job websites that offer thousands of job opportunities in various industries, locations, and career levels. Maximize your job search online and land your dream job with these websites.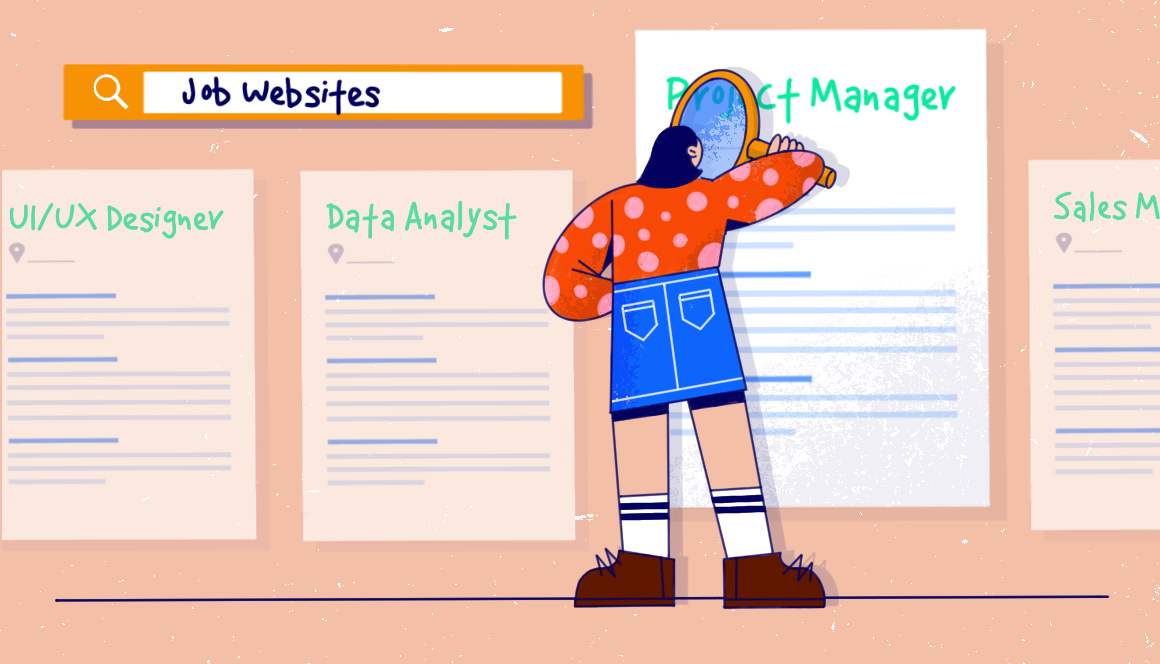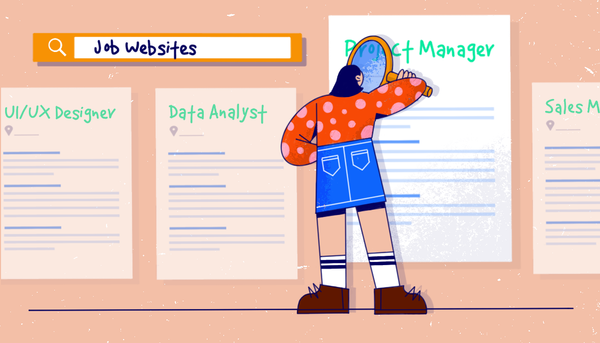 In today's world, the internet has become a significant player in the job search process. Job seekers are no longer restricted to looking for vacancies only locally or on company notice boards.
Instead, they have access to a range of job websites that cater to various industries and levels of experience.
According to job search statistics:
80% of all job searches are done online as of 2022.
What Are The Best Websites For Job Search
In this post, we will review the top ten job websites featuring comprehensive search options, professional networking tools, job alerts, company reviews, salary data, interview tips, career advice, and much more.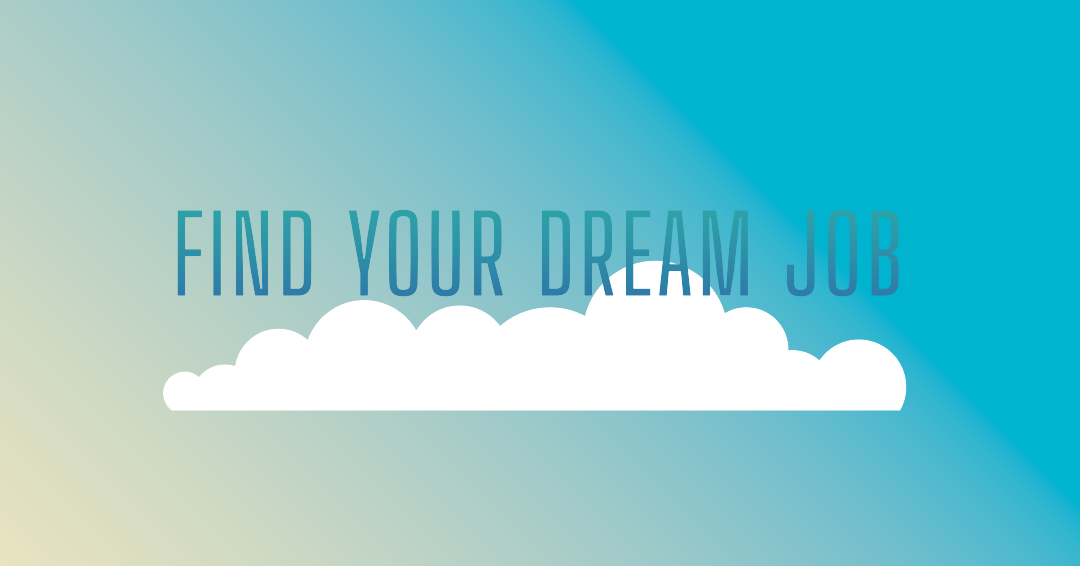 From entry-level positions to high-paying executive roles, these sites promise to connect you with opportunities that match your skills and aspirations.
Indeed: Best Job Website For Employers

💡It is one of America's leading job platforms since 2004. Passionate about enhancing the recruitment experience, Indeed boasts over 14,600 employees and ranks among the web's most trafficked destinations with over 300 million unique monthly visits.
Offering simplicity, vast reach, and expert insights, it delivers compelling value to job seekers and recruiters globally (available in 50+ languages). Indeed remains the #1 choice among US hiring decision-makers across diverse industries and job functions.
🌟What sets it apart is its user-friendly interface, which simplifies job posting and resume searches for employers. It features:
an easy-to-use search bar
filter that allows job seekers to sort vacancies by location, salary, and industry.
a vast database of job listings from various sources
incorporated Indeed Assessments (job skills tests that can help you home in on the right candidates).
access to live virtual interviews through Indeed Interview.
a mobile app for job seekers to easily search for job opportunities
Indeed Salary Calculator  (personalized report about the average pay for specific jobs based on location, role, and years of experience).
In addition to job listings, job seekers can submit their resumes on Indeed.com for employers to peruse.
🪙The best part? It's absolutely free for both parties.
Employers, however, can choose to reach a more extensive pool of highly skilled workers by opting for paid job posting packages. This gives them access to a wider range of professional talent, which is always a valuable advantage in a competitive job market.
LinkedIn Jobs: Best Job Posting Website For Professionals

💡LinkedIn is a professional networking platform that also serves as a job board, with job seekers being able to apply for vacancies straight from their profiles. Employers can also search for potential candidates on the platform.
According to research by LinkedIn, having a 100% complete profile can lead to 40 times more job and business opportunities.
🌟 LinkedIn Jobs offers a job search engine inside the giant networking platform that allows professionals to search for job openings in multiple categories from well-known companies and organizations.
LinkedIn offers a mobile app for job seekers to communicate on the go.
Job seekers can search by job title, company, location, industry, and keywords, and can set up job alerts to receive notifications when new jobs are posted.
🪙 LinkedIn has a free membership, but it provides additional benefits with paid premium subscriptions.
Glassdoor: The Ultimate Job Resource for Job Seekers

💡Glassdoor is another popular job search website that provides great opportunities for elevating your career to a new level. Job seekers can create a profile, track job applications, browse a large selection of job listings, and receive alerts when new jobs are posted.
🌟This website is known for its employer research capabilities and is great for job seekers who want to learn more about the companies they are interested in.
The site revolves around transparency, offering job seekers and potential applicants the opportunity to get a sense of a company from the inside.
Current and past employees can share information regarding work culture, diversity, and even salary information, so you know how best to negotiate your future pay. It also has job listings and company reviews.
Glassdoor mobile app has been downloaded over 10 million times.
🪙 The website is free to use but offers premium features (access to the salary and company review information) for a monthly fee.
Hired: Your Partner in Navigating the Modern Tech Jobs Market

💡Hired is a unique platform that distinguishes itself by catering to both job seekers and employers.
Unlike other job websites, which focus on a single party, Hired is a two-sided marketplace that is designed for job seekers with at least two years of experience in their field, and for companies looking to fill roles such as software engineers, data scientists, and product managers.
🌟It centers around tech and engineering jobs and offers job listings, career advice, and salary information.
Hired achieves such a feat through:
the use of cutting-edge technologies
preference curation
transparent compensation policies.
Hired uses an AI-driven matching algorithm to connect job seekers and companies. When job seeker creates a profile on Hired, they fill out information about their skills, experience, and desired job.
Hired's platform includes features such as salary and benefit information upfront, so both job seekers and companies know what to expect before moving forward in the hiring process.
🪙 There are two pricing options for hiring on Hired: Pay Per Hire ( charging per successful hire) and Unlimited Hiring (it provides predictability via a single yearly flat rate for limitless hires and premium support).
Robert Half: Best Job Website For Connecting Employers with Talents

💡Robert Half is more than just a talent solutions agency; it's a strategic partner that connects in-demand talent with top local companies for both contract and permanent positions.
🌟They have established strong relationships with the industry's leading professional trade associations, helping to enhance the skills of their eager professionals and connecting the best and brightest with valuable job opportunities. They place candidates in:
finance and accounting
administrative positions
customer support
technology
marketing and creative
legal fields.
Robert Half strives for excellence not only in the hiring process but also in professional development. That's why it offers a Salary Guide that features exclusive data and input from employers, workers, and their recruiters who staff tens of thousands of jobs each year.
🪙For calculating recruitment fees for specific hires, contact the agency.
ZipRecruiter: The Smartest Way to Find Your Next Job Opportunity

💡ZipRecruiter is another popular job website that has a vast database of job listings with over 110 million job seekers, which creates a large pool of opportunities for connection.  
🌟One of ZipRecruiter's best features are:
its AI matching technology to bring the right candidates to employers instead of them having to spend hours searching through a resume database
customizable templates (coming ready with key terms and layouts that appeal to search engines) to tweak according to a business's needs.
ZipRecruiter is completely mobile-and-user-friendly for employers and job seekers can find open positions by location or by specific titles.
ZipRecruiter also offers several uncommon ways to interact with job seekers, including sending personal messages, providing extra support for large companies, and catering to employers of all sizes.
🪙 ZipRecruiter on the Standard Plan costs $16 per day per job including one reusable job slot and unlimited candidate applications.
Snagajobs: The Top Job Portal for Job Seekers

💡Snagajob is a job search website that specializes in hourly and part-time jobs and has a large selection of job listings in various industries with options for job seekers to search for jobs by titles, companies, or locations.
They partner with a vast network of registered job seekers, totaling over 100 million strong along with the spread reaching across the United States and Canada.
The result is a powerful algorithmic matching process that reliably and efficiently connects qualified candidates with rewarding job opportunities.
Aside from pay-per-hour categories, there are listings for Barista Jobs, Bartending Jobs, Cashier Jobs, Construction Jobs, Customer Service Jobs, Delivery Driver Jobs, Dishwasher Jobs, Driver Jobs, Hotel Hospitality Jobs, etc.
🪙 For organizations in need of qualified candidates, Snagajob offers job postings starting at just $89.00 per post, per month. For more detailed information about pricing and packages, interested parties can reach out to Snagajob's team for additional assistance.
Dice: The Go-to Job Platform for Tech Professionals

💡Dice is a job search website that specializes in tech jobs. The website features job listings from leading tech companies such as Apple, Google, and Microsoft.
🌟 Dice offers multiple options for job seekers including:
a comprehensive job search function that allows users to browse and apply for tech-related positions based on different criteria such as location, job title, skills, and experience level.
skill assessment tests to help users showcase their expertise and validate their technical skills
salary insights and job market trends.
🪙Dice offers a free basic membership allowing users to create a profile, search for jobs, and set up alerts, while the paid Dice Premium Tech Talent tier offers priority listing, enhanced visibility, and exclusive job opportunities with specific pricing that is not disclosed publicly.
USAJOBS: The Premier Job Site for Federal Employment Opportunities

💡 USAJOBS is the official website of the federal government, one that is used specifically to post federal job openings based on information provided by the United States Office of Personnel Management (OPM).
🌟Over 17 million people use the service to view and apply for federal jobs: it has offers for student graduates, veterans, military, senior executives, people with disabilities, and more.
The search function provides filters to narrow down the results and find relevant positions.
The platform offers a built-in resume builder tool that enables users to create or upload their resumes.
Users can track the status of their applications, view application history, and receive notifications about updates or requests from hiring agencies.
Users can set up personalized email alerts to receive notifications about new job openings that match their preferences.
🪙 There are no charges or subscription fees associated with creating an account, searching for jobs, submitting applications, or using the resume builder and application management features.
FlexJobs: Best Job Website For Remote Work

💡FlexJobs is a job website that specializes in remote and flexible job opportunities.
🌟 It offers job listings from top employing companies such as Dell, Apple, Pearson, etc.
Job seekers can search for jobs:
by industry
by keyword
by location.
With Advanced filters, candidates can add education, career level, and preferred employers to their search. It has a large selection of job listings in telecommuting and freelance work. FlexJobs also provides career advice and resources.
🪙 FlexJobs has a subscription-based model, which allows job seekers to access its job listings and job search resources for $24.95 per month.
What are the Advantages of Using Multiple Job Search Websites?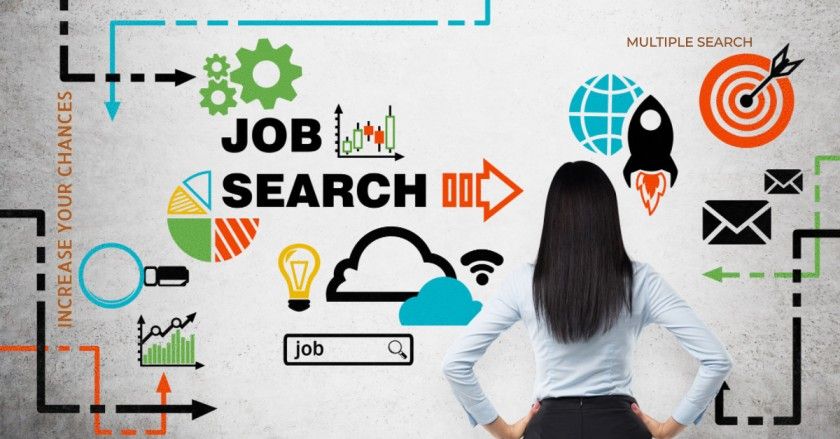 By using various job search sites, the journey toward landing a dream position becomes less tedious, yielding greater benefits than sticking to only one! Here's a quick summary of what job seekers stand to gain:
access to a wider range of job postings
increased chances of finding a suitable job
streamlining the application process by submitting resumes to multiple jobs
quick and efficient employer lookup
communication with potential employers
staying updated with the latest job postings.
✅This way, candidates can tailor their job search to their specific needs and preferences and maximize their chances of finding the right job.
Conclusion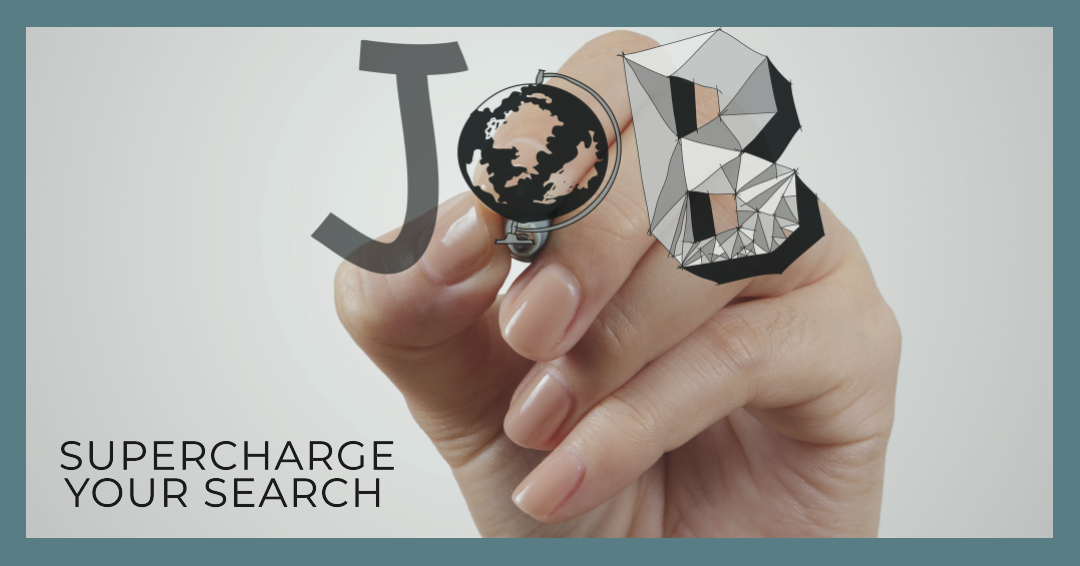 The top 10 job websites listed above distinguish by offering a wide range of job listings and features to help job seekers find their next career opportunity.
Explore these top job websites to unlock endless possibilities in your quest for employment. Choose from full-time jobs, flexible part-time work, or independent contracting opportunities catered to your skills and experience!