This release is a large update of TMetric with a redesigned user interface layout, avatars for projects and clients, new reports, billable hours, and much more.
The updated Tmetric introduces the following features to help you make the most of your time.
New application layout
The new layout is much more intuitive now, with a top navigation menu bar (instead of the old side menu bar) and new appearance of the Start new task and Stop timer buttons.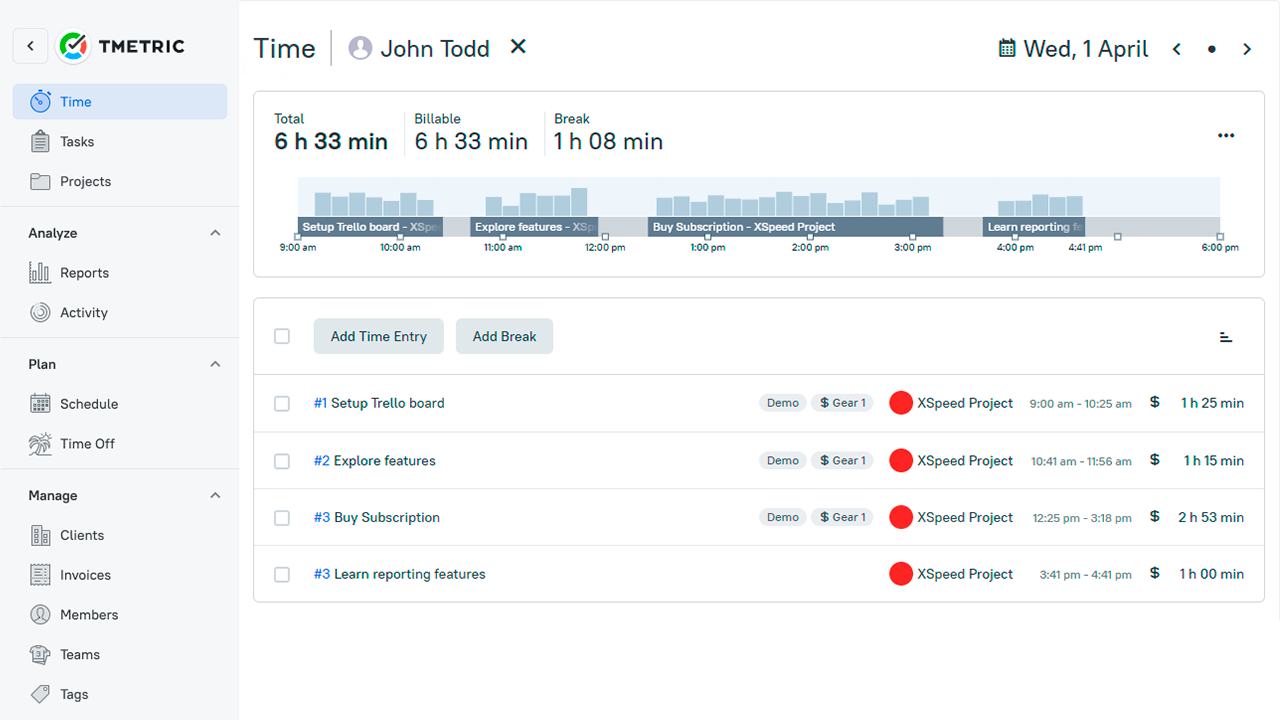 Now you can bill your clients for project work. You can differentiate between billable and non-billable hours by making a project billable or selecting a corresponding option in the time entry.
Clients for projects (with avatars)
TMetric allows you to add clients to your account and assign projects to them. You can then generate client-based reports to invoice them based on the billing information.
Besides, you can add a nice avatar to each of your client.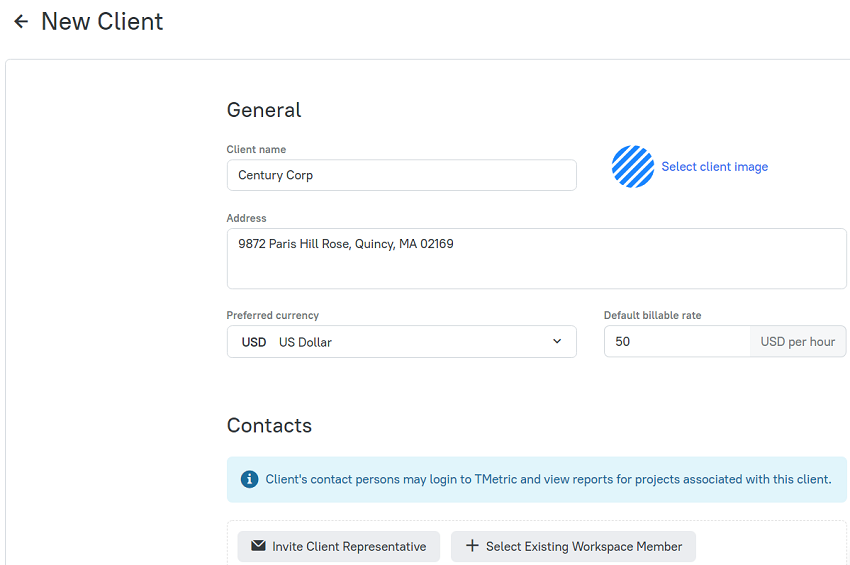 Avatars for projects
An avatar is a good way to make visual distinction between projects, especially in reports with dozens of records.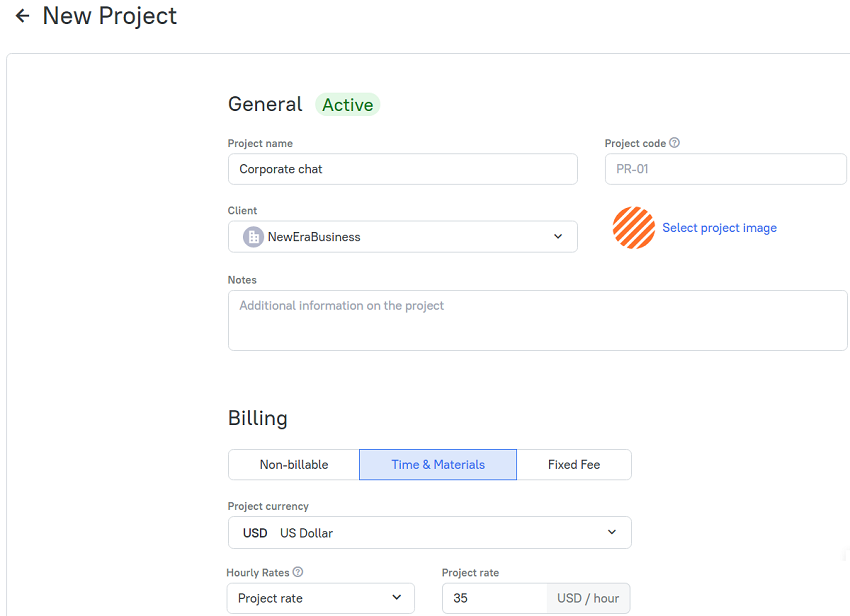 New Layout and Avatars
Reports in Tmetric are just as beautifully designed as the rest of the interface layout and provide multiple filtering options. The data grid in the reports now looks much more attractive due to displaying avatars for projects and clients, and tags.
New Filters
New filters have been added into the reports: Client, Billable, and Task description. Besides, you will notice a better filtering behavior. A filter remembers the last selected items and puts them on top of the list.  
Tags
Tags are included in reports to facilitate search and categorization. Tags allow you to search for issues by a specific word or group of words associated with a certain category.
Billable and Non-billable hours
The time in reports is estimated in hours now (in previos versions, there were hours and minutes).
Reports show both billable and non-billable hours. You can filter the results to show just billable hours and use this information, for example, when invoicing clients.
New Reports
We've added new reports: Projects Summary and Tasks Summary.
The Projects Summary report tells you the total time spent on each project including billable and non-billable hours.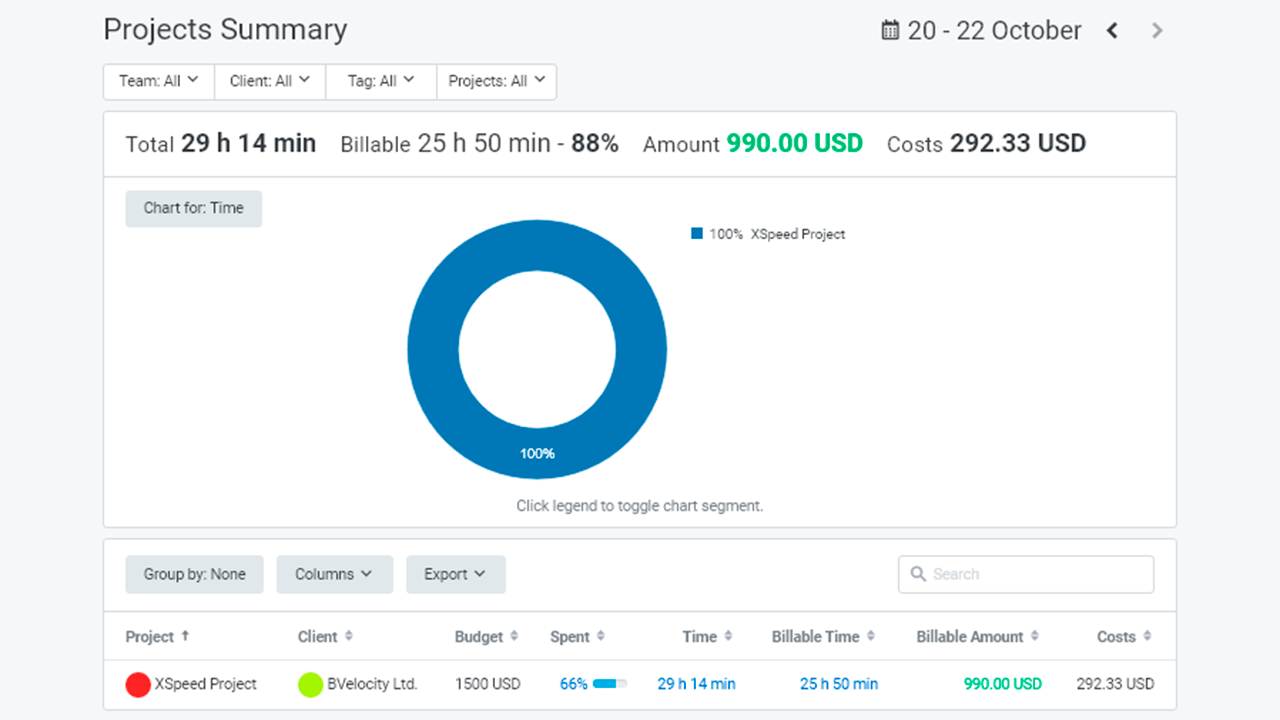 The Tasks Summary report shows the information about the total time spent on tasks.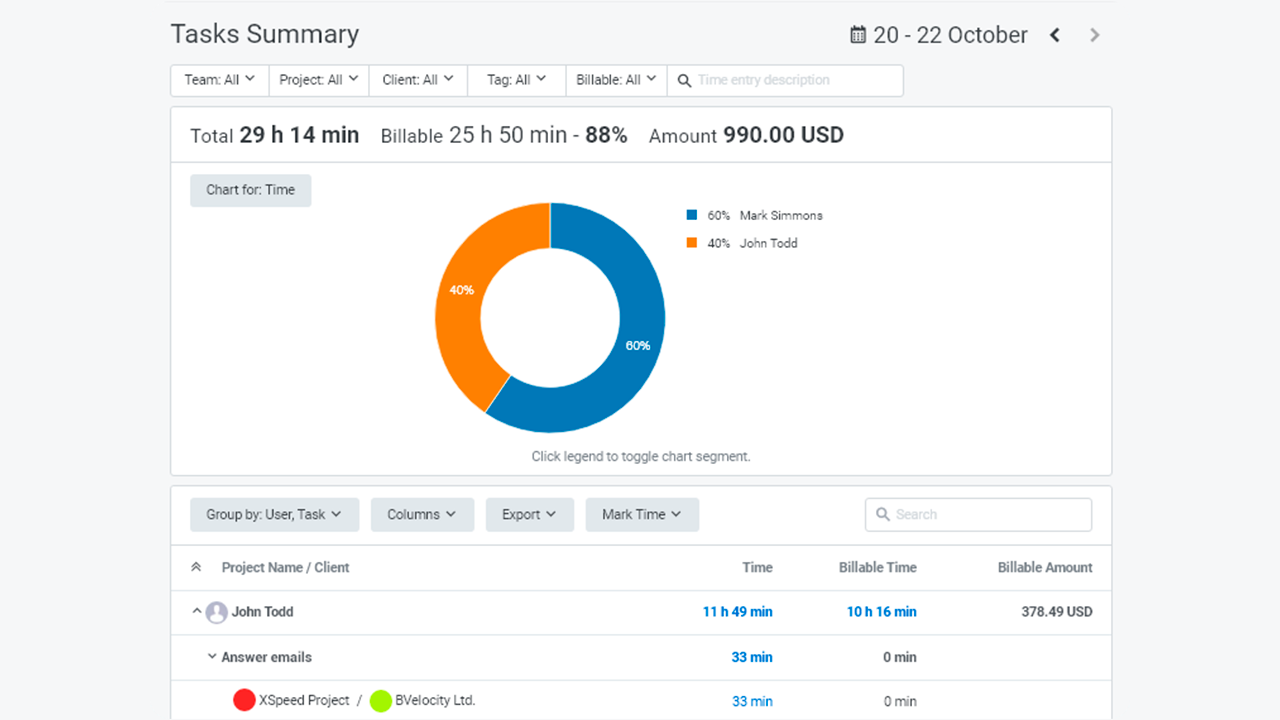 Try the renewed TMetric time tracker now for FREE!