How 2amigos makes their clients feel like a part of their remote company using TMetric
The history of building transparency in remote work culture by a company 2amigos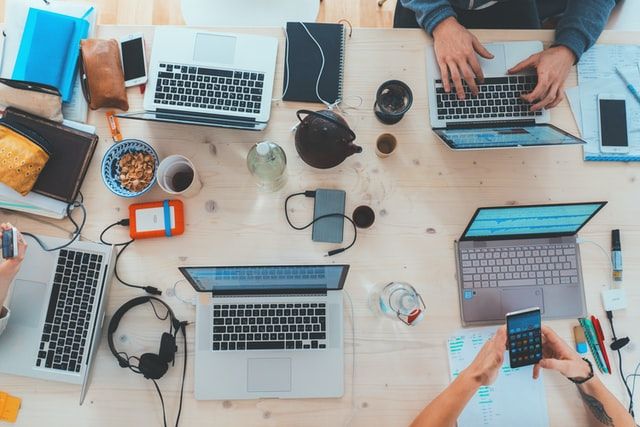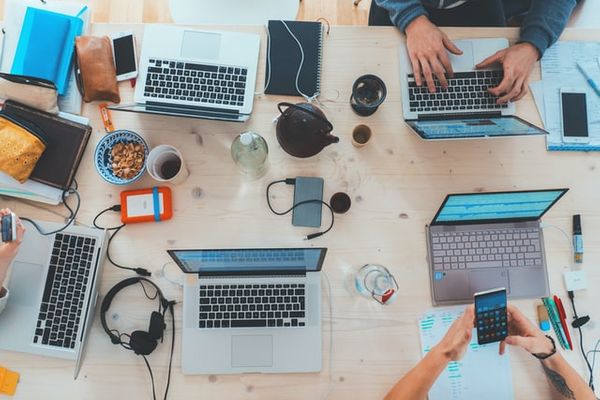 About
Considering our clients as an extension of our remote team, each day, we want to provide a satisfying experience where our esteemed clients will have a clear insight into our work and our strong dedication to delivering the best software solution.
We are 2amigos (2am.tech), a team of builders and problem solvers with a core belief in delivering excellence. Our drive for "getting it" ensures we become emotionally invested in our client's business and each of their projects. This value has bred a company culture of providing solutions and products that exceed expectations every time.
How we use TMetric:
As a remote company for so many years, we appreciate effective and easy-to-use applications that can help us be organized and meticulous. TMetric integration with tools such as Jira and Todoist is probably one of the most convenient features for developers and project managers respectively. To be able to track your tasks with just a few clicks is a handy thing to have when working in a fast-paced environment. Equally important is that TMetric can be a desktop application or be used as a web application. This feature works well for us, as many people are using different operating systems.
We love the project management connotation within the TMetric. With the reporting tool, you can easily single out/group all projects, tasks, teams, or individuals. At any point, we have a clear overview of all of our projects and a list of our clients. This feature is extremely valuable to companies such as ours, as we have more than sixty employees scattered across the different continents, time zones, and projects. TMetric reporting tool allows you to create:
Projects Summary
Tasks Summary
Team Summary
Activity Summary
Apps Usage
Detailed Report
The ability to add different policies that you can customize is another great feature we often use. This is how we track our paid time off (PTO) in the company and parental leave. Knowing your PTO balance can keep you well organized. With the option to request your PTO throughout the TMetric you are easily available for that long-waited road trip, or a lovely extended weekend with your family. An easy flow of scheduling PTO is extremely convenient for our employees, but also our clients who are always notified well in advance that someone will be "out of office".
Being transparent is one of the crucial things in a remote culture.
Our core values and culture are based on the principles established by our founders when they started this company. They wanted to move away from micro-management and build their newly formed remote company on the most important value - trust. We provide multiple software services and work with many different clients with various expectations, rules, and protocols. So, we want to be as transparent as possible on everything we do for each client. Our dedication is to help our clients reach their goals, and equally, we want them to fully appreciate our culture and our way of working.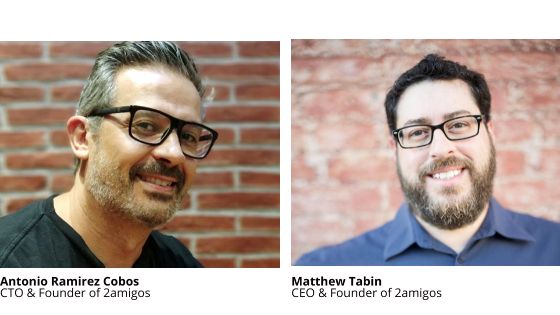 That comes from the fact that our culture is not a formality. We live and bread our culture, and we do not support a time tracker in the service of controlling employees and strictly monitoring all activities throughout the day.
Therefore, it was necessary to find a tool that our clients and our colleagues will appreciate. In that sense, TMetric matches our culture. Our employees can easily track their productivity and demonstrate work transparency, followed by a good work-life balance. On the other hand, we can comfortably represent data and report to our clients on every single task.
It is quite a challenge accommodating every client while you are trying to nourish and respect your company culture. That is why remote work demands strong result-orientation and adequate transparency of work. Having this in mind, we appreciate everything that TMetric brings to the table.
About the Author: This success story was presented by 2amigos team