Actis: Tracking time with TMetric is essential for us
Read on to know how the Actis team uses TMetric and what they appreciate about the software the most.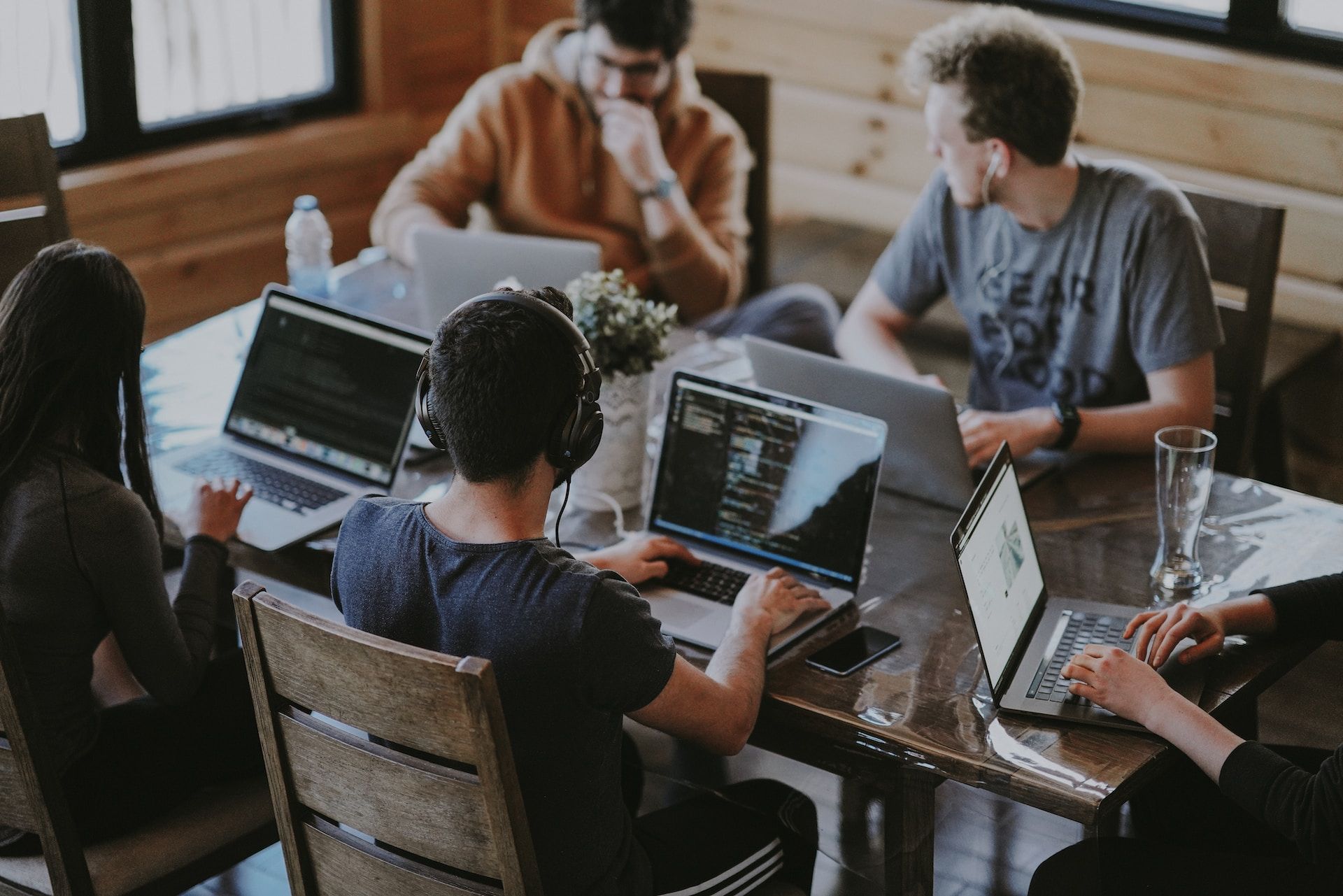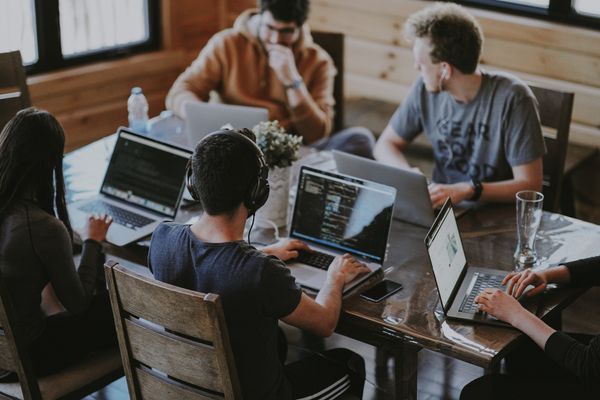 About Actis
At Actis, we support our customers in improving their performance and teamwork by designing and implementing processes and IT measures. For almost 18 years, we have been passionately inventing smart solutions to complex situations using software applications.
We are a long-term and reliable partner for our customers in various industries, quickly meeting their changing needs. We are constantly discovering new areas where our solutions can be useful and bringing them to our customers in a way that meets their specific requirements. Most recently, we have been working on, for example, smart legal help for foreigners in the Czech Republic, travelers and accommodators around the world, or banks that handle foreclosures.
We build on the dynamism, innovation, flexibility, and qualification of our people. We create a varied and changing environment for our employees, which enables them to grow personally and improve their skills. As of today, there are 20 people working for Actis every day.
Actis and TMetric
As we work for various companies, it is essential for us to keep track of how much time we spend on each task and customer. And as you can probably imagine, finding a good IT tool that suits people who do IT for a living can be quite a challenge. Over the years, we have been trying out different solutions, switching from one to another because there was always something we didn't like. And here we are now, using TMetric since 2016.
What we especially appreciate about TMetric is the variety of extensions. We have even coded our extension for Zammad. Another great feature we use is the "budget" as we have a designated time for monthly support for some of our customers and if we set up a notification, we can easily see when we are about to reach the contracted time. Also, the monthly statistics serve as the basis for invoicing and general overview.
Another thing we use TMetric for is holidays and sick leave. In TMetric we can set limits and keep track in the calendar of who will be off when. This is great for stabilizing our capacities while giving everyone enough time to take some rest and relax.
About the Author: This success story was presented by Kristýna and Václav from the Actis Team.