How automation company terminated workflow bottlenecks
How Vekas managed to liquidate time wasting activities and optimize project completion time with TMetric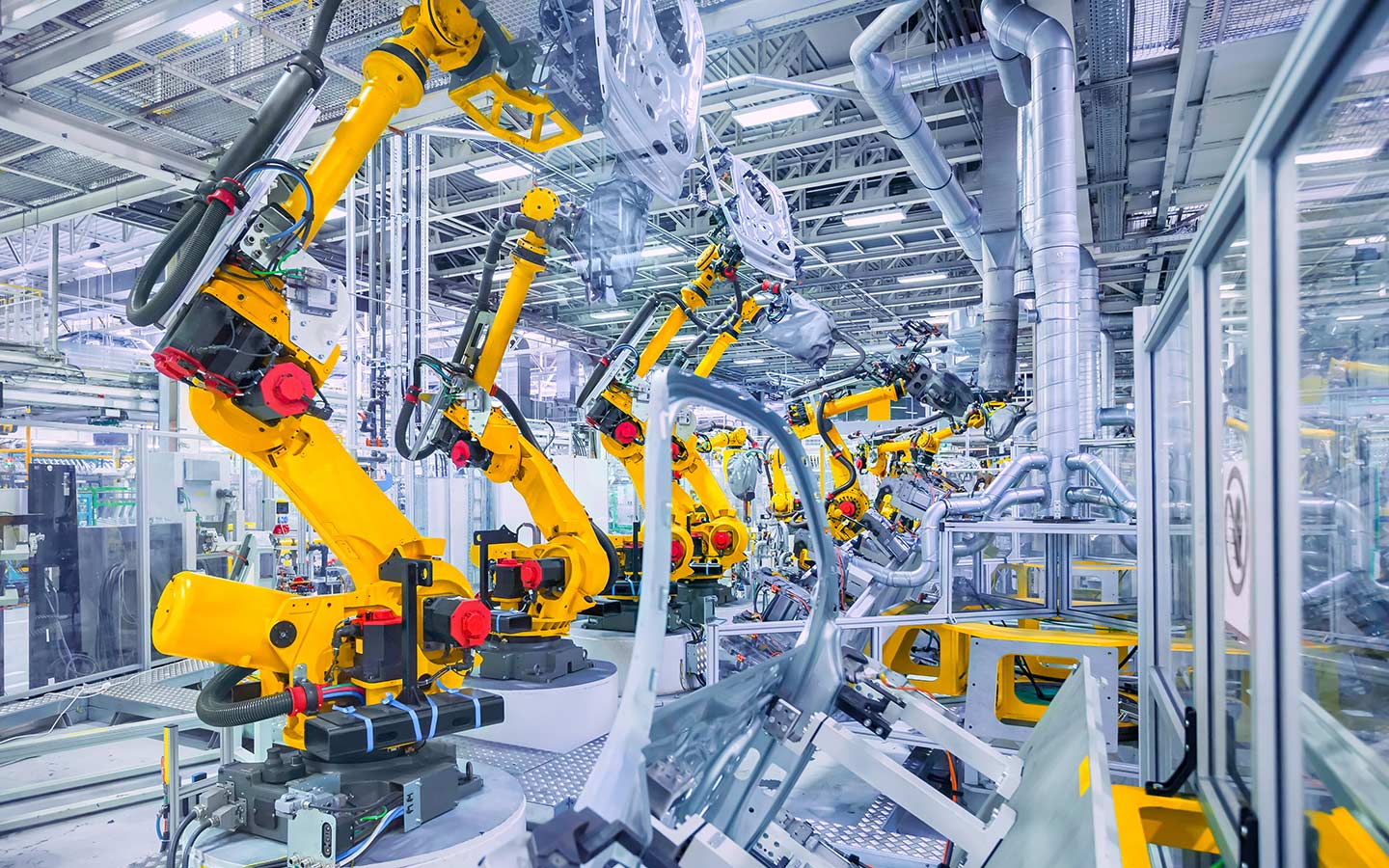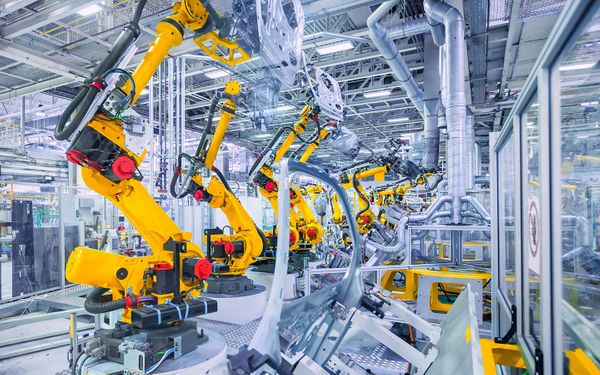 About Vekas
Vekas develops automated process control systems for the food industry. Mostly, we create solutions for the beer and milk market.
The company do CIP analytics, equipment failure analysis, augmented reality systems for factories, OEE reporting, and MES. We also have our own assembly of control cabinets.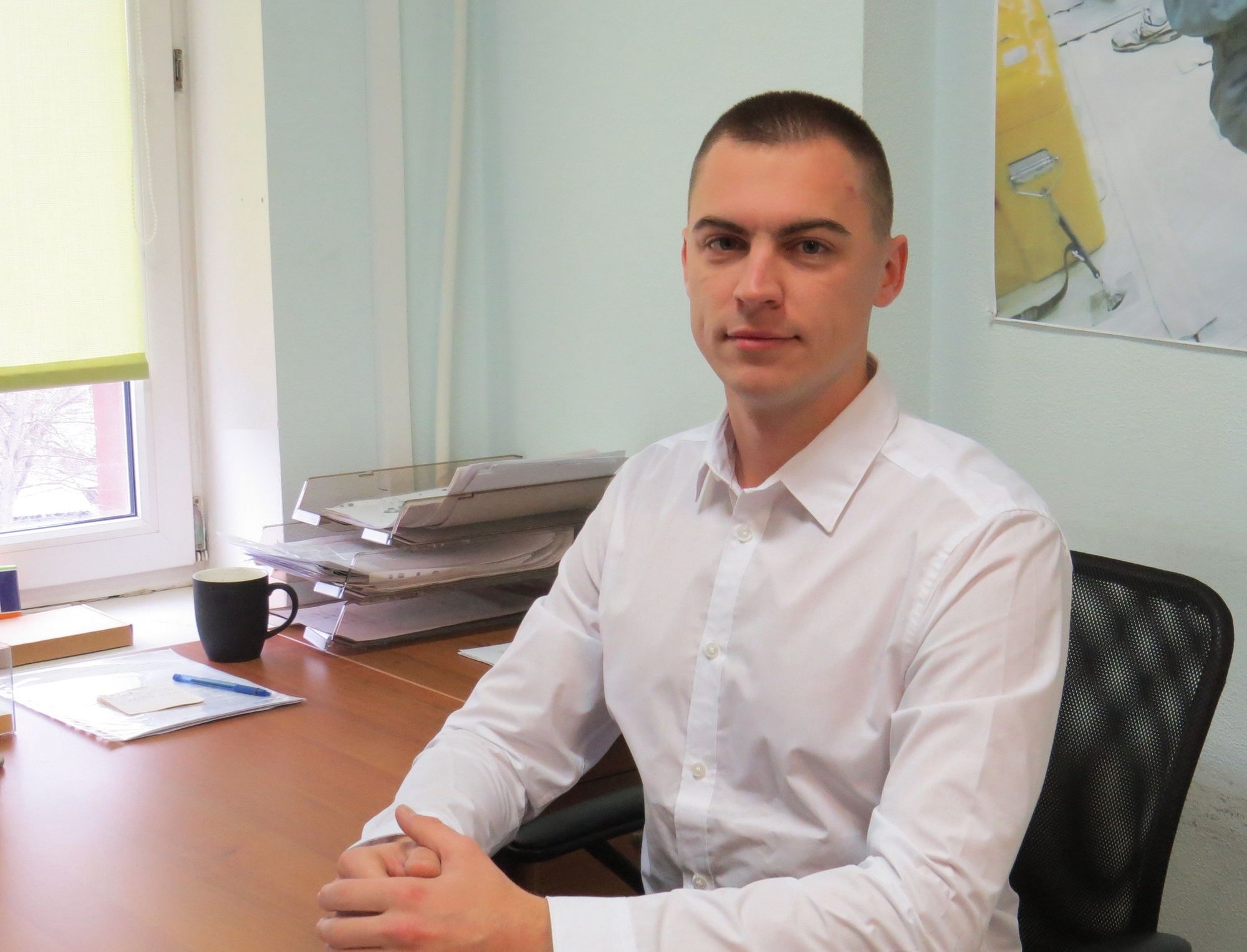 Challenges we faced before TMetric
In the beginning, we did not use anything to record our working time. Then we started using Excel. Our company began to grow, and we encountered a problem with collecting and consolidating employees' data. So we started to look for alternative solutions in the market. Unfortunately, most of them could not cater to our needs. And, frankly, they were heavy.
We did not want to bloat the system with unnecessary functions. At the same time, we wanted a flexible and cloud-hosted solution.
Improvements since adopting TMetric
After analyzing the existing options on the market, we decided to launch a pilot. During TMetric testing, a limited group of employees shared their project data there. When the project was completed, we analyzed the results and decided that we would use the paid version and distribute it across the entire company.
Now it has been several months since we started to use this system. To sat the least, we are more than satisfied. Bottlenecks became visible. Some projects showed that we spent twice more time than planned. Now it's easy to see who did what. Conveniently, there is comprehensive analytics.
We 100% want to further expand our work with TMetric. Our next goal is to use it within the financial planning. This is also very important for us. We wish TMetric further success!
About the author: the story is written by Vekas CEO - Alexander Kosmin.