How BizStream streamlined their workflow with TMetric
BizStream shares their experience of how TMetric helped their company to streamline workflow and save time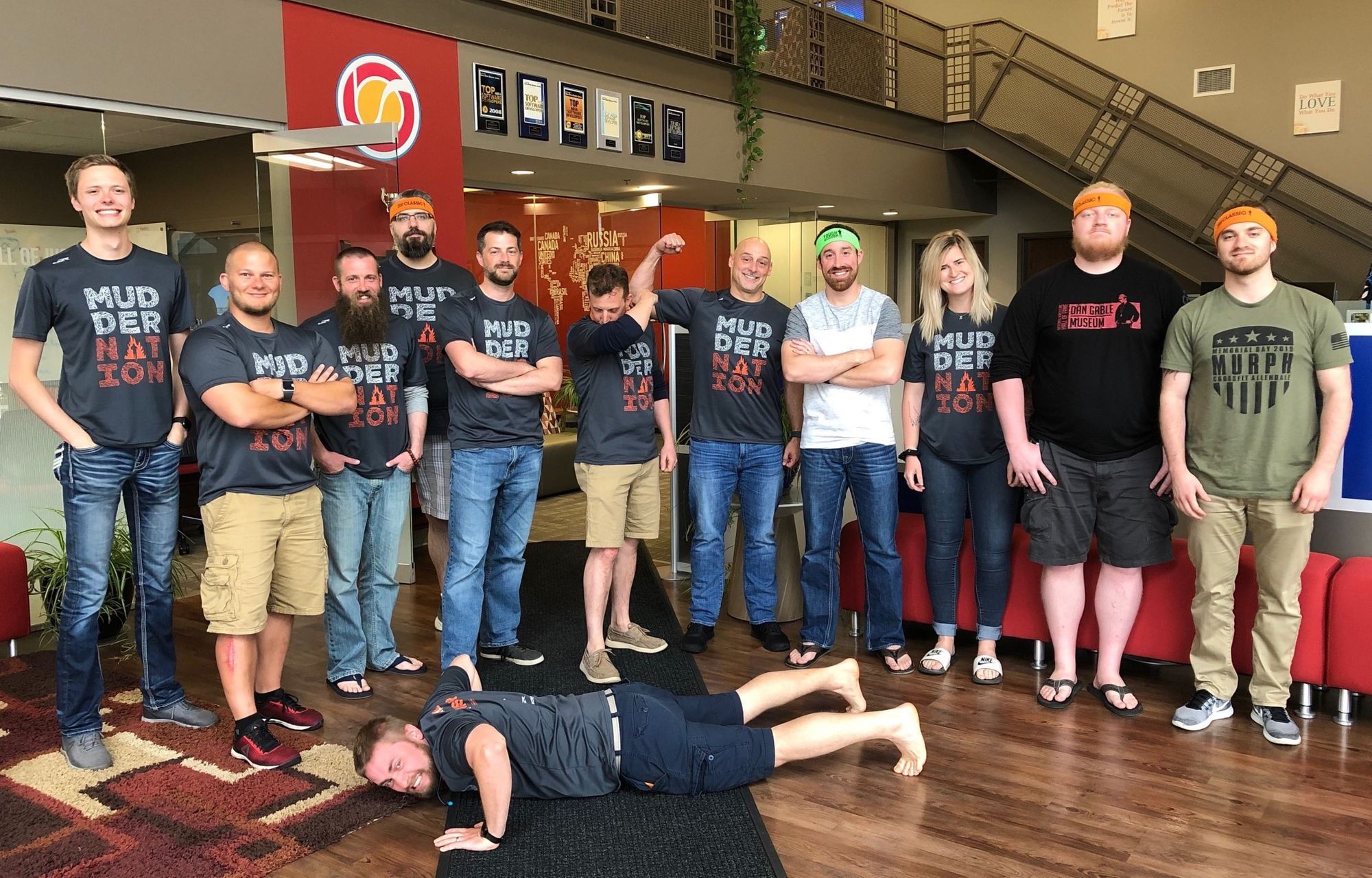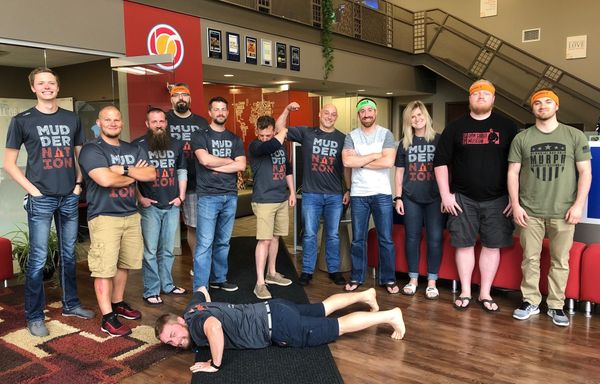 About
The BizStream team is in love with technology, fascinated by data, and intensely passionate about programming. They create clean code to power your website and integrate information so you can make real-time decisions.
BizStream has actually used time trackers for years but decided to make a change after the most recent one we used was solely a desktop app. The app worked but was limited in how much of a task it would show, which meant there were occasions when our team was logging time to the wrong tasks. We would have to spend additional time doing detailed reviews of timesheets to make sure everything was in the right spot before submitting it for the week.
Ultimately, we needed a cleaner user interface, a mobile app and something with a robust API that we could use to integrate with some of our other applications.
Why TMetric
Last year when we decided to move away from our previous project management system, we went on a search to find a time tracking tool that would be a better fit for us as well. We found TMetric through a Google Search after trying as many different other tracking apps that we could get our hands on. We looked at Toggl, Harvest, TSheets, Timely, Time Doctor, WebWork, ClickUp, HubStaff, Timeneye, HoursTracker and too many others to list. I think at one point I had a full system tray of 25+ trackers running all at the same time.

We ultimately went with TMetric because it checked a lot of items on our want list. It's both a desktop and web app, and has an API that we were able to integrate with our business management software. While that was the biggest selling point, we also really like the user interface, the Chrome extension, and built-in integration with Jira.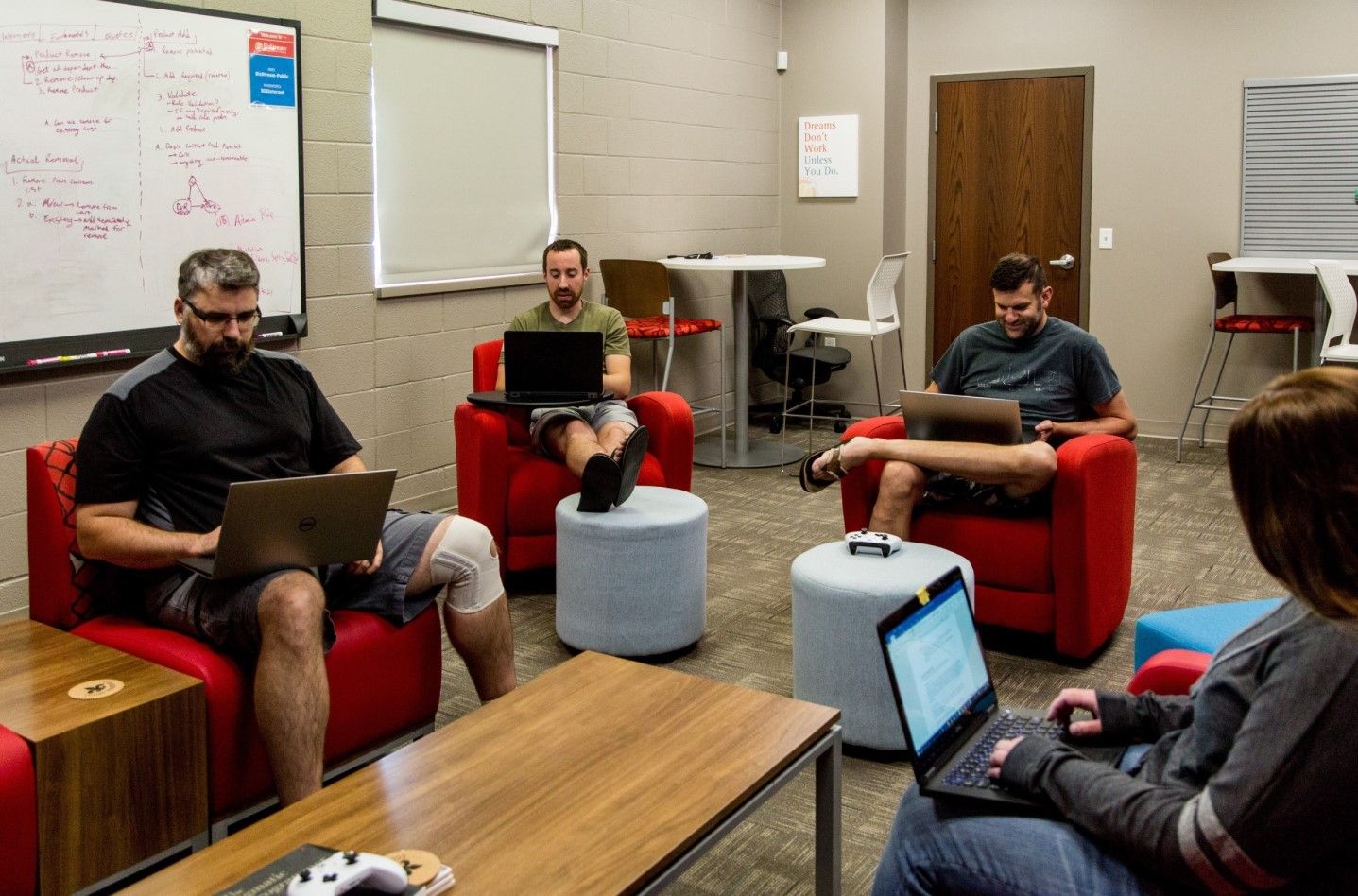 What changed
It is now much easier for our team to track our time. Since we use Jira, the Chrome extension that allows us to track directly from a card in Jira that logs the task in TMetric is awesome, and the built-in sync that TMetric has with Jira means we can check the overall amount of time we've logged to that story in either system. We also like that we can use the mobile app to update our timers if we need to change it but aren't at our desk.
We love the day by day breakdown and detailed display of Activity in case we need to go back and reference anything from that day or previous days. We can see the details of each day's activity from start to finish, as well as color-coordinated references to associate the tracked time to its respective projects at a glance.
An aspect that we use more than we thought we would are the reporting tools in TMetric. The detailed reporting tool has a ton of options and easy to use filters to find and narrow down the data we are looking for.
We now spend much less time on having to do timesheet reviews and our team has a tool that makes time tracking much easier for them.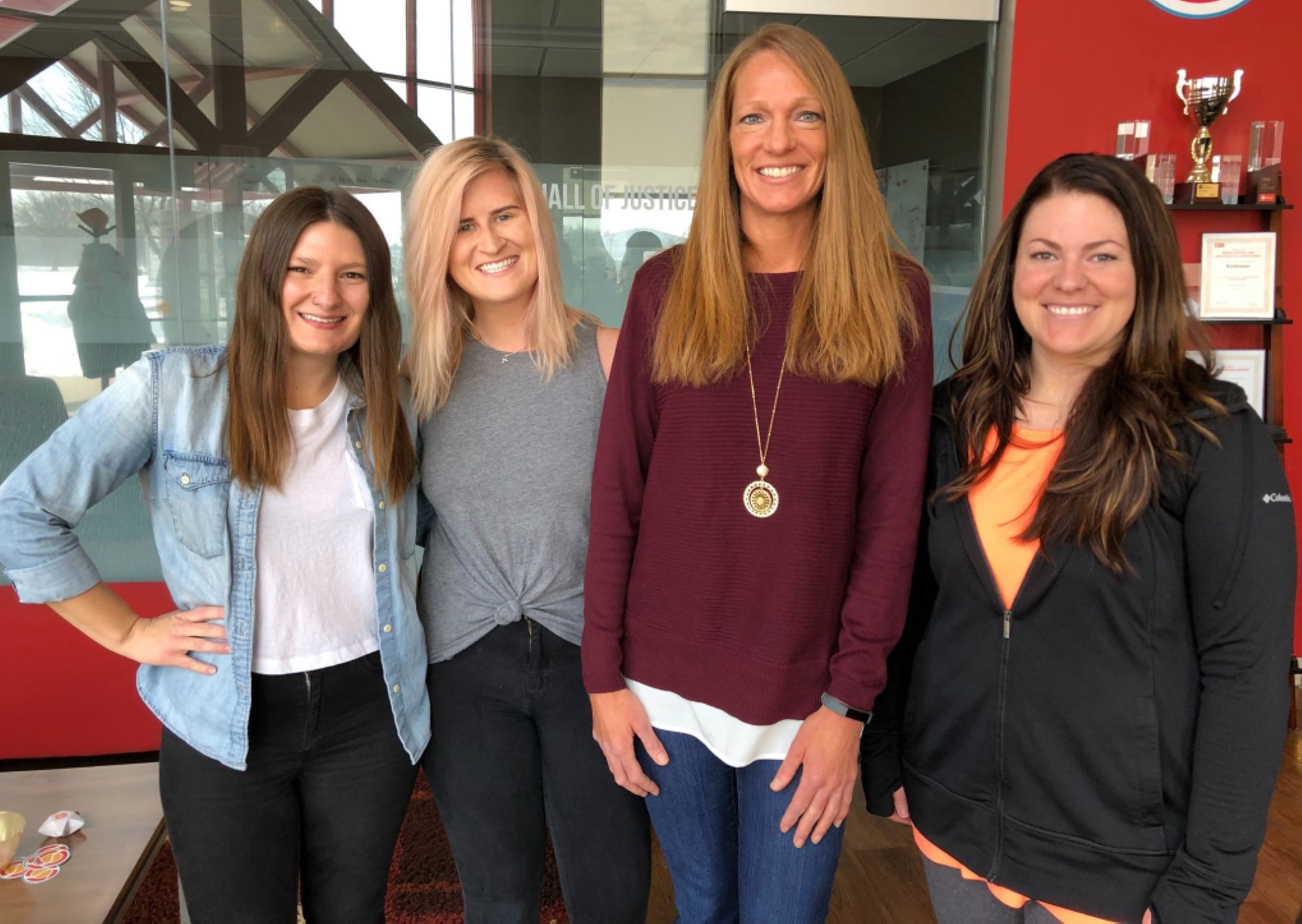 About the Author: This success story was presented by BizStream team