How Businesses Can Encourage Productivity In Remote First World
Productivity in the remote-first world is easier said than done even when distractions of open space are out of sight. How can businesses encourage productivity in a remote workforce then?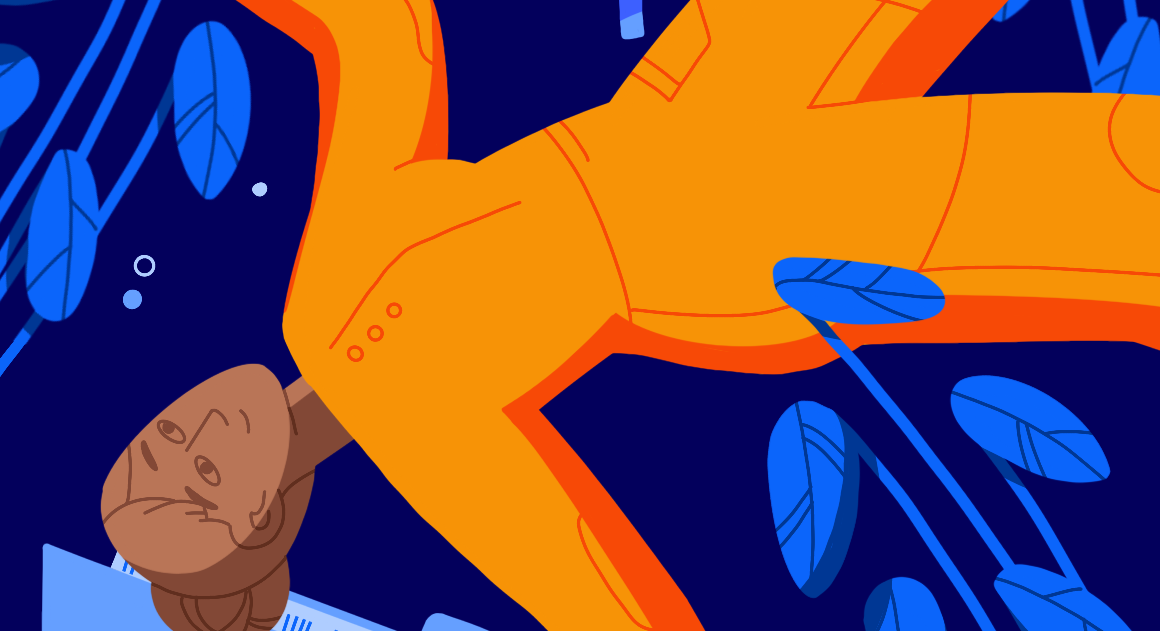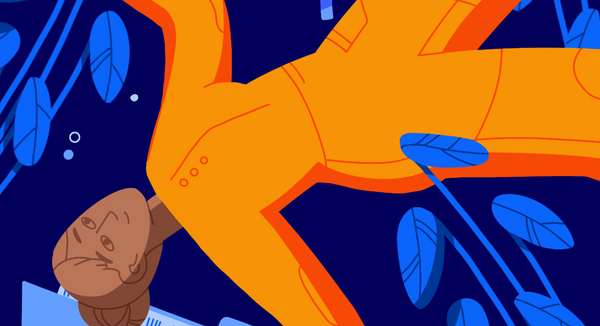 The world was going remote before the outbreak of the coronavirus but the pandemic forced non-essential businesses to adjust to distributed work, or die.
The process of rapid digitalization requires developing new work policies and cultivating new work habits, which are widely discussed in guides on remote work and statistical reports.
Meanwhile, surveys show that the number of remote workers jumped from 5.3% of full-time remote workers in the US in 2018 to 58.6% in 2022, which allows us to speak of the emergence of the remote-first world.
Additionally, there are more and more opportunities for remote work nowadays.
Yet, if businesses do not pay attention to enhancing employee job satisfaction or fail to build strategies aimed at responsive innovation management, remote work can come with a downside of decreased productivity.
Below, we list 5 ways of encouraging employee productivity in remote work environments.  
Encouraging Tactic #1: Promote Remote-First Culture
While many businesses still run on the traditional business model, the remote working trend is spreading at a fast rate. Heavily and fully remote companies differ from businesses that regard remote as an additional perk.  
In the remote work environment, the major goals stem from the necessity to build cohesion and trust online, which requires:
choosing the top collaborative techniques catering to the needs of the specific business
acquiring time mastery and practicing it on the level of business operations and individual performance
building a corporate culture based on trust and support systematically.
Trust is key to maintaining productivity in a remote work environment. Trustworthiness encourages innovative thinking and removes productivity hurdles.
The Important Note: Trust in the remote work environment is built on two levels:
In the first case, the scope of employees' expertise and professional competencies are at the center.
In the case of targeting levels of bonding, trust is built around social connectivity by hosting:
informal meetups
non-work activities.    
Actionable Steps to Take to Build Remote Work Culture
One way to build trust is by setting clear expectations of what must be done, and when.
Another is by giving constructive feedback in an encouraging way. Provide support when necessary for employees not to feel that their social or professional connectivity is suffering.
Flexibility is also an important aspect of remote-first culture: it comes in a wide range of examples from how free employees feel when they are taking a break, planning a vacation, and time off to scheduling meetings and allocating tasks to the most productive time slots on their timelines.
Allow full flexibility and encourage employees to experiment, try new things, and show appreciation for what they accomplish. It will give them a sense of ownership over the work that they do and establish the foundations of a culture of trust and support that proves to be ideal in the work environment.
Encouraging Tactic #2: Apply Time Tracking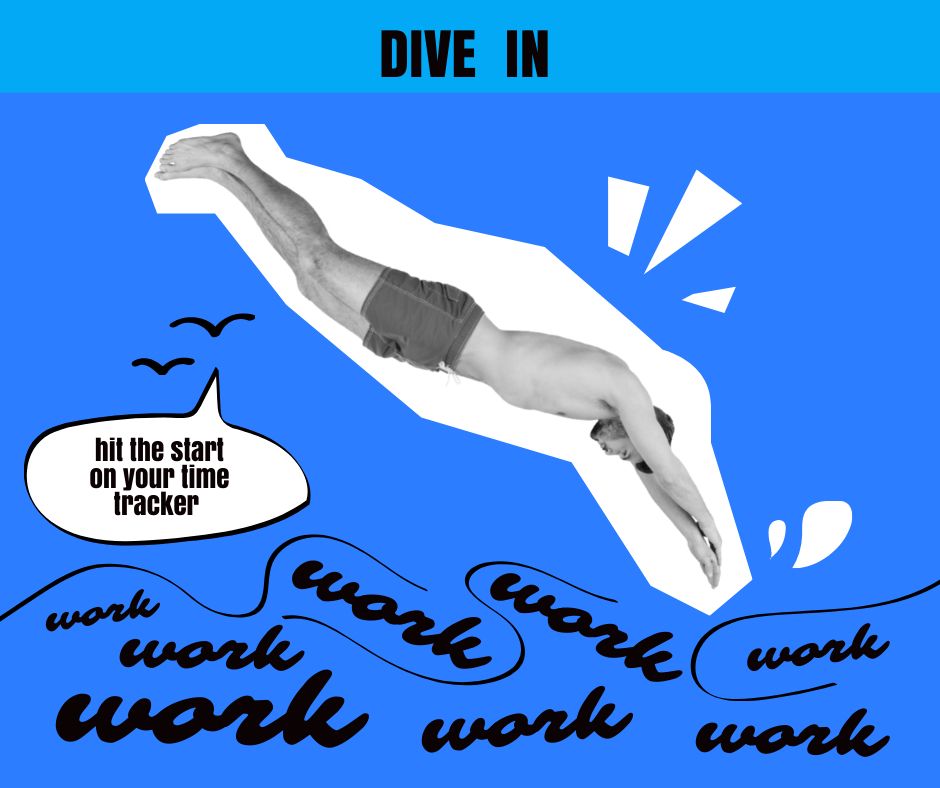 The enforced shift to work from home gave leaders a crisis playbook. One of the chapters concerns time and team management of remote teams.
Three years into the pandemic showed that team management exercised with the support of time tracking systems allows for less blind faith and more credible trustworthiness in collaboration.
Why Choose Automatic Time Tracking Systems?
Time tracking can deliver the best results for remote businesses if they want to:
to have accurate time calculations
to get a clear overview of work time and PTO
to provide means of support for remote teams
to build a technology-driven work environment
to respond to the needs of innovation management trends
to increase the productivity of remote employees without falling into a trap of micromanagement
If you are interested in a deeper understanding of the dire consequences of micromanagement in a remote environment, we suggest a great read from Gartner.
Time tracking can not only fast-track all the work processes but improve performance management and encourage workers to be accountable and productive.
Encouraging Tactic #3: Rethink Communication
The traditional work systems that imply lengthy and numerous meetings and complex procedures for getting feedback are outdated, to say the least. Remote work opens opportunities for optimizing the work communication process.
Productivity tools have come a long way in recent years, and there is now an abundance of options available.
Some allow employees to have synchronous and asynchronous communication (video, voice, and text supported) on autonomous platforms while others integrate with time tracking software to create a smooth workflow.
Main Goals and Principles of Communication in Remote Teams  
Either way, the ultimate goal of remote team managers is to prevent information overload and shift the focus of the team from low-value activities to tasks that require creativity and time investment.
One of the actionable steps they can take regards scheduling and meetings.  Be clear about expectations when it comes to the time of reply.
Managers sticking to an agenda, sharing necessary information, and providing follow-ups in place will be able to reap the benefits of virtual communication that potentially has less room for drama and gossip.
Another way to adopt a more effective way of communication is to have check-ins timed with regard to not only employees' work schedule but their family obligations.
Encouraging Tactic #4: Focus on Mental Health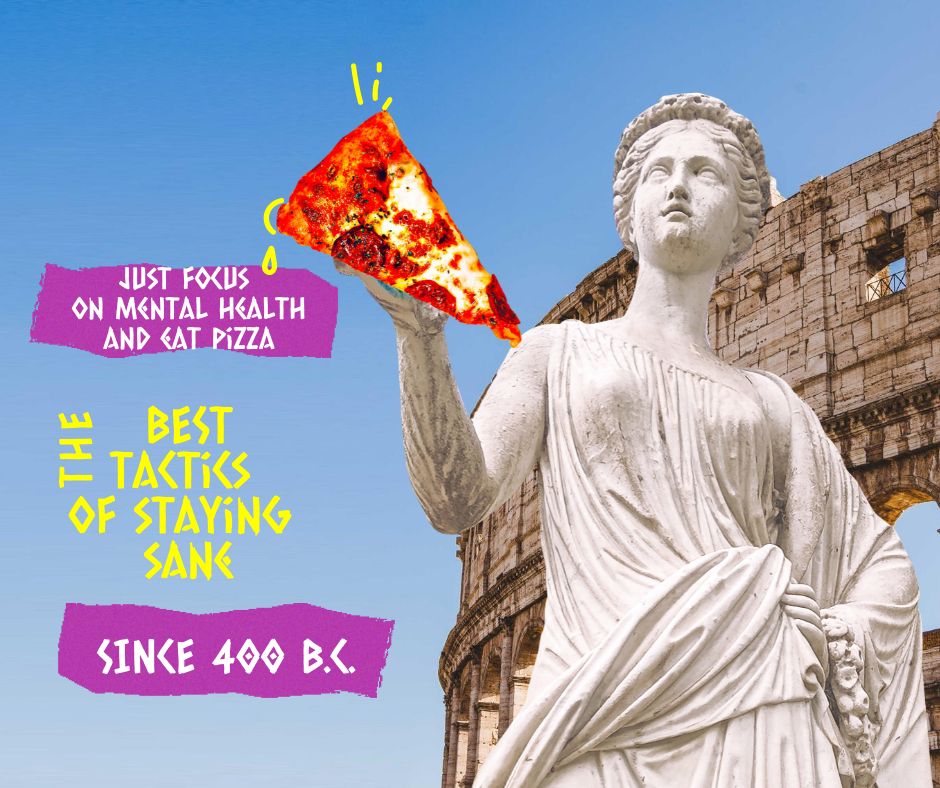 Saying that mental health became a hot topic in the pandemic is an understatement. Indeed, ignoring mental health issues could come costly, and companies practicing innovation management recognized it first.
Takeaways on Mental Health of Remote Workers
Remote employees showed a determination to prioritize mental health globally, and businesses responded by implementing wellbeing initiatives.
And at the C-level, companies expressed the necessity to introduce a new position of a chief wellbeing officer.
Staying true to remote employees' well-being aspect of the businesses can be achieved through giving workers tools to assist them in the restoration and maintenance of work-life balance.
Time tracking systems with the advanced functionality of planning time off and keeping work time and calculating PTO in a click present this kind of tool at best.  
Encouraging Tactic #5: Invest in Upscaling and Growth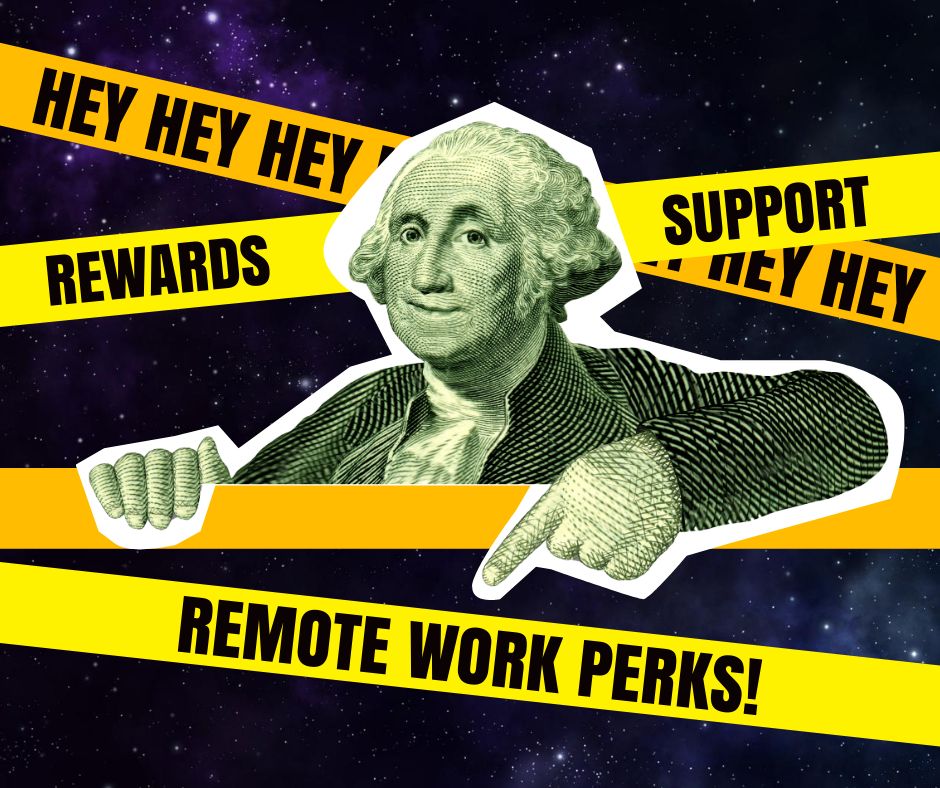 Remote does not mean invisible.  It means that a company should invest time and resources into developing well-thought policies and programs on remote employee promotion, which will be an encouragement for taking a proactive approach to building a career in the particular company.
Growth within Remote Businesses
To highlight the importance of a growth mindset in remote work, Johanna Lyman's brilliant take on remote work policies should be cited:
To effectively lead a remote or hybrid team, you have to understand the intrinsic motivations your employees have for getting their job done. They also need to think about implementing continuous feedback loops vs. annual reviews so there's not an "out of sight, out of mind" for those who remain remote".
There is also such a significant section of investments as creating totally new workspaces in homes designed specifically for work from home.
As Slack CEO Stewart Butterfield mentioned in his recent speech at the Axios What's Next Summit:
If we were all going to work from home, we wouldn't have built or designed our houses the same way.
Building remote business strategies around remote employee promotion and investment in their professional development will be beneficial for employers as well due to the accumulative positive effect of these initiatives on employee output and overall profitability and growth in the remote-first world.
End Note
Businesses are increasingly turning to remote work to help them scale. With a global pandemic, even companies with no prior work-from-home arrangements have been forced to adapt. But what does this remote-first world mean for your business?
The good news is there are several ways that employers can encourage productivity in their teams. We've put together five tips we list above that you can apply instantly.