How LICERA Growth Marketing Group Supercharged its Productivity up to 250% with TMetric
Read a success story on how LICERA uses TMetric to boost productivity and present clients with transparent and detailed reports for their projects.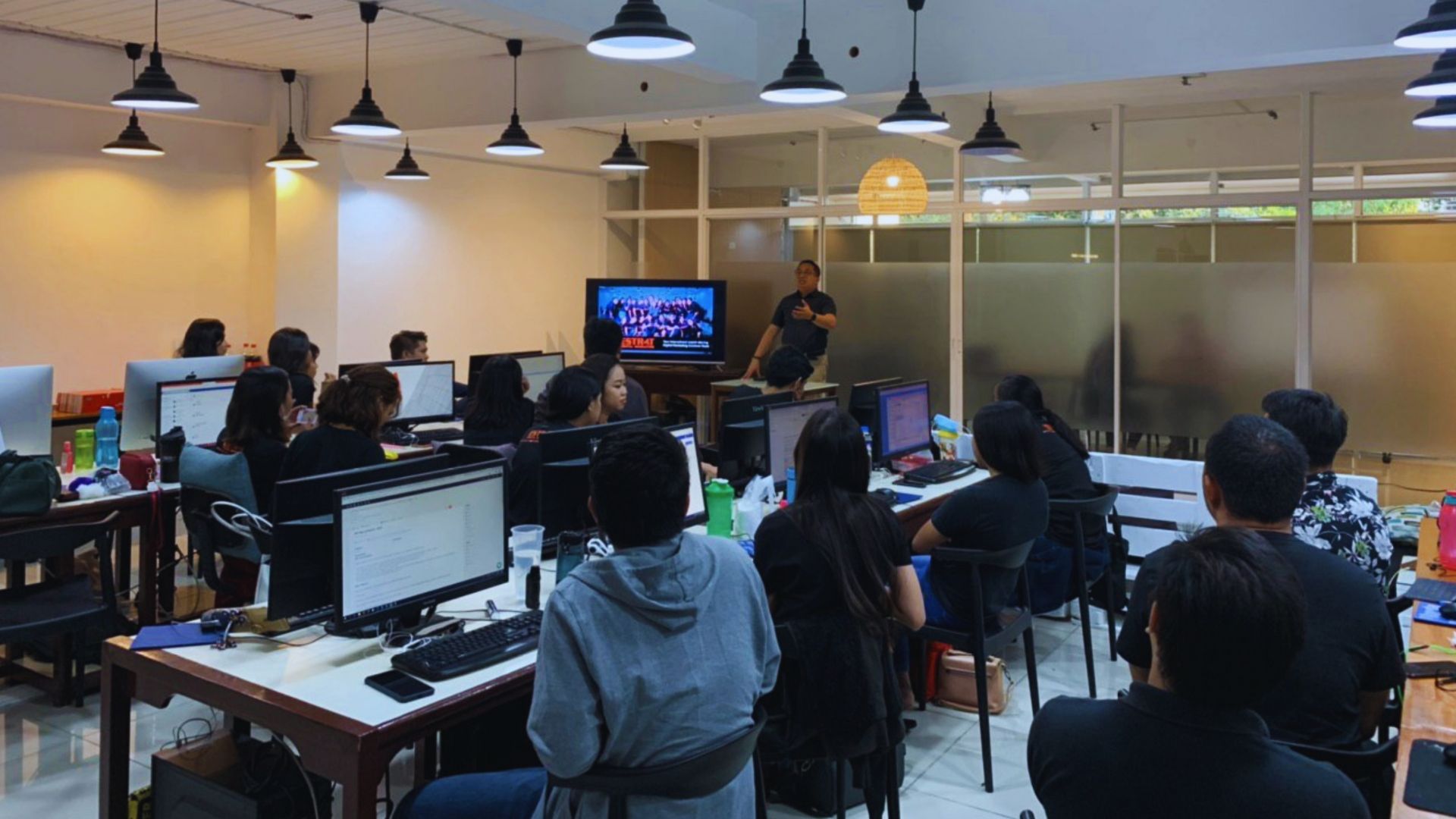 As a leading player in the 360-degree growth marketing field, LICERA is constantly seeking ways to improve performance and results to provide more traffic, more leads, and more sales for its B2B and B2C clients in the Dental, Restaurant, Hospitality, and Software As a Service (SAAS) industries. It is this relentless pursuit of excellence that led the group to find TMetric, a robust time tracking and productivity application.
The discovery of TMetric came about in the midst of 2020", recalls LICERA Growth Marketing Group Chairman and CEO Ruben Licera. Licera narrates that as much as the pandemic effectively challenged our operations, the search for a tool to refine team efficiency and improve productivity started. After months of search, comparison, and reference with other colleagues in the industry, LICERA finally chose to use TMetric.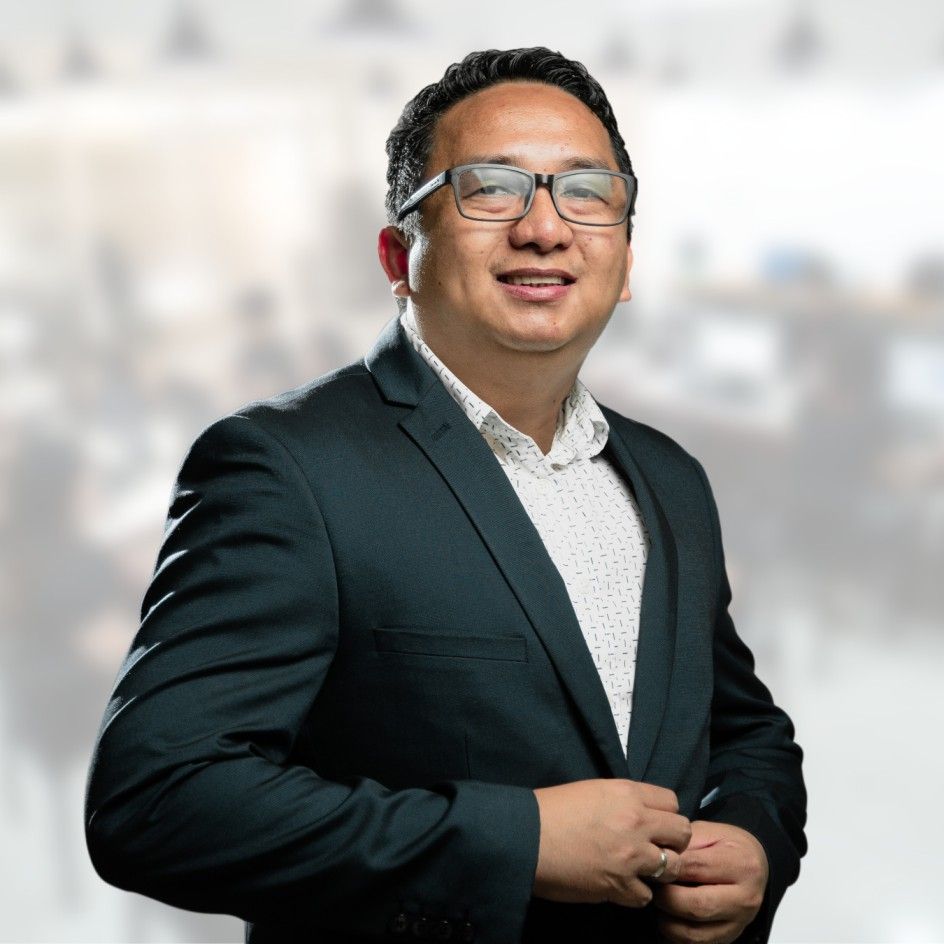 Fast forward to today, TMetric is no less than a linchpin in the growth marketing group's operational dynamics. It is akin to a magnifying lens that scrutinizes our work processes and shines a spotlight on areas ripe for enhancement.
It not only tracks but also analyzes how each of the partners can utilize their time, enabling the group to drive productivity up by a remarkable 150% in the first month and then ultimately peak at 250% level in the 4th month of implementation.
The ability to extract data from the platform is immensely powerful in improving the working conditions of the employees and at the same time minimizes distraction for them to focus on the task at hand.
Before TMetric, the issue of effective time management cast a long shadow over the growth marketing company's productivity. The invisibility of time spent on specific projects presented a considerable challenge, making it hard to identify where improvements were necessary. We also found it difficult to present our clients with a transparent, detailed breakdown of the time dedicated to their projects.
TMetric, however, changed the game. The time tracking functionality provides a precise account of time spent per task, facilitating the identification of inefficiencies and the development of solutions. This, in turn, has had a notable impact on the group's productivity.
Moreover, the reporting feature simplifies the process of generating comprehensive client reports, thereby enhancing transparency in our client relationships.
LICERA's effectiveness in rolling our campaigns for its clients' "purposeful growth" led LICERA to win awards and recognition as Marketing Agency of the Year for 2021 and 2022 for its ESTRAT 360 Marketing group, and at the same time a Digital Marketing of the Year award for its CEO (2021). It was also hailed as one of the top digital marketing service providers in Asia.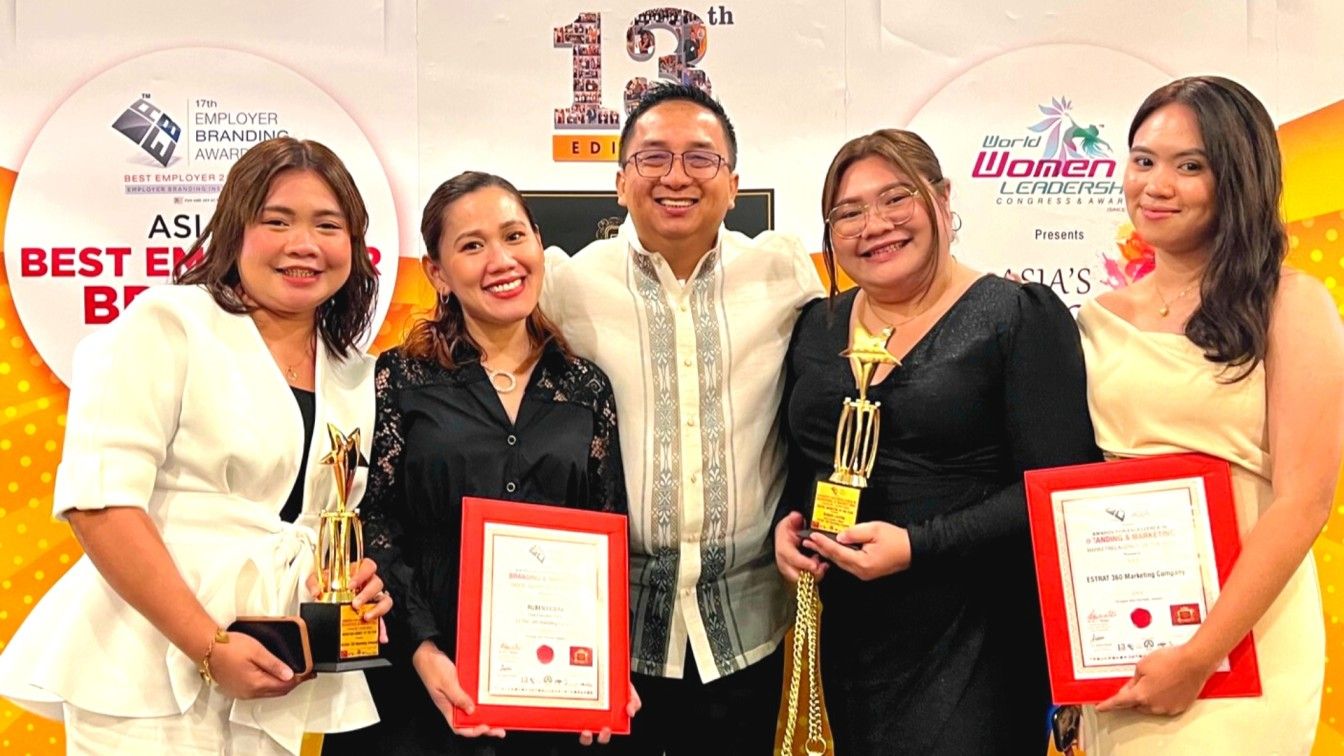 LICERA makes full use of TMetric's key features such as time tracking, project tracking, reporting, and team view. These functionalities provide us with invaluable insights into our work hours distribution, project progress, and team workflow, which subsequently inform our resource management strategies.
In a nutshell, TMetric is now inseparable from LICERA's recipe for success. It not only helps us measure and analyze productivity but also supports our commitment to delivering optimal results and maintaining open, transparent dialogues with our clients. And as we look to the future, we're thrilled to have a tool like TMetric by our side, one that truly aligns with our mission of being the foremost authority in the growth marketing arena.
About the Author: This success story was presented by LICERA Growth Marketing Group Chairman and CEO Ruben Licera.