How TMetric helped Experience Digital to manage their teams` time more effectively
CMO of Experience Digital explains how TMetric helped their company to collaborate with clients and manage team effectively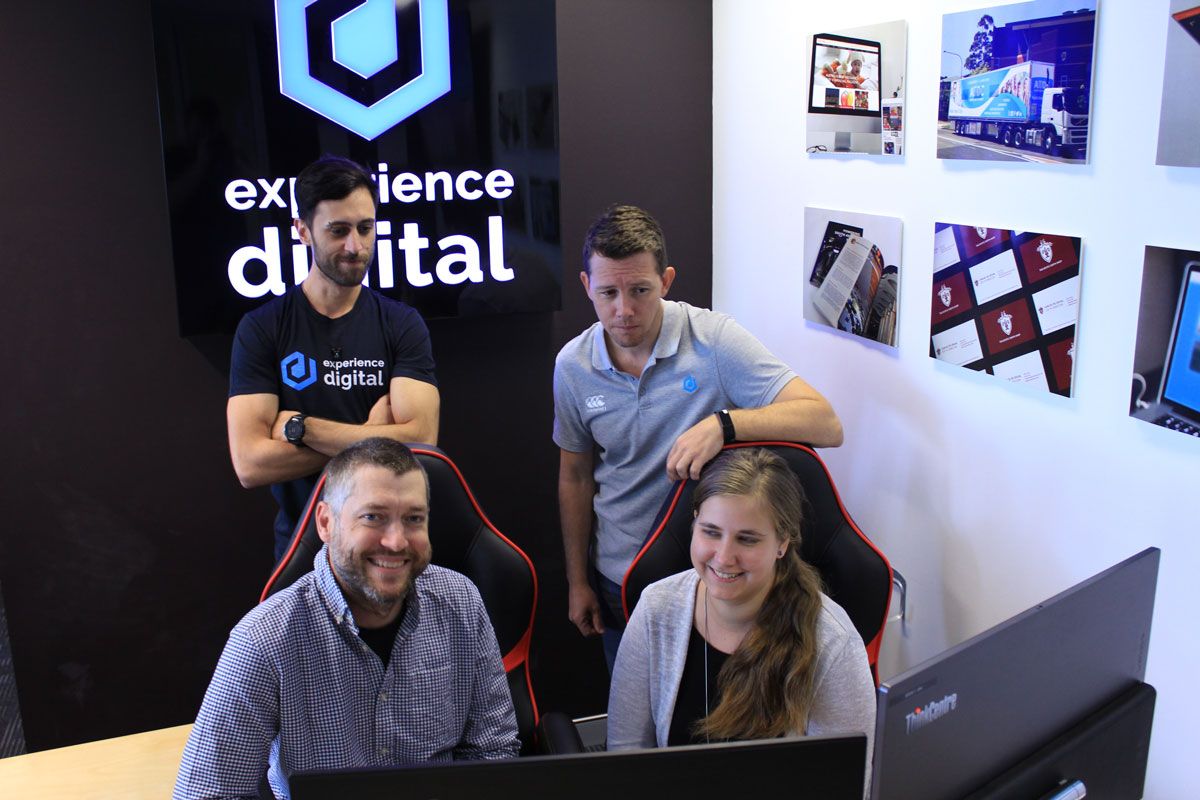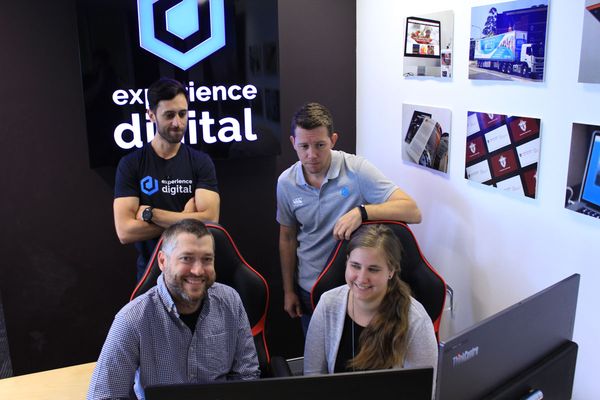 About Experience Digital
Experience Digital is a software development company based in Sydney Australia. Our mission is to help organisations become digital, efficient and integrate software that solves problems and makes peoples' lives easier. We've been building software for over 10 years for some of Australia's largest companies and government departments.
How we heard about TMetric
We found TMetric by googling for a solution to our challenges, which at the time we're all about managing our teams' time more effectively. This was a recurring problem that we didn't know what providers could help us with. We've heard about some providers and compared several.
In the long run, we went with TMetric since they have the greatest value components (features, functionality and a stellar support team) for the most reasonable price. We started using TMetric several years ago, in fact, we were one of TMetic very 1st customers.
What's more, we've seen them grow and evolve to new levels during that time!
How TMetric helped us
TMetric has made life easier, more organised and more profitable for us. Having a way to track time gives us a sense of visibility and transparency that we didn't have before.
As a project based software development company, managing our time and profitability is key. It's so important for us internally, as we need to be operating efficiently and at a profit, and time equals money especially when you have 20 staff members. We also wanted a better system to help our clients get greater visibility over real time/costs while we are working on their projects.
Reports
Before TMetric, we weren't able to pull reports for timesheets when a customer requested them.
Instead, this was a time consuming manual process of speaking with team leaders, collecting the numbers and then preparing a report. This took hours to compile, whereas now we simply login to a dashboard.
We found it very difficult to track time across our software development projects. We weren't doing it properly and we didn't have a simple effortless solution as we do now. It used to be a manual process with a lot of guesswork.
Value and profitability
This is especially difficult when you have multiple stakeholders from software developers, contractors, and the client all involved in the job. It became critical for us to have transparency and visibility across our teams, to ensure that we're dedicating enough time to the right parts of the job whilst still operating at a profit.
One of the two main considerations for us is to be of value to the client and be able to demonstrate this value as well. Then cost, being able to confidently say how much time was spent on each component of each project.
Seamless integration
We use Atlassian JIRA to manage our software development projects and what we love is being able to jump into a JIRA project, and view the amount of time our staff are spending on it instantly. Another favourite feature is the browser integration, meaning any team member can simply and easily track their time by using the Chrome extension for TMetric, rather than downloading additional software.

Time tracking notifications
One of our favorite features is an individual employee time tracking linking back into the billing cycle, so we get notifications when say our HTML developer has spent more than the budgeted 2 hours on refining the front-end interface.
This is so important because we can speak to the client and notify them when and how their time has been spent. This may mean allocating more time on our end or asking the client to allocate more budget on their end.

Catching issues early
If we didn't have this intelligent time tracking, then we wouldn't be able to have these important conversations until the last moment, and many issues would be caught too late.
We then notify the customer when their time is up or close to - 'I only want to spend 8 grand this month', the benefit is the customer is controlling their own costs and we're not over-committing resources.
A stellar support team
TMetric support team has been a world class experience, each and every time. These guys have been responsive and eager to help us, they've listened to our needs and requests. Within 2 months we had a new feature we suggested become part of the platform.
In summary, it's been a pleasure working with TMetric, and our business has evolved as a result of intelligent time tracking.

About the author: the article was written by Harry Laos - CMO of Experience Digital.