How Medudy improves medical video production times with TMetric
Read on to know why the Medudy Team uses TMetric and how the app helps the employees improve the overview of their medical video production times.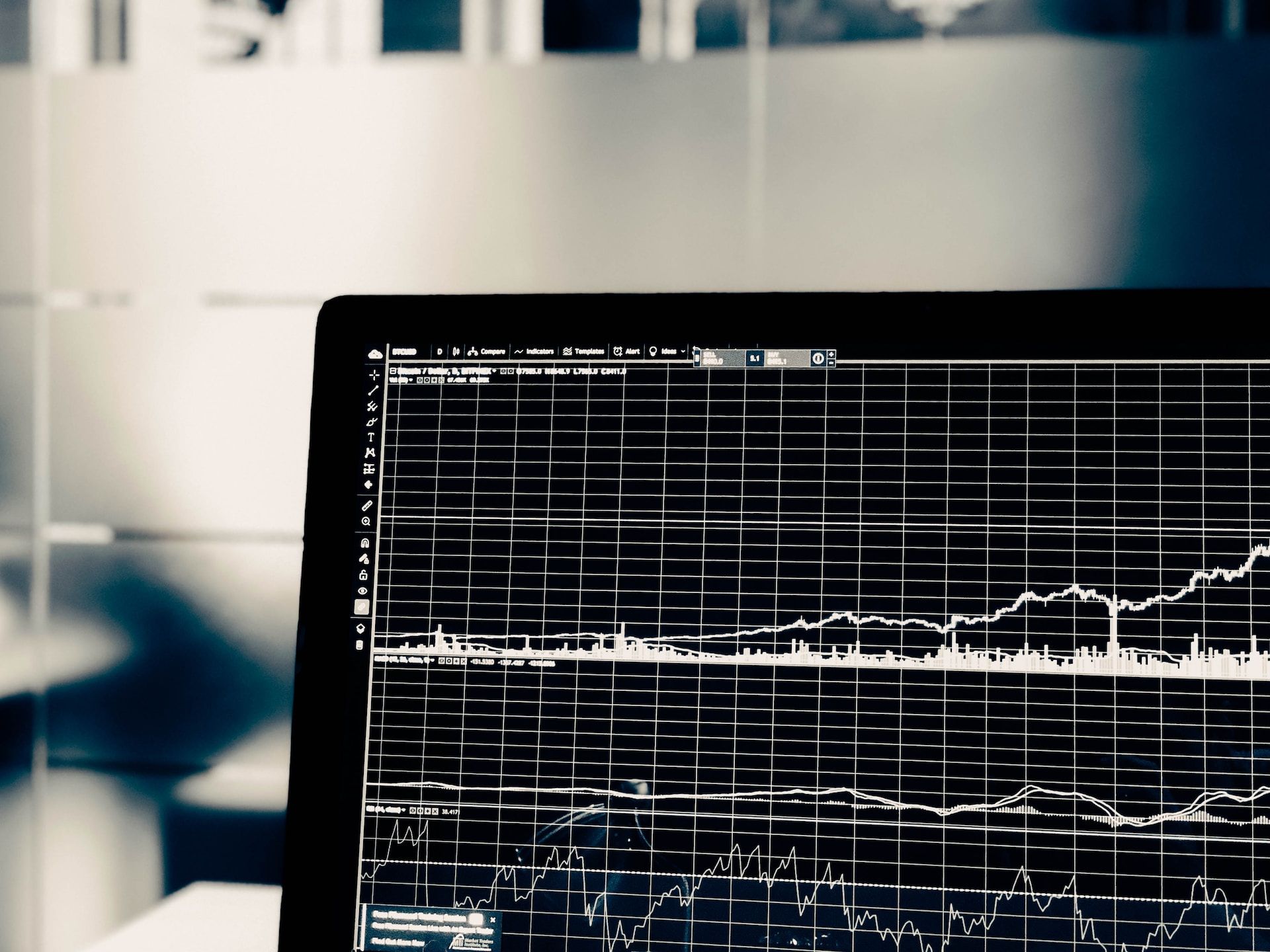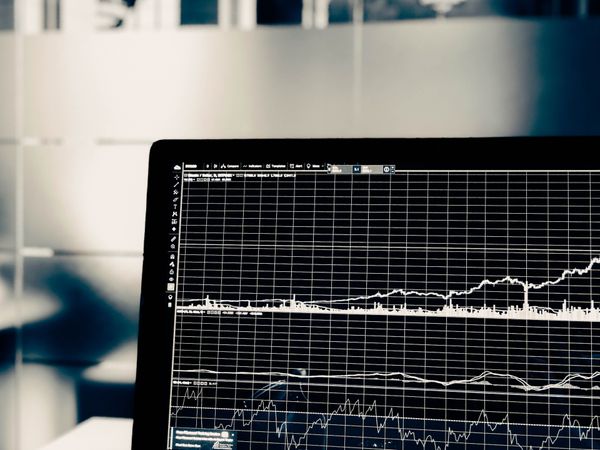 About Medudy
Medudy is an online streaming platform for medical professionals to receive the highest quality medical educational content. I am Linda Förster, the project manager at Medudy. We are a small team of young, talented people who have a passion for revolutionizing healthcare education and making it accessible for a wider audience. The medical experts who choose to collaborate with us are turned into avatars with the help of artificial intelligence who are capable to speak many different languages, so that their medical knowledge can reach a much wider population of doctors.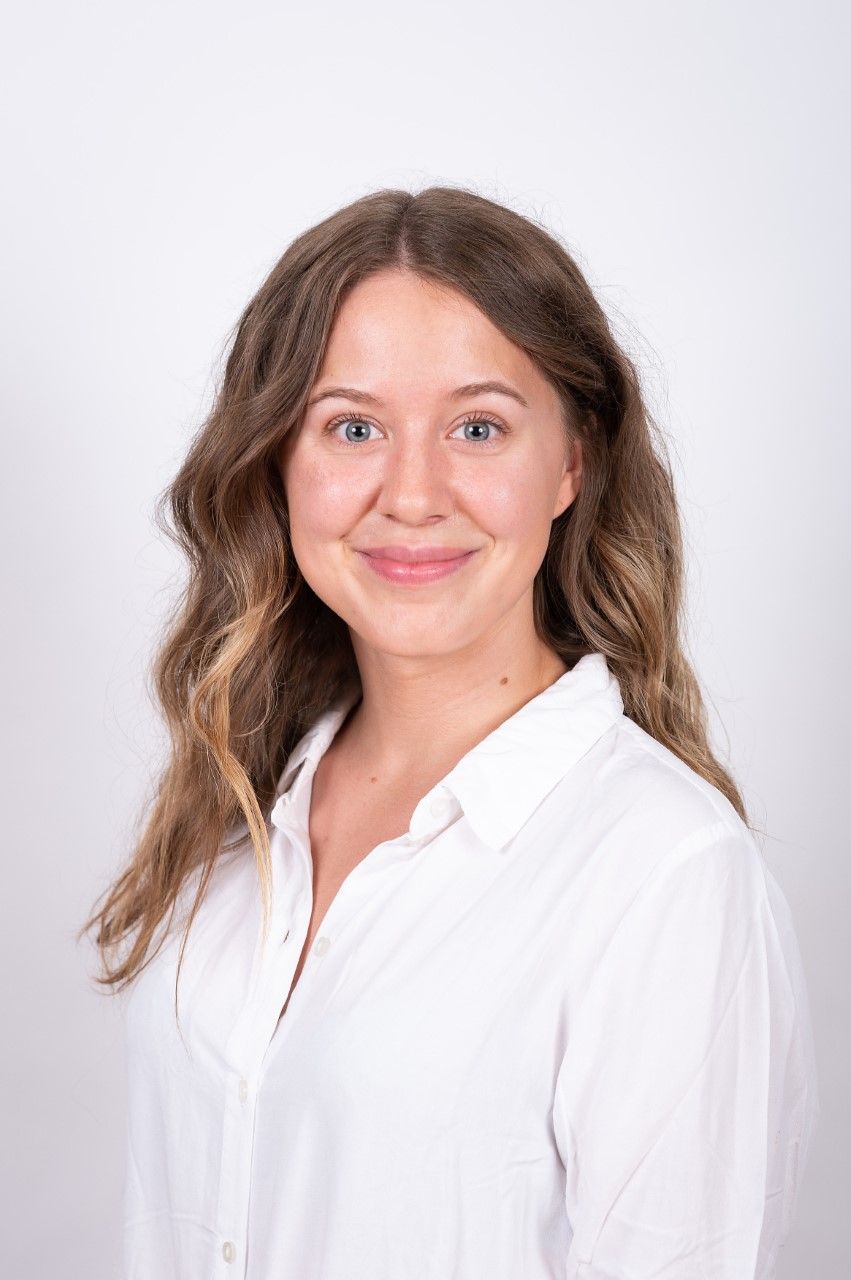 We strive to communicate even very complex topics in the most clear and understandable way. With the help of our editorial and creative team, we are able to produce TV-quality, CME-certified educational videos. Our medical illustrators design comprehensive and detailed images for each course with careful consideration in order to effectively aid the audience's understanding of the topic.
How we use TMetric
As a start-up company it is particularly important for us to keep track of the effectiveness of our production process, which is why we looked for a time tracking software that is easy to use and doesn't require too much. We tried a couple of different tools and ended up choosing TMetric due to its simple structure and helpful extension with Notion, which we already use.
TMetric has helped us oversee our working time on different projects which we need for transparency with investors, management of staff, and to facilitate any changes if necessary.
As we do not want to control our staff members in any way, we especially like the feature to only manually set up our time tracking and only choose specific tools within TMetric such as "Manual time editing" and "mobile time editing". Mouse movement or keyboard usage are not of interest to us so it's great to be able to choose only those settings relevant to us.
We have noticed that time tracking with TMetric actively improves the overview of our production times. We need to be able to tell investors and stakeholders how much time the production of one of our high-quality videos requires. Without time tracking it would be sheer estimation and would not suffice.
As a small company of around 20 employees we currently use the professional plan with features such as tracking, task summary reports, and team reports.
About the Author: This success story was presented by Linda Förster, the project manager at Medudy.