How TMetric is helping The Idea consulting agency to scale
Success story about how TMetric accelerated growth of The Idea consulting agency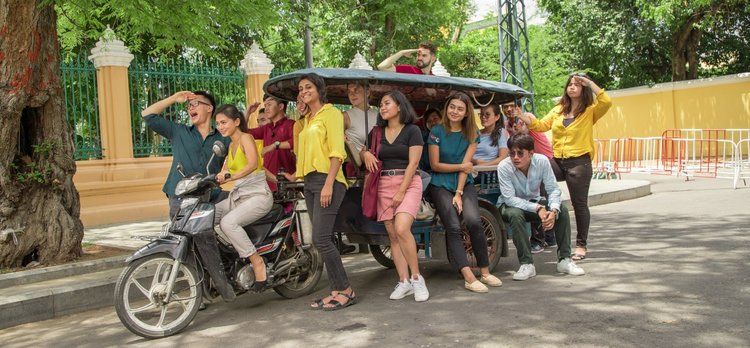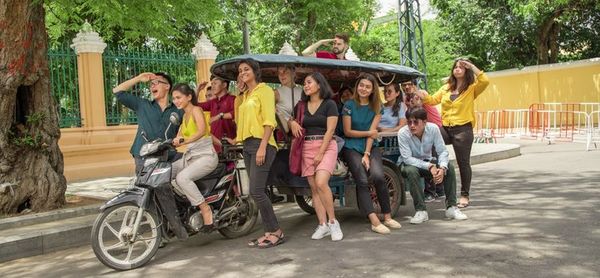 About The Idea
At the time of writing, our company was at a pivotal point of phasing out of strictly a for-profit organization to a socially responsible business. We're just about there.
We are a consulting firm specializing in profitable, social impact projects. Our multidisciplinary team works together to help organizations scale, manage their crises, and disrupt their industries. Our creative methods have helped companies like Yamaha double their market share through food festivals, to helping the Royal Government of Cambodia reduce their litter in public events to nearly zero.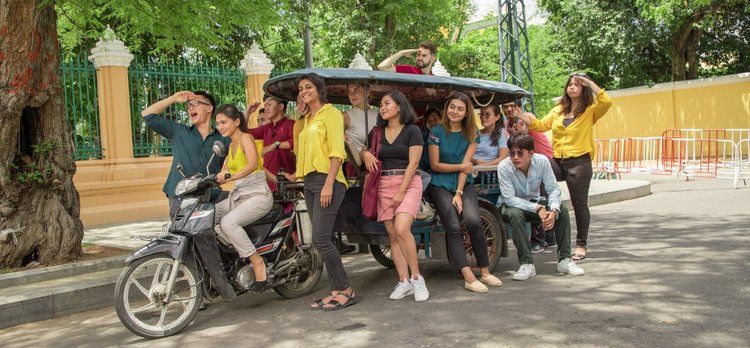 Challenges we faced before TMetric
Despite our business gaining momentum, we were suffering internally because plans for scaling up were put to the side again and again.
One of our biggest tugs of war internally was justifying how much of the business (man-hours) go towards pro-bono work versus for-profit activities. We clearly needed more information and trialed 5 different apps for time-tracking where TMetric took the cake for the following reasons:
#1 It is integrated
We primarily use Trello and GSuite - and TMetric can sync with those and just about everything else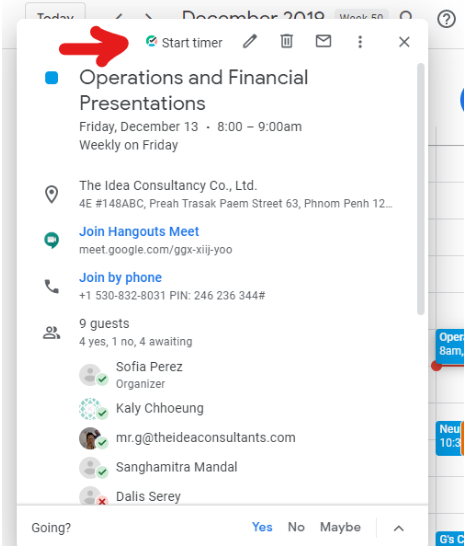 #2 Our team actually uses it
Because of the integration it was much easier to onboard old and new team members, whereas our previous methods (excel) and other time-tracking apps required us to manually open tabs/windows to begin time-tracking. This reduced quite a few barriers to keeping track of time.
#3 Price
This one is simple - It was within our budget. Please don't change this TMetric! :)
Improvements since adopting TMetric
#1 Resource Management
From the top level, we were able to create a new system for resource management and start to take actionable steps towards scaling up. We created a working ratio for employing resources for our for-profit vs. non-profit work. We even found a solution completely unrelated to time tracking that arose from the information we finally got from TMetric.
#2 We plugged operational holes
From the operational perspective we found bleeds we weren't aware of, for example: We budgeted five people to service a particular project but found that two others were brought in to help but their hours weren't billed. This was going on for three months. Subsequently, we charged the client, found a wonderful way to explain the need for two extra technical consultants and thus increased our topline while keeping our client very happy.
#3 Our team was happier
It made things a lot easier and gave the team members information for further professional development:
1) The phone app lets them track their work offsite - photoshots, surveying, event management etc.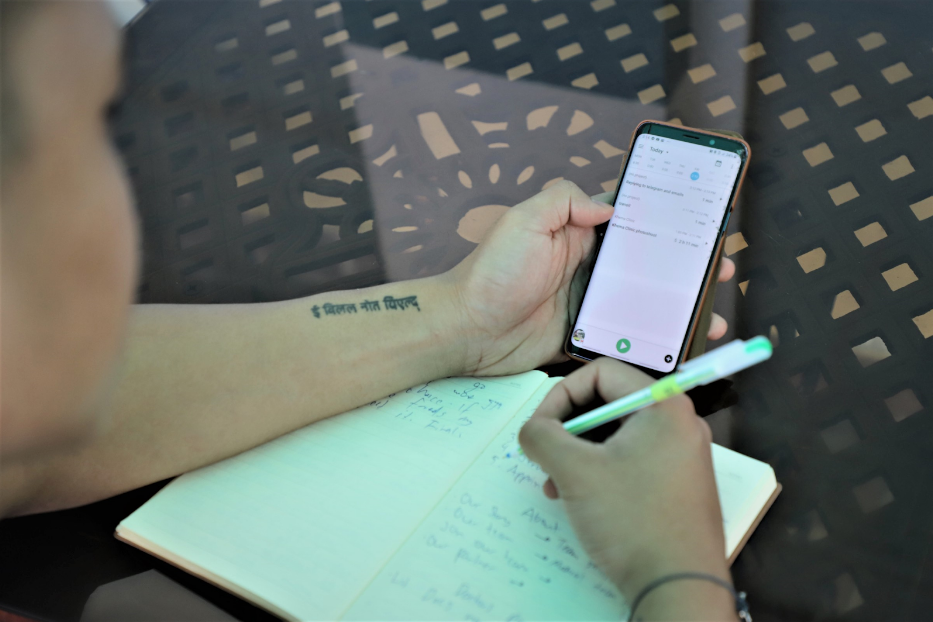 2) See their progress throughout the day, almost like a checklist and manage their energy because TMetric could manage their time

3) Reduce the time it takes to complete a task - because they now could see how long it took to finish a task/project, they found ways to streamline certain projects.
Final thoughts from a happy user
After five months we are very happy with the app and will gladly renew the service. We are still finding new uses for it within our organization and it's been pivotal for helping us gather better decision-making information, grow our topline and reduce our bottomline.
Keep up the good work guys! Looking forward to new developments :)
About the author: this success story is written by The Idea Founding Principal - Galeno Chua.