How TMetric makes the life of VILAX agency and their clients easier
The VILAX Team explains why they use TMetric and how the app helps them keep control of tasks, projects and generate reports for clients with ease.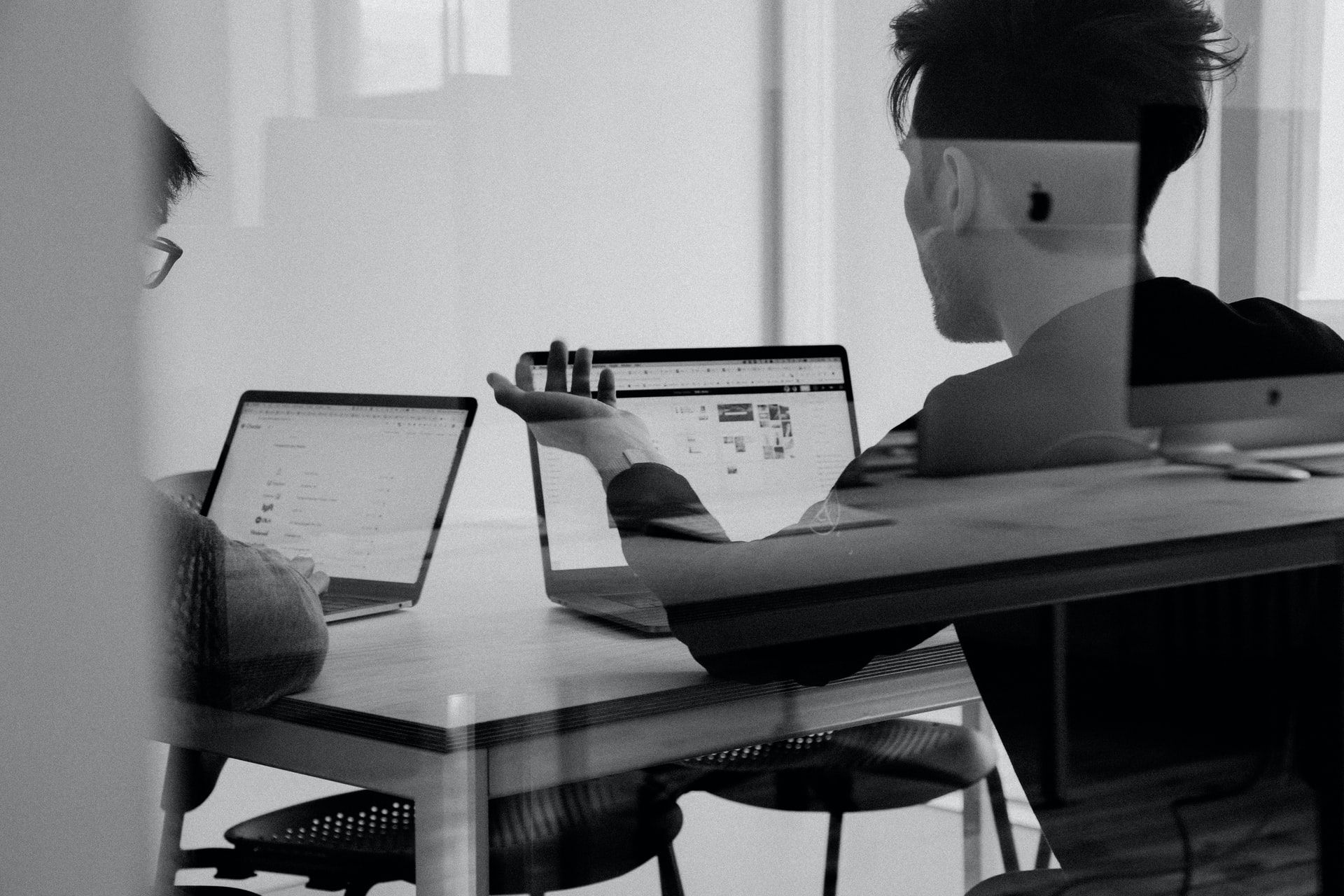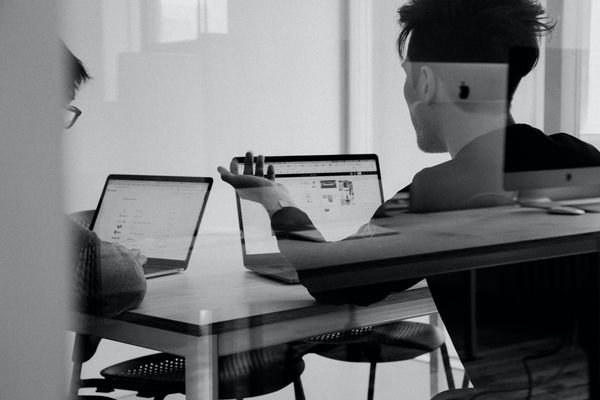 VILAX is an online marketing and business expansion agency that has, as its main activity, the growth of clients through expertise developed for more than a decade. Based on personalized proposals oriented to each specific business model, we look for the best method to achieve the progression desired by our customers.
Since 2005 we have been committed to street-level marketing. We seek to be a local business for the population with a two-story office on one of the main roads of the town (Viladecans). In this way, we offer personalized treatment to each of our clients and de-virtualize the marketing sector by holding face-to-face meetings.
Our working method is also digital. The projects we carry out focus on online marketing, web development, e-commerce management, and content creation for social networks. In addition, our values allow us to range from local companies that cannot afford an expansion department to large international brands such as Bugaboo.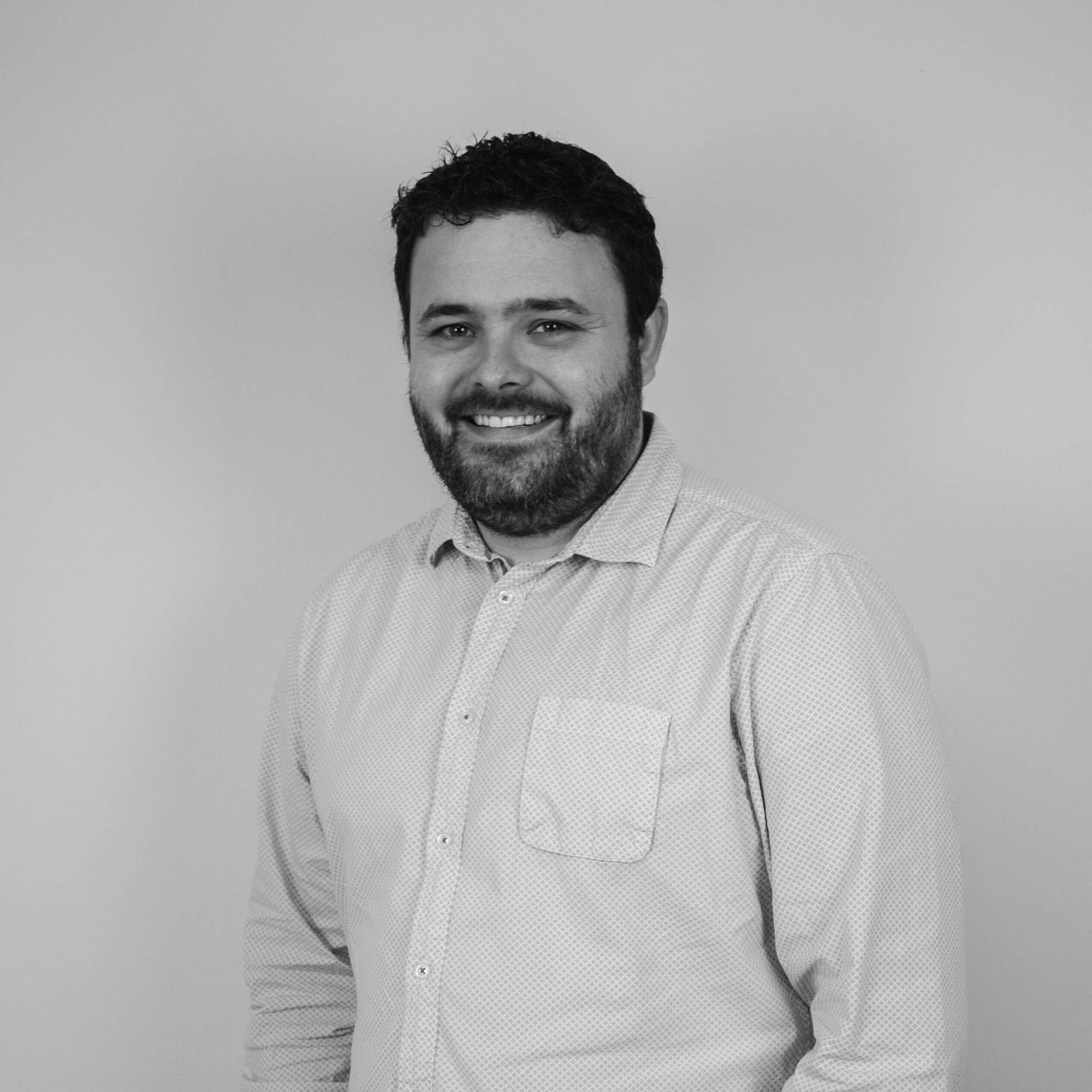 How TMetric helps us, our business, and clients
The coordination and organization of projects are some of the fundamental pillars of our company. And the best option to carry out is through digital platforms. That is why we started using TMetric.
This tool helps us keep better control of the tasks we perform for each client since it allows a follow-up of the time allocated to each of them. Thus, workers can verify the minutes dedicated to each task through the timers provided by the application.
TMetric allows us to visualize all the clients at once on the same page and create a personalized project for each of them in a disaggregated way. Also, we have the option of several employees working for the same client at the same time, but performing different tasks.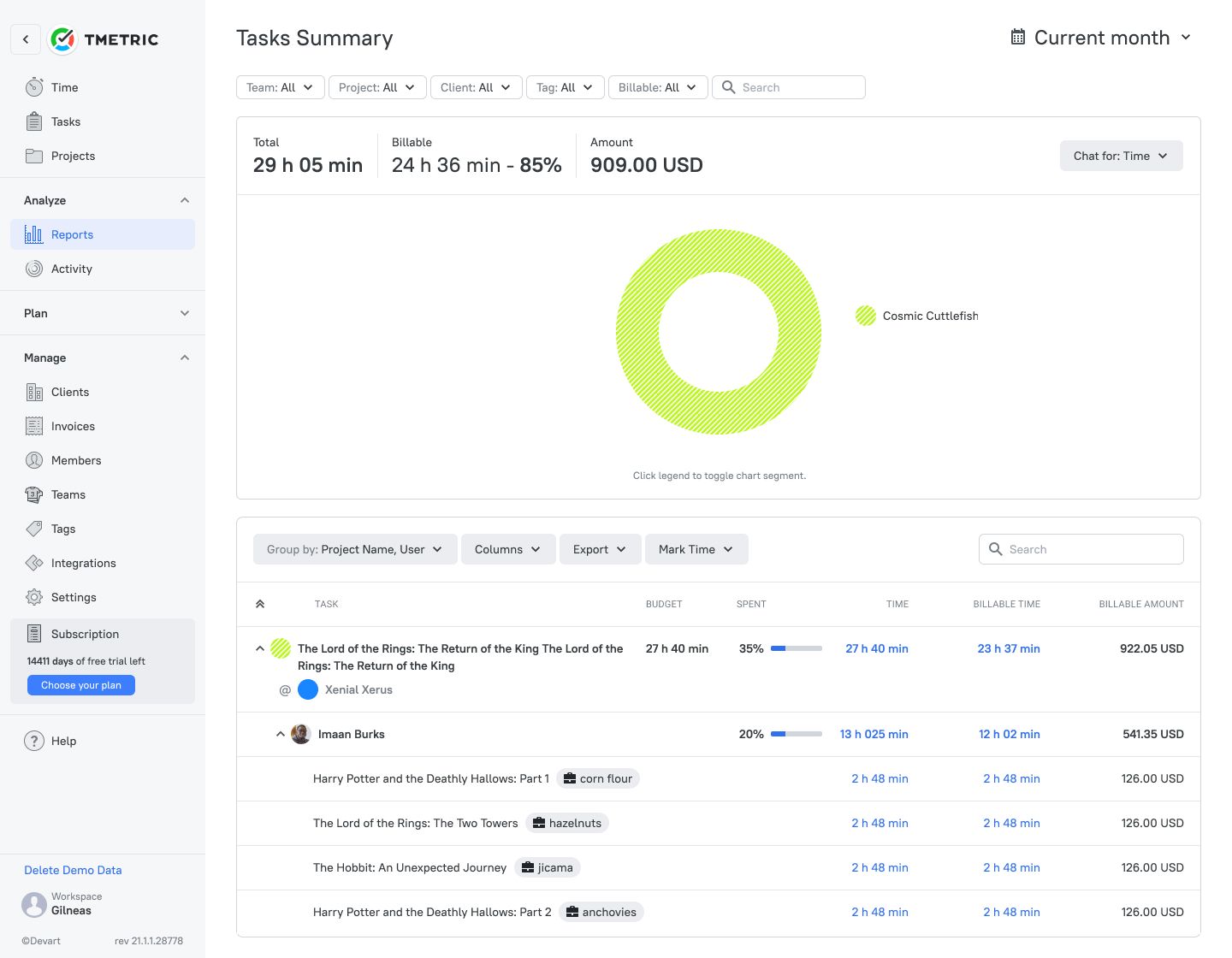 In short, it is a very effective tool for team management.
But the most important thing is that it resolves the difficulties we face. TMetric makes it easy for us to generate detailed reports for each of the companies we work with because it allows us to see the total hours allocated to each project and the billing for days or jobs.
The functionality that we use most is the integration with external applications that facilitate our work, e.g. Asana. In this way, we link our own task calendar with the projects.
Finally, TMetric is our great ally when it comes to transparency. The application enabled us to give clients access to the work we do so that they can control, just like us, what we spend time on, what work we are doing for them, and what the total turnover is.
About the Author: This success story was presented by the VILAX Team.