How TMetric saves time for reporting and invoicing in Sparkfish
Take a look at how Sparkfish uses TMetric in software development and what challenges they resolve with its help.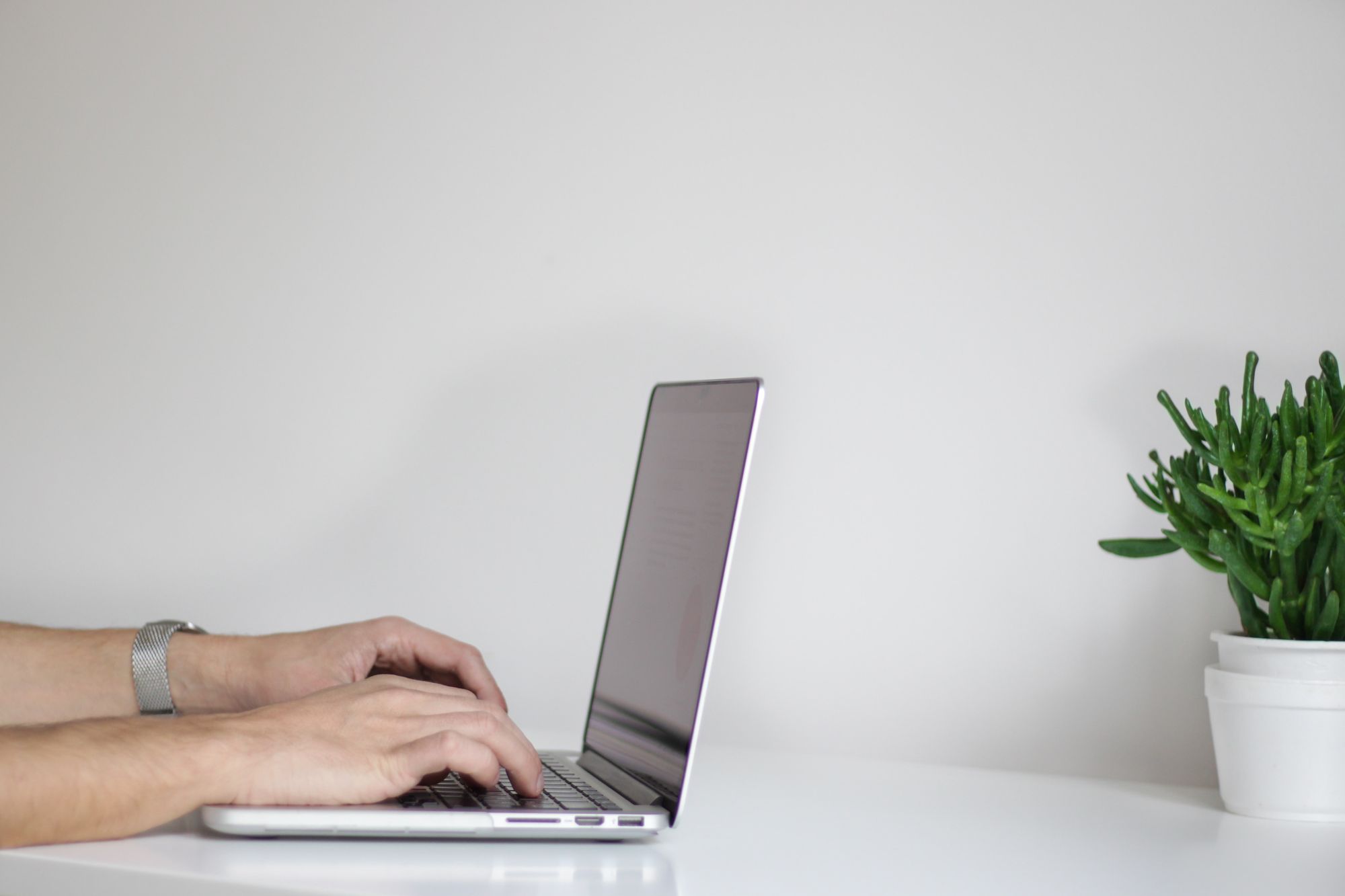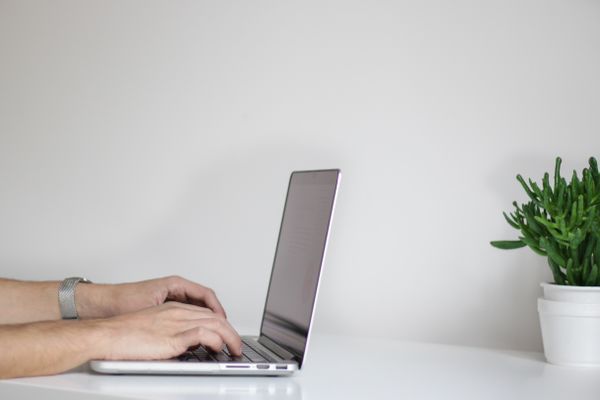 Sparkfish is a US-based custom software development firm and consultancy. We focus on exceeding our clients' expectations with the best-fit approach encompassing all aspects of the development lifecycle. Whether it's a legacy rewrite of an enterprise-grade ERP or developing an MVP for a new start-up, we deliver quality solutions, on time and on budget.
Our core team of architects, developers, and business analysts have worked together for over 20 years. As we grow, we hire for traits that have defined our success - humility, aptitude, technical expertise, and strong communication skills.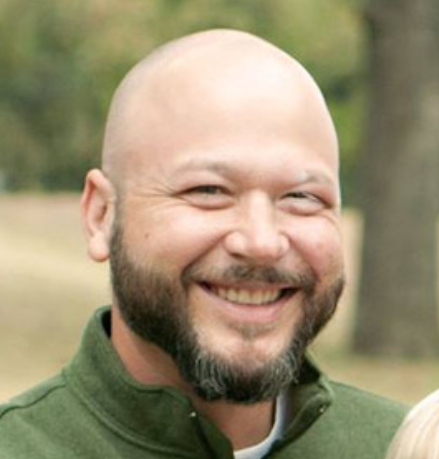 Why TMetric and how we use the app
We learned about TMetric through research and recommendations online. We were a brand new company, so the free version was a definite plus. Eventually, we outgrew the free plan, upgraded to a paid subscription with more features and integrations, and have used it ever since.
Being able to run reports that can be broken down as granularly as you like is a huge plus, giving us the ability to see where every hour worked has been spent. This gives us the opportunity to look back at previous months and redirect our resources if necessary.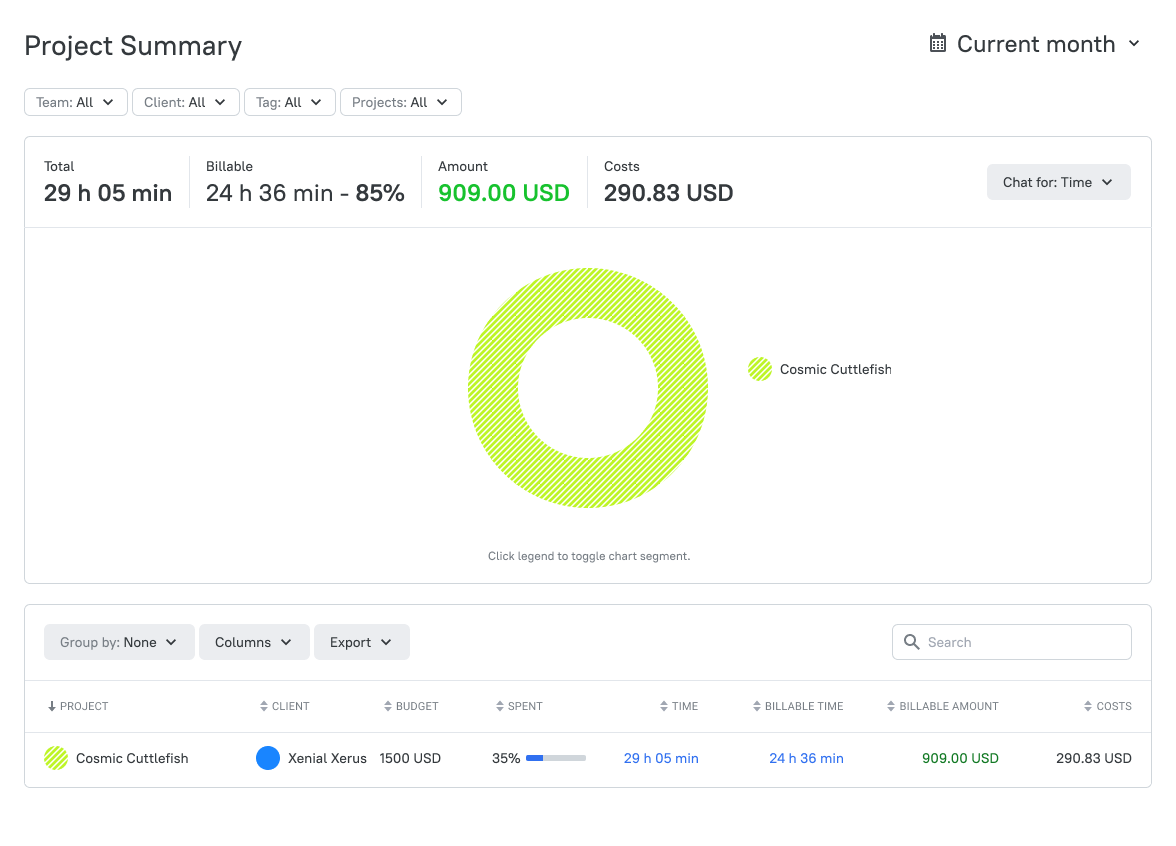 Also, we have integrated TMetric's API into our Weekly Status Reports to our clients. With this, we are able to easily view and track all of our billed and unbilled time for each project, and our invoicing is done with the hours pulled from those Status Reports. This saves us time, eliminating the need to run reports each week and then copy the data over to a separate document.
As a small business, it is essential to know where your time and effort are being spent. With the time tracking app we are able to easily track all the time recorded for a particular project and see billable time versus non-billable time worked. The integration with Trello is great, making it easy to break time worked down into individual tasks.
And, among all the features we mostly use are time tracking, team and project management, reporting, and tags.
About the Author: This success story was presented by the Sparkfish Team.