Integrations with Figma and Nifty.pm added
Today we've released a major update of TMetric browser extensions. We continue to expand our integration list and present TMetric Figma and TMetric Nifty.pm integrations. We've also improved TMetric Jira integration.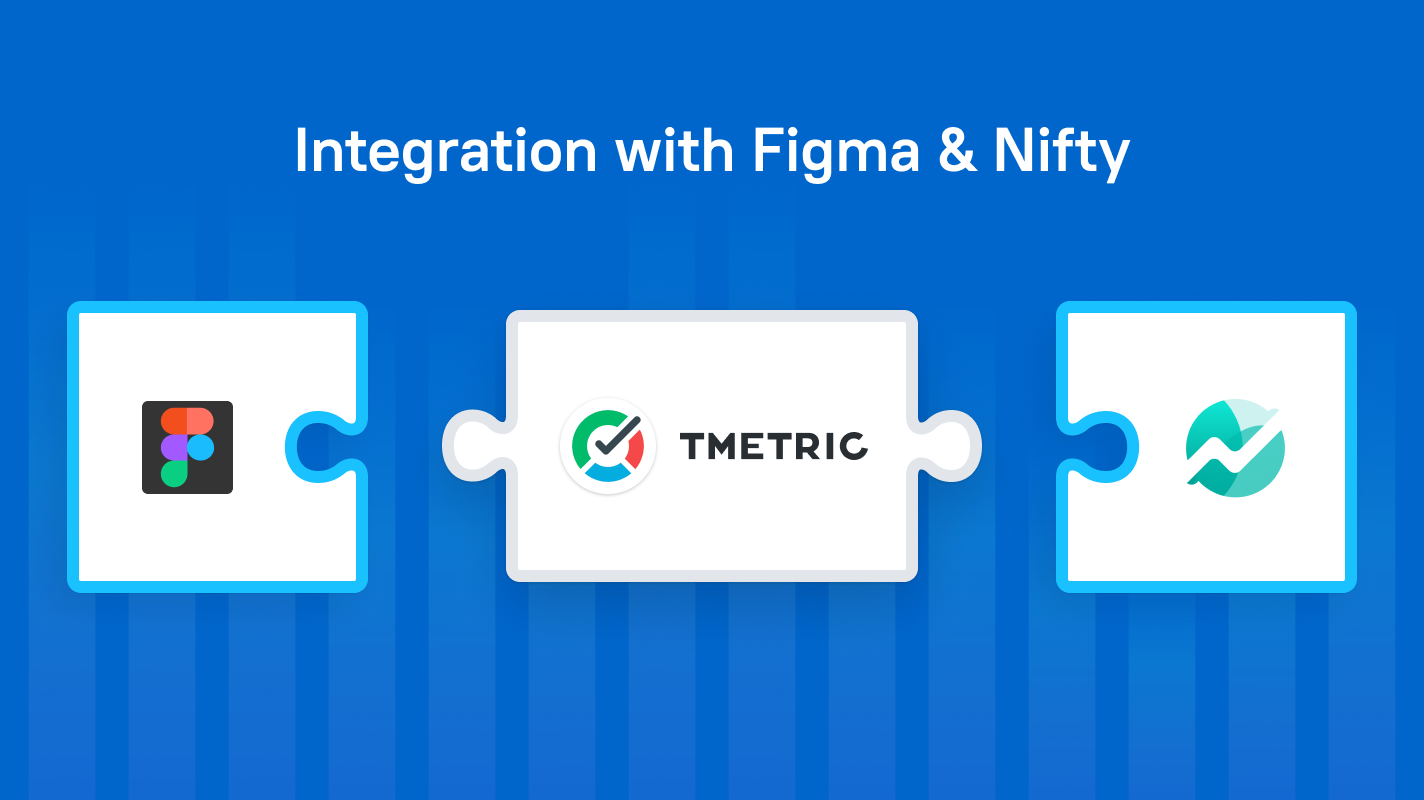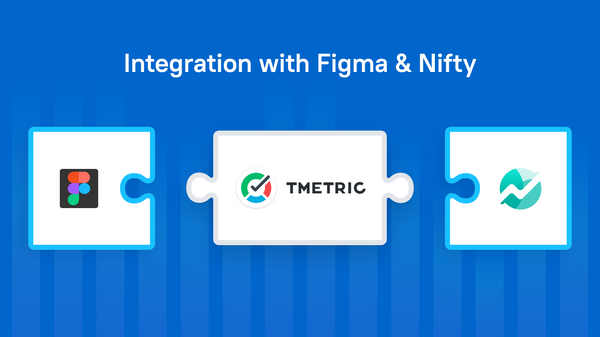 The TMetric team has added new integrations to our browser extensions. Now you can easily track time spent on your graphic design projects in Figma and tasks in the Nifty project management tool. We've also widened the functionality of tracking time in Jira.
TMetric+Figma Integration
Good news for our users who work in design! Figma can now integrate with TMetric! You stay focused on design and TMetric controls your work time and payment. So, let's see how to connect these two tools to gain the most benefit.
How It Works
TMetric can become an ideal time tracking app for freelance designers and agencies who regularly use Figma in their work.
Here are a few steps you can take to bring time tracking into your graphic design work:
Login to your Figma account.
And track time spent working on a design task with one mouse click.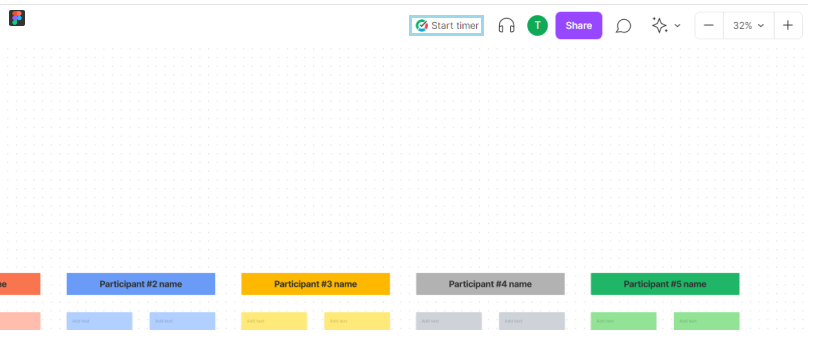 The time logged in Figma will be displayed in TMetric, where you can further create reports and invoices for your clients to get paid on time.
TMetric+Nifty Integration
Nifty is a tool for managing projects, tasks, and teams in one place. New TMetric Nifty integration provides a convenient way to track time spent on projects and to invoice clients for this work.  
To integrate TMetric with Nifty, do the following:
Install TMetric browser extension.
Connect it to your Nifty account.
Open a task in Nifty.
Click the Start timer button and track your work time.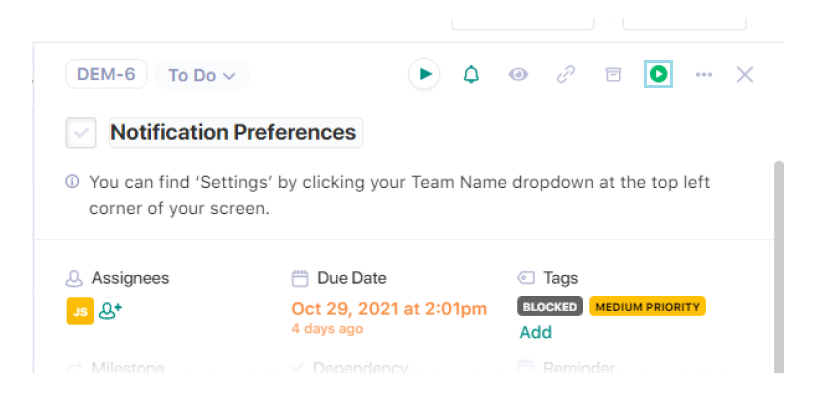 Other Improvements
Fix versions for Jira time tracking
We've extended the functionality of tracking time in Jira using the TMetric extension. Now when you start the timer in Jira, TMetric will offer you to choose a Fix version as a tag in addition to labels. The Fix versions will be displayed in a time entry as tags.
Due to this,  the time in TMetric reports will be divided according to the release versions in Jira.
About TMetric
TMetric is a time tracking web app for both freelancers and big companies. Great control over time intervals and project budgets, flexible billable rates, crystal clear reporting, transparent team monitoring, and lots of integrations, all wrapped up into a light interface. Calculation on how much time is spent on certain projects, clients, and tasks in an instant.