Introducing Email Notifications for Tasks
We're happy to roll out a new version of TMetric with email notifications for tasks and reminders about due dates. Now TMetric will send you an email about any changes made to the tasks and remind you about their deadlines.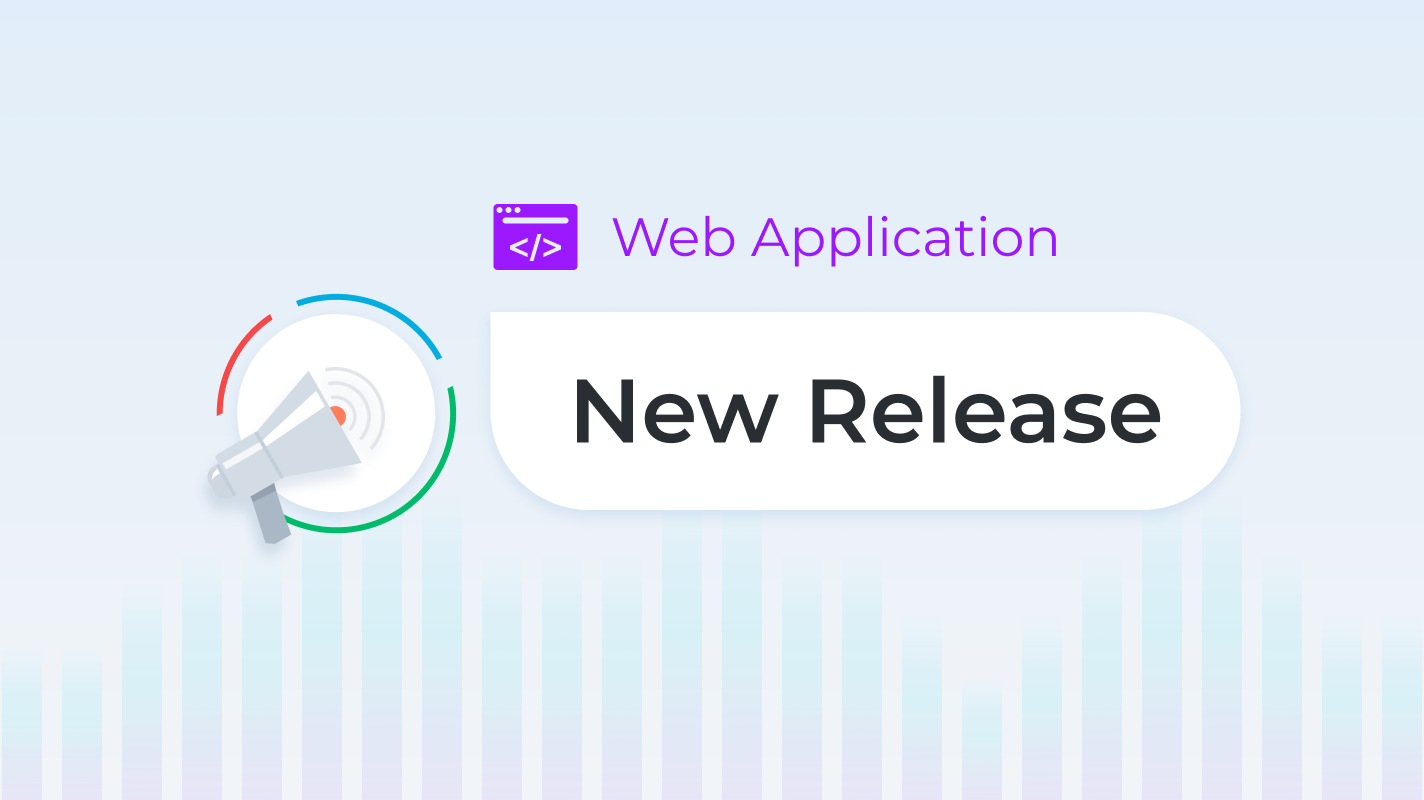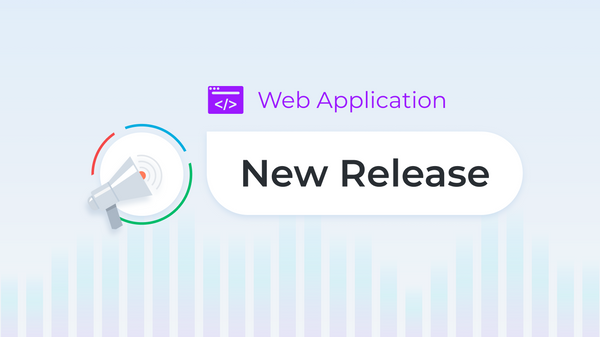 Today we are rolling out the new version of TMetric with email notifications for tasks. Now you will be promptly notified of any changes to tasks. Besides, TMetric will send you email reminders about your task due dates.
We continue to widen a bunch of useful features in the Tasks module. In this release, we've added email notifications for task updates.
You will get an email when:
a task is added to a project
a task assignee is changed
any other task properties (name, description, etc.) are changed
a task is completed or reopened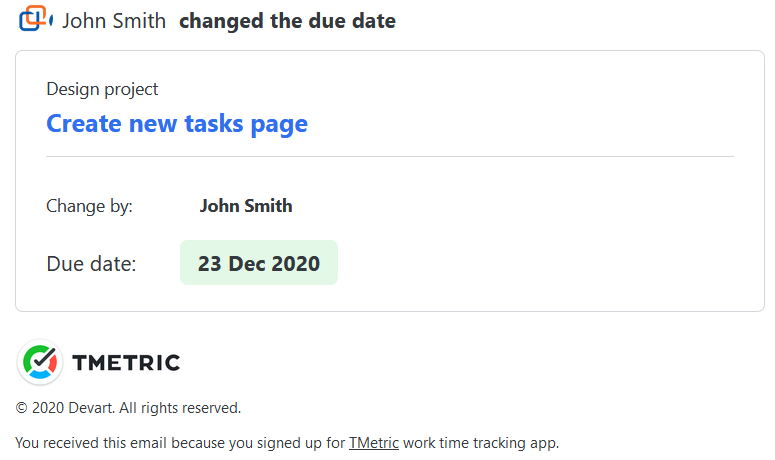 With email notifications,  you can stay up to date on your tasks.
Due Date Reminders
To make sure that your tasks are being completed on time, you can set due dates for them and be reminded when they are due.
We've added a new option - Due Date to the task editor. Just select the date you need and don't miss your task deadline.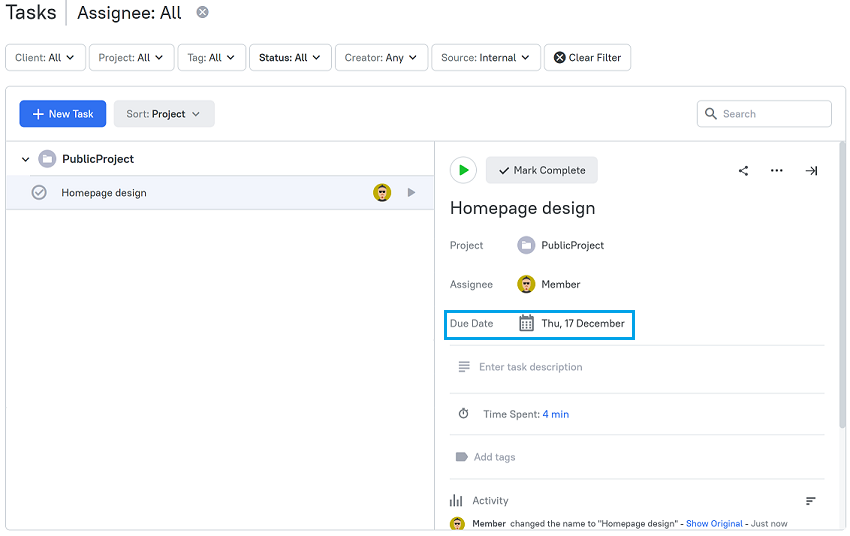 Other Features
Filtering tasks by creator
We've also added the possibility to filter a task list by Creator. So, you can easily see who created a specific task.
About TMetric
TMetric is a time tracking web app for both freelancers and big companies. Great control over time intervals and project budgets, flexible billable rates, crystal clear reporting, transparent team monitoring and lots of integrations, all wrapped up into a light interface. Calculation on how much time is spent on certain projects, clients and tasks in an instant.