Introducing Time-Sync with ClickUp
Today we've released a new version of TMetric. In this update, we are introducing TMetric and ClickUp integration. Now you can easily track time spent on your ClickUp tasks and projects, and smoothly sync it to TMetric.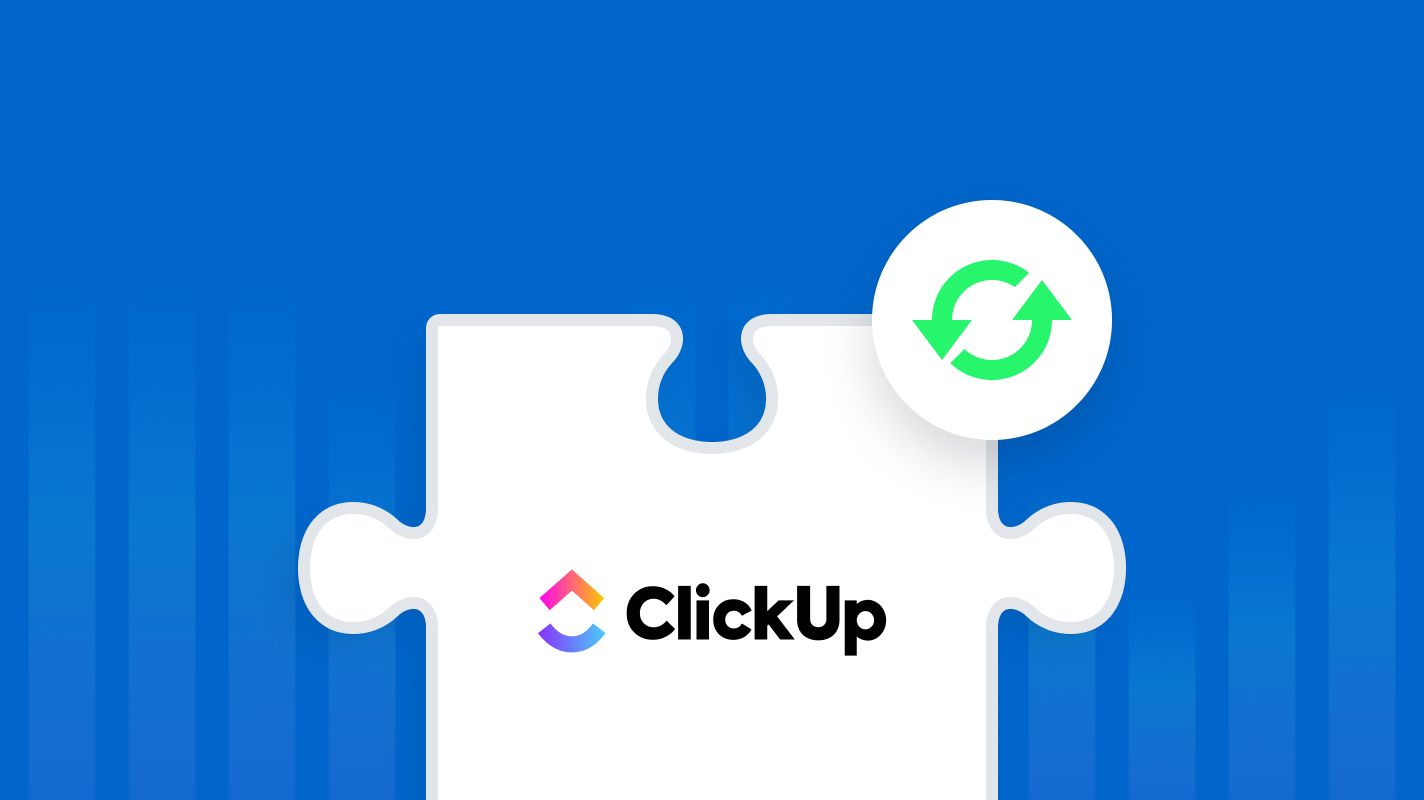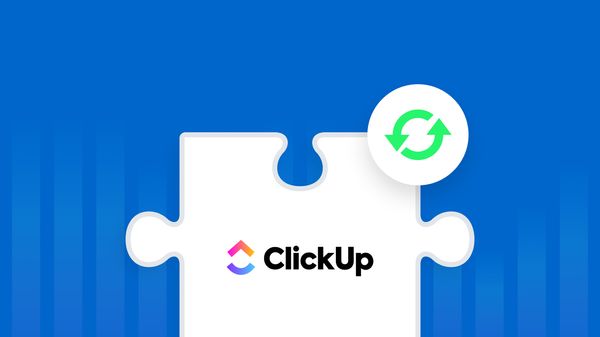 Now TMetric supports integration with ClickUp. In the updated web app, you can easily connect TMetric with ClickUp, track time spent on tasks and projects, and sync this time to TMetric. Besides that, we've added compatibility with Jira Data Center.
ClickUp is a cloud-based solution for project management with collaboration features for any business and industry.
TMetric+ClickUp Integration
TMetric allows you to quickly integrate with ClickUp, track time with one click and accurately sync time for invoicing. Let's take a closer look at how TMetric and ClickUp time-sync works.
How It Works
Time tracking in ClickUp starts with installing the TMetric extension in the browser you prefer:
When the extension is installed and configured, you will see the Start timer button in each ClickUp task. Click the button and start tracking your time immediately.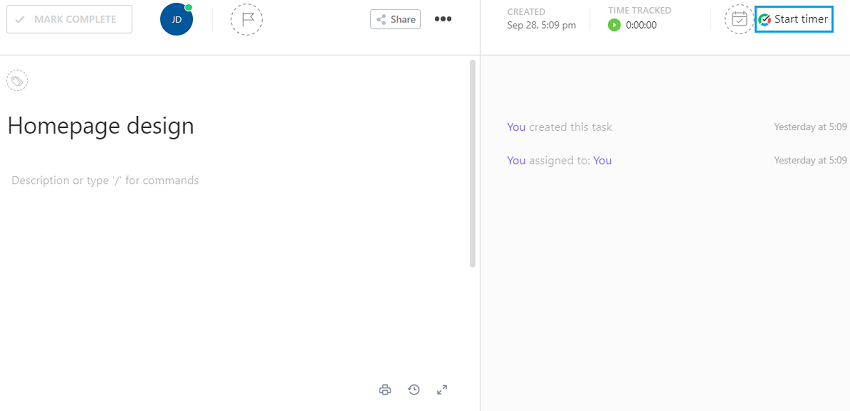 Synchronizing time between TMetric and ClickUp is a quite simple process. Just do the following:
Go to Integrations in the left-side menu.
Click New Integration and select ClickUp.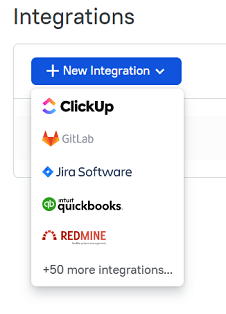 3. Enter the ClickUp app link and sync the tracked time.

4. The corresponding time entry appears on the Time page in the TMetric web app.

Other features
TMetric is now compatible with Jira Data Center.
About TMetric
TMetric is a time tracking web app for both freelancers and big companies. Great control over time intervals and project budgets, flexible billable rates, crystal clear reporting, transparent team monitoring and lots of integrations, all wrapped up into a light interface. Calculation on how much time is spent on certain projects, clients and tasks in an instant.