Introducing Time-Sync with QuickBooks
Automatic Time Sync in QuickBooks is a dream that comes true with TMetric! Read on the update on expanding the list of TMetric integrations we are greatly pleased to introduce to our users.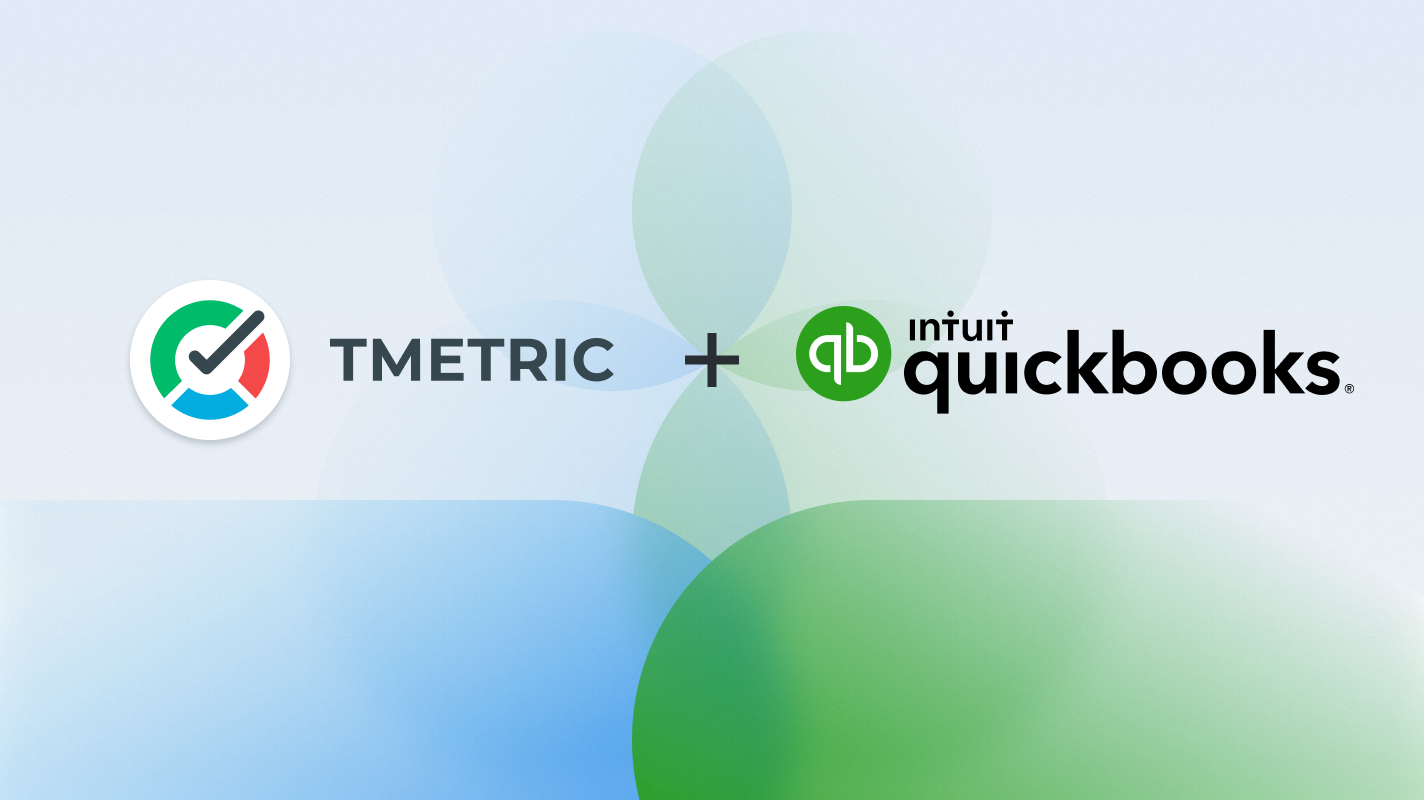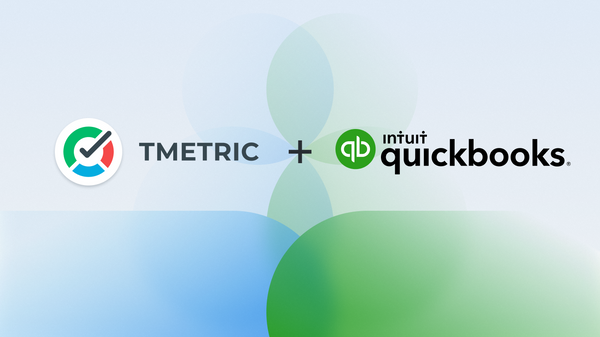 We've just released a major update of TMetric browser extensions and want to share great news with you! Now TMetric integration list includes QuickBooks. You can easily track your work time in TMetric, and then seamlessly move your activity to QuickBooks.
QuickBooks is an accounting software for small businesses that helps your company manage its sales and expenses.
TMetric+QuickBooks Integration
New TMetric QuickBooks integration allows you to easily connect your TMetric account to QuickBooks and successfully synchronize your time entries with QuickBooks time activities for invoicing.

How It Works
Integration process has never been so easy and fast. Just a few simple steps:
You click Connect.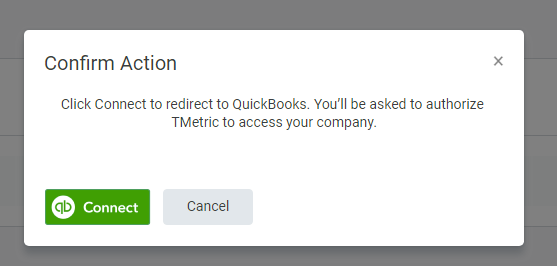 2. Edit the Integration settings.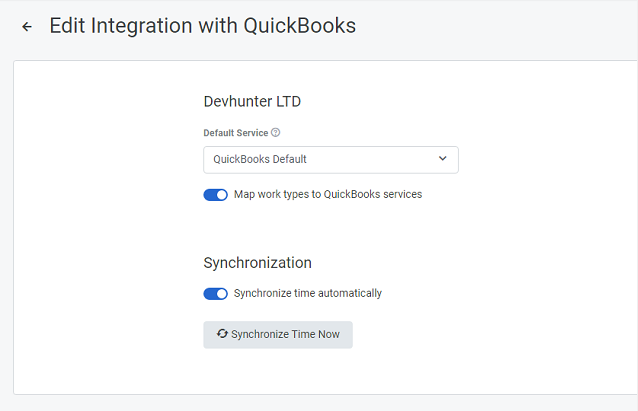 3. Sync the tracked time with QuickBooks.
TMetric provides simplicity and convenience of QuickBooks time management. Time entries are quickly imported to QuickBooks time activities with main fields matching each other.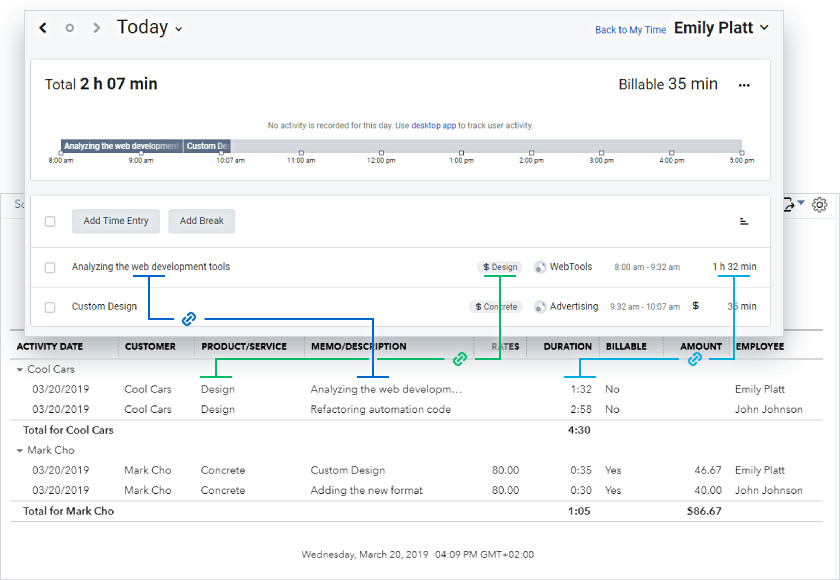 This information can be further used in QuickBooks for invoicing, paying employees' salaries and seeing the details of their work.
To learn more about time sync with QuickBooks, please refer to our documentation.
Automatic Time Sync in QuickBooks is a dream that comes true with TMetric!
About TMetric
TMetric is a time tracking web app for both freelancers and big companies. Great control over time intervals and project budgets, flexible billable rates, crystal clear reporting, transparent team monitoring and lots of integrations, all wrapped up into a light interface. Calculation on how much time is spent on certain projects, clients and tasks in an instant.