Keep your 1000 Projects on Track with TMetric
In this TMetric time tracker update, we added filtering and grouping options for managing a long projects list. Also, the essential project information is now at hand.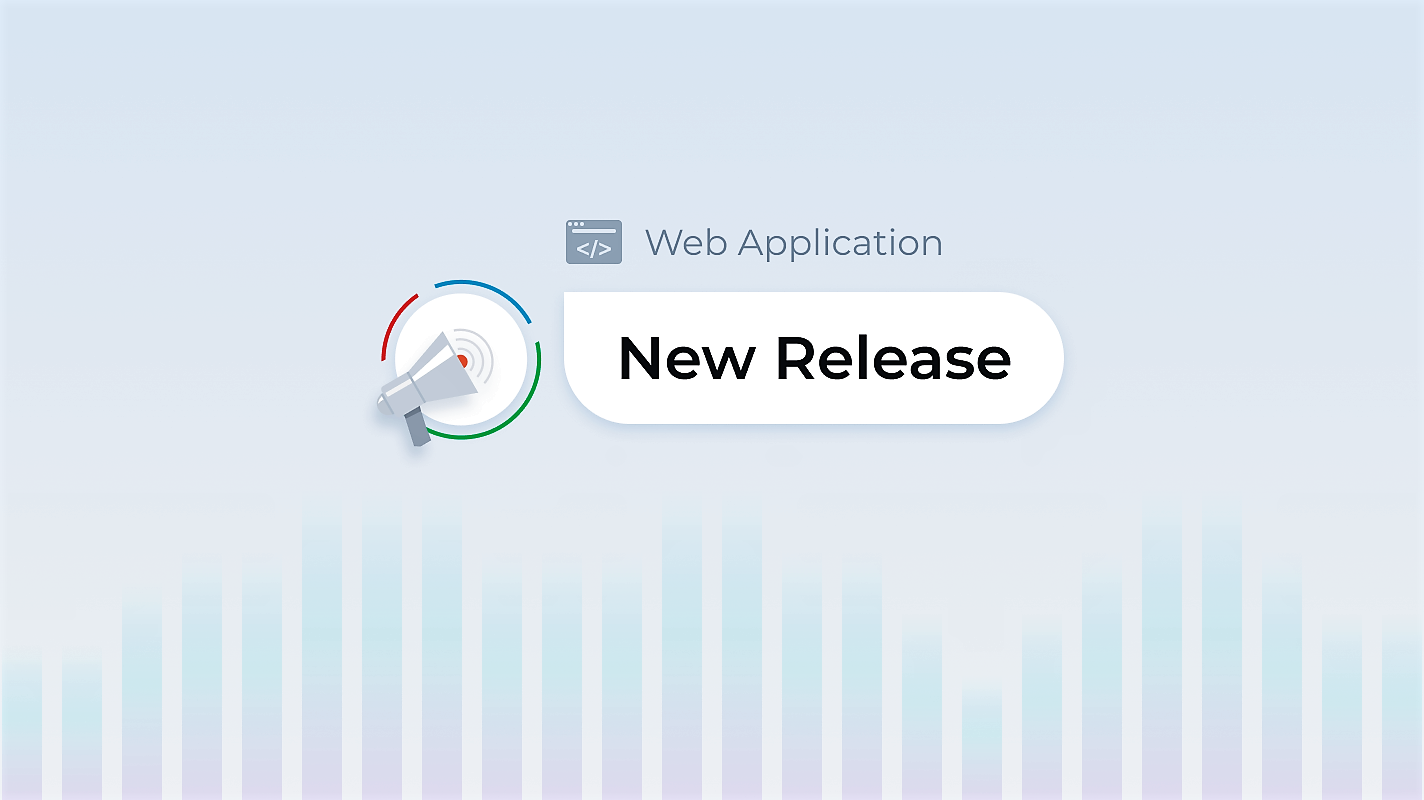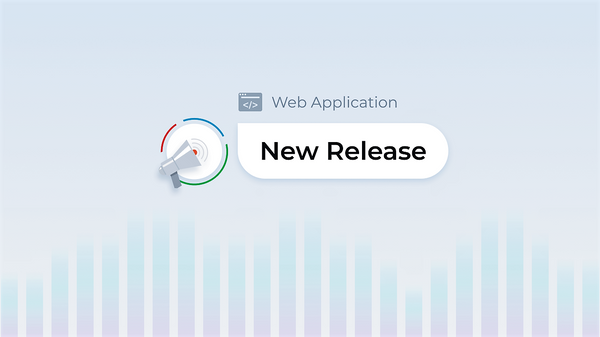 One of the growth pains for many businesses is managing ever-increasing number of projects. We've got that covered with the recent TMetric update.
At the outset, we designed TMetric with the following assumption: a company has a limited number of active ongoing projects. Let's say, no more than 100. Recently one of our customers, a large marketing agency, bumped into this design limitation. They had more than 1,500 projects.
Being determined to alleviate this pain, we've added new project management features.
Project List Filtering and Grouping
The very first thing you want to do when working with a list of 1000+ projects is this: narrow down that list.
Now you can filter the project list in TMetric by the following fields:
client
project status
billing type
budget
No more wasting time on blind search📑.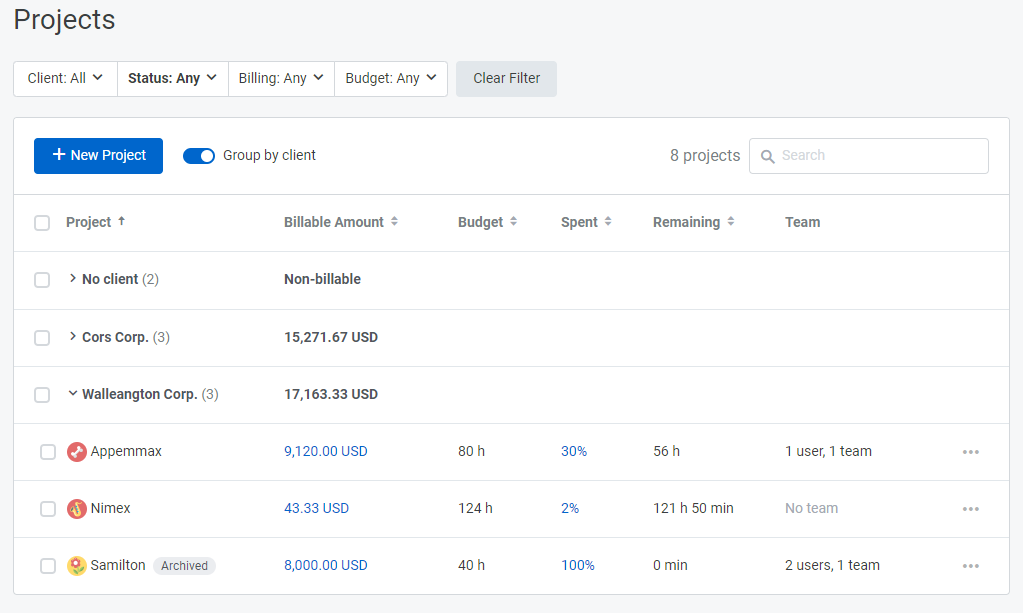 Additionally, for handling long projects lists, now there is an option of grouping your projects by clients.
Essential Project Information is at Hand
Overall, the Projects page got a full update: we added the columns that provide instant access to the essential project data:
total sum of money you've earned
size of the project's budget
budget spending percentage
remaining budget.
Besides, if you click on the value shown in the columns Billable Amount and Spent, it will direct you to the Detailed Report.
Keeping on track was never faster🚀.
Project Mass-Editing
Mass-editing of project properties is also essential for managing long projects list. In this release, we've added options for changing status and setting client for multiple projects at once.
Other Changes
Midnight Time Division
To secure the precision of time calculations, we also present a new feature of midnight time division.
Now, in case your task covered 2 astronomic days (for example, you started working at 11 pm and finished at 2 am), your work time will be distributed between two days with the midnight as a division point⌚.
TMetric Subscription Plan Alterations
Please keep informed that since March 2019, Rounding and Time-sheet locking features will be removed from the Free subscription plan.
And another good news!
We are thrilled to announce that QuickBooks+TMetric integration you have been looking forward to is 100% ready!
We've finished development of time sync with QuickBooks, which means that the integration feature is already available for our users.
Stay tuned for QuickBooks + TMetric integration detailed overview we will present in the further coming updates.
About TMetric
TMetric is a time tracking web app for both freelancers and big companies. Great control over time intervals and project budgets, flexible billable rates, crystal clear reporting, transparent team monitoring and lots of integrations, all wrapped up into a light interface. Calculation on how much time is spent on certain projects, clients and tasks in an instant.