Marketing Tools Round-up
In this round-up, we offer the great reads from the authors whose ideas are always exciting and worthy, and, hence, will enrich your marketing expertise.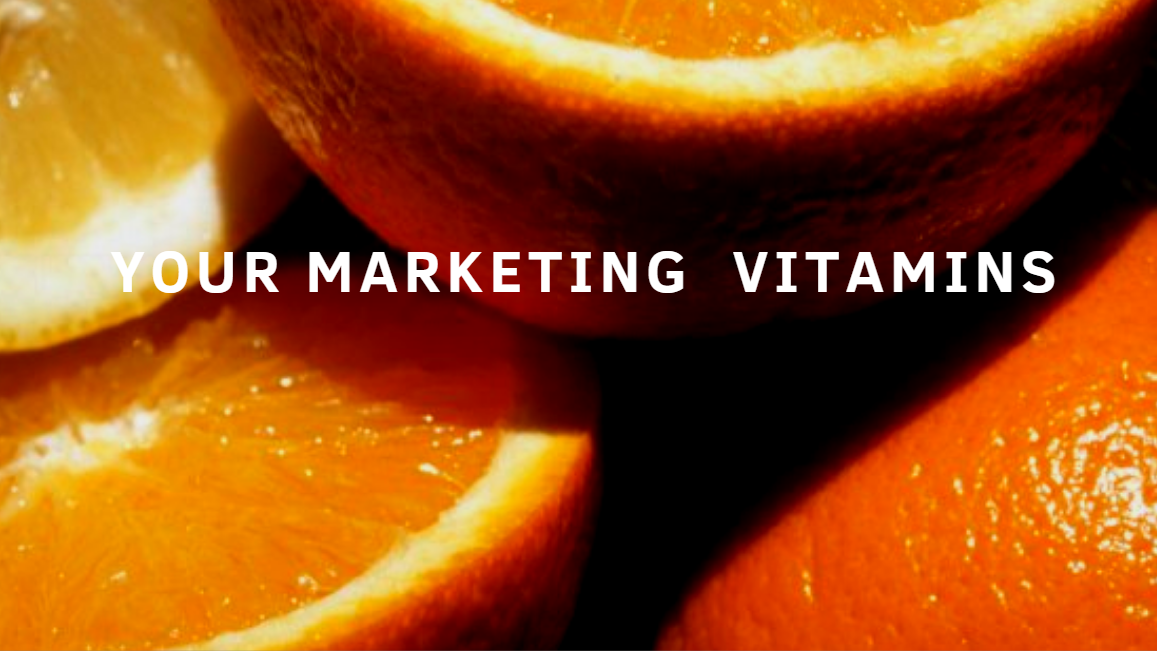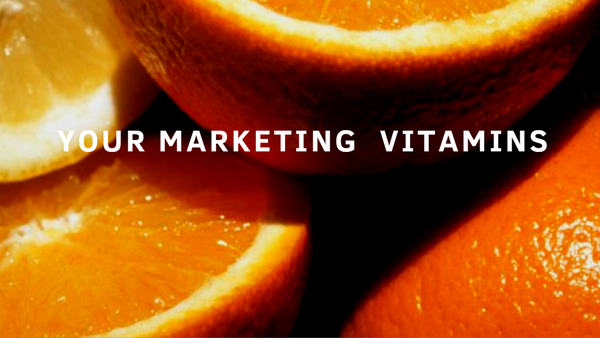 Your marketing team and its performance determines the presentation of your products and service that translates into sales figures.
We consider the industry experts' opinion to be that magic tool that might propel the success of your marketing team work. So we prepared the highly recommended reads from the authors whose ideas are always exciting and worthy, and, hence, will enrich your marketing expertise.
The top articles you will find in this round-up will also prove beneficial for small business owners and anyone who claims the status of productivity enhancer.
The awesome (quoting the many comments below the article) read for those who would like to stay on track when it comes to opening a marketing agency and making it thrive.
The list of tools includes the best 2019 software for email marketing, SERP and SEO, full-stack marketing automation, and social media marketing. All the tools are reviewed in detail: the author provides the information on features, integration and pricing of the software.  
To ensure that the customer's journey to your site is not bumpy, you need reliable assistants. The article will enlighten you on the fail proof criteria of choosing the best tools for your marketing team.
Whether you want to get access to analytical data or increase conversion, know the ways of optimal keyword research, and, overall, improve productivity, you will find the solution offered in this great article.
The author presented the software for digital marketing by categories addressed to the vital needs the digital marketing agencies of any size.  Once applied, these tools will surely become indispensable as your workflow facilitators.
The tools included into the list will be perfect solutions in terms of organizing social media marketing campaigns, providing efficient communication, creating visual content and perfecting time management skills.
Neil Patel does not require any introduction because his name became a brand standing for entrepreneurship.  Reading this particular article will be beneficial to startups founders in terms of saving time when making the right software choice.
10 tools recommended in the article will enable you performing 'marketing activities' at high professional level and getting the strategic vision that paves the way to success.