Important Updates to Terms of Service and Privacy Policy
We've updated our Terms of Service and Privacy Policy according to GDPR provisions. We are doing our best to make sure that you, as our user, are not affected by these changes in any negative way.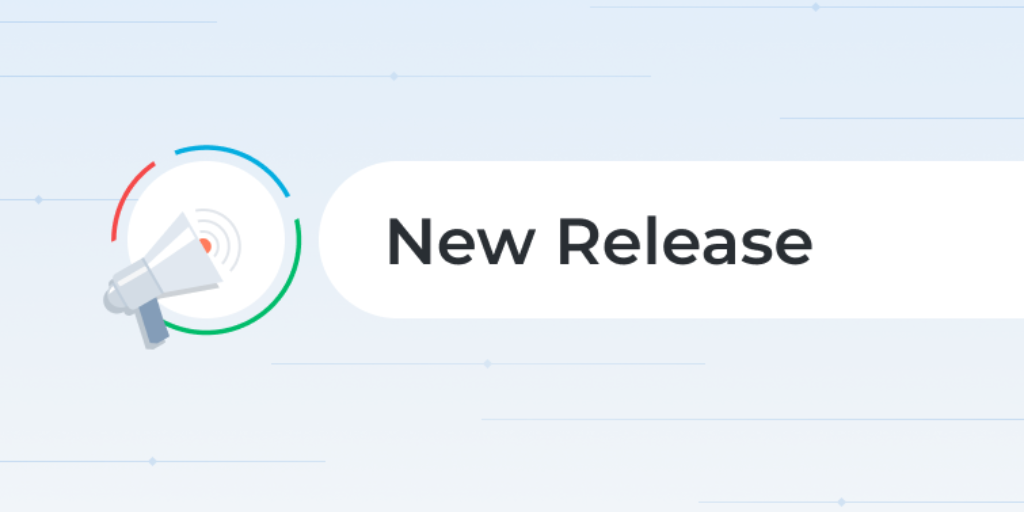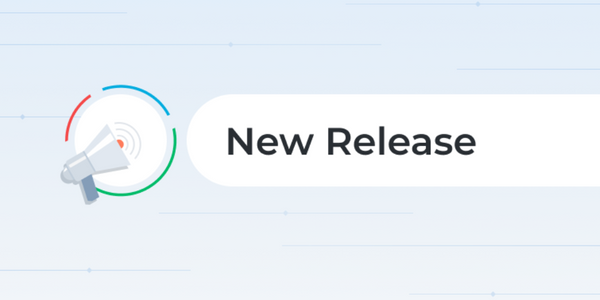 As you know, the European Union's introduced GDPR (Global Data Protection Regulation), which came into effect on Friday, May 25, 2018. Since TMetric values its reputation and respects our users' right to privacy, we are committed to be a GDPR-compliant service provider.
We've updated our Terms of Service and Privacy Policy according to GDPR provisions. We are doing our best to make sure that you, as our user, are not affected by these changes in any negative way.
Your personal information is as safe as it has always been when you are using TMetric.
We will never disclose it to any third party without your consent, and we will continue providing the top-notch quality services to you.
Should you have any questions regarding these updates, our privacy policy or data security, feel free to let us know.
Thank you for trusting TMetric with your time.
Yours,
TMetric Team