Slack Time Tracking with TMetric
Today, we are happy to present you with a new integration - TMetric and Slack. With TMetric, you can easily track time spent on communicating and organizing your teamwork in Slack.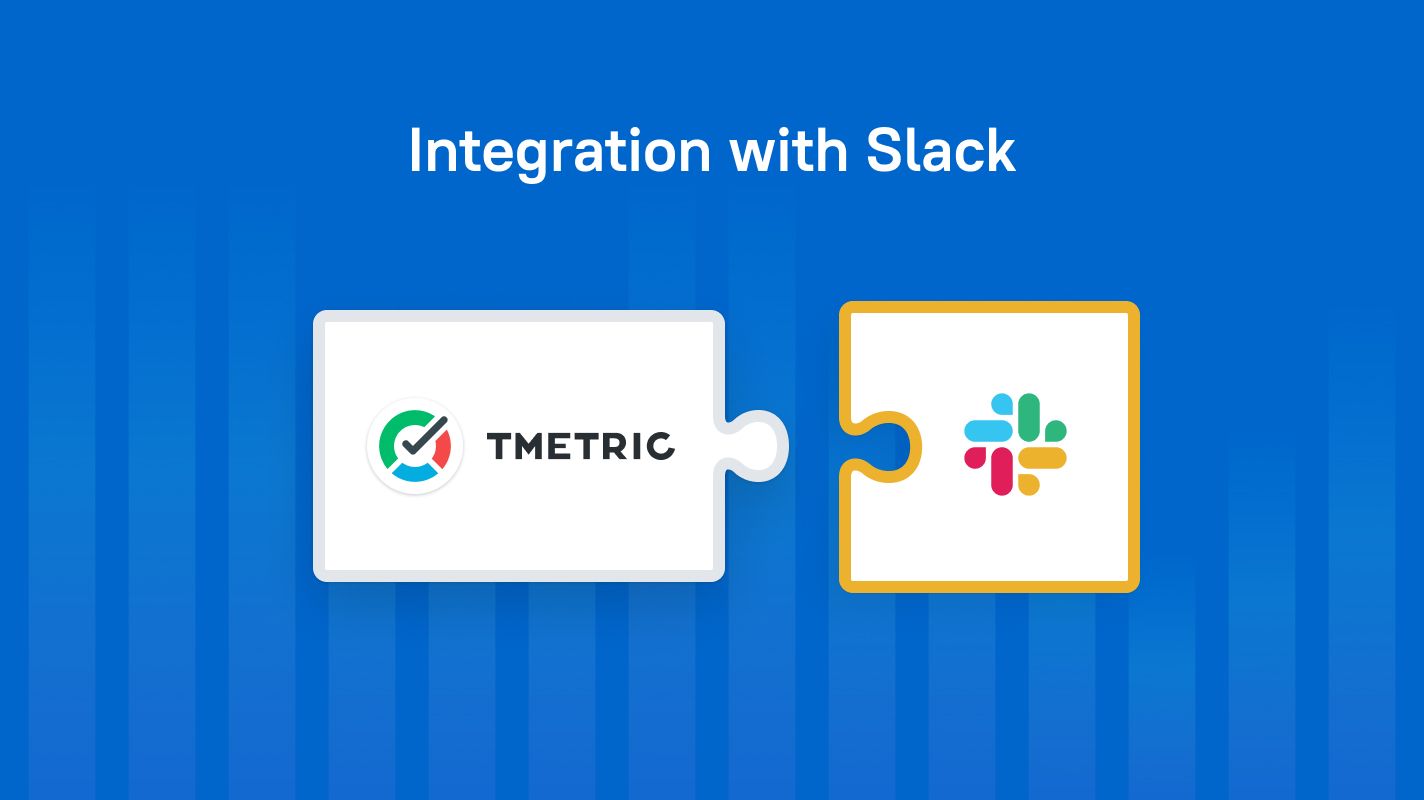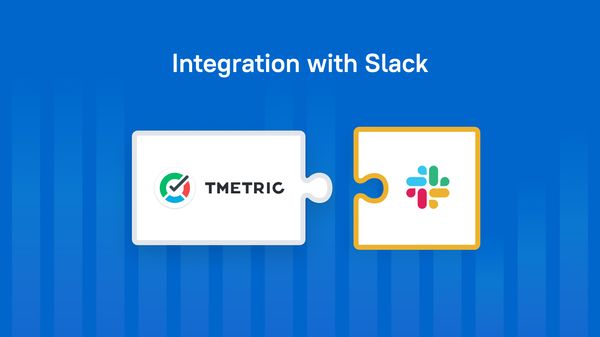 With the new update of the browser extensions, we are happy to present TMetric Slack integration. Track time spent on messaging in Slack and analyze it in TMetric.
Slack is a messaging app that helps organizations easily control the work being done. It makes team collaboration quicker and easier.
TMetric is designed to help companies track time spent on tasks, projects, and communication.
You collaborate and communicate with team members in Slack and TMetric takes care of your work time.
TMetric+Slack Integration
Now we made it possible to quickly integrate TMetric into Slack and track time spent in channels with one mouse click. You can use TMetric only with a web version of Slack. Let's have a look at how TMetric and Slack integration works.
How It Works
Sign in to your Slack account.
And track time spent on communicating with one mouse click.

Chat with your colleagues in Slack and track working hours with TMetric!
About TMetric
TMetric is a time tracking web app for both freelancers and big companies. Great control over time intervals and project budgets, flexible billable rates, crystal clear reporting, transparent team monitoring and lots of integrations, all wrapped up into a light interface. Calculation on how much time is spent on certain projects, clients and tasks in an instant.