Step by Step Jira Time Tracking
Time tracking has been around for a long time, primarily because of the data it provides and its aim to optimize the workflow. That's why it's time you picked up the best time tracking software like TMetric for your workplace when using JIRA.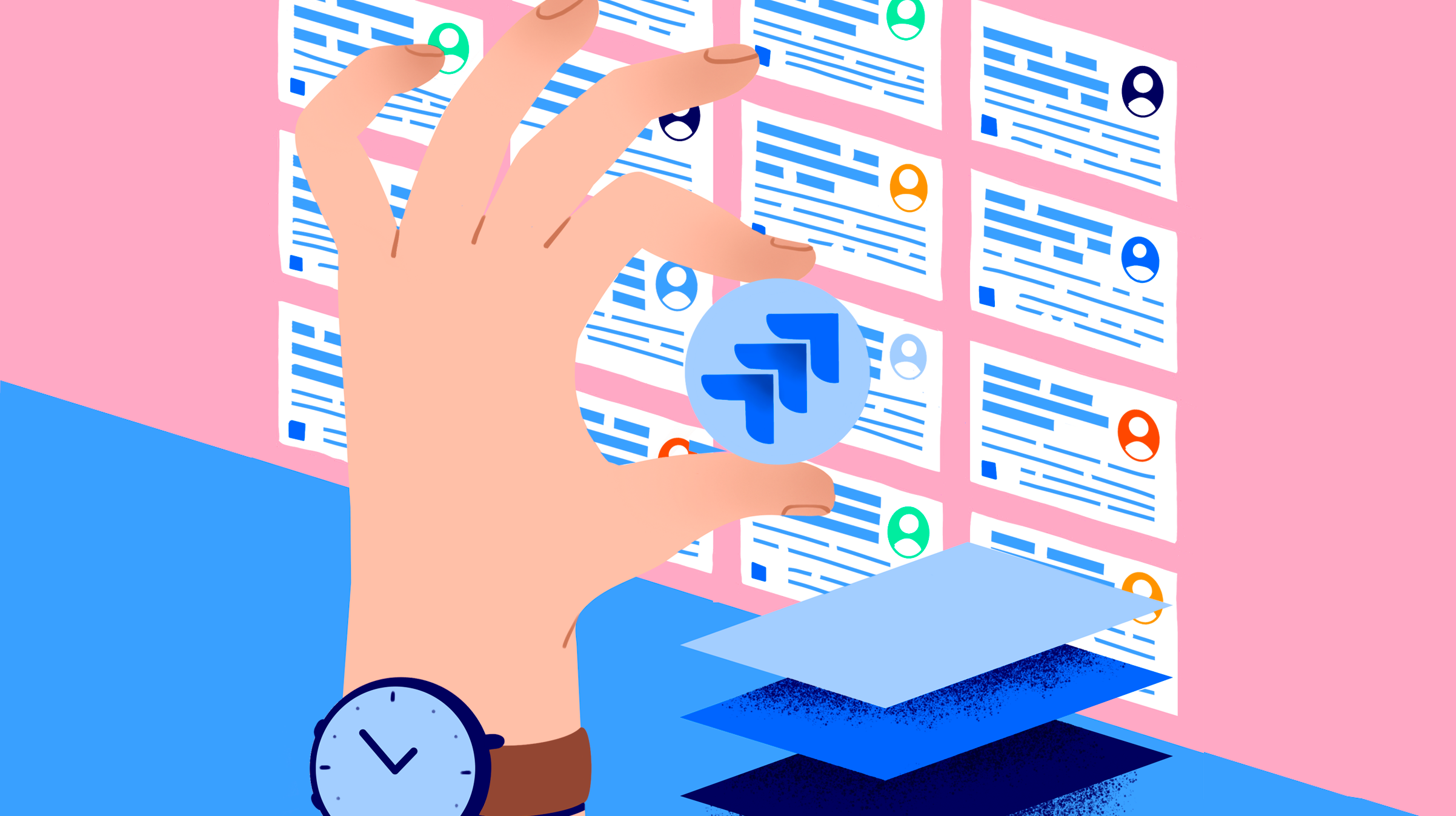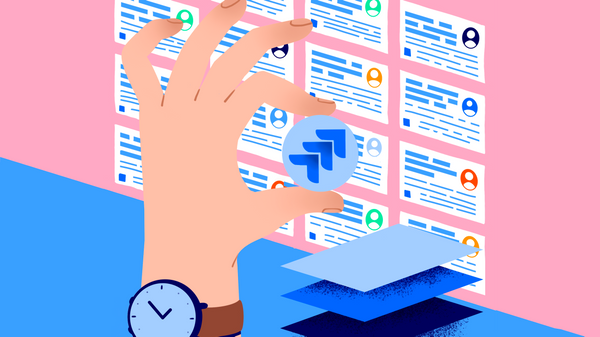 In brief: JIRA is a powerful project management tool  👨‍💻 that helps 🆘 you build🛠️ software, track ⏮️ bugs, collaborate with teams, and get things done.
JIRA Functionality and Capabilities
Its functionality makes it widely popular🤘 in the software development industry.
Furthermore, JIRA has many useful features that help streamline the day-to-day work of such professional groups as:
developers
QA
project managers
product managers
sales teams
designers
marketers.  
JIRA tops the world's list of project management solutions with a score of user satisfaction reaching 9.4 out of 10.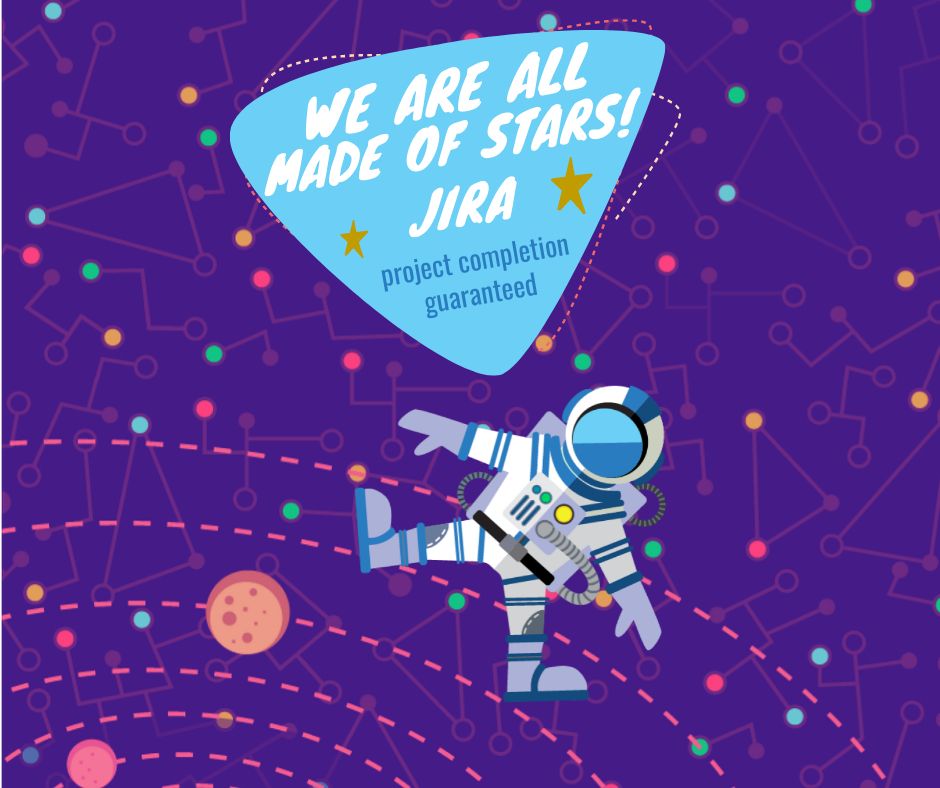 Basically, Jira is designed:
for creating tasks
assigning performers
setting priorities
tracking tasks.
The entire application lifecycle process can be monitored by a single project management system.
Using such software ensures that all information is stored from a stage of planning to the stage of project completion, and the straightforward interface facilitates teamwork regardless of the size of the teams.
Why You Need Time Tracking in JIRA
However, there's no special timer⌛when tracking time and adding it to the tickets in JIRA.
There are many extensions available for this purpose, but TMetric integration solution stands out with its easy-to-use features and the ability to level up the work of other applications, which makes it the best assistant in achieving time tracking and project management goals.
TMetric time tracker is a fully functional timekeeping tool that fits well your JIRA account. When you're working with a time tracker directly from  JIRA, not only project management but business operations may become much easier.
Below, we discuss when and how you can benefit from TMetric time tracking in JIRA and what steps you need to take.
When You Need TMetric Integration in JIRA
Businesses benefit from time tracking in JIRA with TMetric when they are working with a team of developers to keep track of time spent on different projects.
Developing software can be complicated. With a good PM system like JIRA, the process gets less overwhelming. Its deployment results in improving the team's productivity and, thus, building more profitability.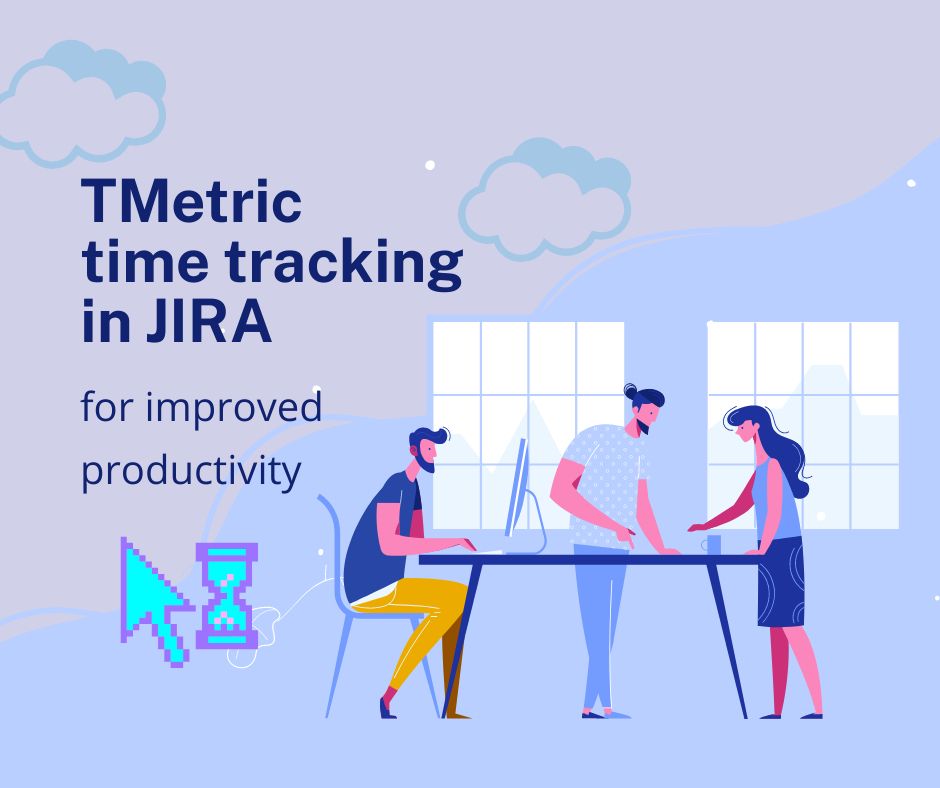 Yet, to prevent work-management issues for JIRA users, there is a need for additional options that would assist in bringing workflows to a new level of transparency.
Indeed, for the success of project management, it is essential:
to estimate the time needed to finish the project
to set deadlines
to ensure every team member stays on track.
Time tracking requires a special approach. It's a well-thought-out IT solution that can save a lot of time in the future. Time tracking is not only important while working on both individual and group projects, but also while working remotely or from home.
The system needs to help in defining an initial time estimate with perfection, it needs to save workflow and communication history, as well as sync data for comprehensive analysis.
It furthers the idea of project management to the level of full transparency and accountability without risks of micromanagement.
As stated above, JIRA has no special feature for time tracking but with TMetric automated tracking, the solution is easy to find.
How time tracking in JIRA benefits your business and your employees
It works for short-term (automates workflow) and long-term goals (feeds time tracking data on all kinds of tasks and projects). TMetric ideally builds in a toolbox of knowledge workers as it contains timelines for all the tasks.
It works for all work modes whether it is onsite, hybrid, or remote while keeping a balance between autonomy and accountability.
It brings structure to work processes and allows not to lose any detail due to the complexity of the projects while improving team collaboration.
It sets employees' mental health as a priority. It makes working in a project management system like JIRA more employee-centered by promoting breaks and setting a clear boundary on work time.
Advantages of TMetric Time Tracking in JIRA
TMetric bridges all the gaps in the timeline of JIRA issues
It allows following checkboxes of the project management process hassle-free.
It works equally well across any platform and device.
It tailors to the needs of various work modes (onsite, hybrid, remote).
Integration of TMetric in JIRA allows working across different timescales and handling multiple projects without fears that some important details can slip off cracks.
Besides, TMetric-JIRA integration saves your time on switching from one tool to another and generates time reports in due time. The problem of manual timekeeping is gone!
Since you can only improve what you evaluate and measure, adding time tracking to your project management will give your business an advantageous edge.    
3 Easy Steps for TMetric Time Tracking in JIRA
How to set up the integration
Install the TMetric extension for your Chrome, Firefox, Opera, or Edge browser
Click the TMetric icon next to your browser address bar.
Sign in to your TMetric account or register.
Log in to your JIRA account and start time tracking.
You can configure TMetric to automatically upload data to JIRA Cloud, so you can use both TMetric and JIRA in your workflow.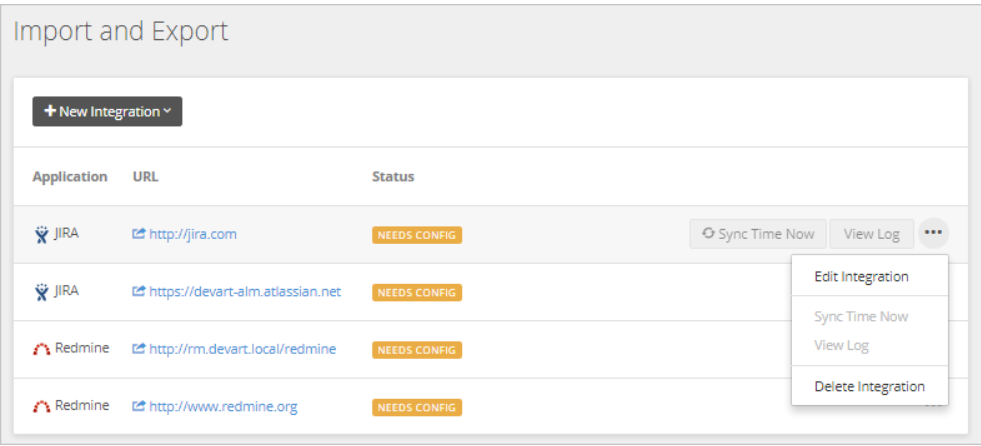 The time logged in TMetric will synchronize automatically to JIRA every hour and can be viewed in the JIRA Job Log.
Bottom Line: With TMetric JIRA integration, you will be able to track time spent on tasks, report on performance, and analyze results.
A click on the button 'Start timer' starts tracking the time.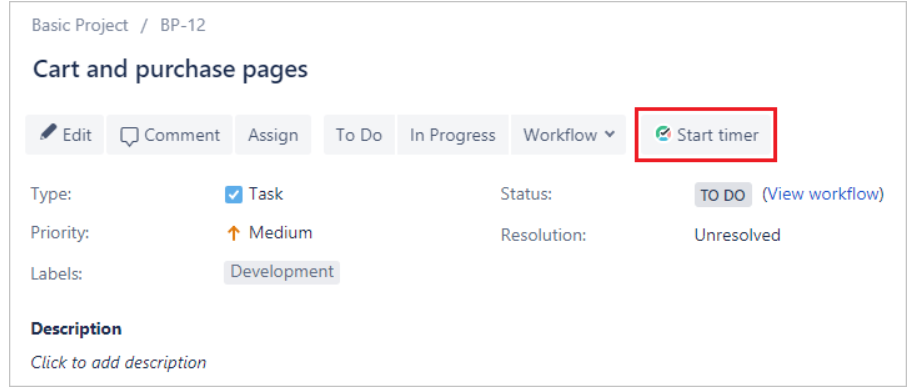 The Start timer button changes to the Stop timer button and displays the time spent on the task.
To signal the stop of work, just click on a timer again.
You start or stop time directly from any JIRA task. If there is admin permission, you can add time manually.
LPT: When you log into TMetric, you get a summary of the time for the chosen timeline (today, yesterday, current week, month, etc.).
Additionally, the time record of an external task can be edited. You can edit the name of the task, project, and tags while performing a task in JIRA.

TMetric suits any kind of project in:  
JIRA Agile
JIRA Kanban
JIRA Software Development Lifecycle (SDLC)
How to Generate TMetric Time Reports for JIRA Tasks
TMetric integration in JIRA gives an opportunity to generate Reports on worktime.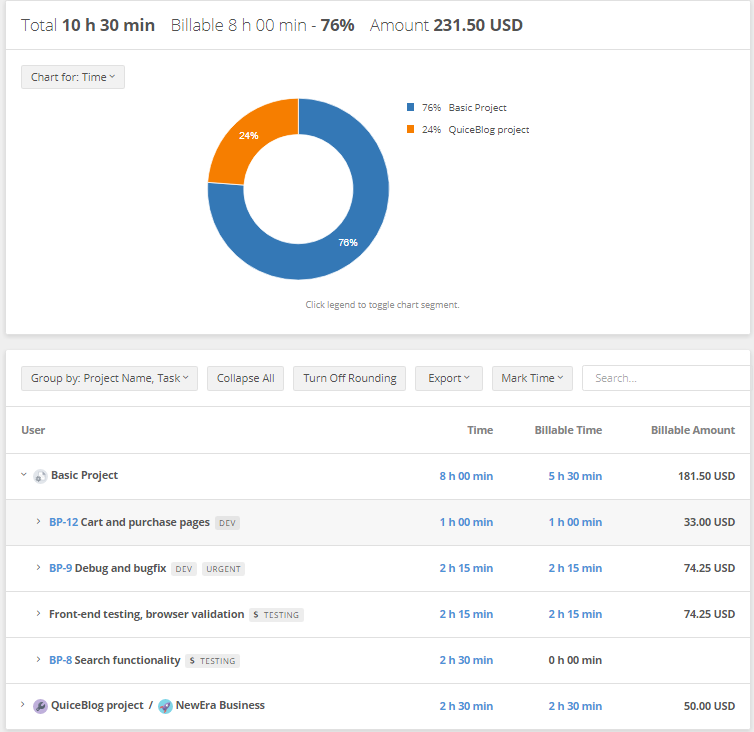 Upon successful authentication, TMetric will retrieve the list of projects from your JIRA account for report generation.
Reports present the processed data on time spent on various external resources, platforms, and apps. Reports also show time that was manually added in TMetric.
Bottom Line: Now you do not need a gift of foresight: time tracking data can feed on estimates for accurate calculations of the coming projects.
Wrap Up
If you want to know how much time you actually spend on projects, there's no built-in feature for that. That's where TMetric comes in. It's an easy-to-use JIRA time tracker that integrates with your project management system and makes tracking issues a seamless experience.
Applying TMetric time tracking in JIRA project management assists in finding the proper measurement for each of your tasks.
Aside from creating an unbroken workflow, it allows for setting time estimates with precision and syncing data for further analysis.
If you think too long, you think wrong. Make the right choice easy with TMetric for JIRA.