TickTick time tracking with TMetric
The TMetric team has added a new integration to our browser extensions. Now you can track time spent on to-do list items and tasks in TickTick task manager. You get things done with TickTick and TMetric will take control of your time.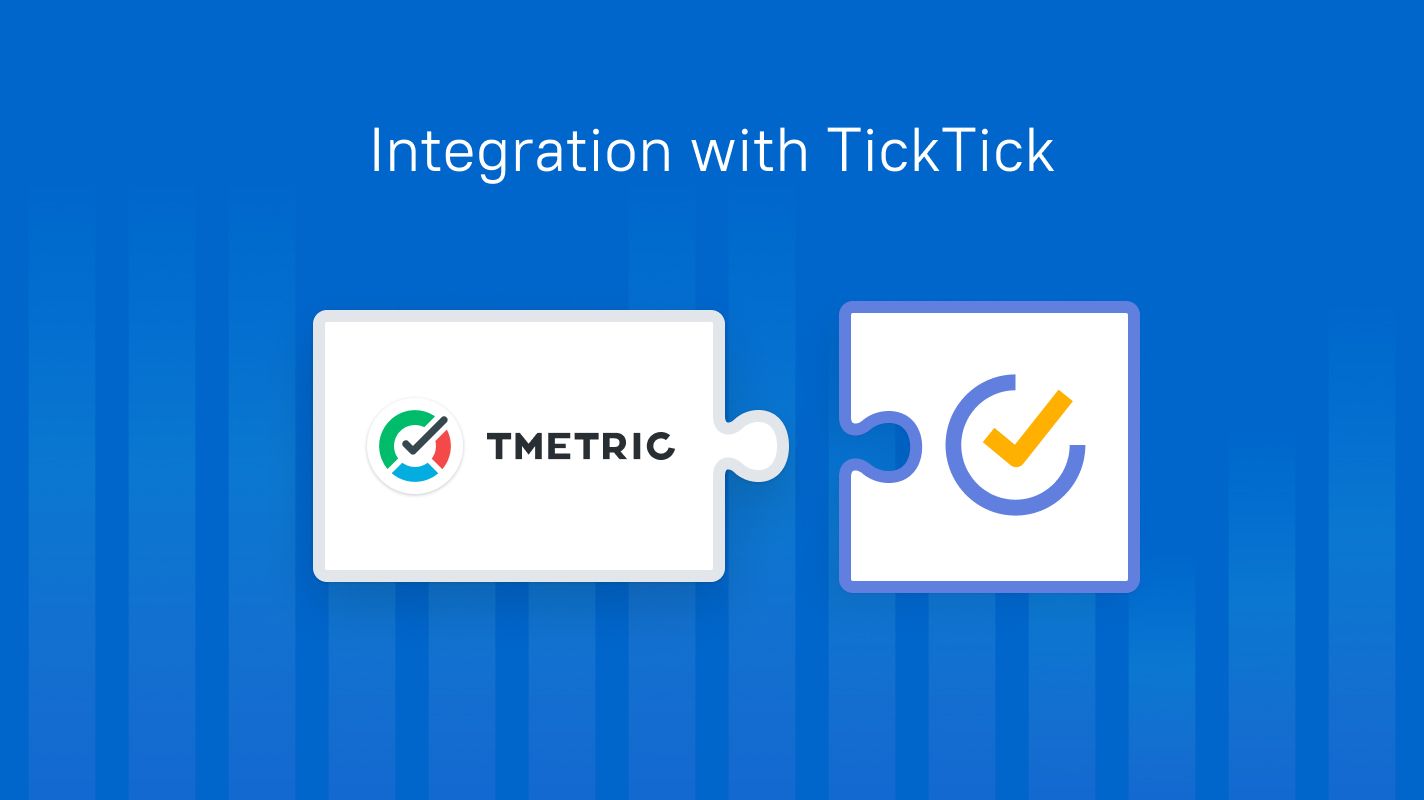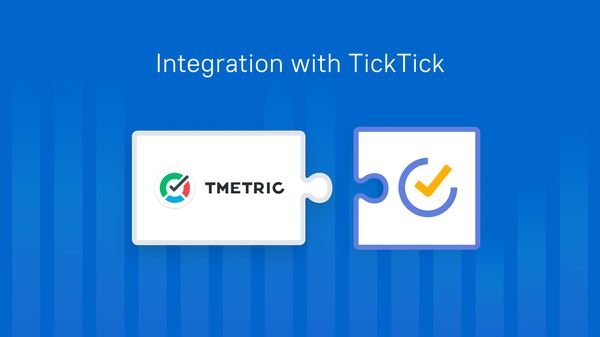 Today, we are happy to present TMetric and TickTick integration. Track time spent on tasks and notes in TickTick, sync it to TMetric, and create clear reports.
TickTick is a productivity app for task management and to-do lists. It allows users to create tasks, set reminders, schedule events, and organize lists.
TMetric is a time tracking and productivity tool that helps individuals and teams monitor their work activities and measure progress towards their goals.
Use TickTick to tune your tasks and work life, and TMetric to track your billable hours, analyze inefficiencies in workflow, and generate invoices for clients.
TMetric + TickTick Integration
New TMetric TickTick integration allows you to combine the functionality of both tools in a seamless and efficient manner. TickTick aims to help you prioritize and accomplish your tasks effectively and TMetric can track your work time spent on them. TMetric also offers invoicing and reporting functionality.
How It Works
To integrate these two useful tools, follow these steps:
Sign Up to TMetric.
And start tracking time.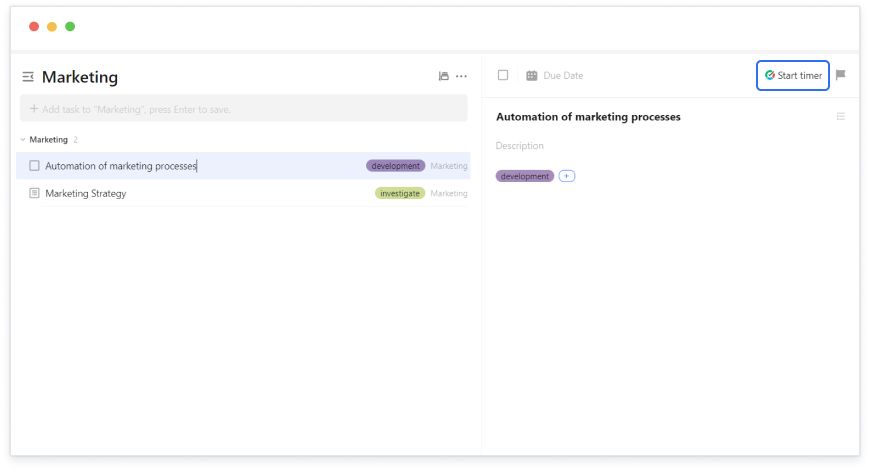 Manage all your to-dos with TickTick and TMetric will take care of the rest: tracking work hours, monitoring productivity, and automating invoicing.
About TMetric
TMetric is a time tracking web app for both freelancers and big companies. Great control over time intervals and project budgets, flexible billable rates, crystal clear reporting, transparent team monitoring and lots of integrations, all wrapped up into a light interface. Calculation on how much time is spent on certain projects, clients and tasks in an instant.