Introducing Time-Sync with Easy Redmine
With the updated browser extension you can integrate TMetric with Easy Redmine, track time spent on tasks and smoothly sync it to TMetric.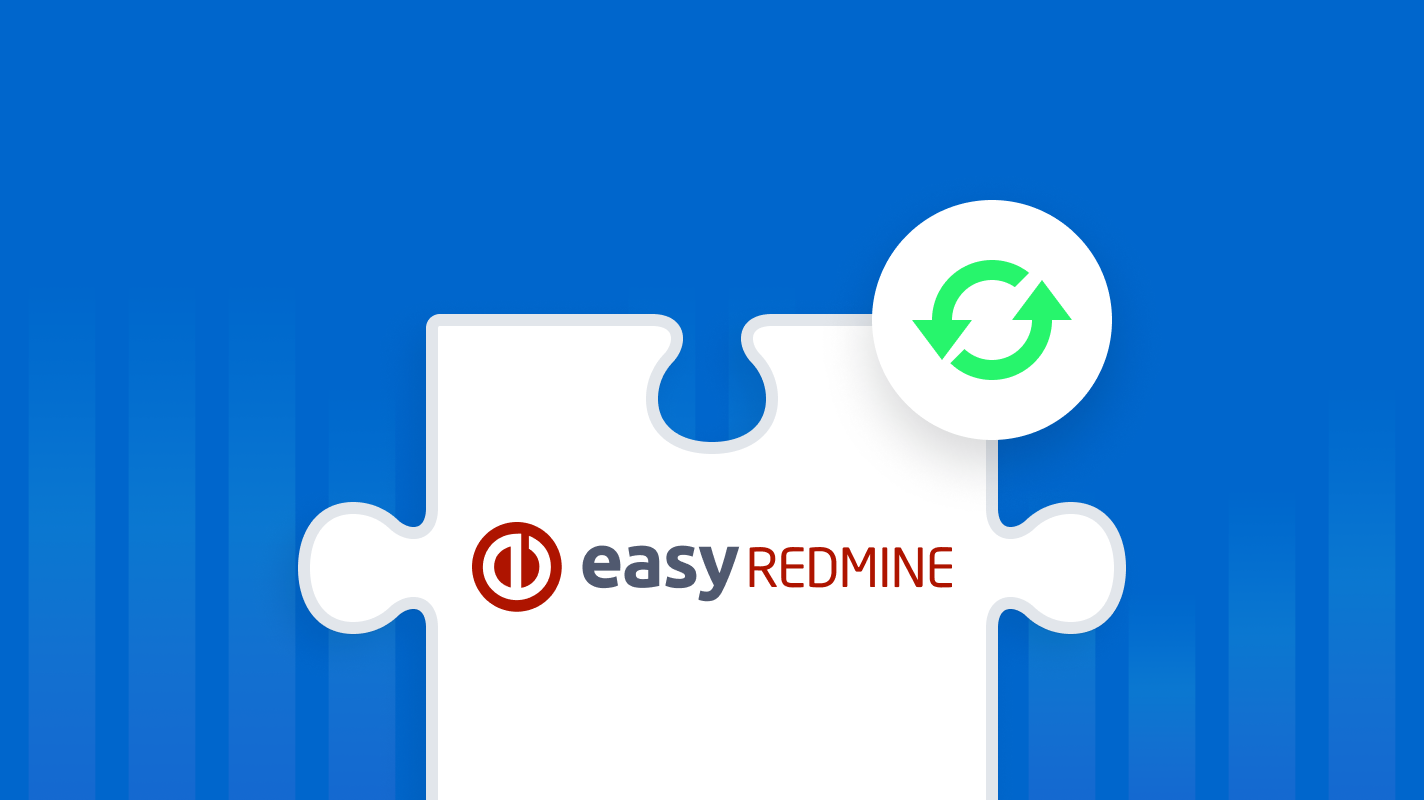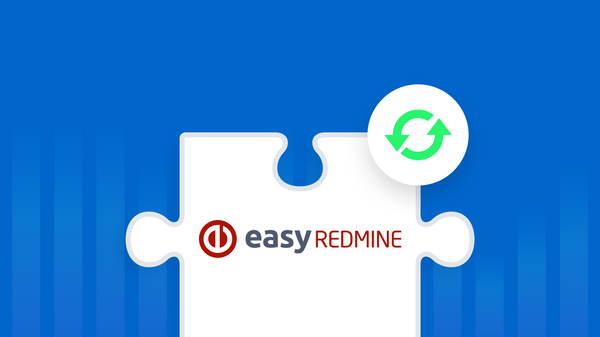 Today, we are pleased to announce the release of the updated TMetric browser extension. Now you can easily integrate TMetric with Easy Redmine, track time spent on projects and tasks, and smoothly sync this time to TMetric. You can further use this data for creating broad and precise reports.
Easy Redmine is a web-based solution for software project management with additional features missing in Redmine.
TMetric+Easy Redmine Integration
TMetric supports fast integration with Easy Redmine, one-click time tracking and flexible time synchronization. Let's take a deep look on how TMetric and Easy Redmine time-sync works.
How It Works
TMetric integration with Easy Redmine is as simple as with Redmine. Just a couple of steps and you already benefit from using both products at once.
Login to your Easy Redmine account.
And track time spent working on a task with one mouse click.

Synchronizing time between TMetric and Easy Redmine is also a quite simple process. Just follow the steps below:
Go to Workspace and click Integrations.
Click New Integration and select Redmine.
Enter your Easy Redmine instance URL and sync the tracked time.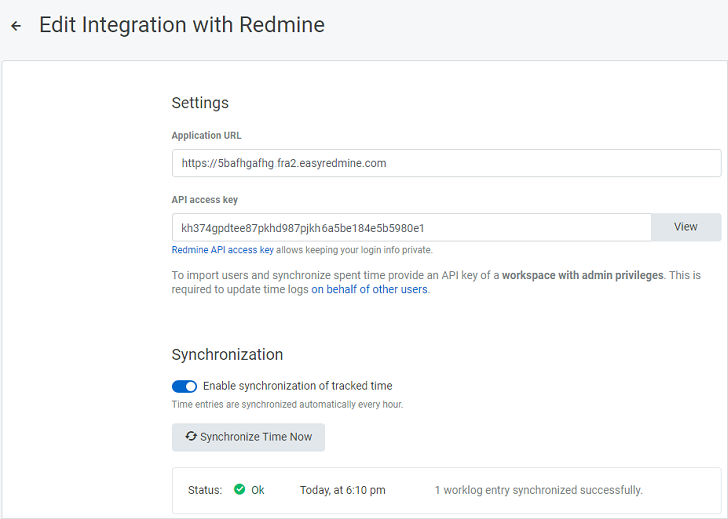 4. The corresponding time entry appears on the Time page in the TMetric web app.

Automatic pulling of tags
Now, with the Allow creating tags on the fly option on, TMetric extension can automatically pull tags from external tasks in YouTrack and ClickUp and create them in your TMetric workspace.
Bug Fixes
Bug with "losing" a project in Trello is fixed.
About TMetric
TMetric is a time tracking web app for both freelancers and big companies. Great control over time intervals and project budgets, flexible billable rates, crystal clear reporting, transparent team monitoring and lots of integrations, all wrapped up into a light interface. Calculation on how much time is spent on certain projects, clients and tasks in an instant.