Time Synchronization with Jira Server Added
In this TMetric update, we've added new features that will be greatly appreciated by software companies: time sync with JIRA Server and recurring billing for fixed fee projects.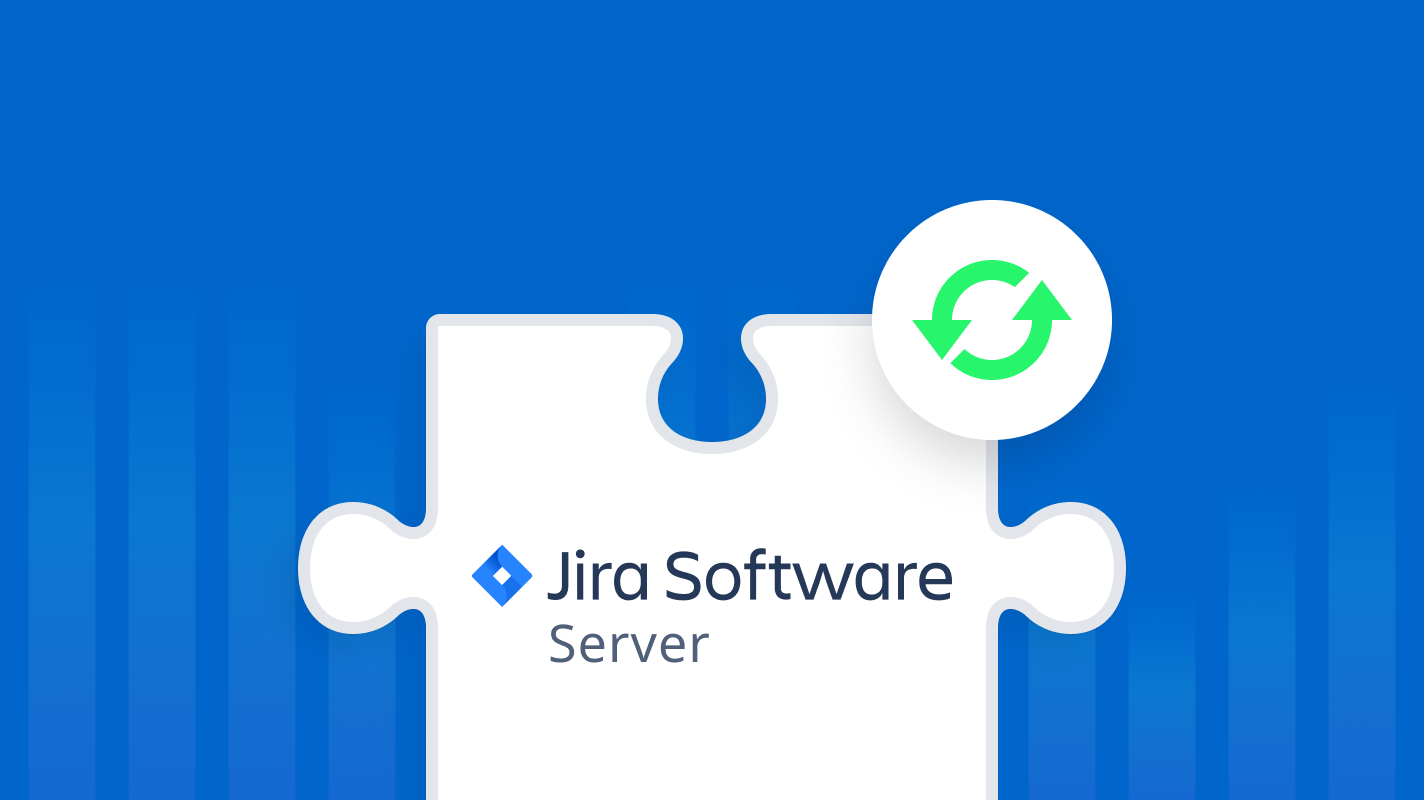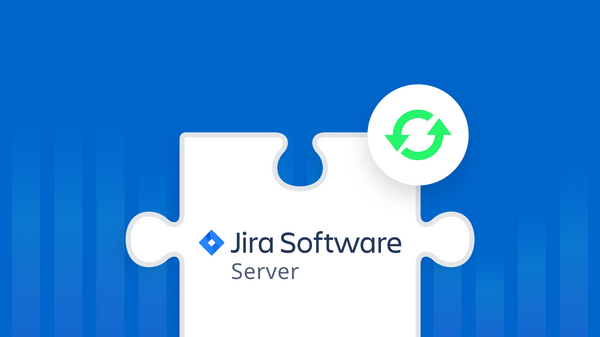 Today we are glad to present an updated version of TMetric. In this release, we are introducing new features that will be greatly appreciated by software companies. Now TMetric supports integration with JIRA Server and projects with a fixed recurring fee. Let's take a closer look at each of them.
Jira Server Time Sync
Now, TMetric works for both JIRA Cloud and JIRA Server. You just choose the JIRA product that best suits your company's needs and configure TMetric to automatically upload data to it.
Connecting JIRA Server to TMetric time tracking app is as simple as to JIRA Cloud. Just follow the simple steps below and extend your JIRA agile workflow with time tracking!
Sign Up to TMetric.
And track time in JIRA Software.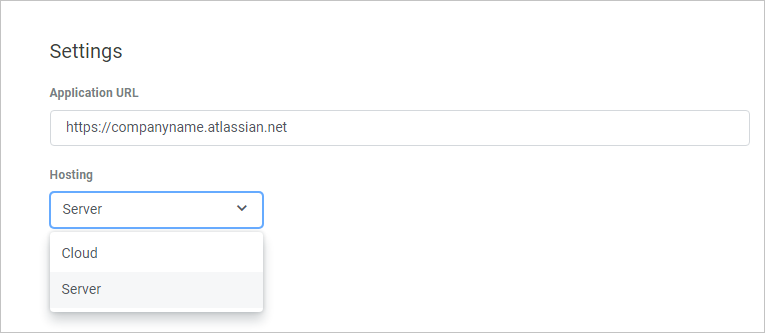 For more details on how to integrate TMetric with JIRA Software, refer to our documentation.
Billing for projects with recurrent fee
We've added our newest feature of recurring project billing on our customer's request. It is a software company that has an outstaffing development project where the client pays a fixed fee once a week.
Now, income earned on such projects can be easily monitored in reports. You also get the chance to invoice your clients on a periodic basis.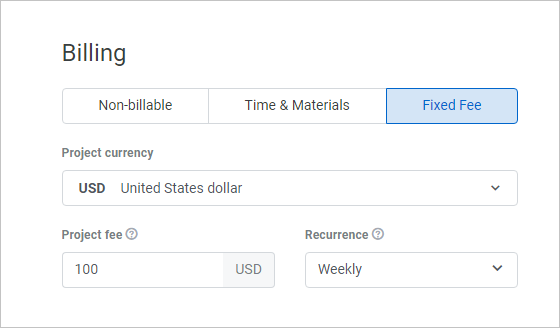 Learn more about how recurring billing works for fixed fee projects in our documentation.
Other Features
Activity Data Storage
For free accounts, we store user activity data (activity levels, visited sites and used apps) for the last 7 days.
About TMetric
TMetric is a time tracking web app for both freelancers and big companies. Great control over time intervals and project budgets, flexible billable rates, crystal clear reporting, transparent team monitoring and lots of integrations, all wrapped up into a light interface. Calculation on how much time is spent on certain projects, clients and tasks in an instant.