TMetric has become an essential tool for the Outsource My Life Team
Luis Vanderhorst explains how his team in Outsource My Life benefits from using TMetric and strengthens their relations with clients.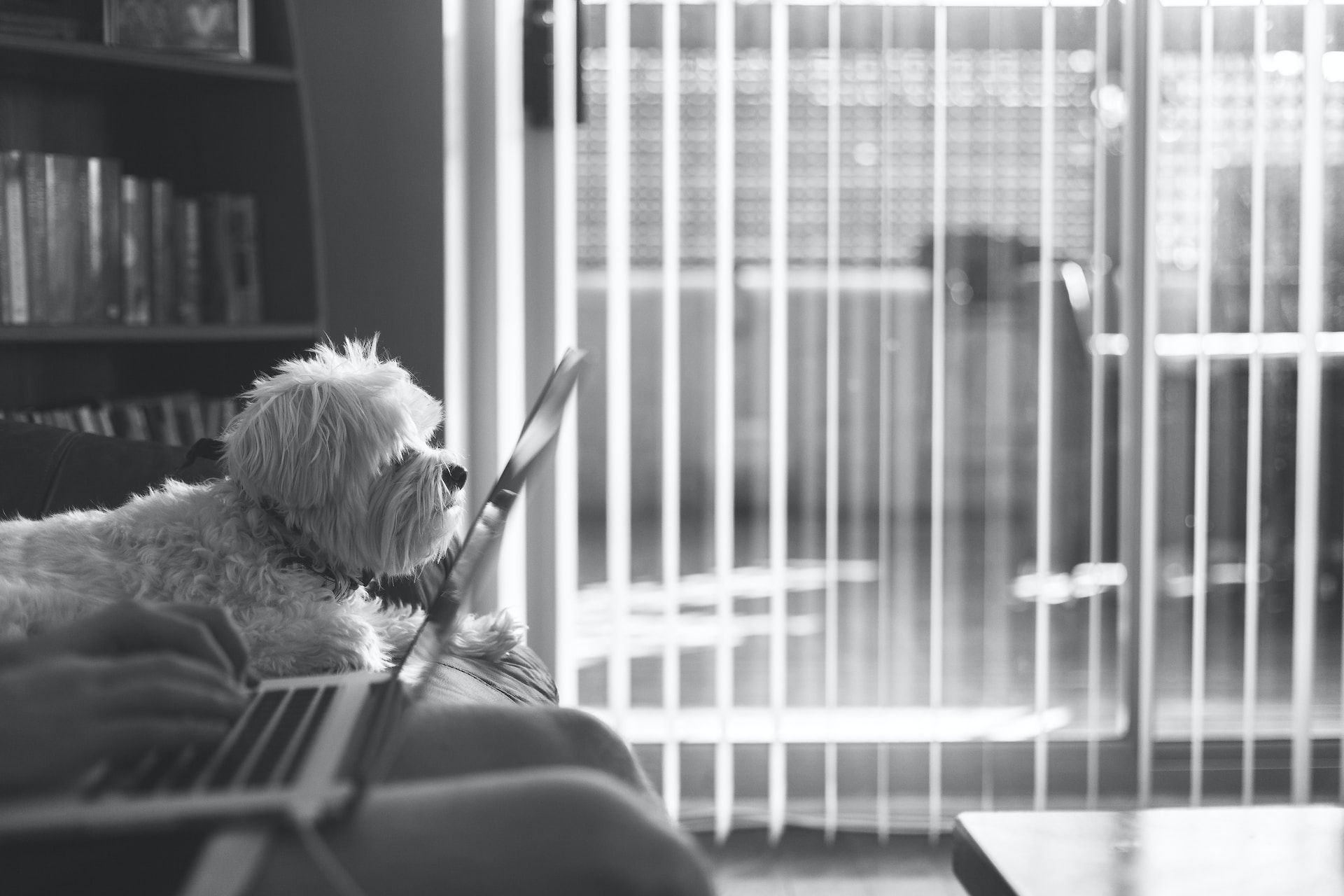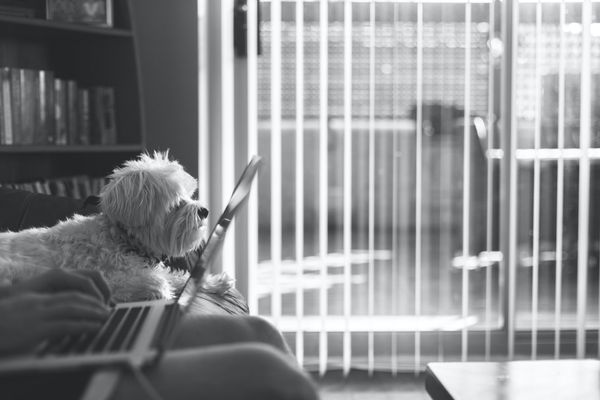 About Outsource My Life
Outsource My Life is a leading virtual assistant placement agency founded by Luis Vanderhorst in Reading, Pennsylvania. With a highly skilled team specializing in various areas such as Cold-Calling, Real Estate Acquisitions, Sales, Bilingual Customer Service Reps, Transaction Coordination, Lead Nurturing, CRM Automations, and more, we provide expert assistance to diverse clients.
Our goal is to ensure your business runs smoothly by delivering exceptional service with timely communication, accuracy, and attention to detail. We prioritize building long-term relationships based on trust and reliability, allowing you to focus on what matters most while we take care of the rest.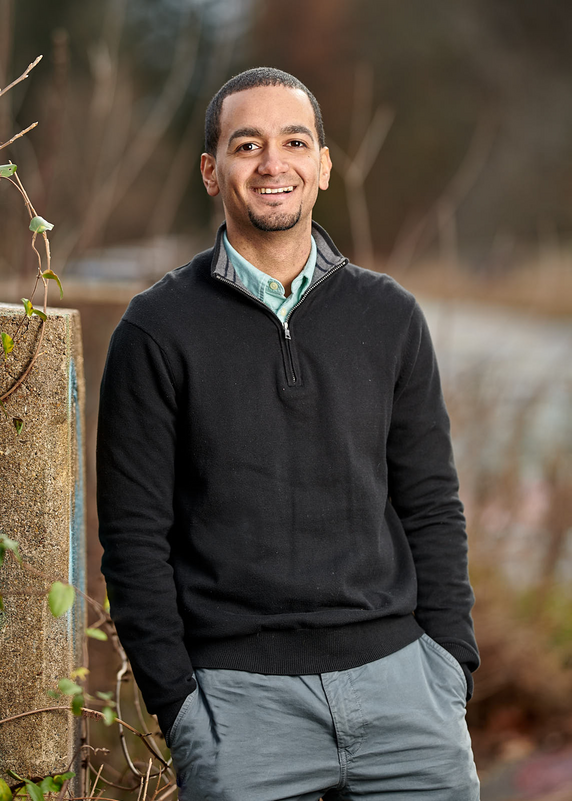 How TMetric Helps Our Business
We benefit from TMetric in numerous ways. It enables us to precisely track and control the time spent on tasks, increasing productivity. We can track billable hours accurately and avoid mistakes thanks to its automated timekeeping. We can see how time is spent across projects thanks to TMetric, which also enables us to spot problem areas and allocate resources more effectively. We may prioritize key tasks and streamline our workflow by basing our selections on particular time data.
The contribution of TMetric to precise project billing is another benefit. Our ability to manage billable hours and produce thorough reports reduces customer conflicts and assures accurate billing. As a result, our client relationships are strengthened, and our financial situation is enhanced.
Through reporting and analytics, TMetric also offers valuable insights into productivity, enabling us to assess team and individual performance and identify areas for improvement. We can improve procedures, manage resources wisely, and increase overall productivity by utilizing this information.
Project management has been more effective because of TMetric's unified platform for time tracking, status monitoring, and team collaboration. Delegating tasks is made easier, communication is improved, and projects are kept on schedule. The flawless synchronization of activities and project information is made possible by TMetric's seamless interface with well-known project management software, which removes the need for manual data entry.
Conclusion
TMetric has grown to be a crucial component of our company. It supports our efforts to increase productivity, improve project management, and guarantee proper billing. It fixes problems including ineffective timekeeping, poor project management, challenging resource allocation, inaccurate billing, and a lack of integration. It also fixes issues like lack of visibility, erroneous billing, and lack of productivity insights. We have the resources we need with TMetric to maximize effectiveness and accomplish our corporate objectives.
About the Author: This success story was presented by Luis Vanderhorst, the Outsource My Life founder.