TMetric Has Won a Time Management Software Award on Crozdesk
We are both excited and honored to receive the award on Crozdesk: TMetric is a Champion of Time Management of 2023.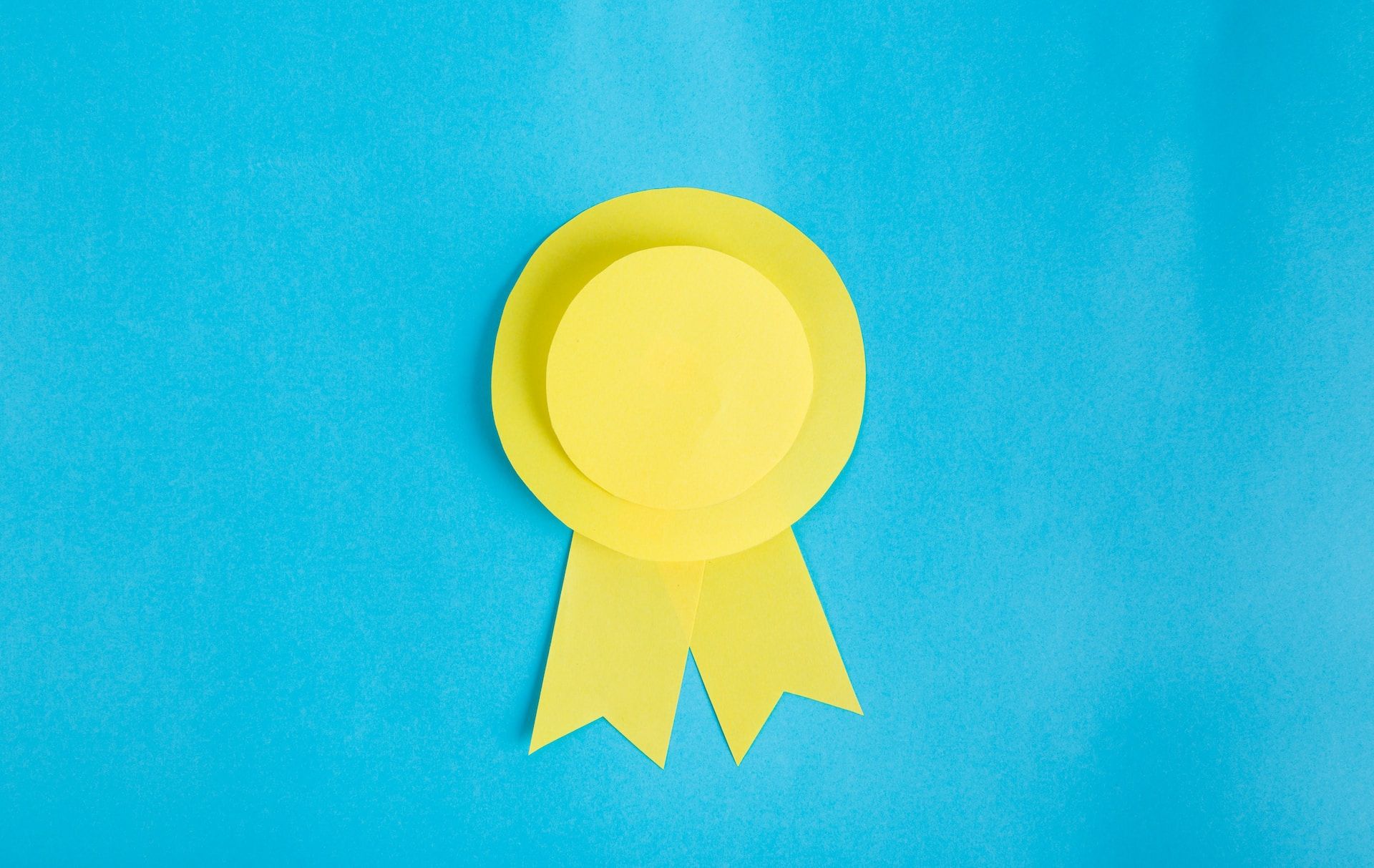 Crozdesk is a reliable and thorough platform for software research, reviews, comparisons, and awards. Anyone looking for the ideal software solution for their needs can benefit from its commitment to offering fair information and recognizing software quality.
Crozdesk has recently published the Time Management Software awards list. According to the objective, category-specific Crozscore rating system, it includes the top 20 products for 2023, and TMetric is among them.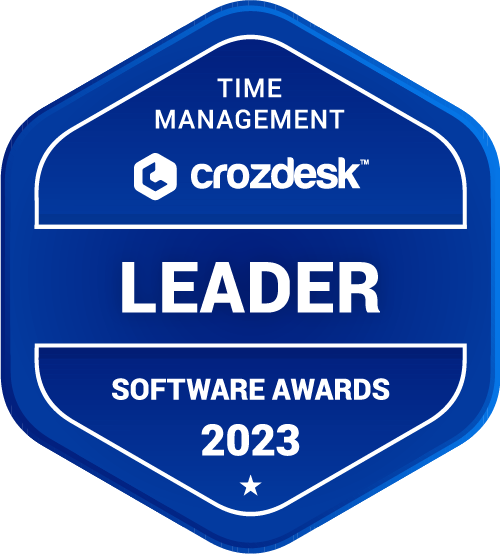 The TMetric team feels both excitement and honor of winning an award from Crozdesk for time management software. Receiving a Crozdesk award is proof of a software product's excellence and performance in its particular category.
What is TMetric?
TMetric app allows easy tracking of time spent on various jobs, tasks, projects, or clients.
By providing users with a perspective of their time allocations through the use of graphic timelines, reminders, and thorough summaries, TMetric promotes better time management and increased productivity.