TMetric has won new awards in time tracking category!
Step by step TMetric is expanding its award list, and it's high time for us to recall the awards that we have lately received on various online catalogs thanks to our users' feedback.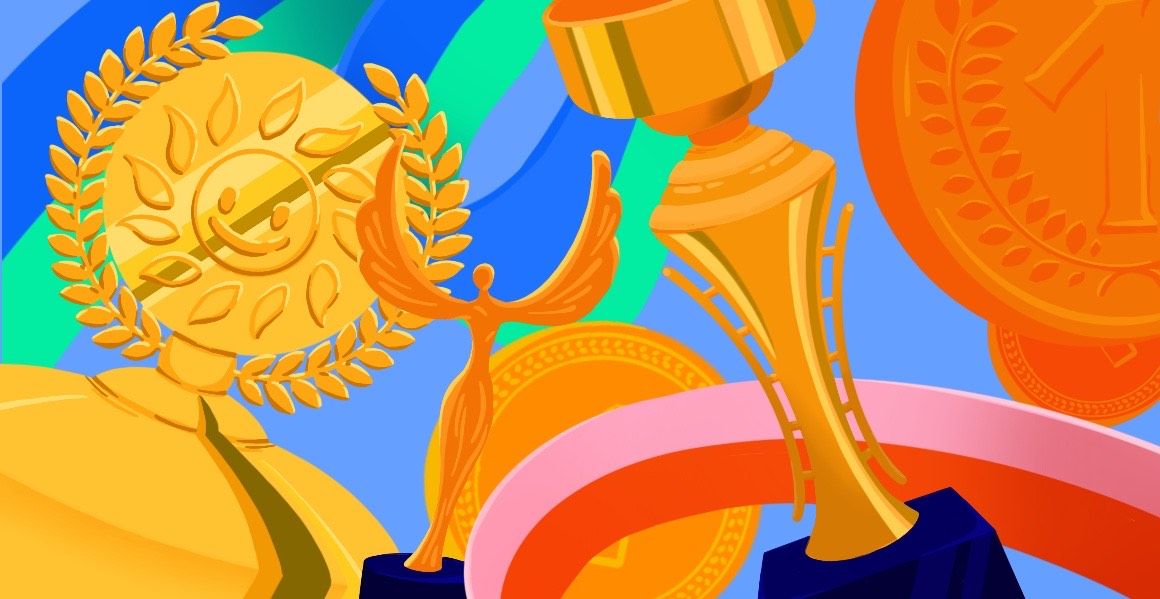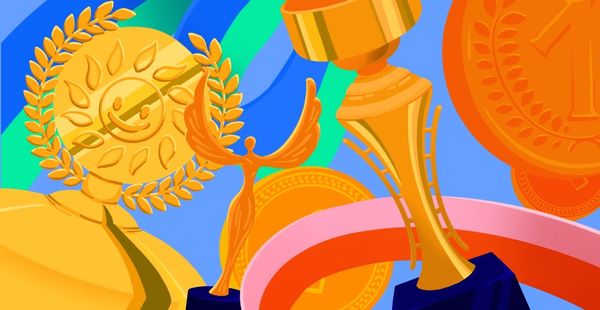 The TMetric team feels extremely delighted to announce that we won new badges in the time tracking category through 2021 and 2022. This is a big honor for us, and we are grateful to our amazing users who voted and shared their positive words with the communities.

Let's go over the awards in detail 🏆
G2 High Performer Winter 2022
G2 users consider TMetric to be one of the best time trackers, and the catalog rates our app 4.6 out of 5 stars.
Our time tracking software can be used to cater to the needs of every professional towards better time management skills and productivity.
Tracking time is incredibly easy. You can manually track, set up the Chrome extension that can add time-tracking for you with websites, or use the desktop app to track time automatically with all your computer applications.
To read more reviews, please visit the G2 website.
SaaSworthy Top 20 HIGHLY RATED Software
This catalog gives the award to the SaaS products with the highest rating, and our score is 94 out of 100% there.
Most of the users say that TMetric is excellent and we couldn't agree more 🤗
TMetric is an easy and cost-effective way to track my project hours. As a small consulting firm, TMetric gives me the basic toolset I need for time tracking, project budgets, and invoicing. I love it!
Go to SaaSworthy to read more reviews.
SoftwareWorld TOP RATED Time Tracking Software
TMetric is rated 95 out of 100 thanks to the SoftwareWorld readers.
With the powerful set of features, our app will beneficially affect your efficiency, help manage tasks and projects, and establish a perfect work-life balance.
We've found TMetric to be both user friendly and robust. It was easy to setup which allowed us to begin leveraging the tool immediately. It also provides multiple layers of reporting which provides value to our organization on a number of different levels.
Have a look at more reviews by navigating to SoftwareWorld.
Crozdesk Leader in Time Management Software Award 2021
We are happy to be awarded a Leader badge in time tracking and have a 4.66/5 rating on Crozdesk.
The users evaluated TMetric with regards to usefulness, value for money, ease of use, and customer service. It's exciting to get 10/10 in all aspects.
I like TMetric for its ingenious simplicity and overall usefulness. we tried a lot of time trackers and this one showed the best results in team management, financial reporting, activity monitoring, and value of money.
Feel free to find more reviews on Crozdesk.
Conclusion
We are committed to providing top-notch service and software to our users and promise to improve the product each year to advance your time tracking and productivity to the highest level.