TMetric Web App Gets New Layout and GitLab Time Sync
In today's release, we are happy to present you a new navigation scheme in TMetric - the main menu changes into a convenient sidebar. The app's UI is gradually being redesigned. Besides that, we've supported time synchronization between TMetric and GitLab.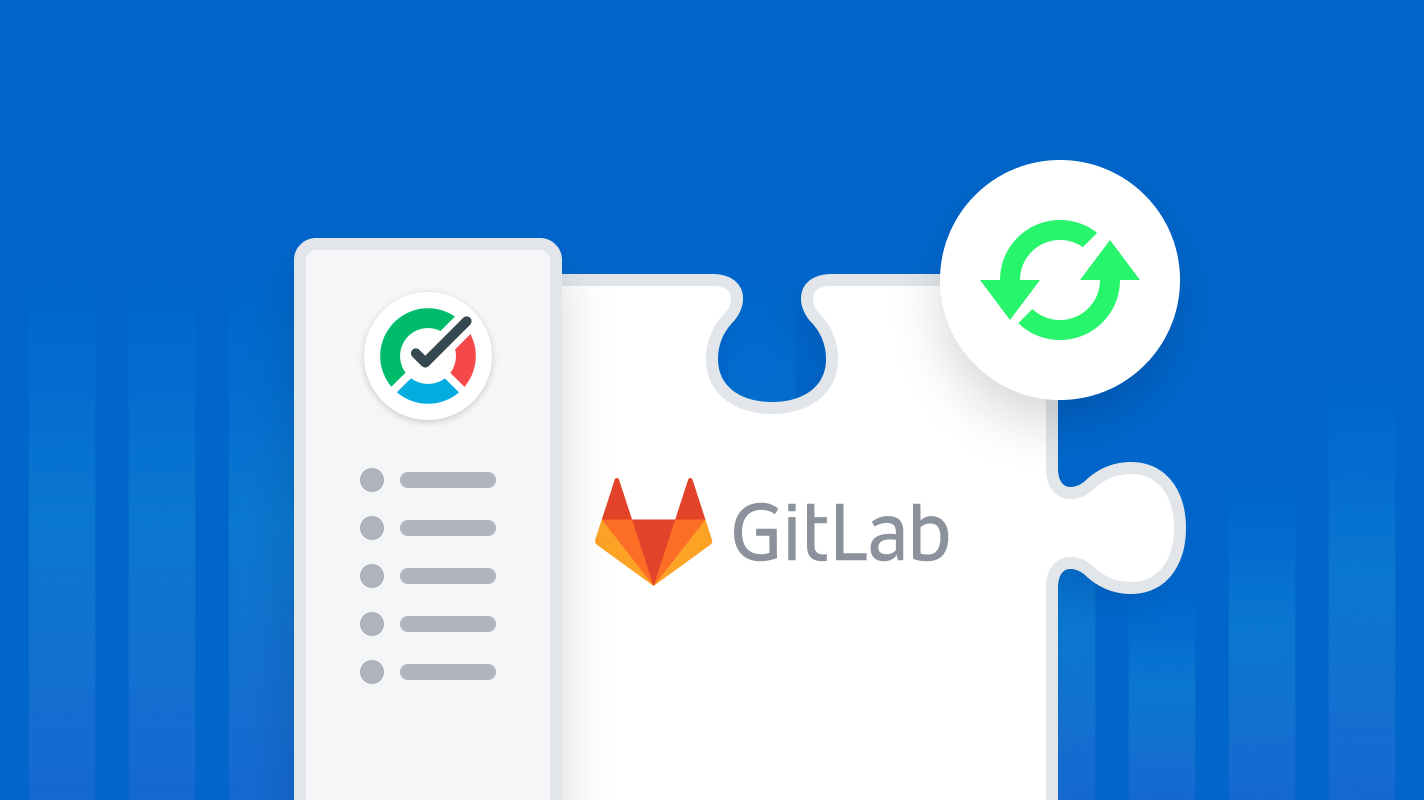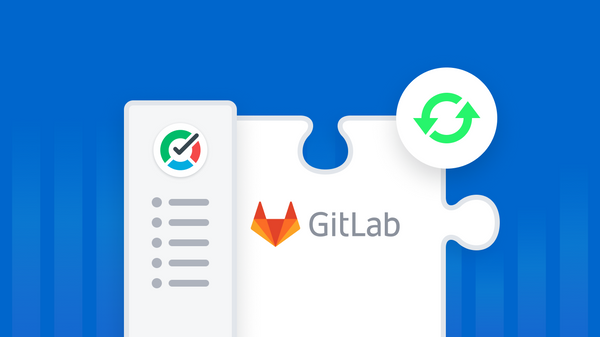 In this release, we've changed the app's navigation scheme by removing a menu and adding a sidebar instead of it. We are preparing the app to include new modules and we want the navigation to be simple and covenient despite the increasing number of features.
Moreover, we've started restyling the app's UI, which we will continue in the upcoming releases.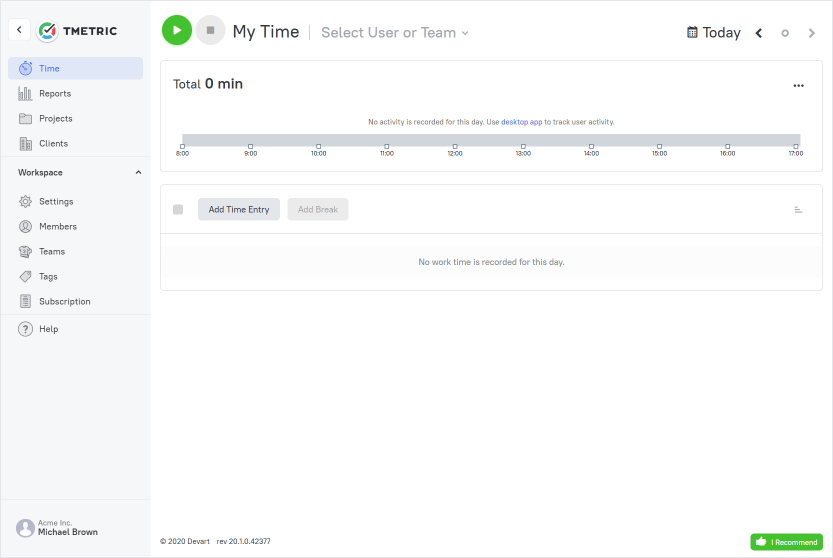 GitLab Time Sync
In the updated version of TMetric, we've supported time synchronization from TMetric to GitLab.
GitLab is a web-based service for managing multiple Git repositories used by developers when creating new software.  

Now the teams that use GitLab for software development will be able to easily track estimate accuracy of tasks in GitLab, since the time will be recorded back to GitLab.
Integration between TMetric and GitLab works fully for your own GitLab installations. If you manage your projects at gitlab.com, synchronization will be limited. All time will be logged by a single user since GitLab Cloud does not permit impersonation.
To learn more about time sync with GitLab, please refer to our documentation.
About TMetric
TMetric is a time tracking web app for both freelancers and big companies. Great control over time intervals and project budgets, flexible billable rates, crystal clear reporting, transparent team monitoring and lots of integrations, all wrapped up into a light interface. Calculation on how much time is spent on certain projects, clients and tasks in an instant.