TMetric web app is now available in German
In this release, we've translated TMetric web app into German and made some improvements of managing your company's workweek. Besides this, we've enhanced usability of editors for adding members to a team, project, policy, and as clients.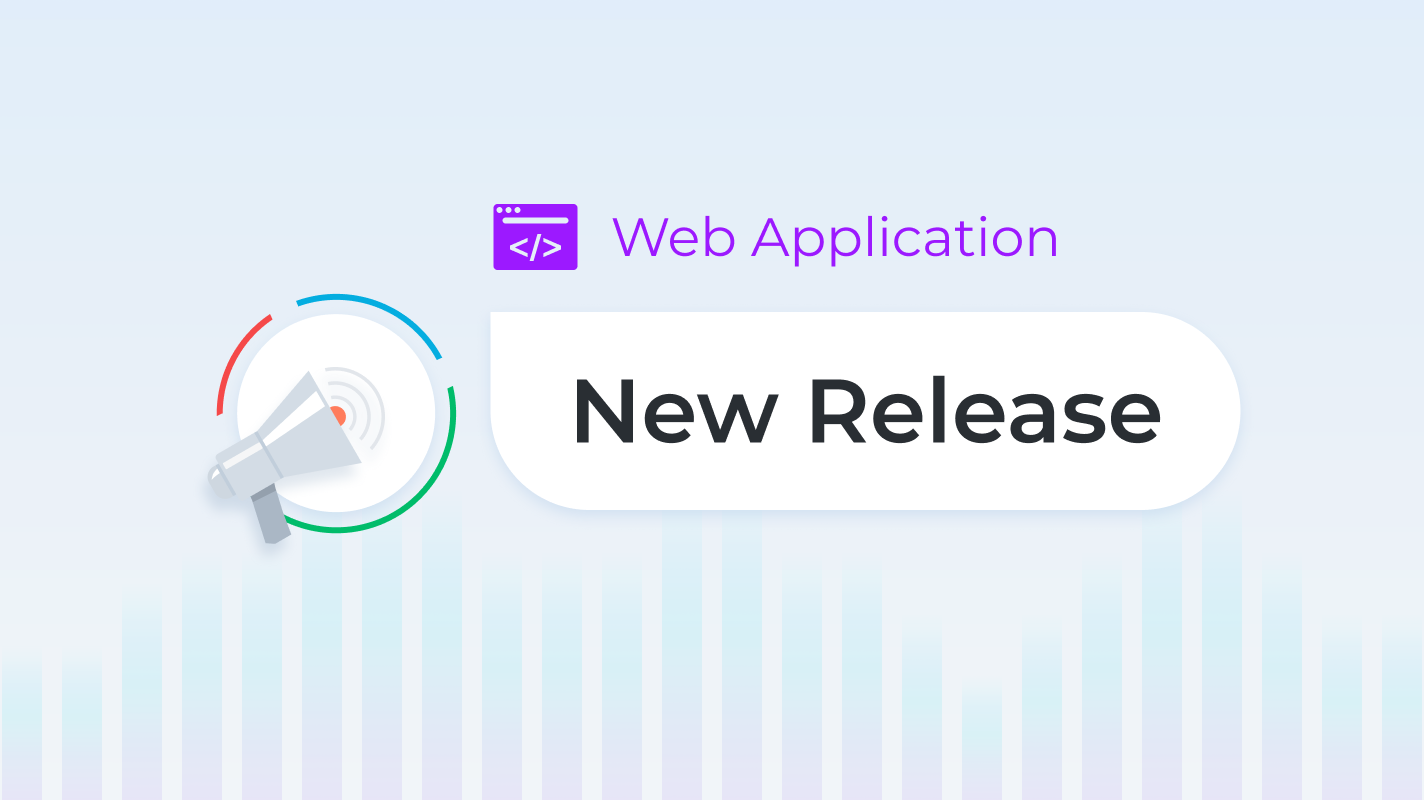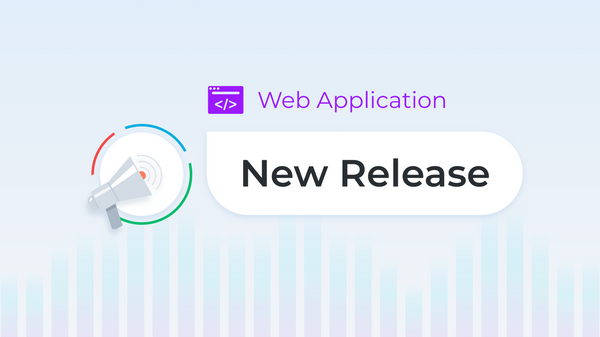 In this release, we've translated TMetric into the German language. Now the web app can be used in three languages (English, German, and Russian). We've also improved workweek management and usability of some editors.
You can easily select your native language to use TMetric in:
Go to My Profile.
Open the Interface language dropdown.
Select the language you need, for example, Deutsch.

Improved workweek management
We've added the possibility to disable working on weekends and holidays. Now an employer can easily control which employees are allowed to work on weekends and holidays and which are not.
To enable or disable this option, just do the following:
Go to Settings.
Click Work Schedule on the left side menu.
In the Working on Weekends and Holidays section, you'll find the corresponding option.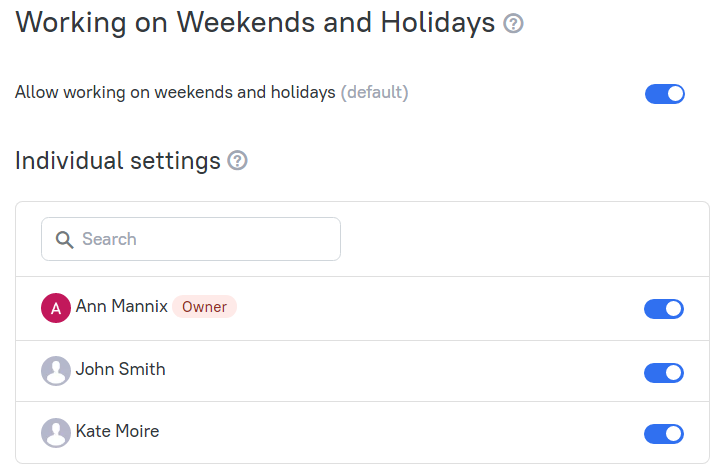 You can set this option for each particular team member or leave it at the default.
Enhanced usability of editors
We've redesigned the editors that let you add members to a team, project, policy and as clients. We always aim to improve your user experience with TMetric making it even better for you.
About TMetric
TMetric is a time tracking web app for both freelancers and big companies. Great control over time intervals and project budgets, flexible billable rates, crystal clear reporting, transparent team monitoring and lots of integrations, all wrapped up into a light interface. Calculation on how much time is spent on certain projects, clients and tasks in an instant.