The spring is the busiest time. Work requires attention as before but with the sun shining more generously, lots of us need to know that magic hack that will keep us in perfect work-life balance mode.
Below is the list of authors that have for you more than just a hack but the whole Ali Baba's cave of precious work hacks.
10 Work Hacks for a Productive Day by Emily Holdorf
The hacks that will take you less than a minute to read but, in case you were diligently searching for ways to be more productive, will stay with you forever because armed with the advice Emily Holdorf gives, you look no further.
My favorite goes under number ten, and I do give it a ten🎯
Set boundaries and plan your day backward. Boundaries are key for keeping work-life balance in check.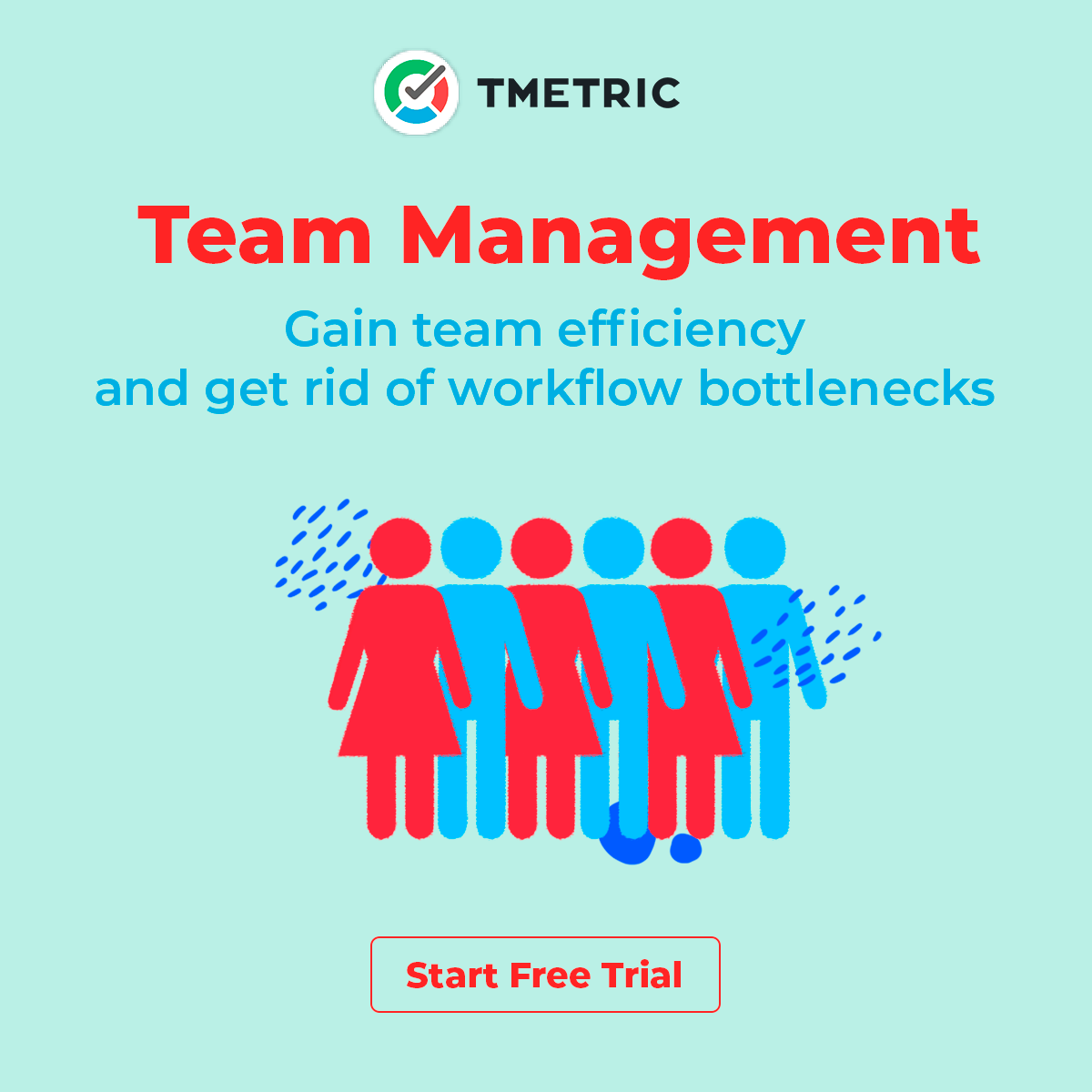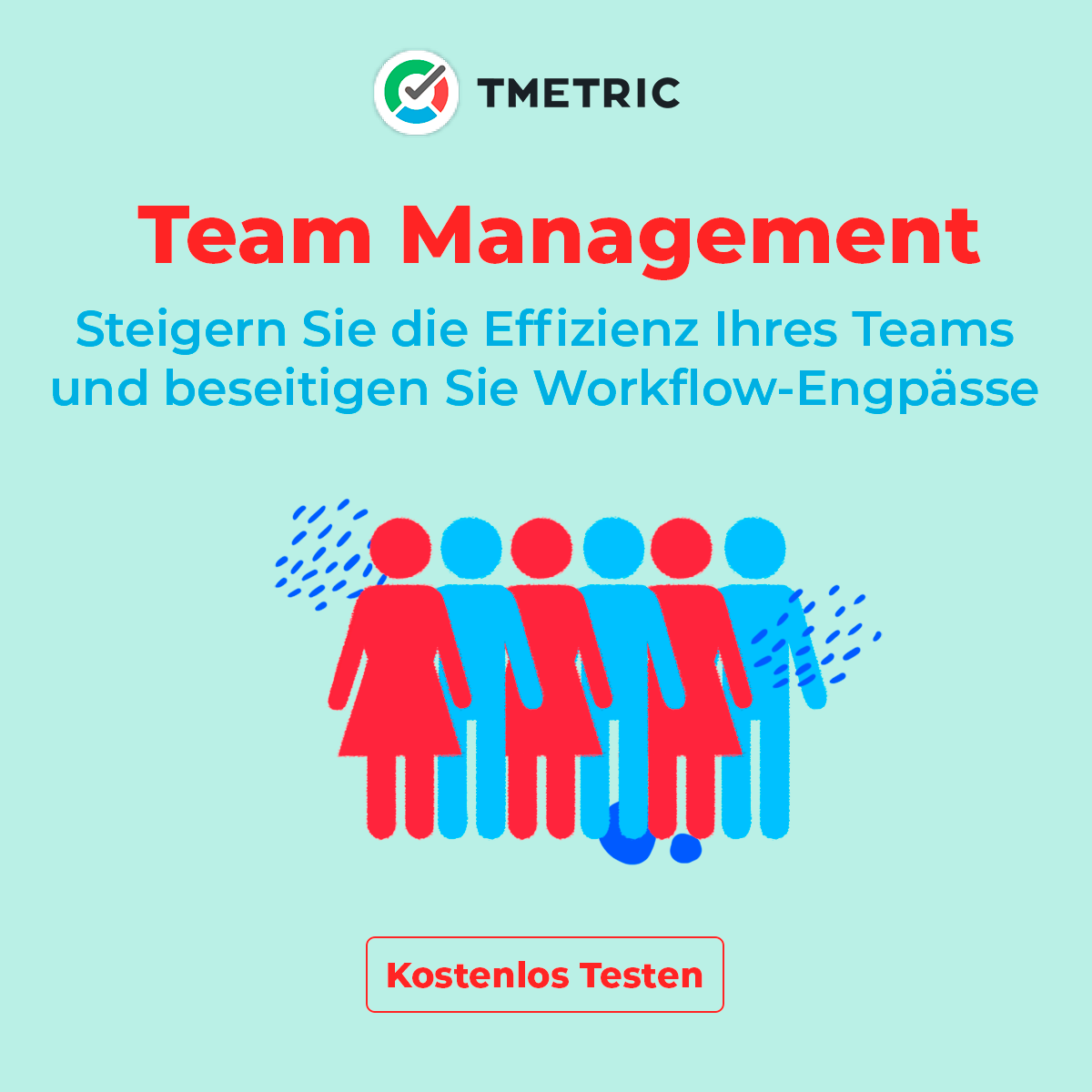 Bored means less productive. Well, we all have been there. Boring meetings, long working days that drain that very focus you need to be in your peak performance.
It turns out that fighting boredom and increasing productivity is easier than we thought. Dive in the beautiful read by Stacey Morone, and remove any bottlenecks that kept you from reaching your personal productivity zen.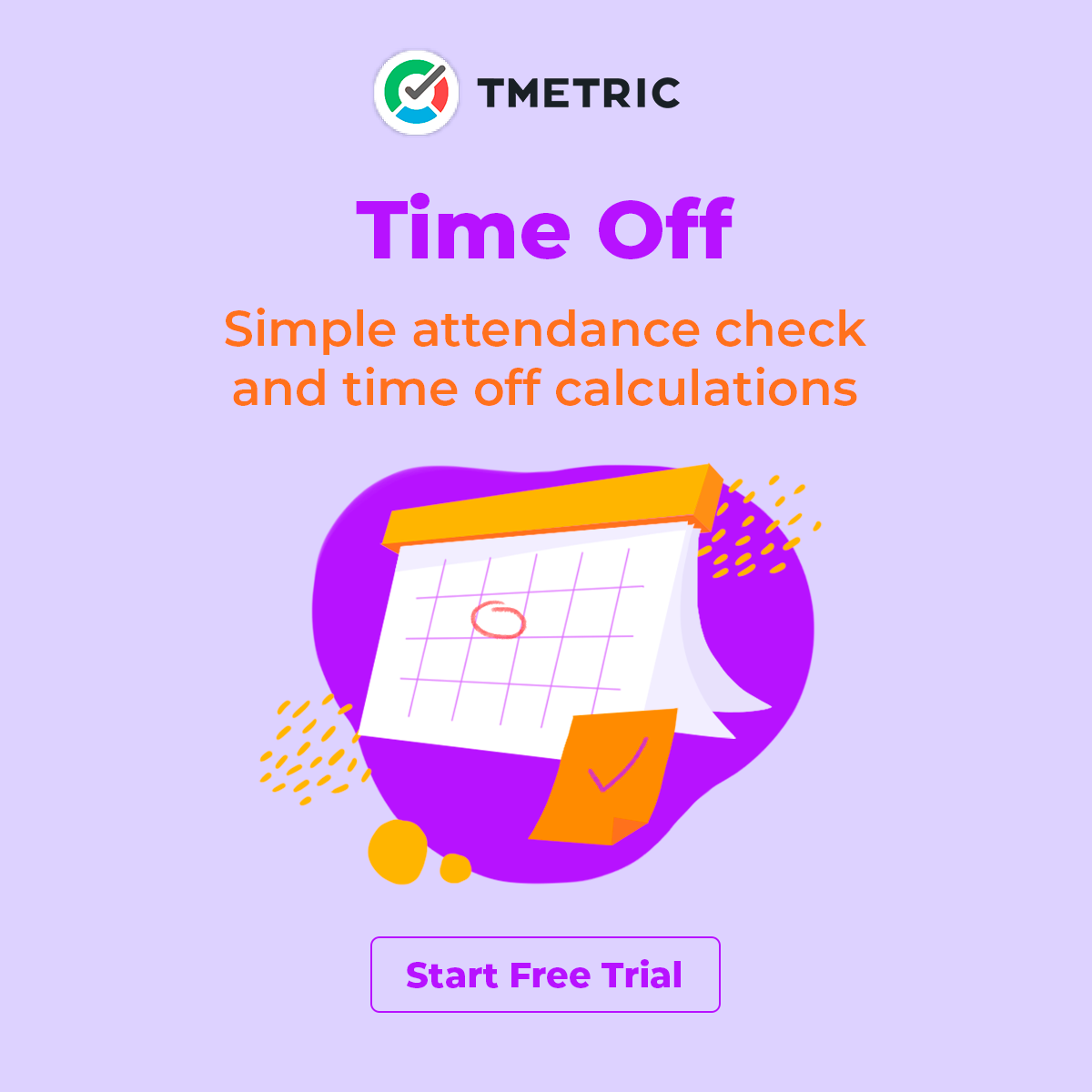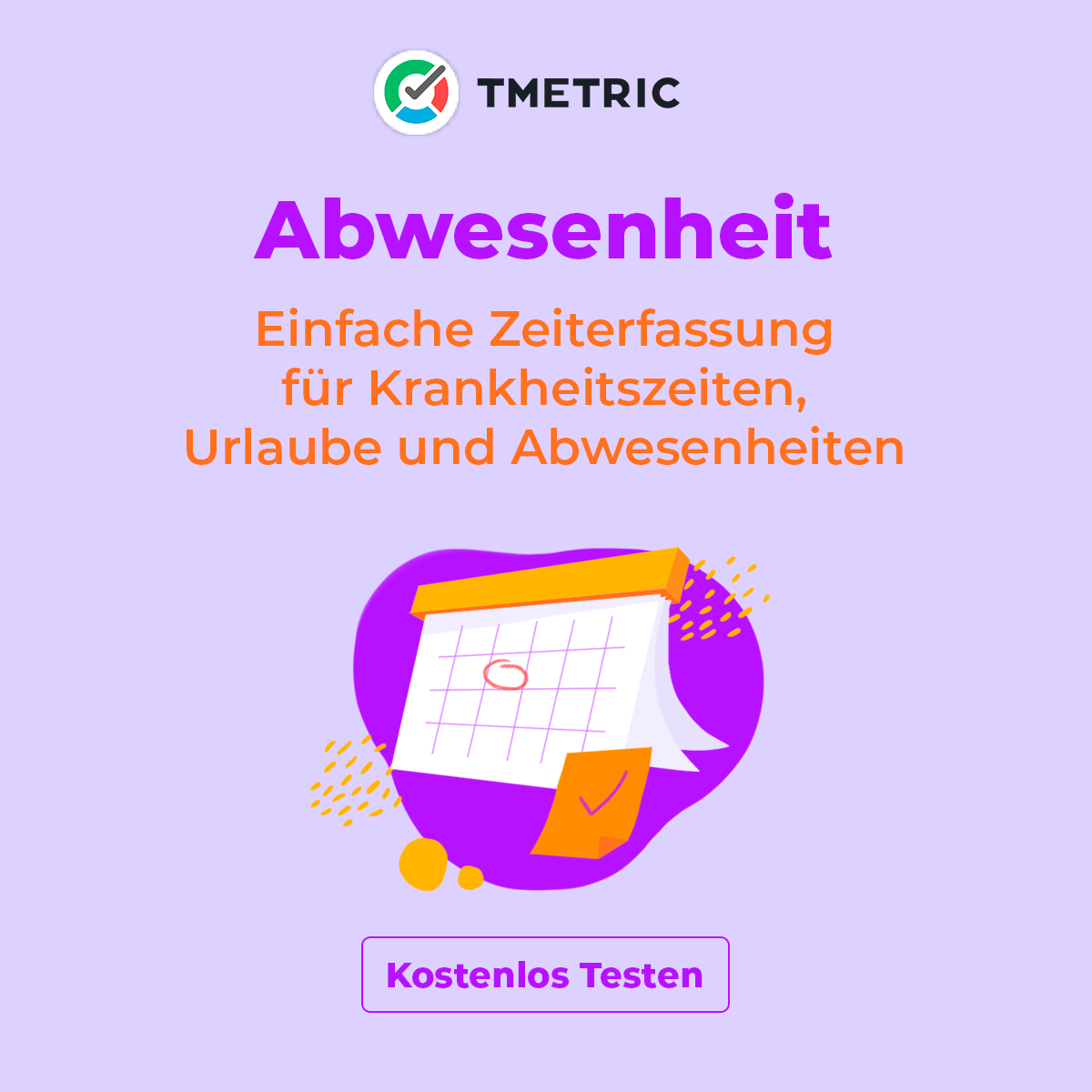 The list of recommended reads on work hacks would be incomplete without this article because it introduces the invaluable experience of real people whose advice might become a game-changer in your working routine.
The one I like most concerns Friday schedule:
Every Friday, typically in the afternoon, I spend an hour going through my email and file messages or delete messages I no longer need. It helps me stay on task and organized while also cleaning and weeding out what I do and do not need in my inbox. — Caitlin Morse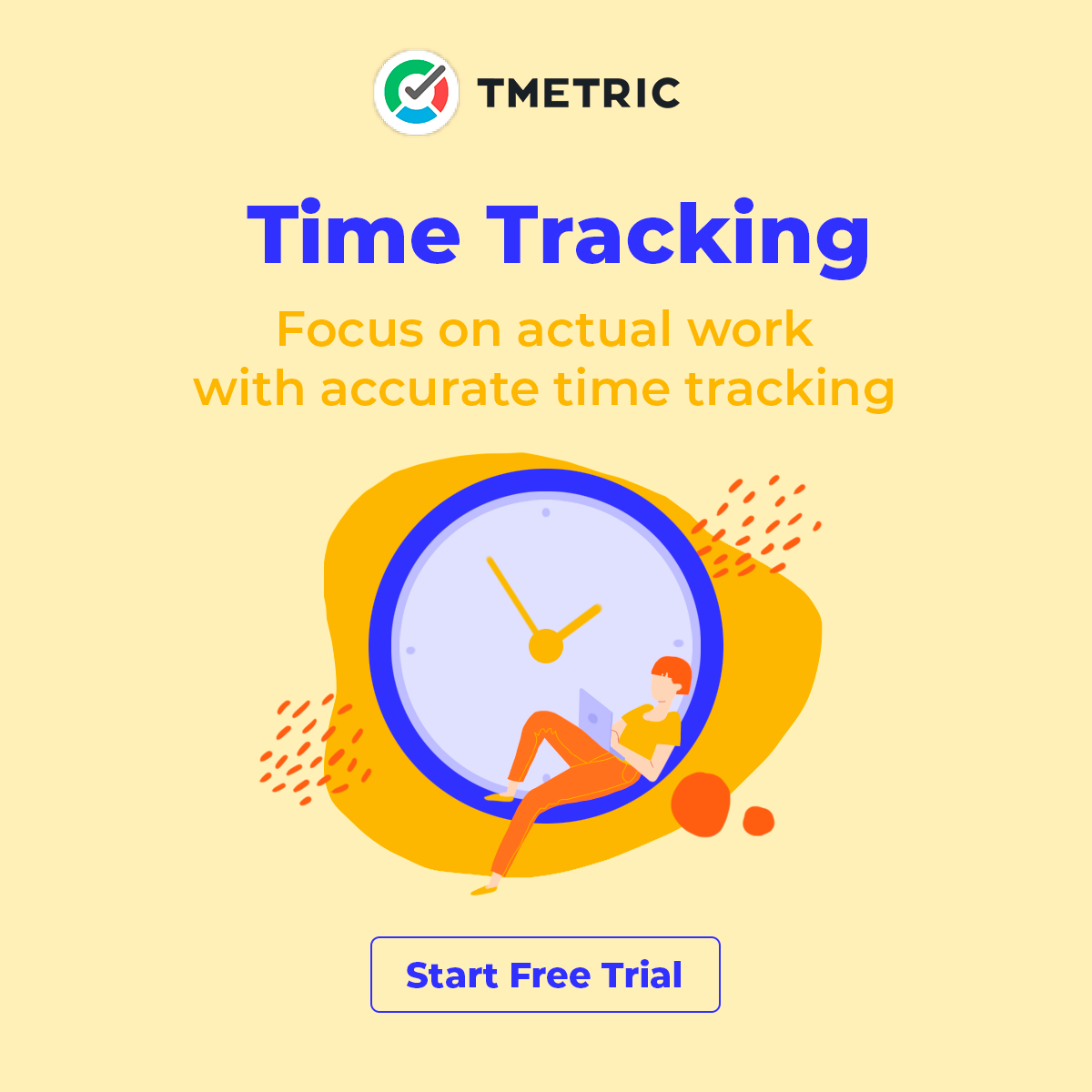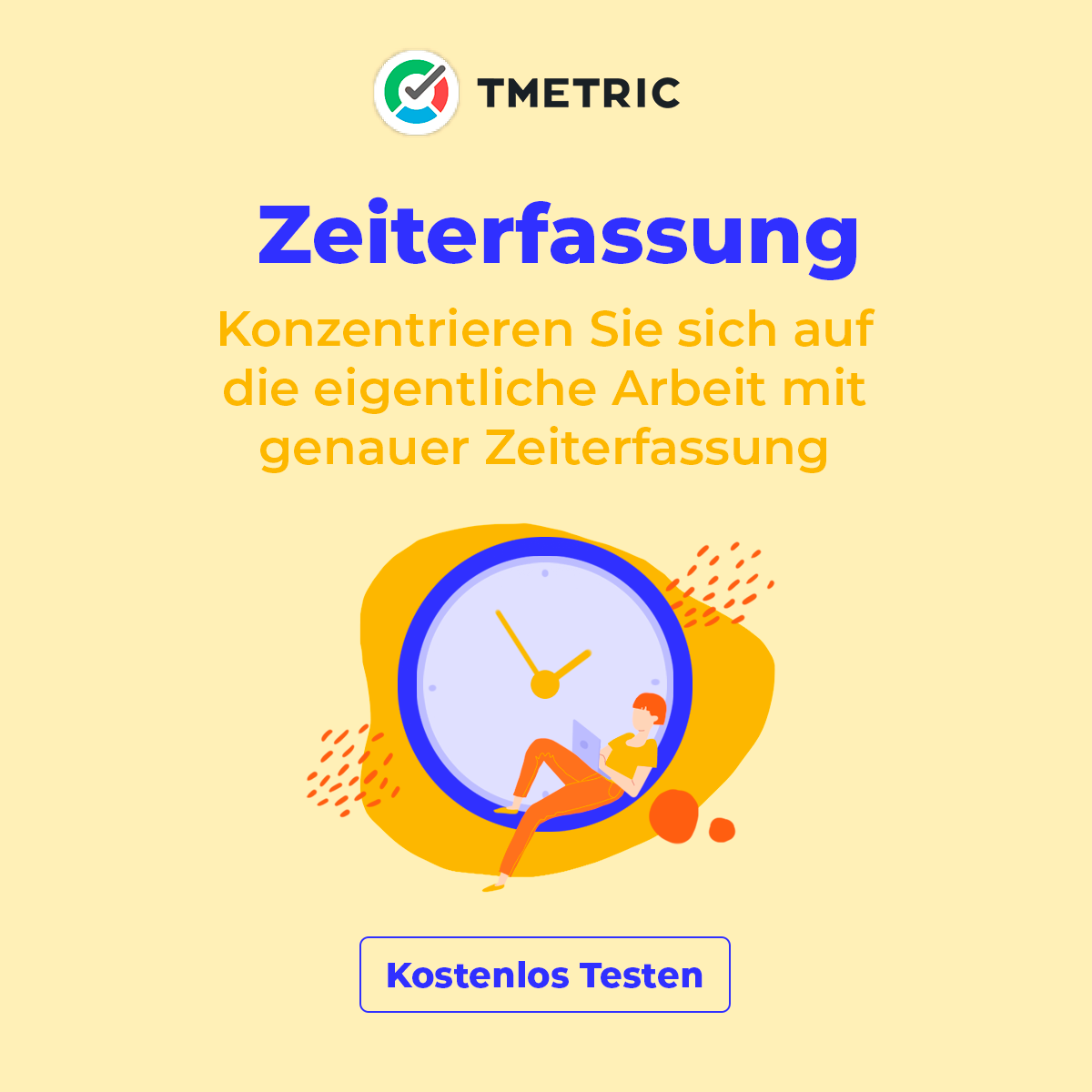 What is promised has been delivered: upon reading, you will surely be able to seriously boost your productivity. The witty style and original content will keep you inspired.
The hack of learning to say 'no' is supported with the training video you can watch for free. Do not rob yourself of the chance to become a productivity and time management guru in no time!