3 Things You Must Know About How To Use Royalty Free Images In Your Presentations
Presentation graphics can be a great way to grab attention and make a point. However, you can't always find the right image to use. Here are some important considerations on using royalty free images.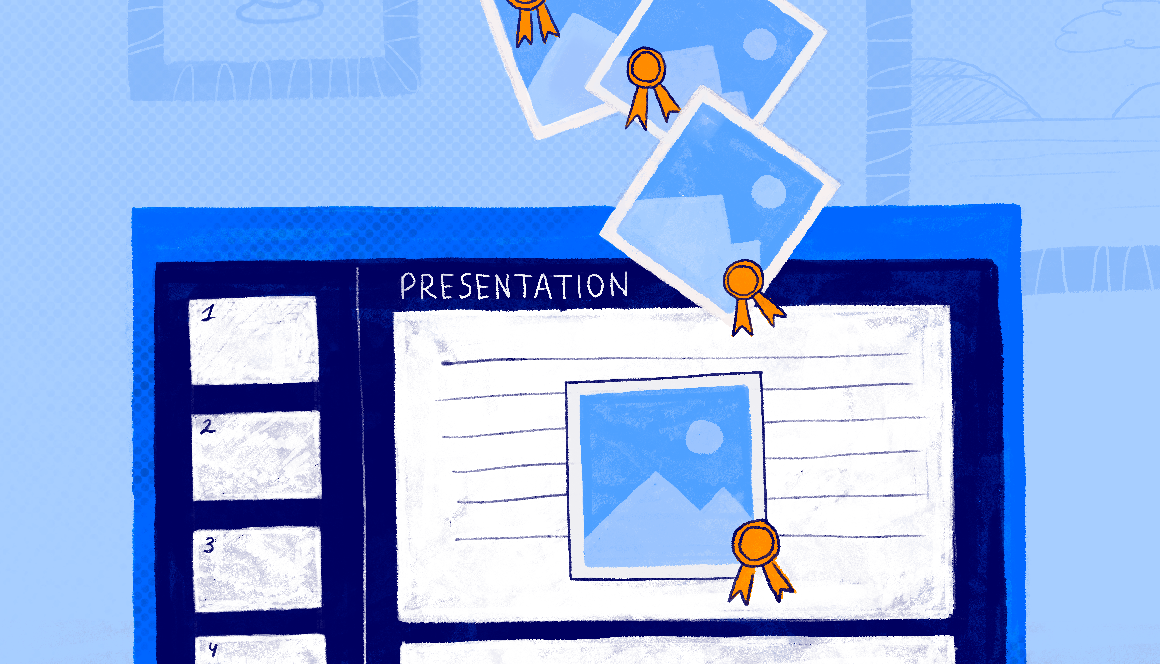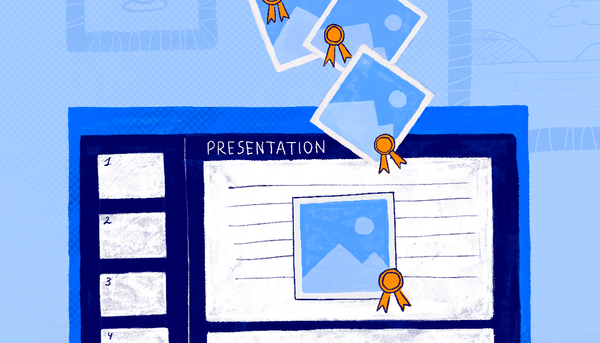 With all the benefits of making presentations, there is a question that is not highlighted enough, and it is the choice of images for your presentation.
Indeed, finding the right images can be challenging, to say the least, whether you are creating a video-supported presentation or introducing your writing. Checking if the images that we have chosen are royalty-free is yet another headache.    
What are royalty-free images as a concept, and how to source them?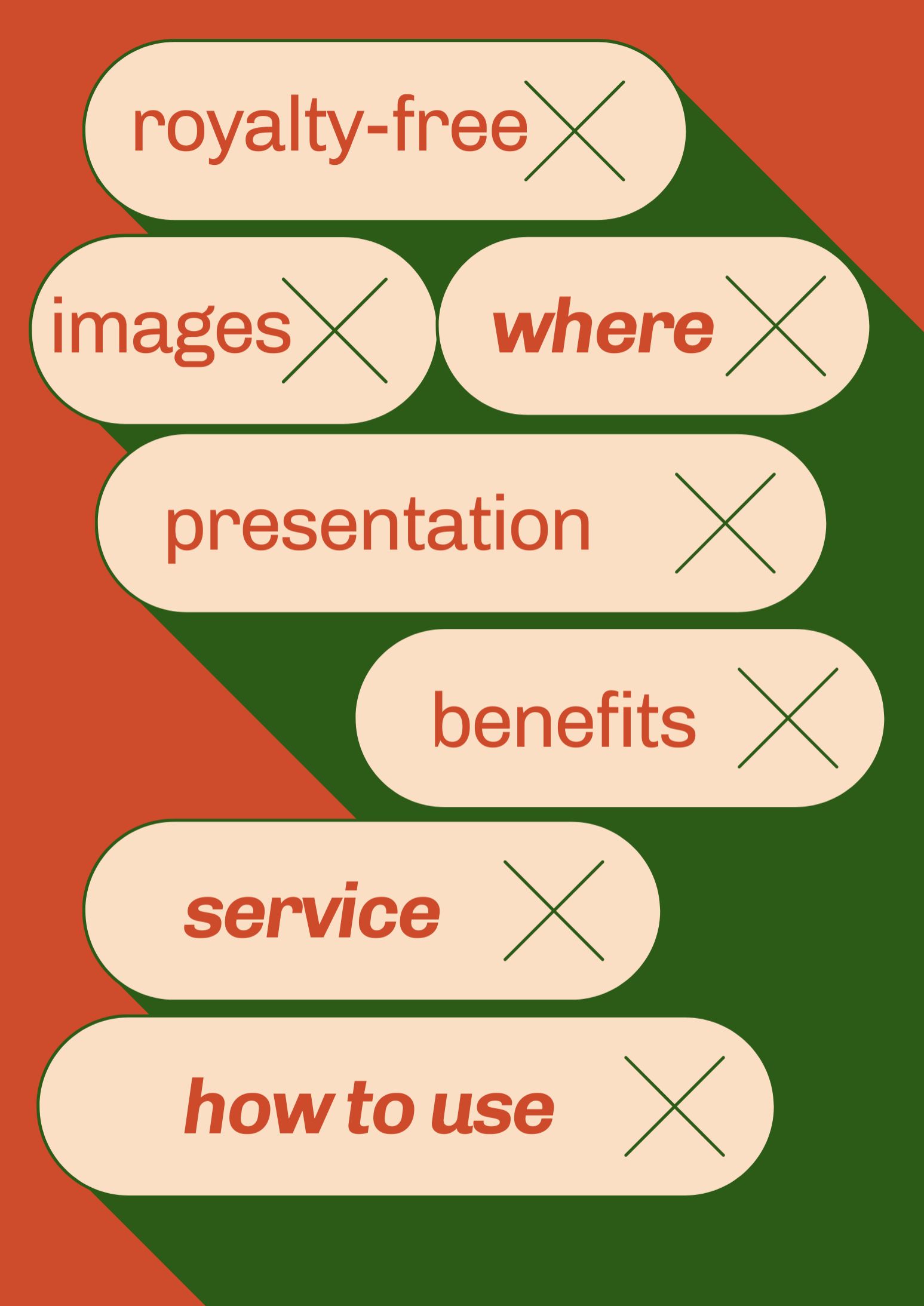 Below, we are exploring the question in finer detail. In particular, we will define 3 most important things:
What royalty-free images mean
Why we should use them and what benefits royalty-free images bring
Where to find them and what services are exemplary for usage.  
What are royalty free images🖼️
The prime concern when it comes to picking an image to use in your work is to check if you are acquiring the right for the correct use of the image.
In actuality, the photographer who created the image is the owner of the photo and thus holds the copyright for the image.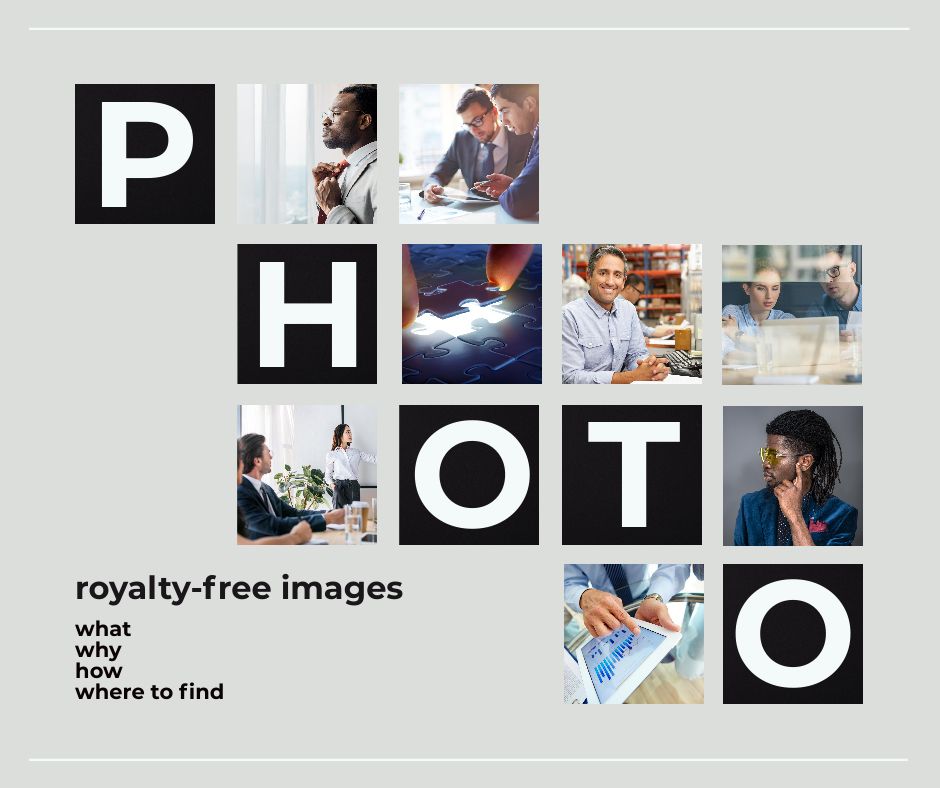 Why it is important: The copyright allows the owner to sell the image multiple times to generate income.
In terms of consumption of royalty-free images, it means that individuals and companies can:
acquire the RF license to use the images
continue to use the image after the one-time payment perpetually (i.e., with no need to renew the license).
💡Royalty-free image is a type of stock photo that comes with a particular kind of license that suggests legal commercial use. Importantly, an unrestricted set of usage rights links in every royalty-free photo you buy. It implies that you can reuse an image for as long as you like, in different presentations.
Why use royalty-free images💡
When you use an image in your presentations, you are expected to mention the intellectual properties and the name of the owner.
Infringement of copyright may be liable for punishment and fine. The specifics of laws governing plagiarism regarding the images can vary from nation to nation.
The purpose of using royalty-free images is to avoid the legal risks associated with plagiarised images.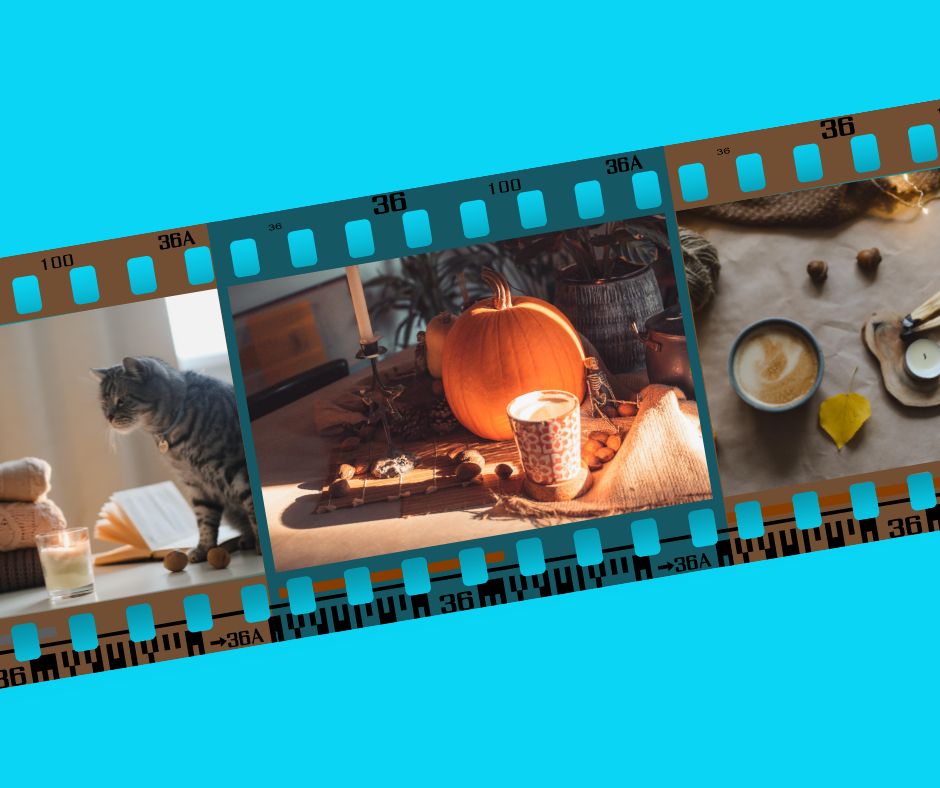 Aside from legal concerns, which require that users are careful with how to honor the copyright and avoid being on the wrong side of the law, it simply should be a custom of ethics.
Though an image you buy with a royalty-free license comes with a host of usage rights that are not location-, time-, or medium-specific, please note that royalty-free images are not free to use.
In essence, almost all the images (or even videos, text, or any other type of content) are subject to copyright. It would help if you were in compliance at all times.
Specifically, you need to mention the copyright in your presentation to make sure that you are honoring authorship.
How to benefit from the royalty free videos and images🎯
Make cost-effective decisions. Most of the stock photos and video footage options can help you save on the production cost to a greater extent.
Increase audience engagement. With suitable stock photos and videos, you can enhance the performance of your presentation by browsing different themes and concepts: it helps attract more clients, customers, and viewers.
Where to find the royalty-free images📍📌
Firstly, it is essential that you make sure that the images you want to use are copyright free.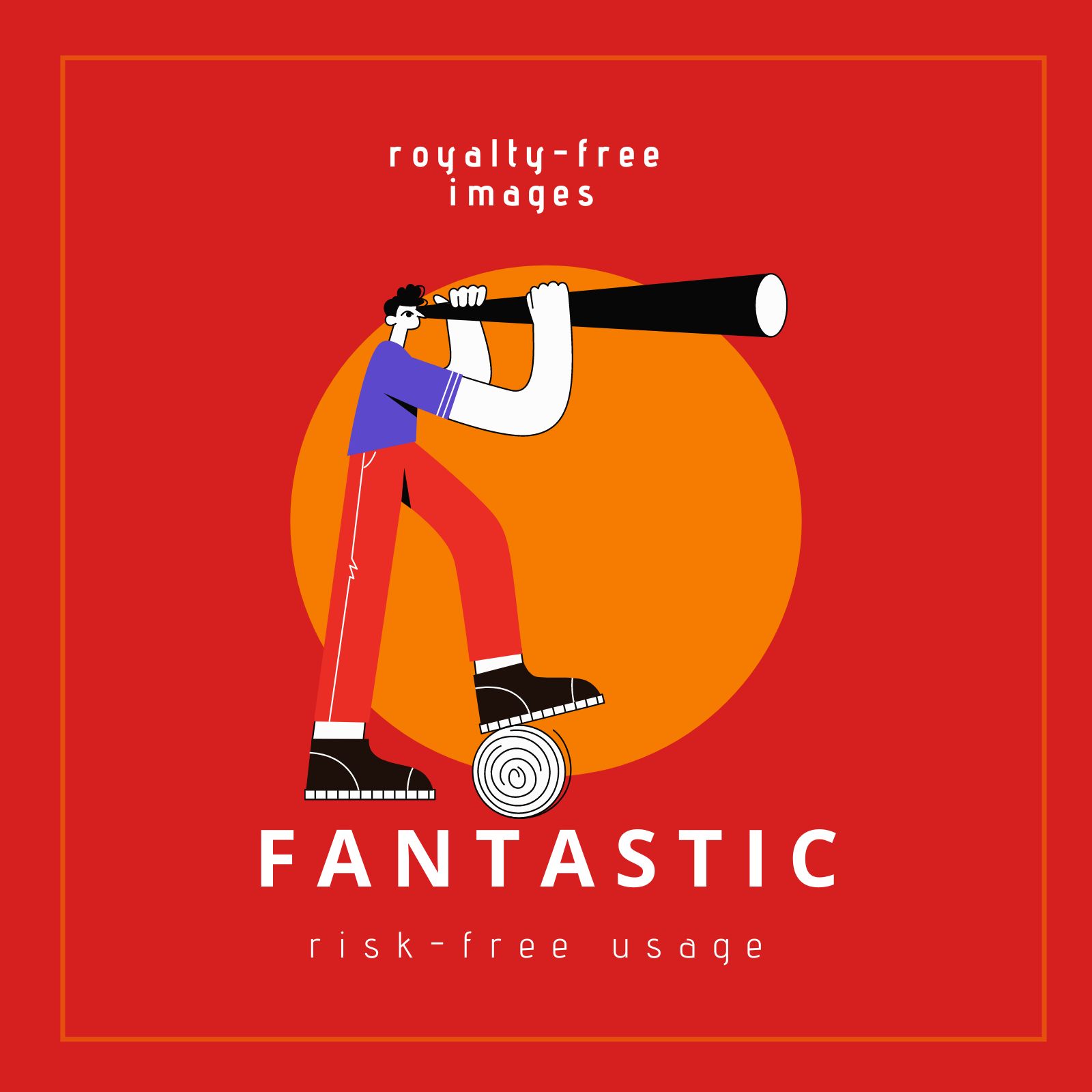 Most of the service providers delivering royalty-free images include all the details regarding:
the type of license needed
information about the author along with the image.
Secondly, use the credible photo or image banks.  They provide you access to high-quality authorized media. Below, we discuss the top three players on the market.
Depositphotos: Quality and quantity of images combo

It is one of the best services offering you superb quality images with a guarantee that you arrive at an excellent experience.
What makes Depositphotos a powerful option?
You can browse and instantly find thousands of royalty-free images for legal and safe use. Its rich database displays over 16 million royalty-free media.
Users can enjoy high-quality stock videos, vectors, and images at an affordable price of $9.99 monthly for access to 10 downloads. Moreover, Depositphotos offers flexible pricing with the option of transferring unused access to images to the next month.  
The exploring options are fine-tuned to perfection: users can apply multiple search filters that include image orientation, isolated subjects, number of persons on the image, etc.
Adobe Stock: Top-notch photo selection

By choosing this service that launched in 2015, users get access to adorable images and templates from a top-stock photography provider. You can find high-quality stock photos for free and pay for just the right to use them.
What makes Adobe Stock a powerful option?
When working on content for presentations, professionals who need high-quality stock images can benefit from Adobe Stock by utilizing a selection of over 200 million high-resolution photos, illustrations, vectors, and 3D assets.
The service offers a month of free trial: it enables users to unlock 10 items of photo and video content.
In addition to a rich selection of royalty-free images, the program seamlessly integrates with other applications favored by creatives.
Flickr: Diverse photo content and sustainable service

Flickr is a social media photo distribution website with a free plan for accessing 1000 photos, where you can share and access images for free. It's also a good place to find royalty-free images and videos.
What makes Flickr a powerful option?
Flickr functionality enables users to enhance their presentations with media of their choice directly from Explore section in the menu and enjoy the unlimited storage of data (available on the paid plans).
Also, Flickr allows the distribution of amateur and professional content ideally catering to any kind of photo-based project.
To accelerate the search for relevant content, users can apply multiple filters that include dates. colors, sizes, themes, content format, and license type.
Wrapping Up 🎁
In case you are an employee, freelancer, or business owner, the images and videos do play a preeminent role in empowering your presentations and giving them a polished and professional look.
For the effective application of royalty-free images, users need to know what defines the concept of royalty-free media and how to benefit from acquiring them.  
Picking the right platform for royalty-free images is another must for achieving more fruitful and positive results. The most notable names include Depositphotos, Adobe Stock, and Flickr.
In the post, we briefly define the topic terms and suggest a list of services that deliver royalty-free for your presentations with a guarantee of the best results.